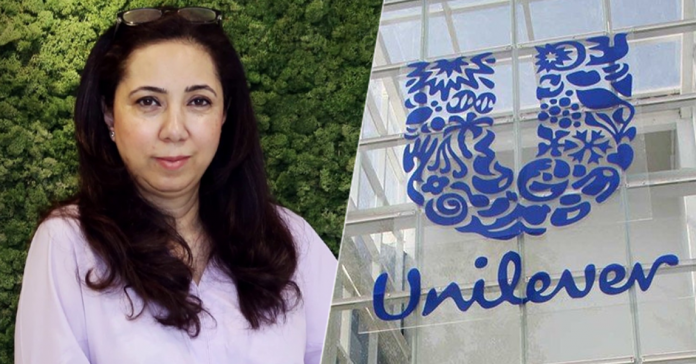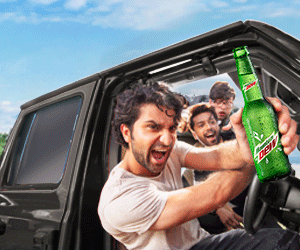 Unilever Pakistan made a huge announcement on Wednesday sharing that a change will be implemented in its senior leadership.
Shazia Syed will be replaced by Amir Paracha effective 1st February as CEO Unilever Pakistan.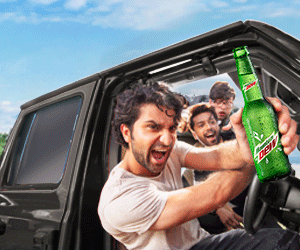 Mr. Paracha joined the organization in 2000 and is currently the  Vice President for Customer Development and Sales at Unilever Pakistan.
According to Unilever, he led the agenda while "championing inclusion, development, and well-being successfully in the Unilever sales ecosystem".
Whereas Shazia Syed has played a very important role in all aspects from marketing to customer development, and general manager over a course of 30 years. She has been appointed as Executive Vice President of Unilever's global tea business.
Shazia has a number of accomplishments under her belt. She is also known to be a vocal and prominent leader for gender diversity and inclusivity. Syed has also held the post of President Overseas Investors Chamber of Commerce & Industry.
She launched a White Paper on Women Empowerment and is also credited with initiating Pakistan's first-ever Women Empowerment Awards in 2018.
We wish both Shazia Syed and Amir Paracha all the very best for all their future endeavors.
Stay tuned to Brandsynario for more news and updates.
You May Also Like
https://www.youtube.com/watch?v=c024Nl8CaNI
https://www.youtube.com/watch?v=Oa9WdYQpU08