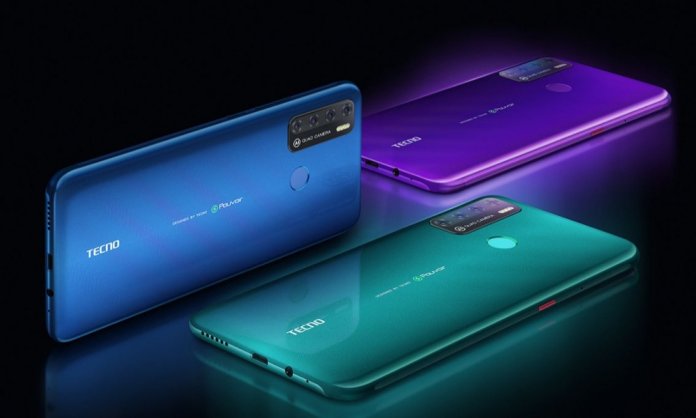 The telecom market in Pakistan has evolved on a full scale. In the first half of 2020, various smartphone companies launched their new phone model, but the consumer buying pattern shows a definite tilt towards the entry-level smartphone.
Today, youth constitutes the most significant chunk of smartphone consumer. For a young generation, the most crucial aspect when buying a new phone is to buy something reliable without being too expensive.
We at Brandsynario have recently come up with an exciting comparison video between two recently launched entry-level smartphones i.e., TECNO Pouvoir 4 and Realme C11.
When it comes to 'Display', TECNO Pouvoir comes up with a bright 7.0″ large screen which provides an ideal size for watching content or playing games, whereas Realme C11 has only 6″ display screen. In the 'Camera' segment, TECNO Pouvoir is taking the lead with its impeccable 8MP Selfie camera and a 13MP quad rear camera set up, versus Realme C11 with 5MP front and 13 MP dual rear camera.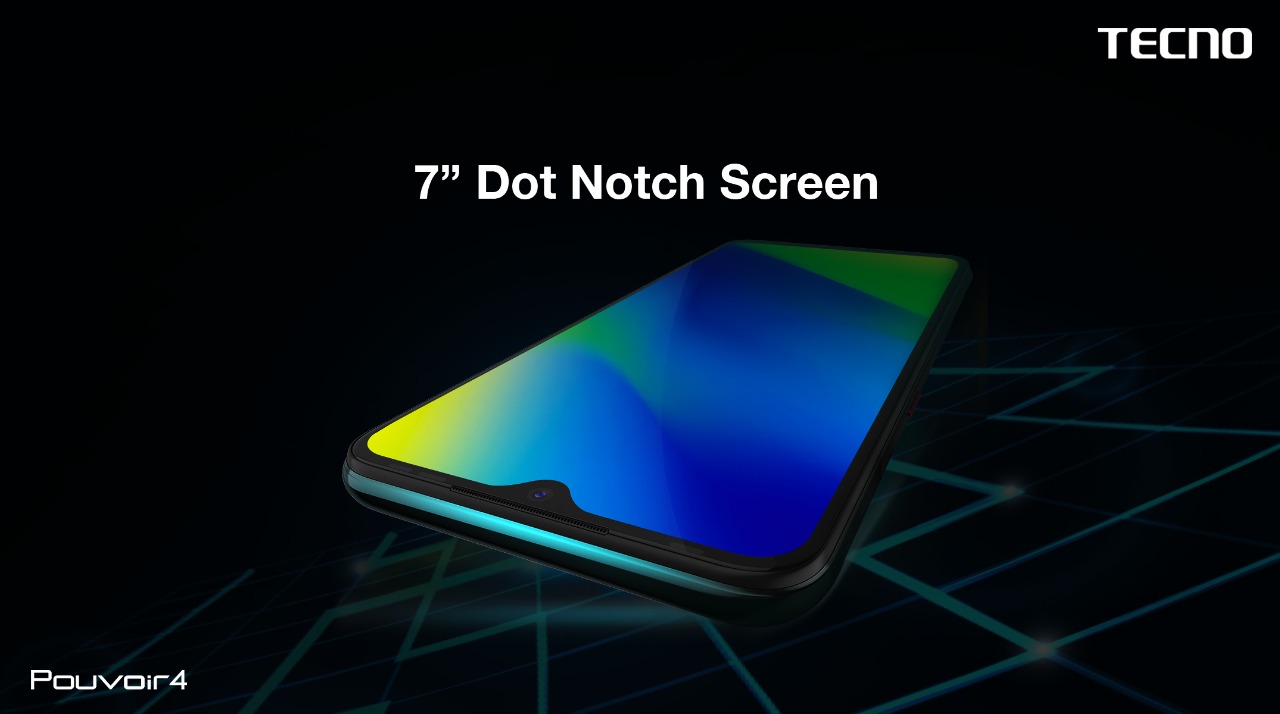 There is a noticeable difference between the 'Battery life' of the two phones, as Realme C11 sustains a battery of 5000 mAh while TECNO Pouvoir has a generous battery of 6000 mAh. TECNO Pouvoir is packed with advanced Fingerprint Sensor for optimized security while this feature is missing in the Realme C11.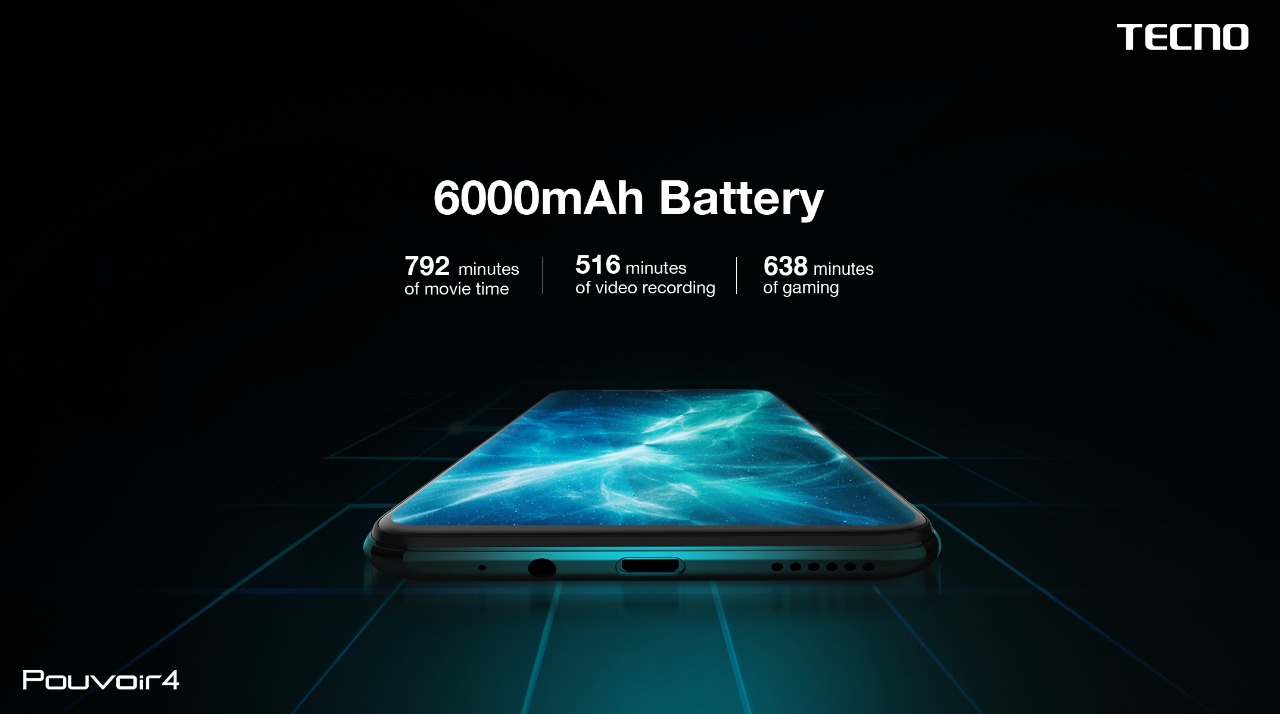 TECNO Pouvior 4 has a dual stereo while its Realme C11 is equipped with only one speaker. Speaking of the price range, both phones hold a price tag of 17000 PKR. Looking at all the super cool features, it is revealed that TECNO Pouvoir stands victorious, owing to its faster Speed, Battery timing, Screen Size, Gaming experience, and Booting as compared to Realme C11.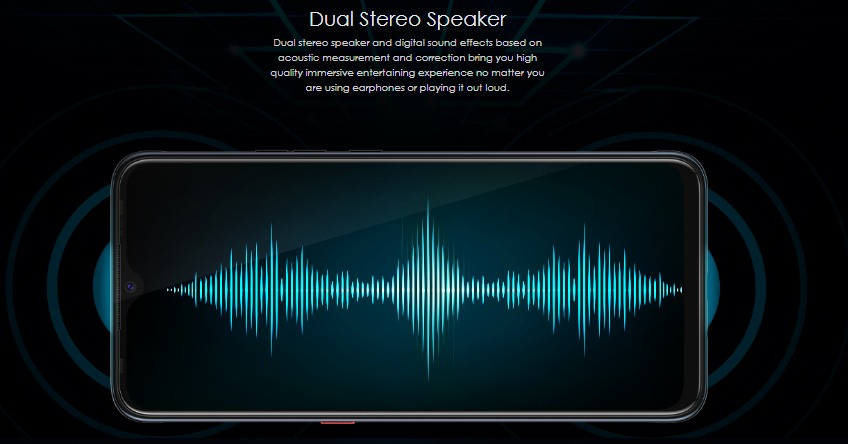 Our verdict:
Brandsynario has declared TECNO Pouvoir 4 the best entry-level smartphone available in the market right now, considering its rich features and low price range.