Pakistan will deliver more than 150,000 health experts to UK in a bid to increase foreign remittance to the nation.
Recently, a memo of understanding (MoU) has been approved between AFCO-Private Limited, Pakistan, a Pakistani employment recruitment department and the MMC-Health Care Limited, UK for the new recruitment procedure.
The treaty will enable more than 150,000 medical sector jobs encompassing 80,000 to 10,0000 nurses, 25000 doctors, 10,000 pharmacists and 20,000 allied paramedics to the UK.
Furthermore, these jobs are available for Pakistani medical specialists in the post-Brexit scenario.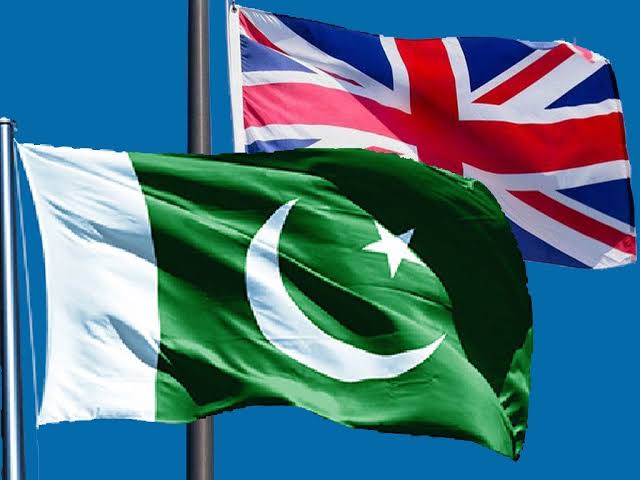 The good news is that after the MoU, an overseas employment creation portal was ascertained at the Punjab Governor's House recently which would ensure inviting Pakistani medical experts to benefit the relief.
Governor Punjab, Chaudhry Muhammad Sarwar during the formal launch of this portal announced the recruitment of doctors, nurses and paramedical staff would provide to the sustainable socio-economic development of both countries, which would enable a boost in the volume of the foreign remittances.
Here are the jobs available for Pakistani Medical Professionals post-brexit:
1. Nurses (80,000 to 10,0000)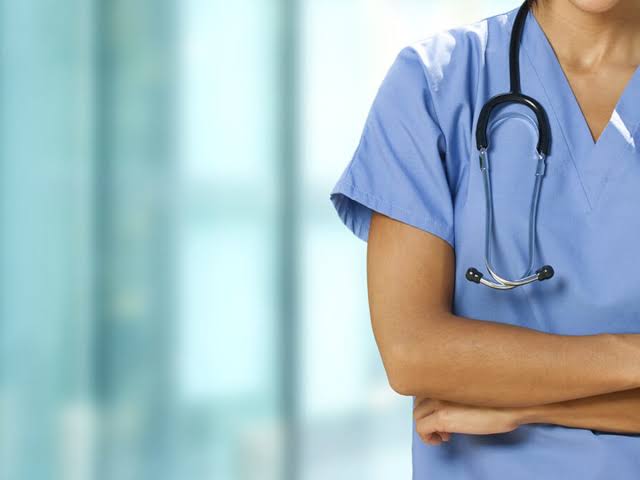 2. Doctors (25000)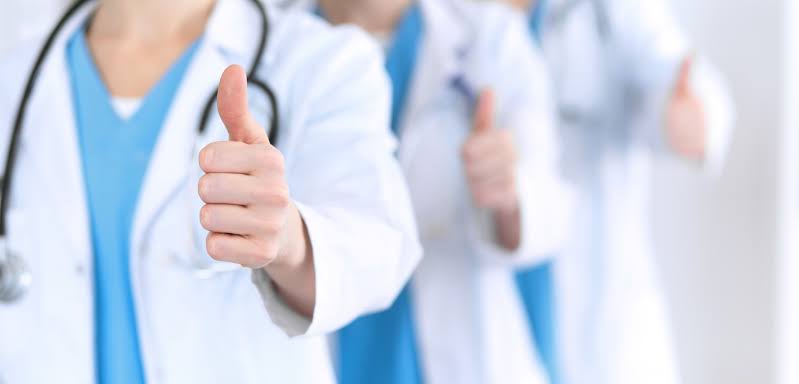 3. Pharmacists (10,000)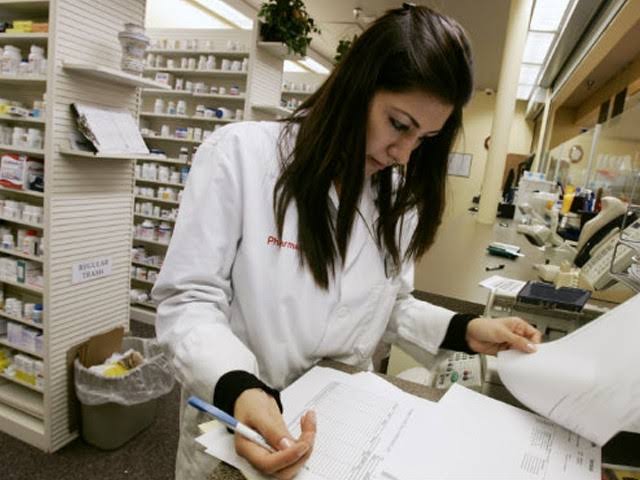 4. Paramedics 20,000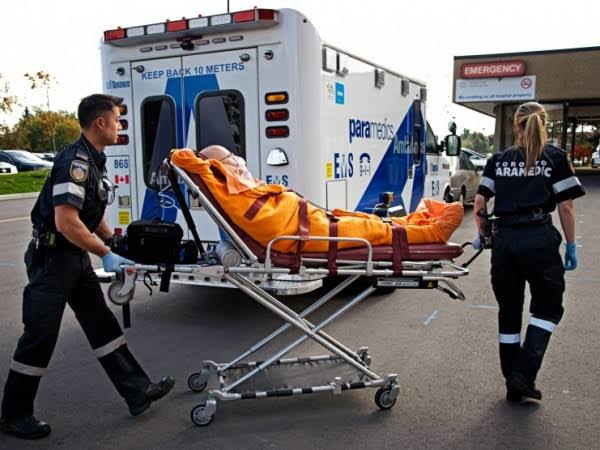 If we look at the reports, the expected volume of the remittances to Pakistan in 2020 would surpass between USD 22.8 billion and USD 23.3 billion, while in 2021 the remittances volume is anticipated to be somewhere between USD 23.9 billion to USD 24.4 billion.
One of the crucial suggestions of the report was the strengthening of the undertakings to improve remittances by enhancing the skill levels of Pakistan's labour force.
The Pakistan Migration Report 2020 analyses that the overseas migration from Pakistan and the ensuing remittances have a substantial effect on the thrift of the country particularly on job and labour market, the report added.
For more news and updates, stay tuned to Brandsynario.