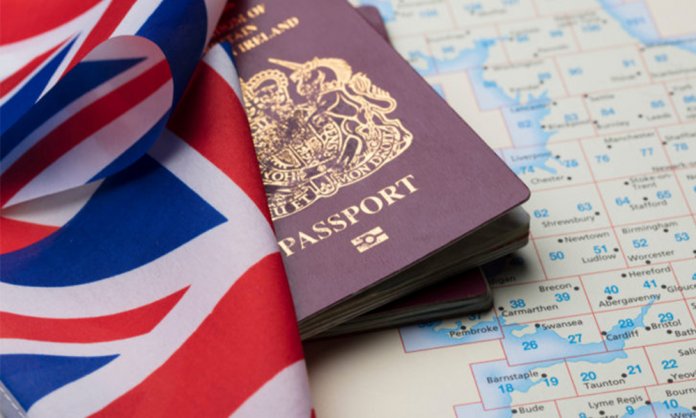 A new visa scheme has been launched by the UK government for mathematicians, scientists, and researchers. The scheme facilitates fast-track unlimited visa offers to exceptional talent now.
Academics say, "Theresa May's hostile immigration policy has deterred academics and researchers from pursuing careers in the UK."
The official statement by UK Border Agency says, "A new, fast-track visa scheme to attract the world's top scientists, researchers and mathematicians will open on 20 February."
"This follows a commitment by the Prime Minister last summer to put science, research, and innovation on the top of the government's agenda."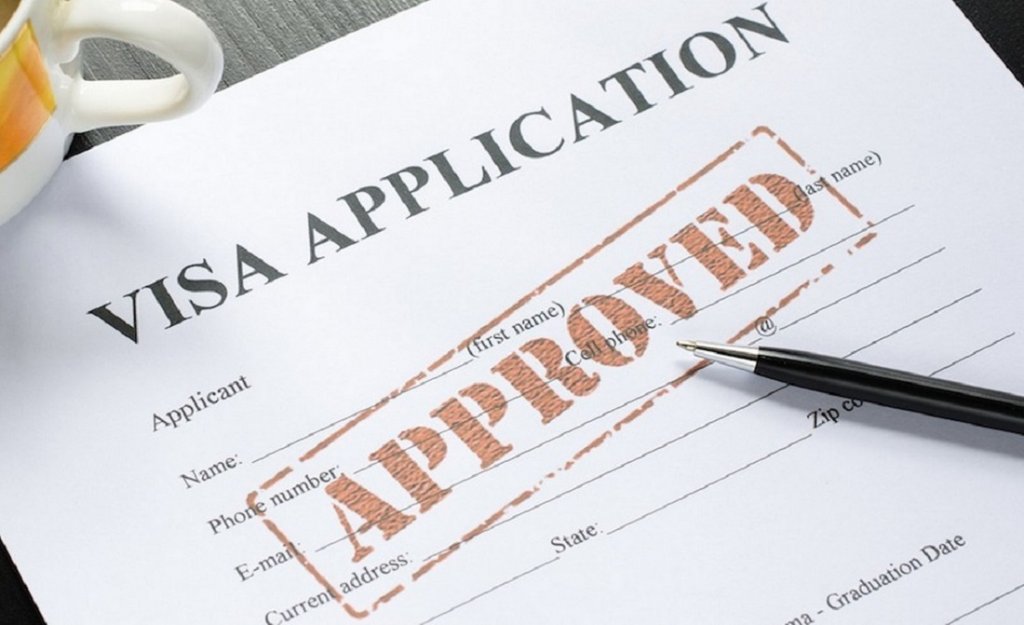 In addition to visa rules, the government also gives full control to exempt absences for researchers and their dependents.
The absences are only considered when the talent requires it to ensure they are not penalized when they apply for settlement.
"Among the cases recently covered by media of Jennifer Wexler, a US citizen with a Ph.D. from University College London, who has had continuous residence in the UK for the past 11 years. Her application for indefinite leave to remain was refused because she had spent too much time overseas."
For more news and updates, stay tuned to Brandsyanrio.