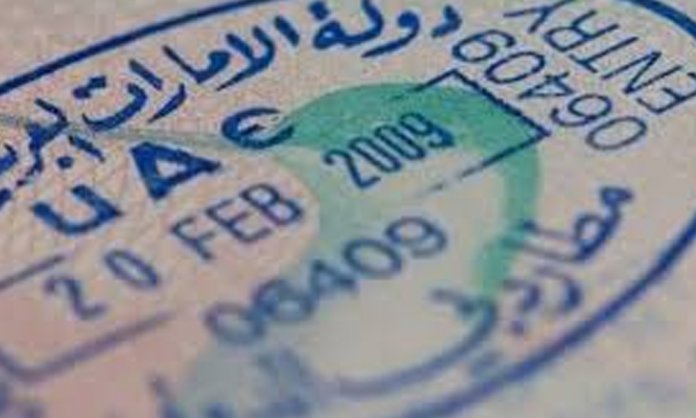 An important announcement for people applying for a work visa in the United Arab Emirates (UAE)!
According to Geo News, the UAE authorities have now temporarily suspended the provision of 'good conduct certificate' for Pakistanis seeking employment in the country.
The UAE Ministry of Foreign Affairs and International Cooperation released a notification to embassies and consulates across the region to announce the news.
As per the letter, character certificates will not be required for Pakistanis seeking jobs in UAE from April 1, 2018.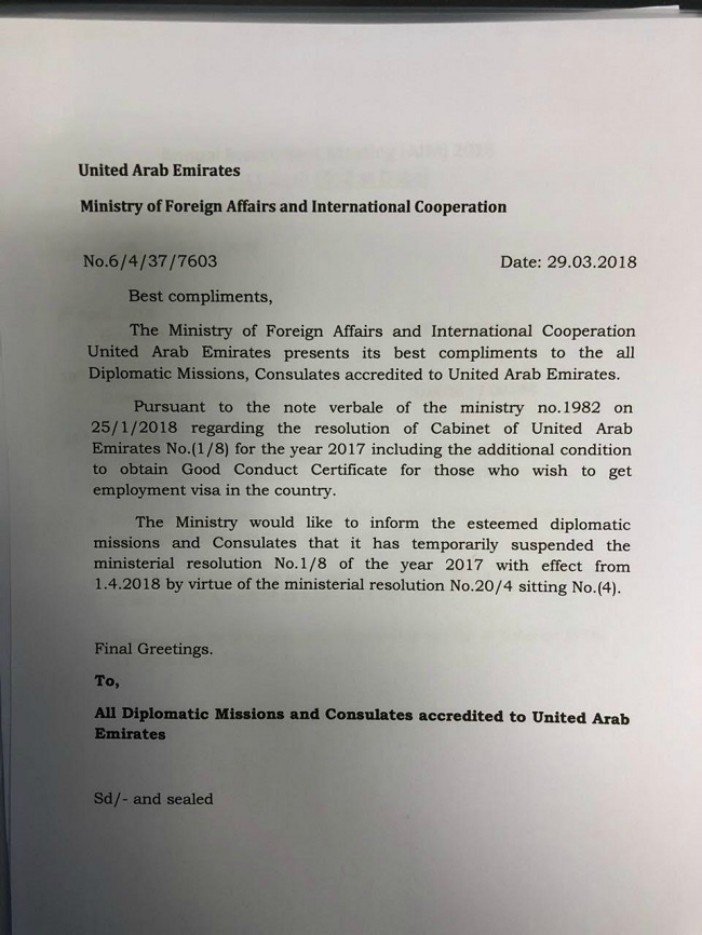 Pakistan Consulate in Dubai Head of Chancery Rana Samar Javed termed the news as "a great progress".
"We welcome the decision and would continue our close working relations with the UAE authorities to devise a proper mechanism of recruitment for Pakistani workers and professionals in UAE."
Earlier, the U.A.E government had imposed a rule in which expatriates were required to submit a certificate of good conduct with their application.
People applying for a visit and tourist visas were excluded from the regulation.
The rule was being incorporated by the government to improve security in the region and make the land one of the most peaceful in the world.
Stay tuned to Brandsynario for more updates.