308 views
When it comes to health, our smartphones have helped us get the prompt medical treatment we need. From the availability of medicine for online purchase, to online doctors who can help us get medical treatment by concluding a diagnosis based on our symptoms. Smartphones have provided a wide variety of benefits to patients all over the world.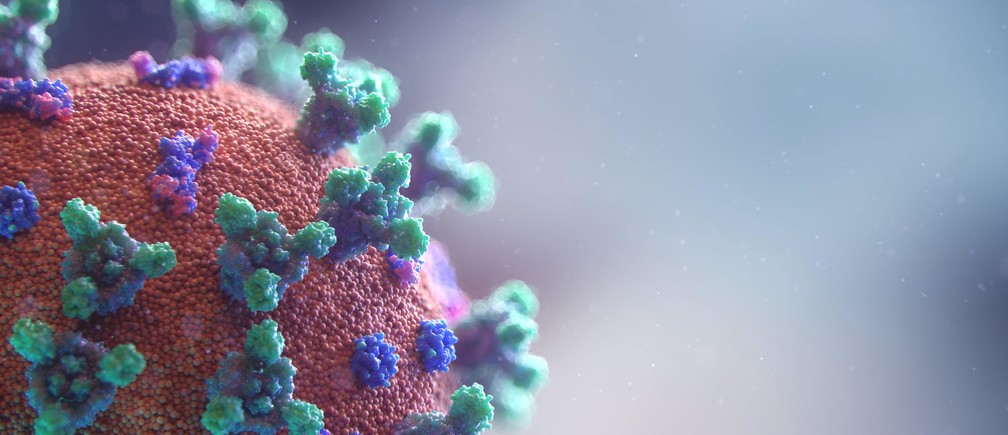 The latest Advances in the COVID-19 stance 
Recently, two siblings from Lahore developed a smartphone app that considers artificial intelligence to help patients diagnose the novel coronavirus. With a brief medical history and symptoms, the app can identify if the person is infected with COVID-19 or not. Talat, a student of software engineering, told in the news report.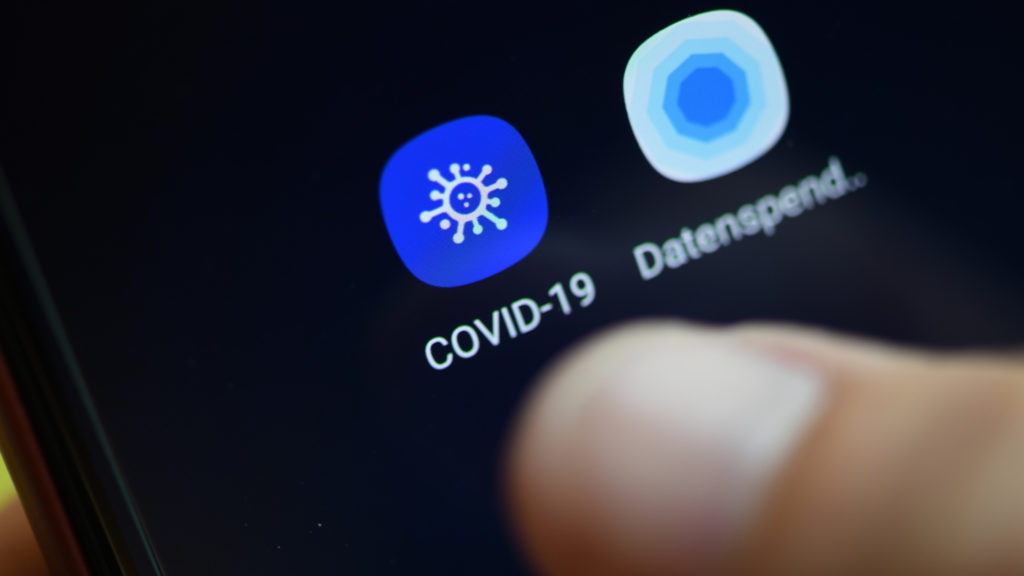 He stated that the app is based on artificial intelligence and can suggest chest x-rays. It can also detect the severity of the infection in the lungs of COVID-19 patients, he added.
Here's the video
Artificial Intelligence and Coronavirus
The AI tool can help detect coronavirus in patients without physical testing in the labs and hospitals. This technology is helpful for proper screening, tracking, and predicting current and future patients. As a result, the load on hospitals and diagnostic centers can be reduced with an increase in the infection rate. AI can help diagnose the patient without exposing the patient to the environment. This can be of great importance as this can lead to fewer chances of the patient infecting the people in his surrounding.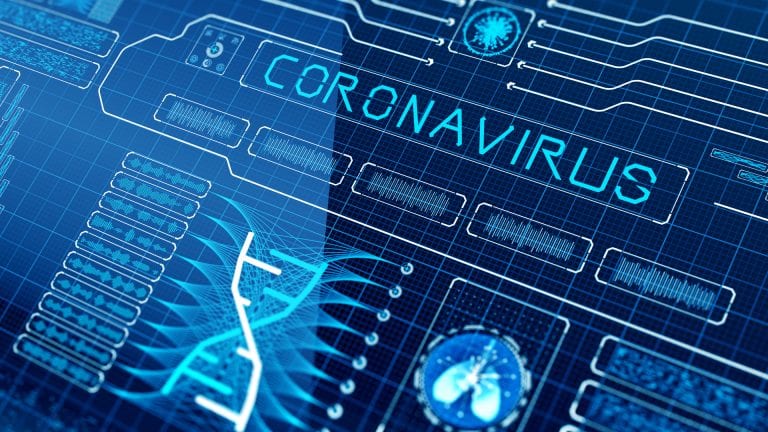 Further, it can predict the number of positive cases and death in any region.AI is helpful in the diagnosis and treatment of COVID-19 infected patients and their proper health monitoring. A few countries such as China are working on a similar AI system for coronavirus diagnosis. However, the data or AI framework is not available as open source.
Stay tuned to Brandsynario for the latest news and updates.