The sixth edition of the Pakistan Super League was one of the anticipated events of 2021, and for the past few weeks, people cannot stop talking about it. Whether it is the official anthem sung by Naseebo Lal, Aima Baig, and Young Stunners or news about Esra Bilgic representing Peshawar Zalmi, we can't get enough of it. With the cricket league kicking off yesterday, there has been a lot of conversation about the opening ceremony.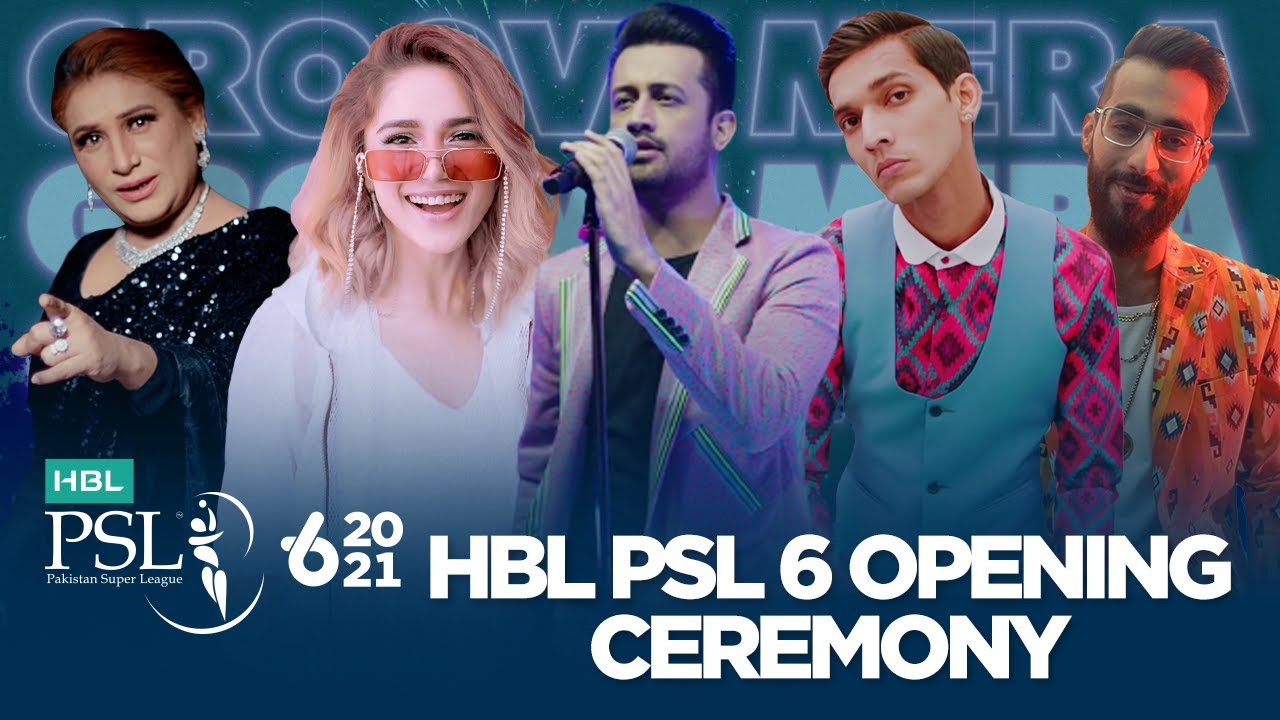 The Opening Ceremony Of Pakistan Super League 6:
One of the most surprising things about the opening ceremony was that it was held in Turkey, a country that does not even play cricket. The ceremony featured superstar Atif Aslam, Amplifier's Imran Khan, alongside Aima Baig and Naseebo Lal, who could be seen performing in a pre-recorded ceremony in Turkey.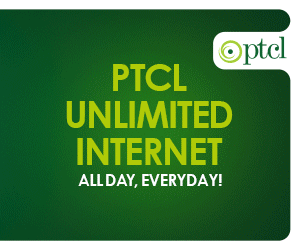 The pandemic affected sports ceremonies all around the world severely, and the fact that the ceremony was pre-recorded and was held at a foreign location may have to do with the situation inflicted upon by the pandemic.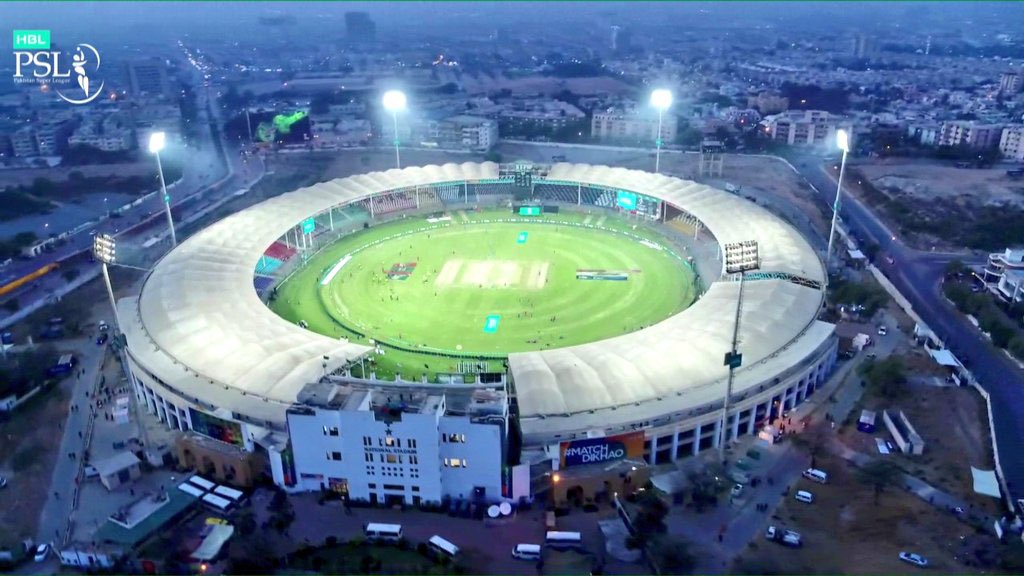 Twitter Reacts To PSL – 6's Opening Ceremony:
Just like the official anthem that had received a lot of polarizing reactions from the public, the opening ceremony also received pretty divided reactions.
Many pointed out Humaima Malik's role in the ceremony, which got many viewers confused.
Highlights of Humaima Malik and Imran khan performance 🔥#PSL2021 pic.twitter.com/fgnCPqyh3h

— Moez Ahmed Khan (@MoezAhmedKhan1) February 20, 2021
Imran khan singing…
Humaima malik in the background: pic.twitter.com/rIS5dp1qRP

— Abdullah Abdur Rehman (@bhatti_triceps) February 21, 2021
Some people went too far and even referred to her role in the ceremony as useless.
https://twitter.com/imPakistaniLAD/status/1363127474201260032?s=20
A few people pointed out the fact that the duration of the ceremony may be too short.
https://twitter.com/MemesByZayn/status/1363170905917063169?s=20
While few questioned Humaima Malik's role in the ceremony.
https://twitter.com/IsmailM31262920/status/1363239994081505280?s=20
Humaima Malik after PSL opening ceremony#PSL2021#PSLopeningceremony pic.twitter.com/CSGzNzoGNg

— Zaheer-Uddin-Babar (@_BabarZaheer_) February 20, 2021
While there were others, who praised the performances and went as far as to refer to the opening ceremony as the best performance of all time.
If you agree with me or not but I think this is the best opening ceremony in history of PSL. Full credit goes to Atif Aslam 😎#PSL2021 pic.twitter.com/lyrog18FA5

— SaمRa ❤ (@Sa123Samra) February 20, 2021
While some were affected by the nostalgia brought by Imran Khan known for his break-up anthem, Bewafa.
When you are enjoying PSL opening ceremony and suddenly imran khan starts singing BEWAFA BEWAFA….#PSL2021 #PSLopeningceremony #psl6 pic.twitter.com/MOd7x3P151

— SAMANA (@SamanaRaza8) February 20, 2021
While some pointed out how certain Indians may be lowkey watching Pakistan Super League too.
Indian's Watching PSL 😂😂#PSL2021 #PSL6 pic.twitter.com/7SwcSuWvPk

— ώ∆レ∑∑∂ (@LoSseR121) February 20, 2021
Someone also pointed out Aima Baig's outfit and made comparisons with the overall duration of the ceremony which was shorter than the usual opening ceremonies.
Ceremony se lambi to Aima Baig ki sleeves thein👀😁#MatchDikhao pic.twitter.com/4hbI6lop14

— Syed Moin ✪ (@moinshah235) February 20, 2021
Where Can The Opening Ceremony Of Pakistan Super League Be Watched?
While there are numerous opinions on the opening ceremony of Pakistan Super League's sixth edition, I would suggest you to watch the opening ceremony yourself and make judgements accordingly. Even though the ceremony was pre-recorded it has been watched about 200,000 times on the Pakistan Super League's official Youtube channel.
What do you think about the performances? Did it live up to the hype? Let us know under the comments below.
Follow Brandsynario for more news & updates.