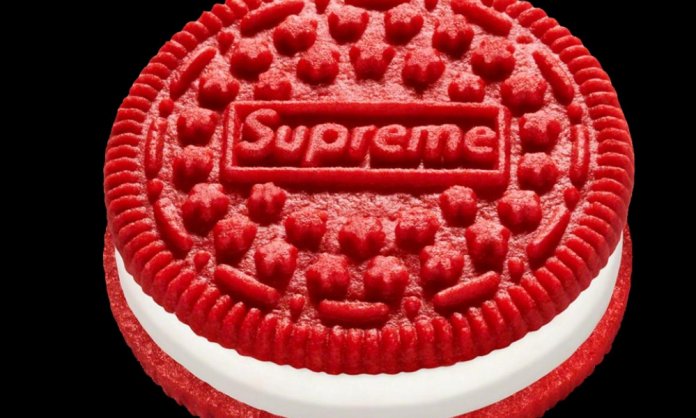 Believe it or not but yes, these Oreos are being sold for thousands of dollars in the US!
Many of us have grown up eating these yummy delights but imagine spending thousands of dollars to buy your favorite snack! Would you?
However, speaking of these Preos worth thousands of dollars, the one question that pops in our mind is: WHY ARE THEY SO DARN EXPENSIVE? I mean Oreos more than an iPhone?! Holy moly!
So, why ARE they so expensive???
Nabisco Oreo recently collaborated with a streetwear brand called 'Supreme'. It is a very popular brand known for launching limited-edition merchandise.
The cookies are colored Supreme's signature bright red and with their logo across both the cookies and comes in a packaging which is similar to their logo.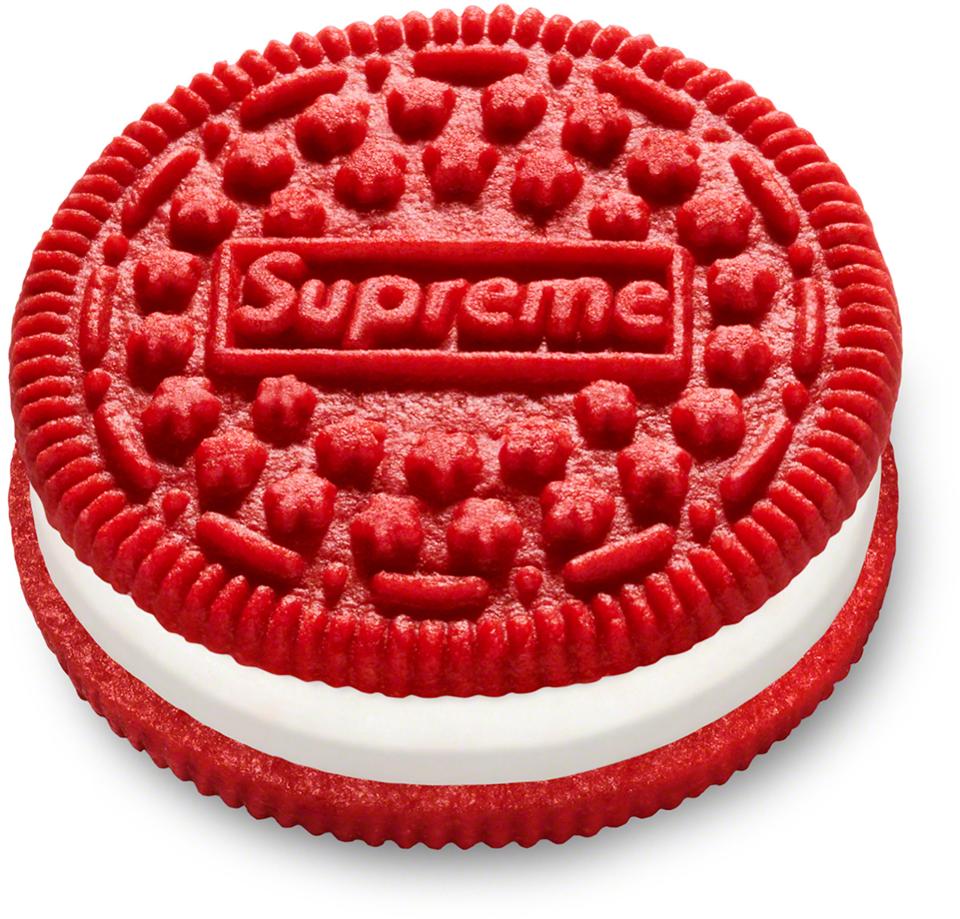 Speaking of collaborations, Oreo has previously worked with Micky Mouse and Google Android whereas, Supreme has partnered up with New York City's MTA and Budweiser.
Before the cookies were to release, listings were observed on eBay for these limited-edition cookies. A listing showed that one of the Supreme packages got over $5000 bids.
These Supreme Oreo cookies are in very high demand!!

3 Supreme Oreos in a pack! HA!

Supreme's had announced the news of their collaboration with Nabisco Oreo on February 17. And the moment it went up, Twitter literally exploded!
Check out their official tweet!
Supreme x @Oreo

Coming Soon. pic.twitter.com/I6vlUpOBq5

— The Supreme Saint (@TheSupremeSaint) February 17, 2020
LOL.
10 Oreos for just 399,99$

— 𝙽𝙾𝙱𝙸𝚃𝙰 🌸 Idle (@NobitaServices) February 17, 2020
On Thursday, the bidding price for one pack of these Supreme Oreos is $10,800 on eBay, another package is priced at $4,000, while one hit $1,000. That is crazyy! Okay, actuall.. INSANE!

Would you buy these expensive Supreme Oreos? Let us know in the comments below!
For more news and updates, stay tuned to Brandsynario!