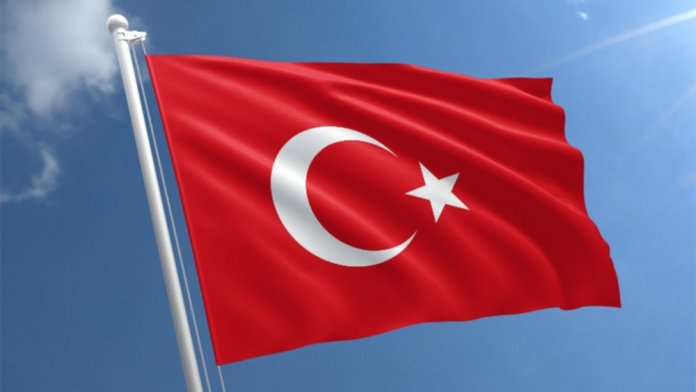 Turkey has revived access to the online encyclopedia, Wikipedia. The official publication of a Constitutional Court gave ruling that more than two-year block was an offense of freedom of manifestation.
Ankara has indicted Wikipedia of being part of a "smear campaign" against the country after the website dismissed the removal of the content that allegedly depicted Turkey as supporting the Islamic State of Iraq and the Levant (ISIL or ISIS) group and other organizations.
Wikimedia Foundation, the nonprofit organization that hosts Wikipedia, had applied to Turkey's highest court to challenge the block.
Originally declaring openly its decision in December, the court announced it had ruled "that freedom of expression, which is under the protection of the 26th clause of the Constitution, had been violated."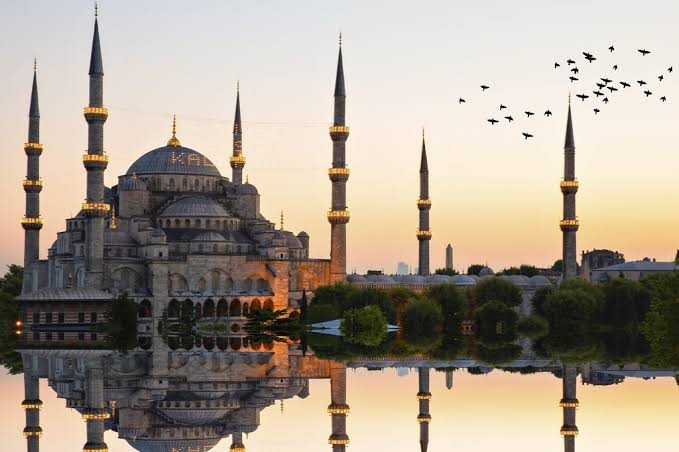 Access to the website has been restored after the ruling, passed by a 10-to-six majority in the court, was conveyed to the telecommunications watchdog.
Wikipedia's founder, Jimmy Wales, celebrated with a ruling tweet!
Welcome back, Turkey! pic.twitter.com/txeAnBMpLE

— Jimmy Wales (@jimmy_wales) December 26, 2019
Numerous Turks found ways to circumvent the ban on Wikipedia and other blocked websites.
On Wednesday, the hashtag #Wikipedia became the top trending topic on Twitter in Turkey after the ban was lifted, BBC Monitoring reported.
(All that said: we understand that the block is being lifted *gradually*. If you are not yet able to access Wikipedia in Turkey, hold tight and we hope you will regain access shortly.)

— Wikipedia (@Wikipedia) January 16, 2020
Local newspaper Hurriyet said: "Wikipedia is finally free."
Wikipedia is a global free knowledge resource written and edited by people around the world.
Wikipedia is a resource everyone can be a part of actively shaping – adding knowledge about their culture, country, interests, studies, and more through Wikipedia's articles.
More than 85 percent of the articles on Wikipedia are in languages other than English, which includes the Turkish Wikipedia's more than 335,000 articles, written by Turkish-speaking volunteers for Turkish-speaking people.