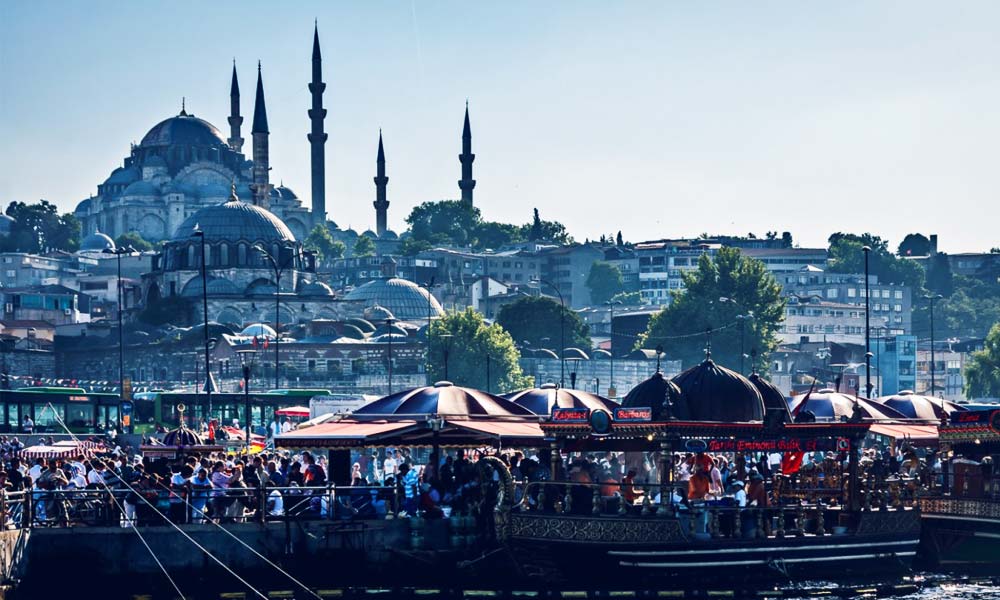 The vibrantly colorful timeline of Turkey's history signifies that it is one of the world's most iconic countries, awash with historical sites dating back to many civilizations. The country is the richest in terms of culture and historical heritage with more than 95% of Muslim population.
Repeatedly termed as the bridge between West and East, Turkey is undoubtedly the most exquisite locations in the world. It is a nation straddling between Western Asia and Eastern Europe with cultural links to Roman, Persian, Greek, Byzantine and Ottoman empires.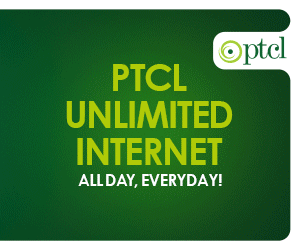 The cosmopolitan city of Istanbul, situated on the Bosphorus Strait serves as a home to the iconic Hagia Sophia consisting of soaring high domes and Christian mosaics. The great 17th century Blue Mosque and Topkapi Palace are also some exotic locations to visit.
Asia's Most Affordable Destinations to Travel to This Winter 2015
Steeped in history, Turkey attracts thousands of visitors every week; there are many locations in terms of adventure, fun and holiday savings that are a must-visit for all tourists.
Here is a list of 19 best places to visit in Turkey; Have a look!
1. Sultan Ahmed Mosque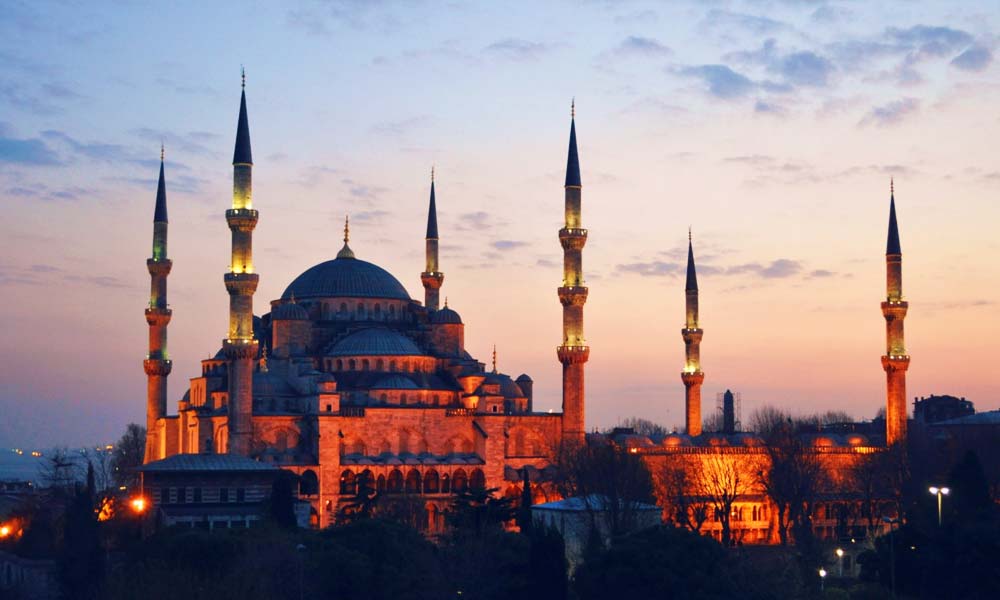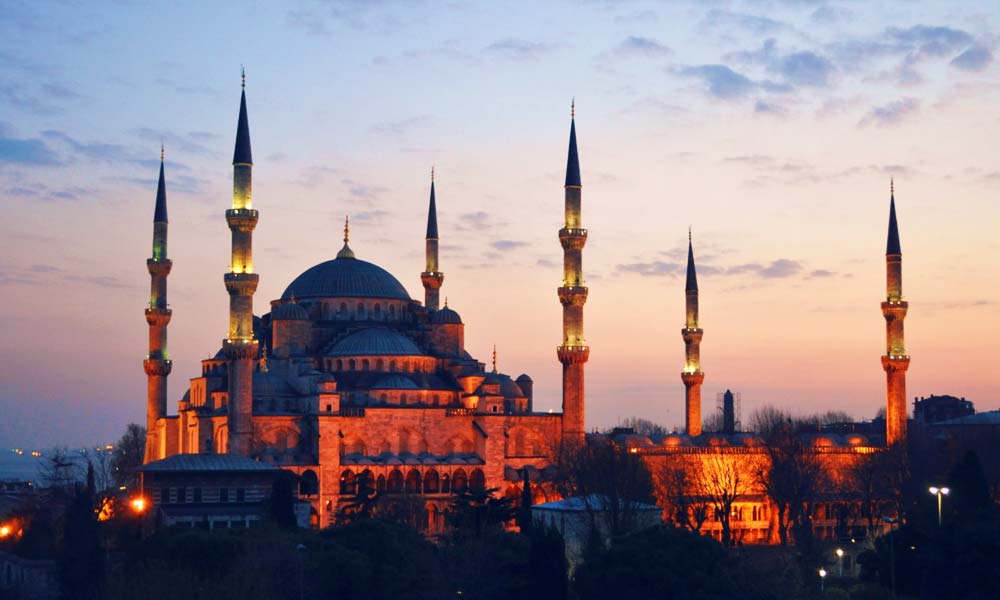 2. Sulemaniye Mosque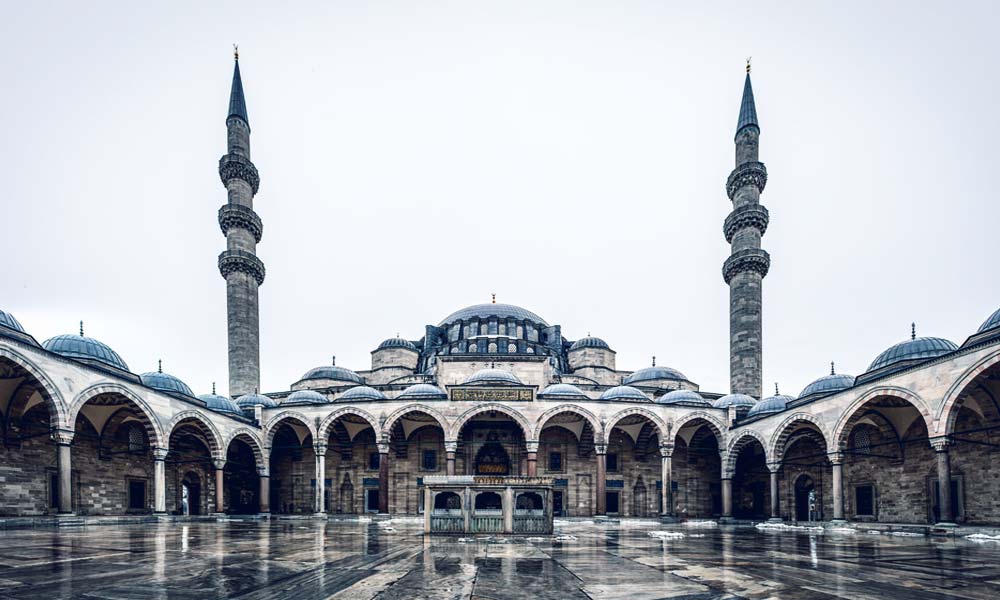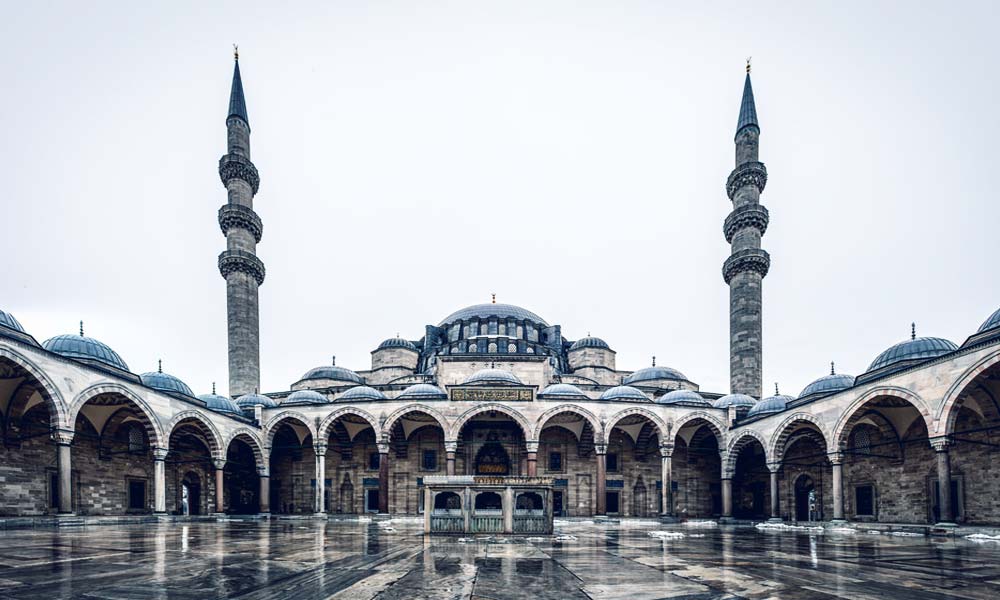 3. Hagia Sophia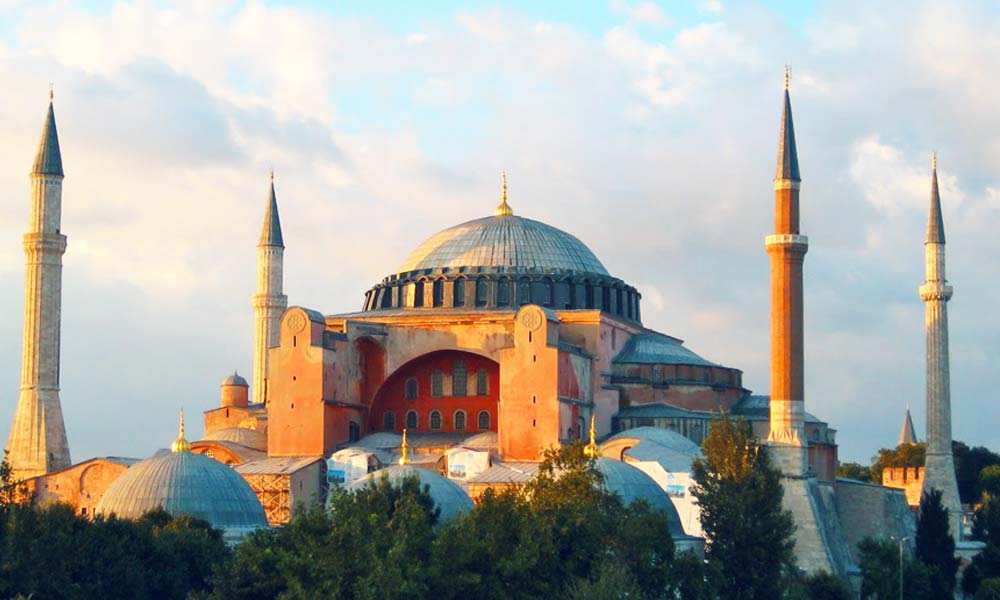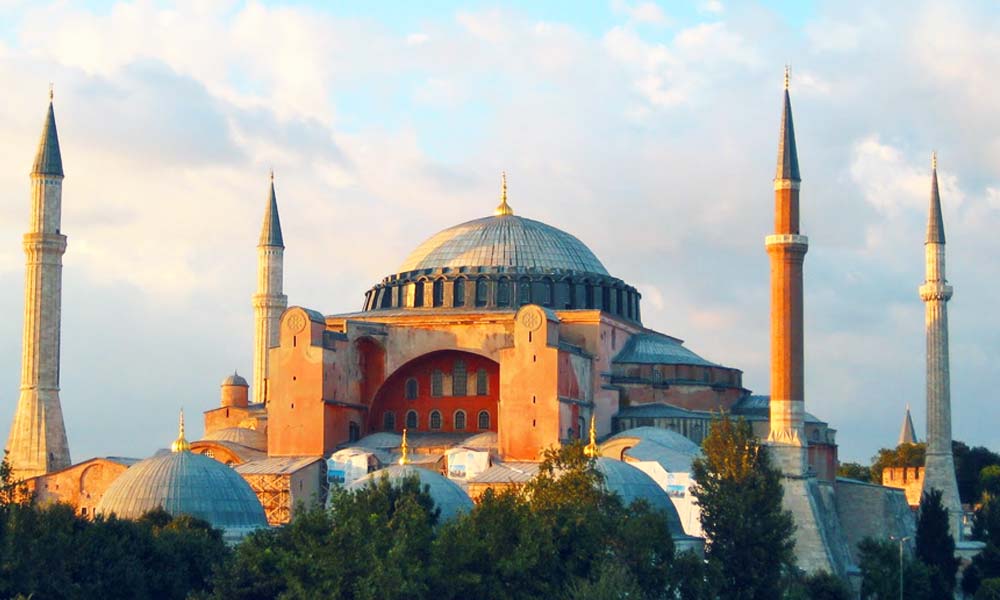 4. Grand Bazaar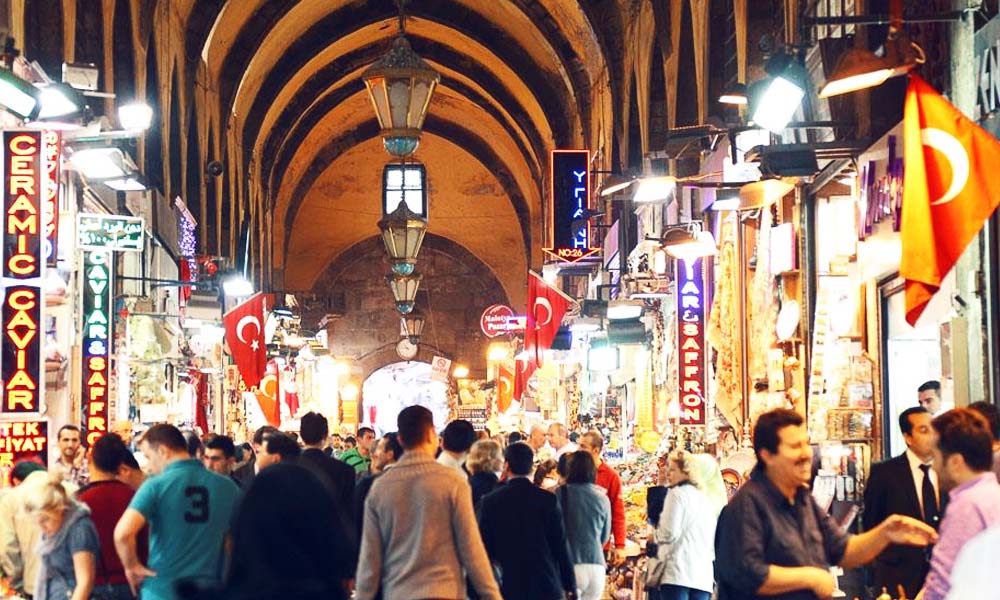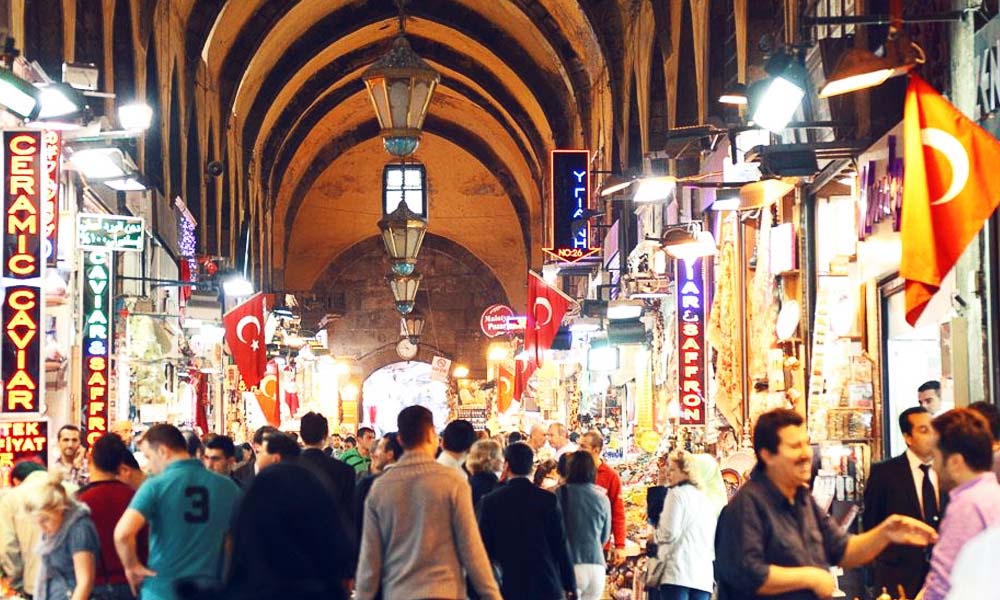 5. Galata Tower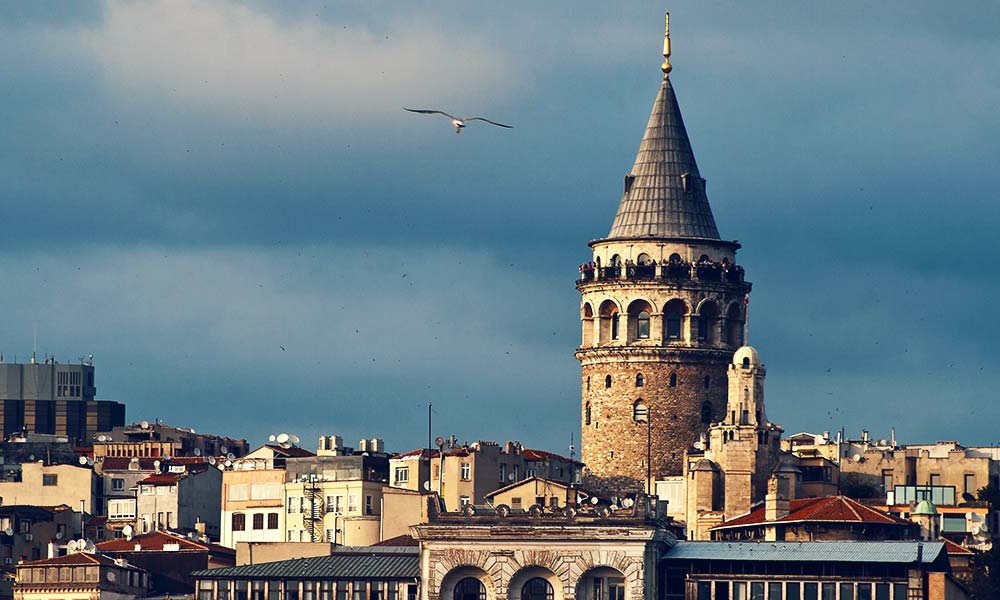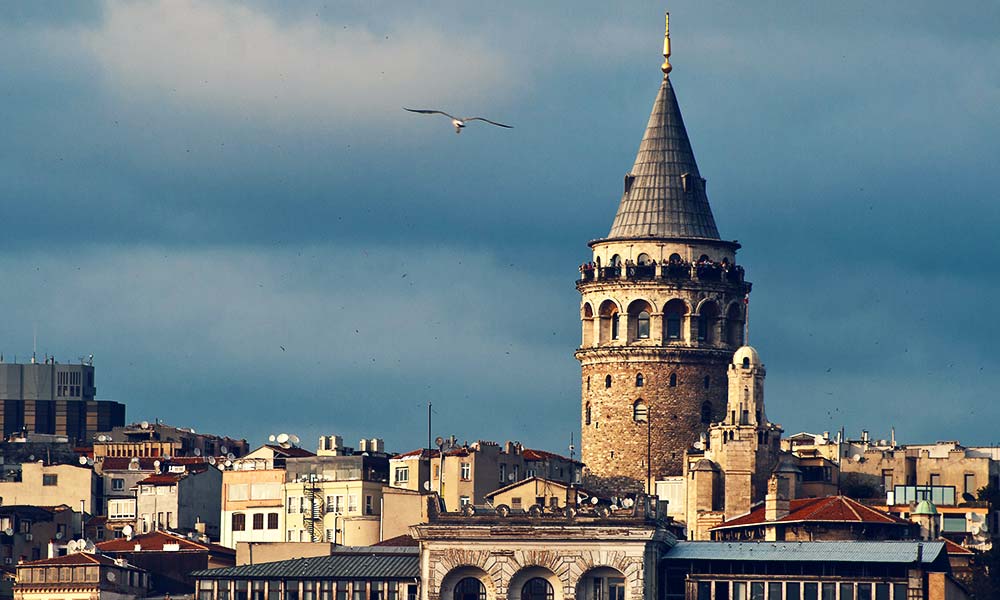 6. Dolmabache Castle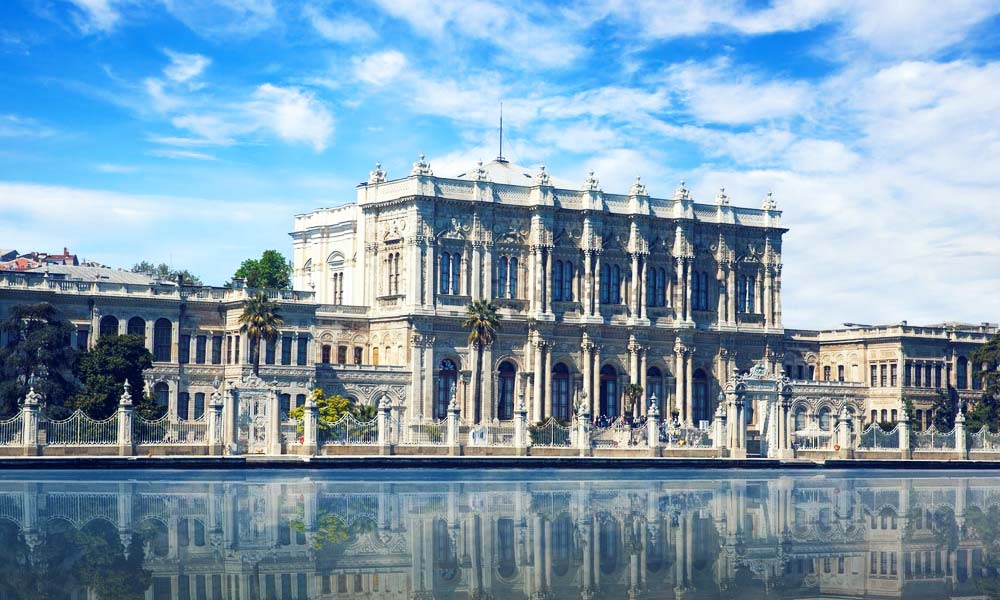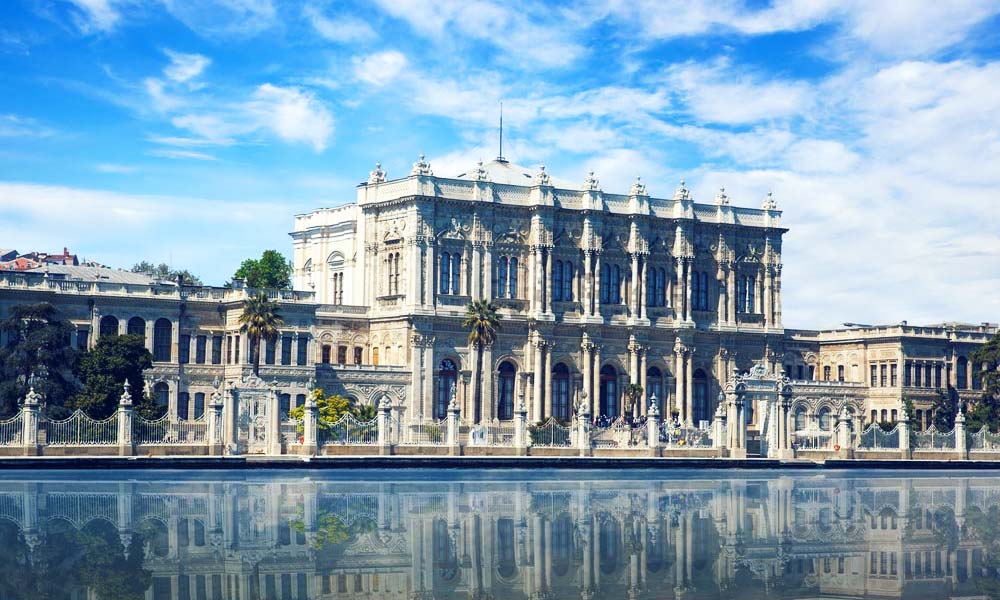 7. Chora Church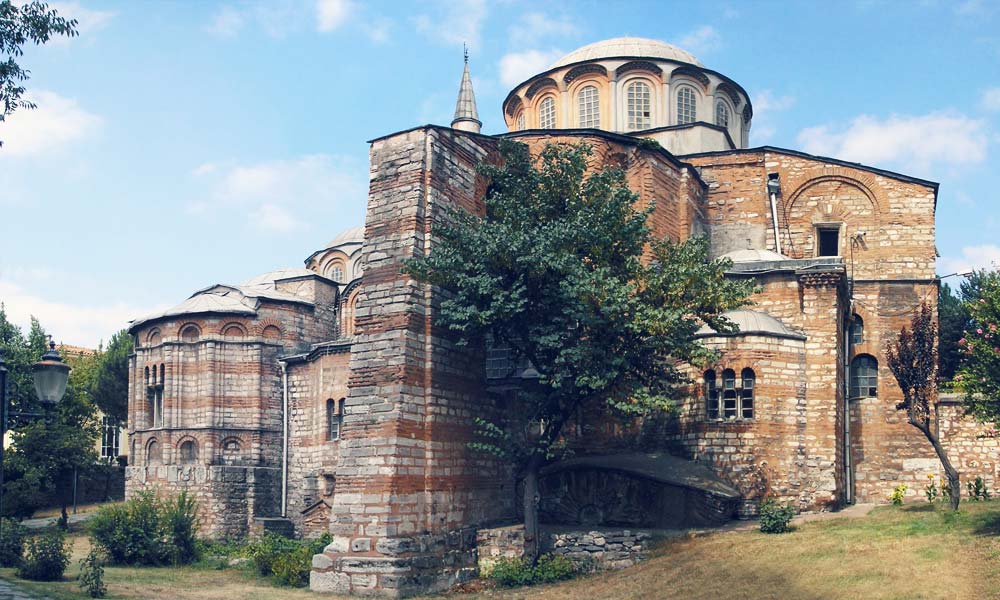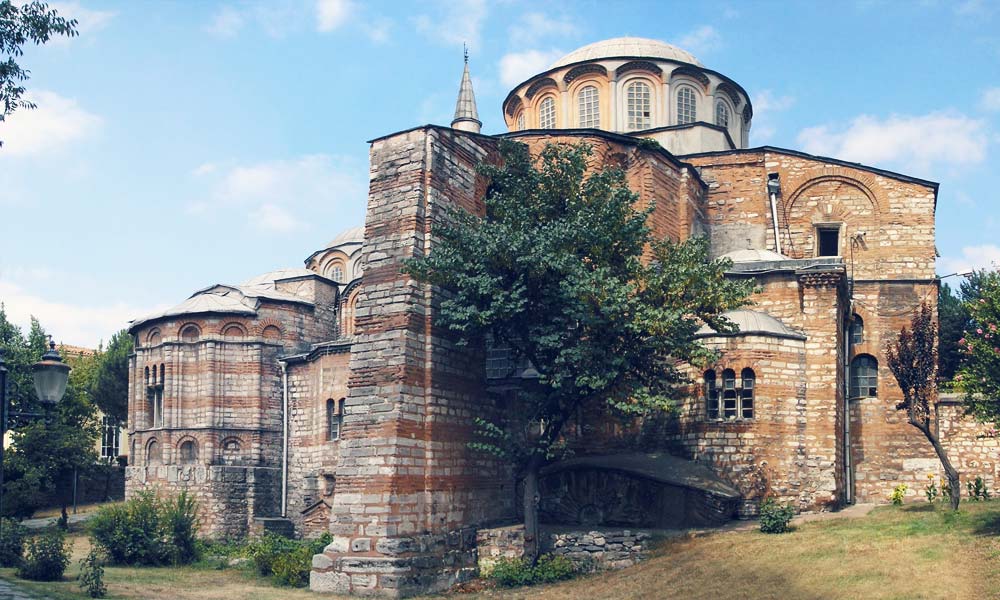 8. Ephesus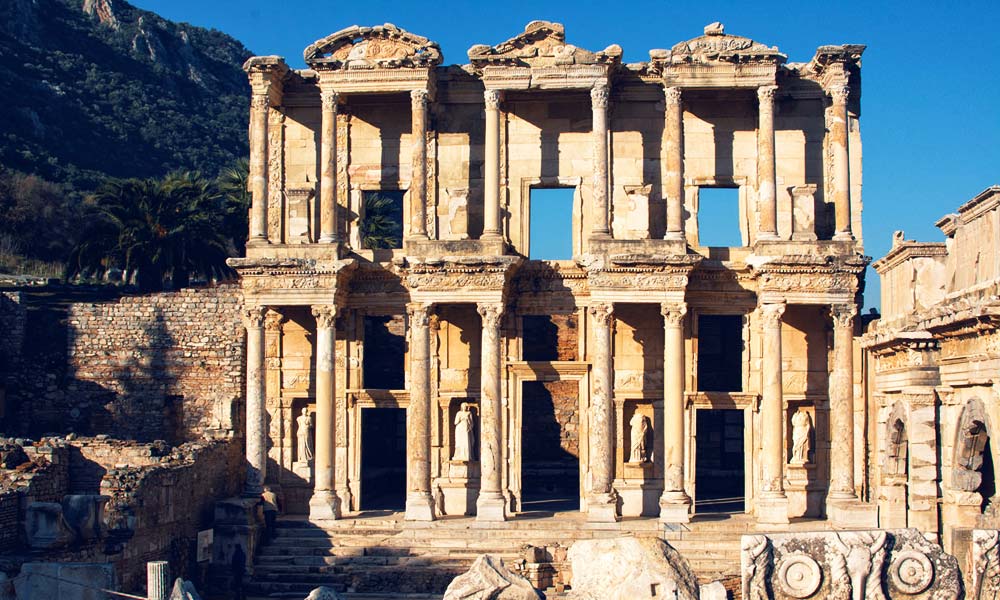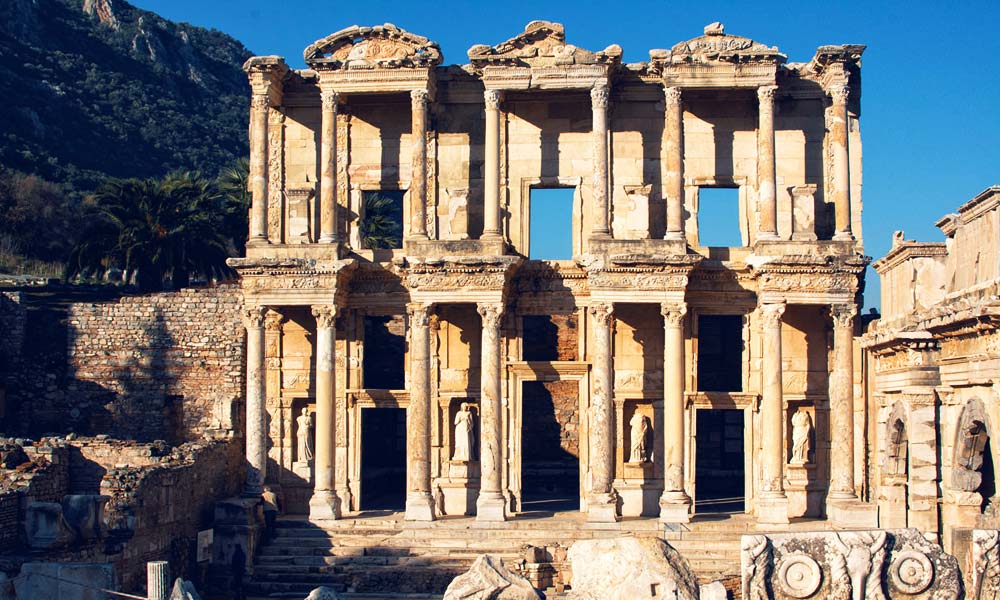 9. Capadochia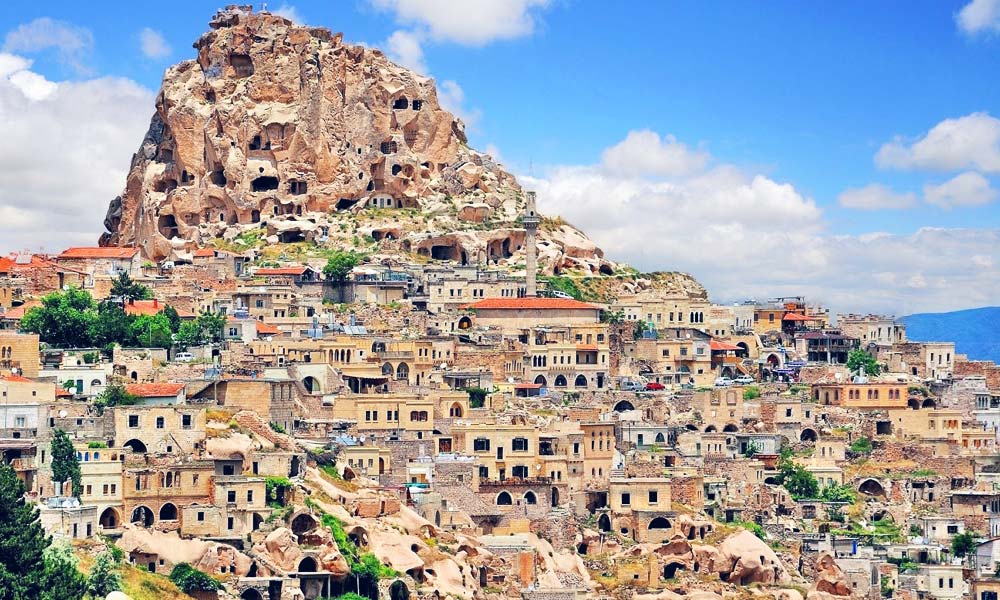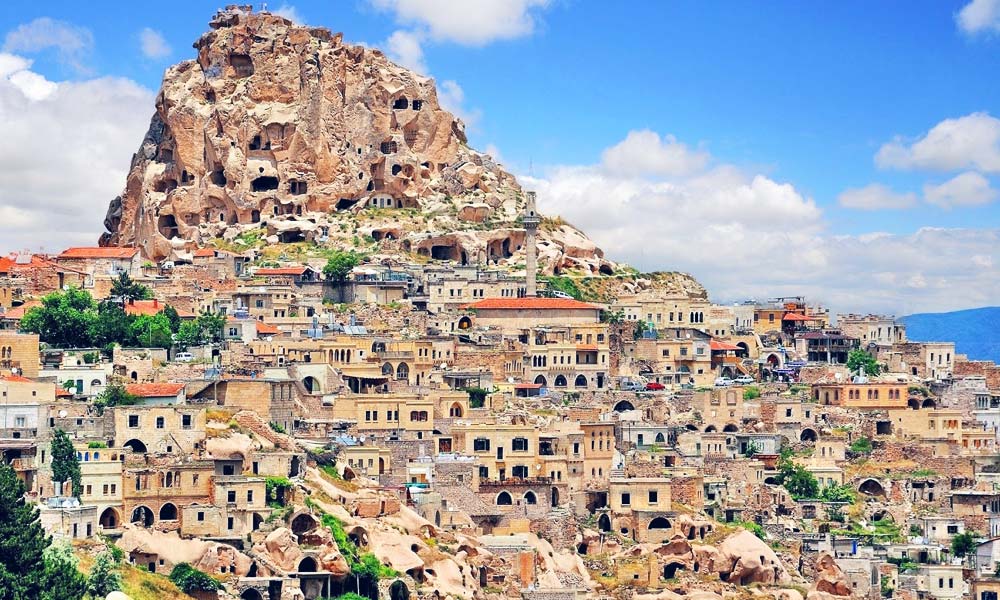 10. Bodrum Castle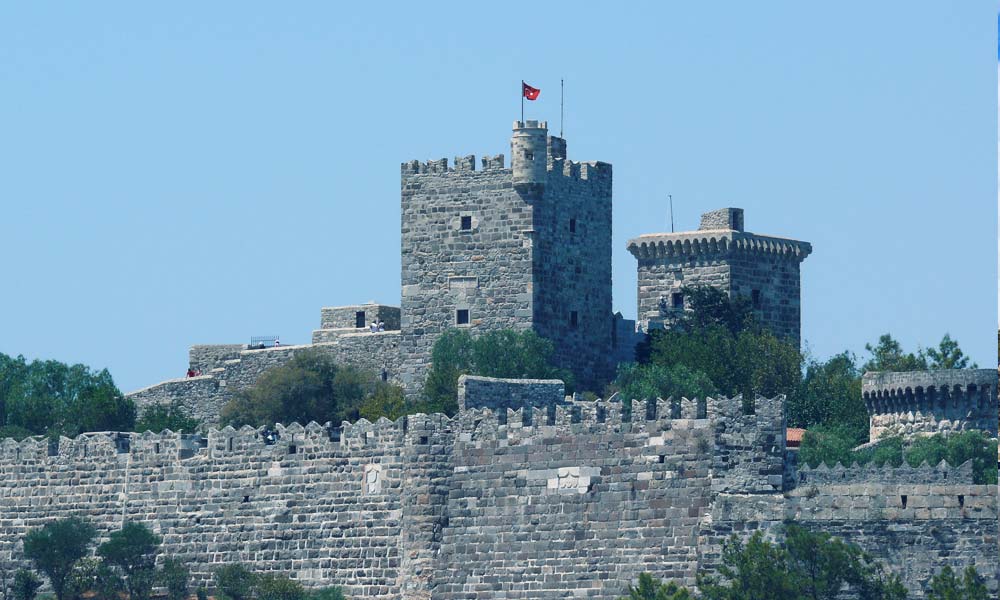 11. Basilica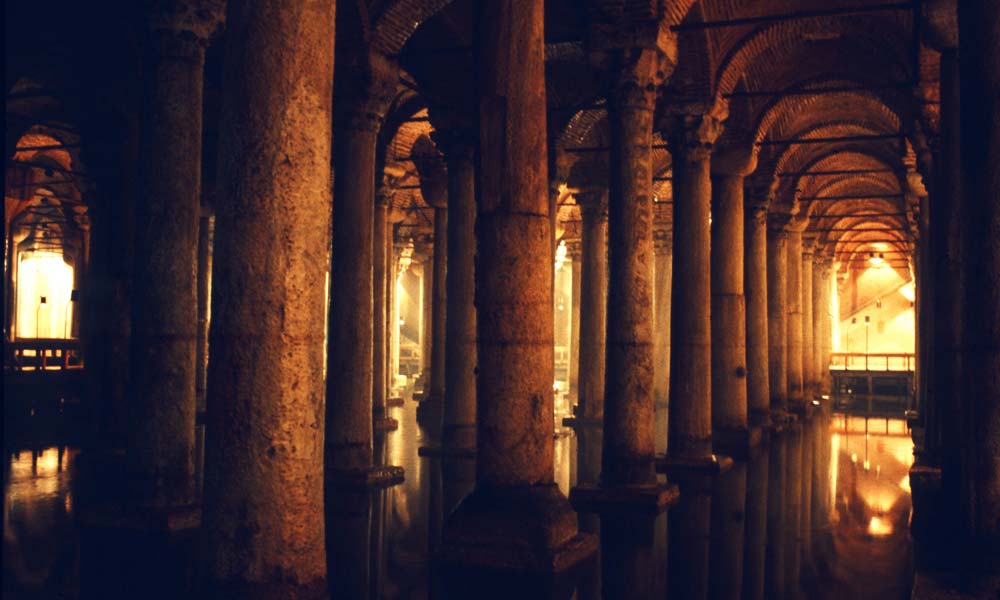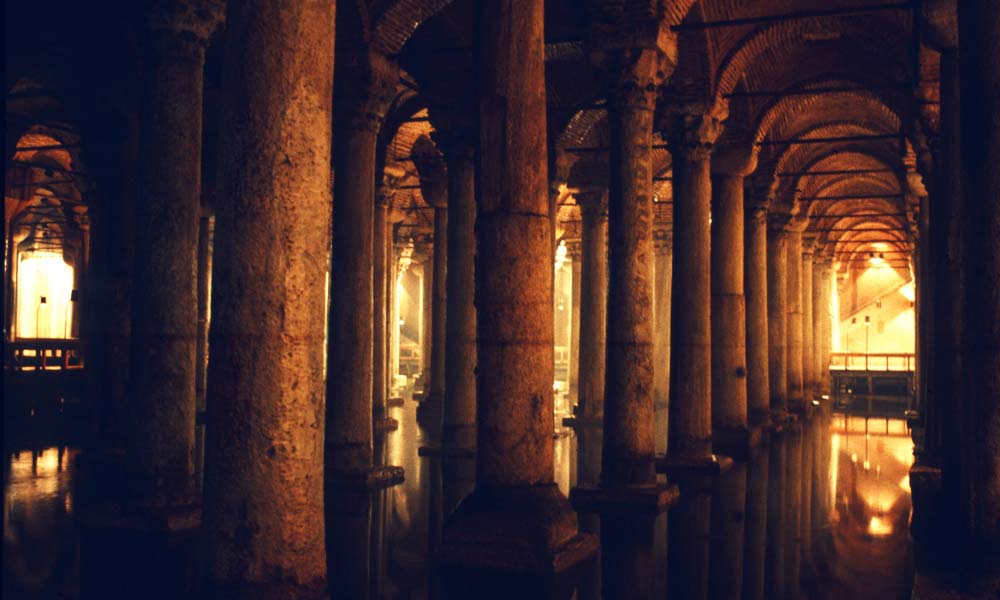 12. Aaspendos Theatre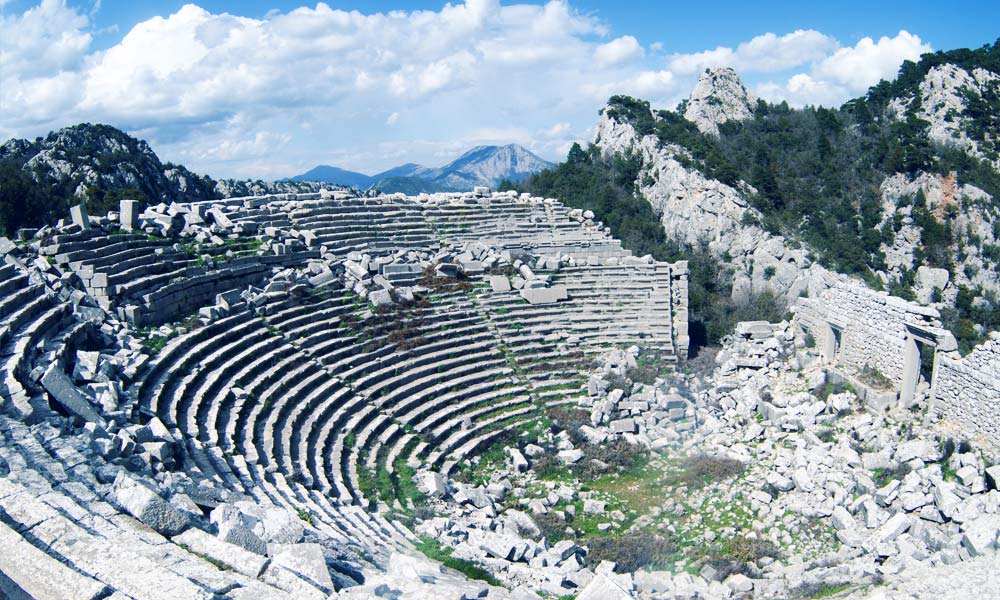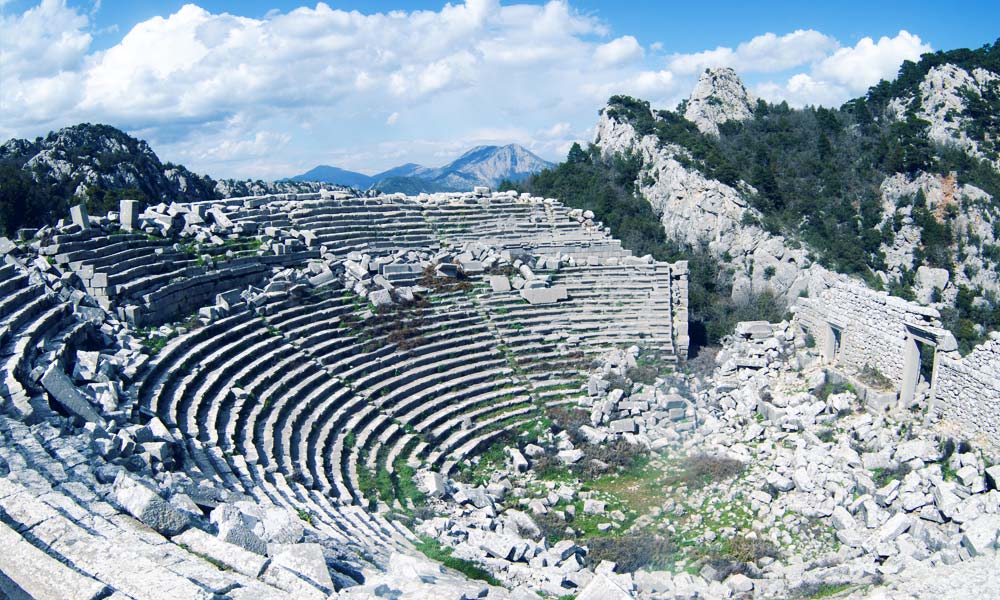 13. Mount Nemrut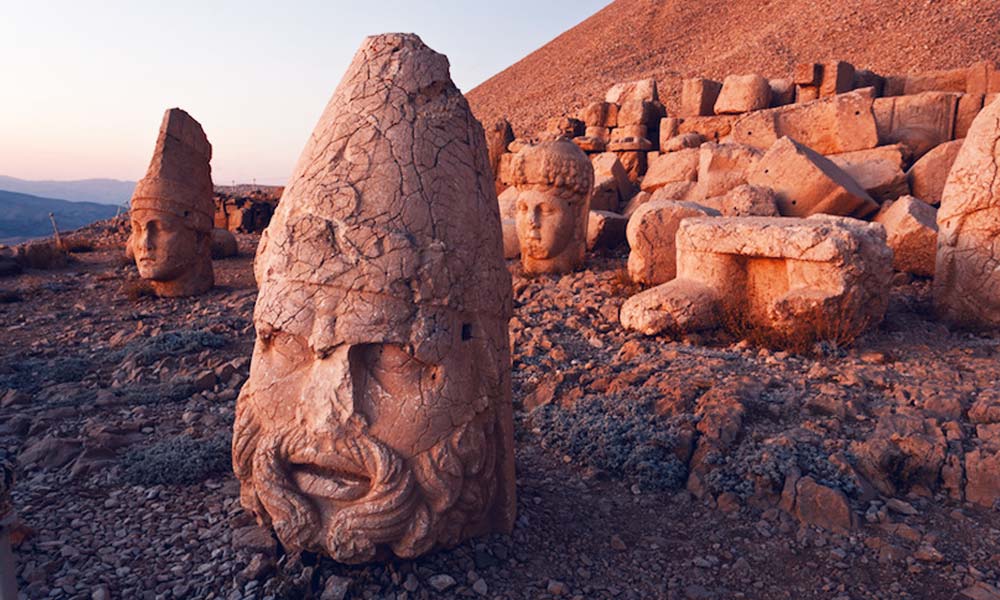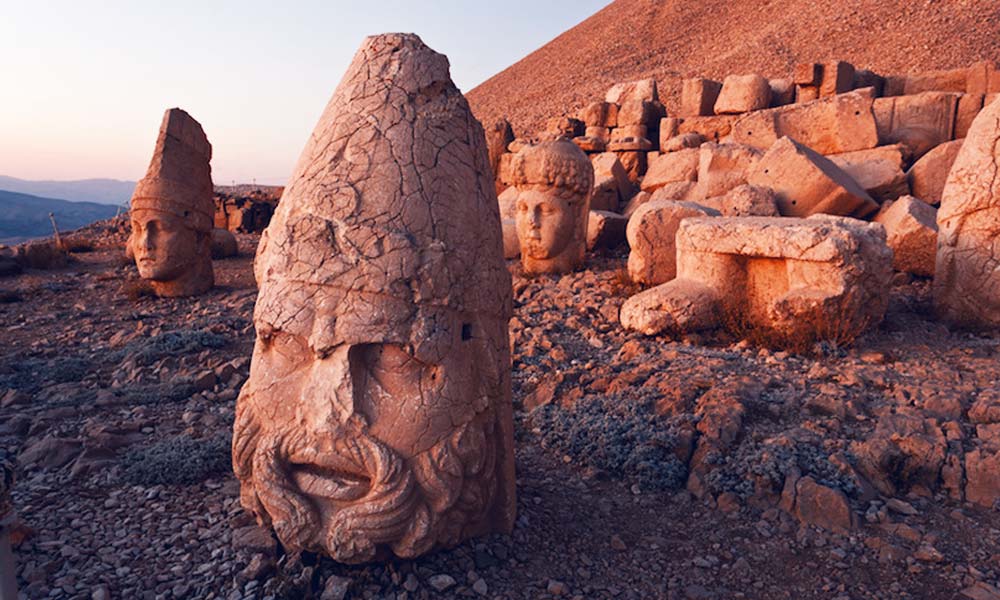 14. Kocatepe Mosque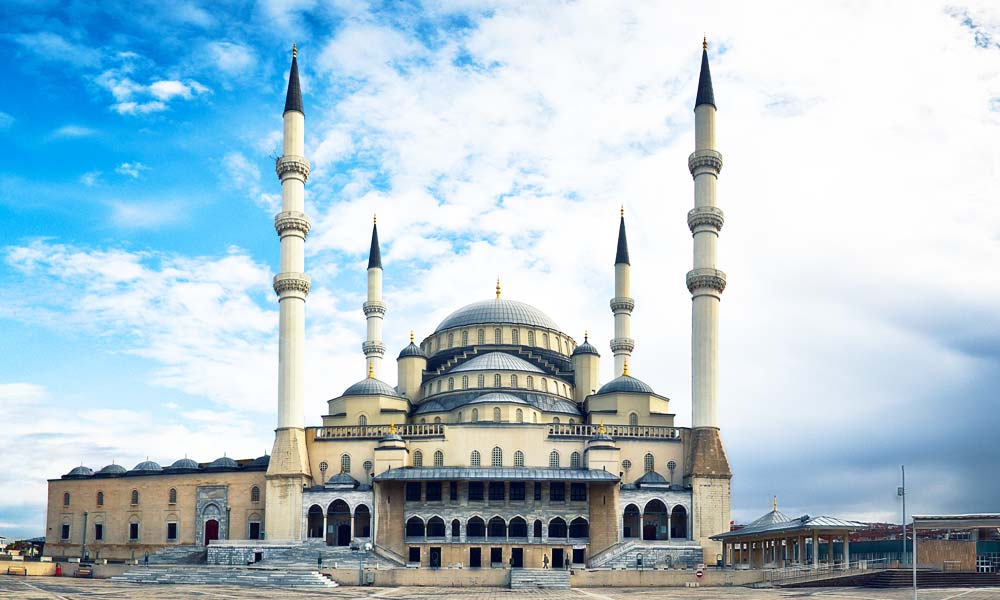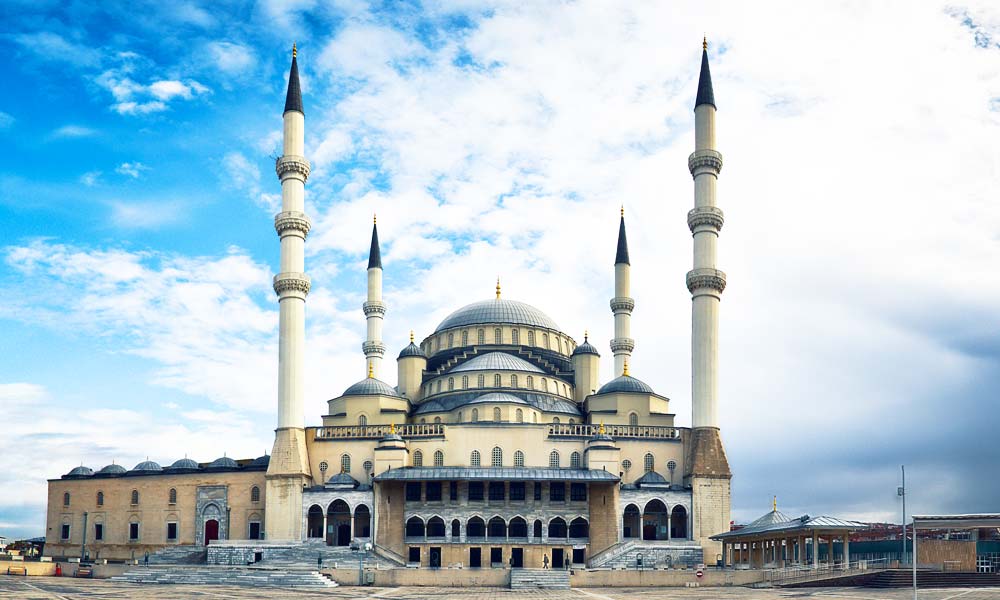 15. Topkapi Castle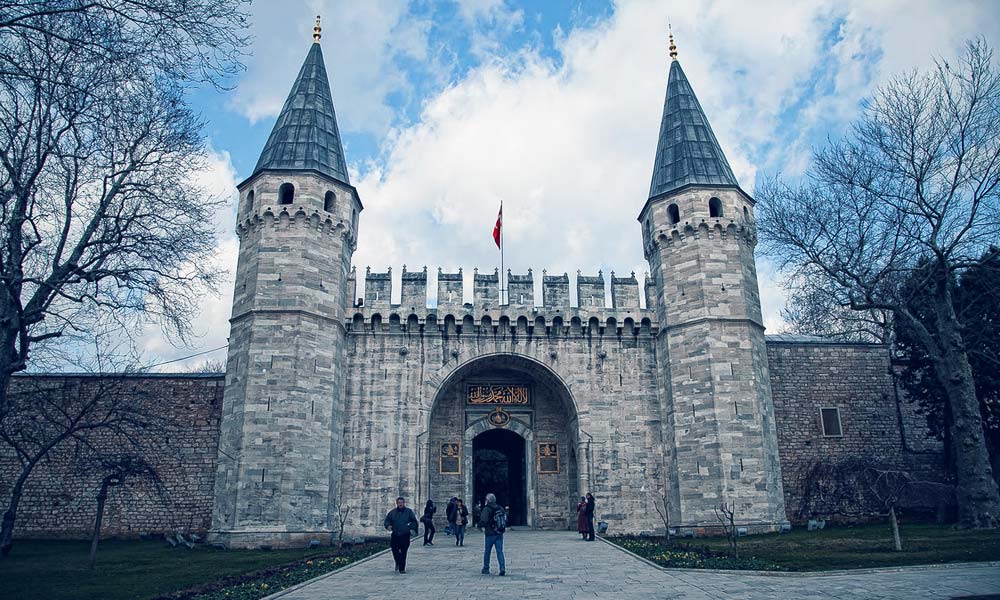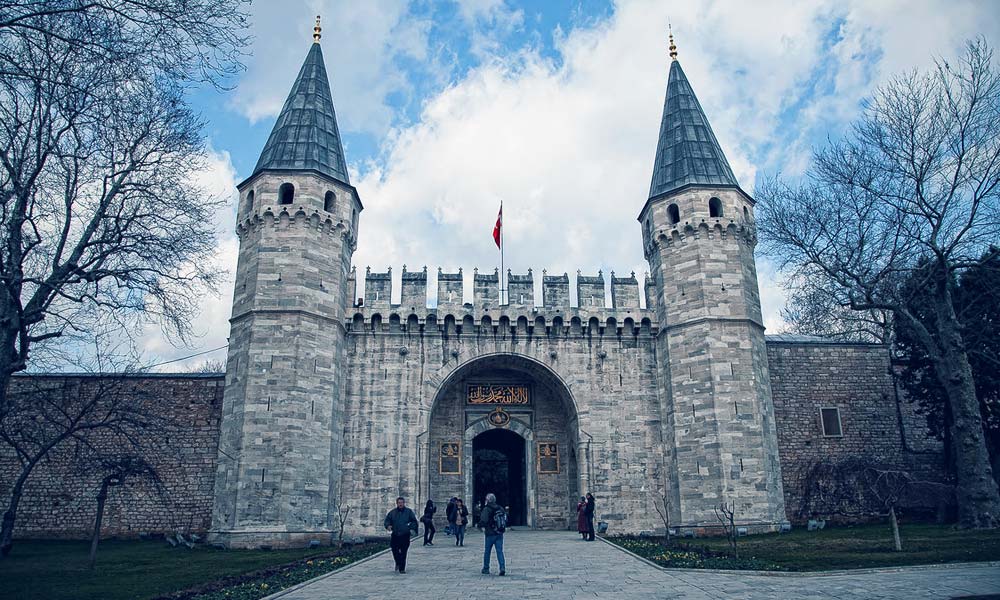 16. Pamukkale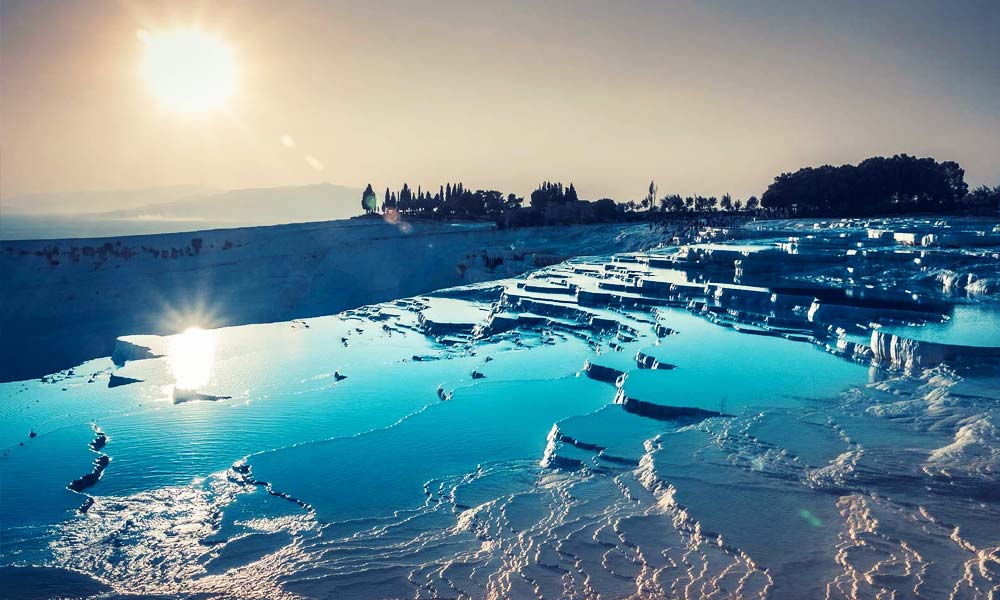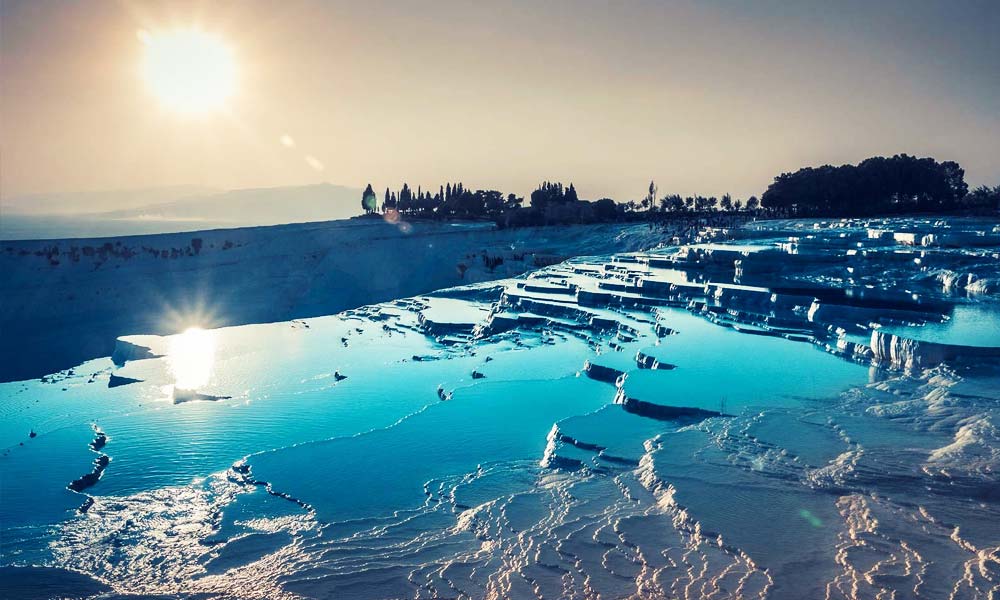 17. Sleeper's Cave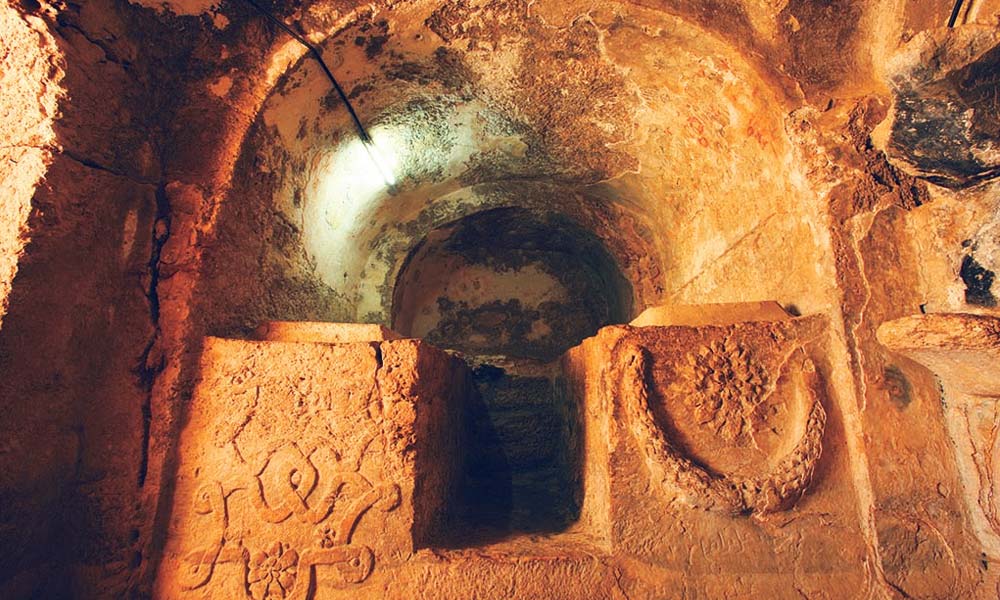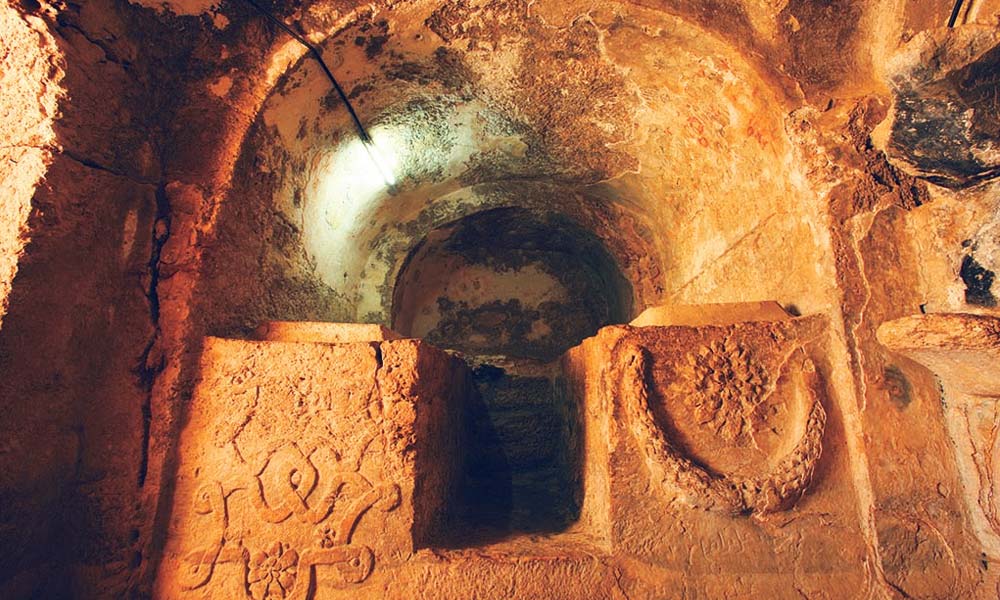 18. Celsus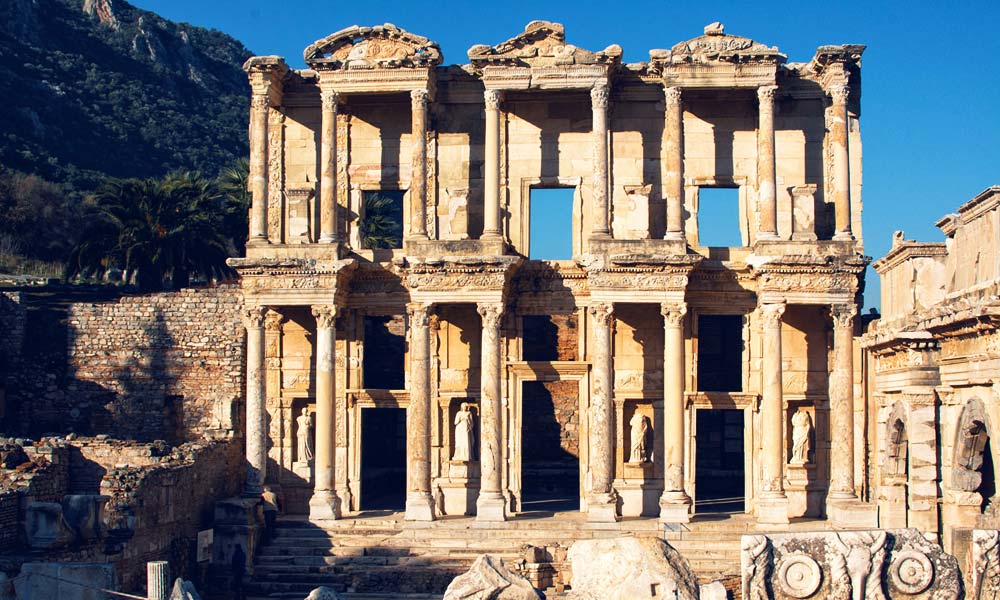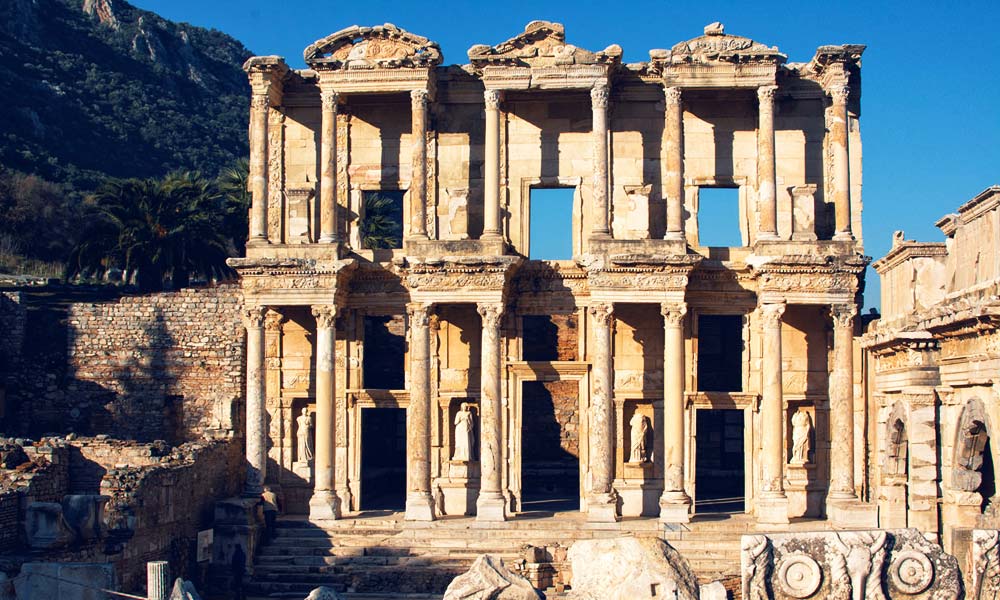 19. House of Virgin Mary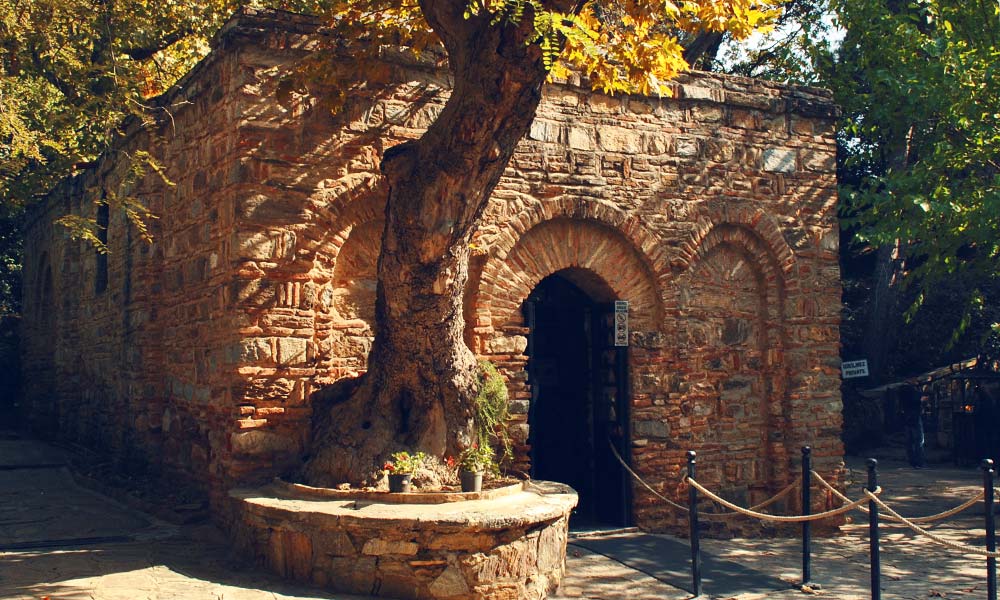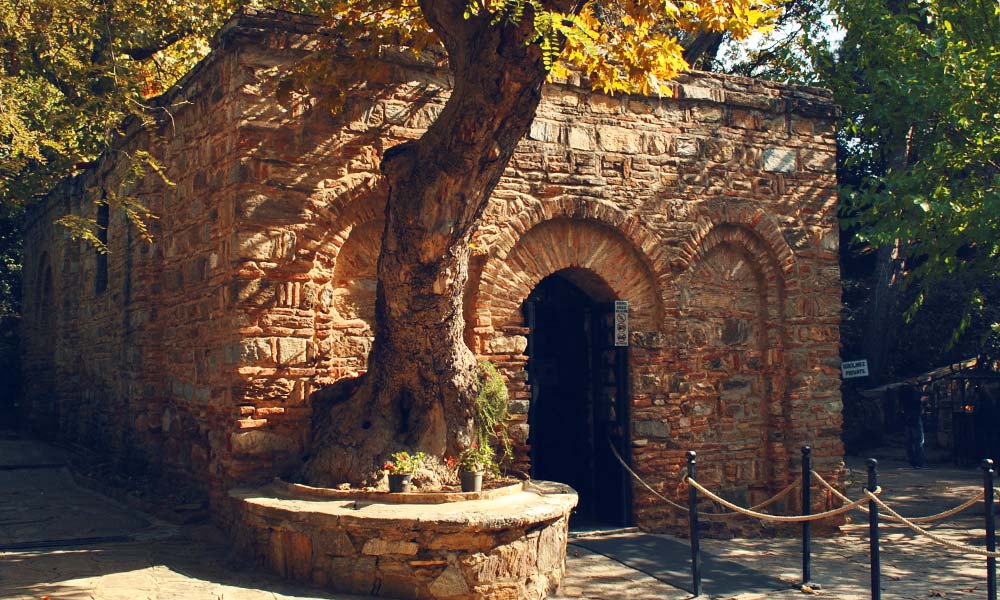 Turkey Visa Requirements
Submit visa applications in person, at least four weeks prior to intended date of travel.
Passports should be valid at least six months at the time of visa application.
Visa Application Form and two biometric photos (5cmX5cm / white background)
Photocopy of a valid passport (1st and 2nd pages only)
A copy of the ticket reservation is accepted for entry visa applications
The visa applicants are kindly requested to submit their certificates proving that concerned person has received Oral Polio Vaccine.
Bank statement original stamped and account maintenance letter, which covers the transactions of the last three months. Recommended to have $50 per person per number of days visit.
Accommodation / hotel reservation for your period of stay.
In case the applicant is employed, a statement from the employer mentioning the title, salary, duration of the employment and purpose of the travel. Tax return and NTN certificate for self-employed individuals.
Covering letter requesting the Visa officer for issuance of visa.
Holder of valid long duration visa holders for U.S.A may apply for online visa
When to Visit and purchase air ticket
Try visiting in the off season. Up to 30% off during off season
Air tickets are the biggest expense. Plan ahead and Book early.
Look for periodic off-season discounts run by many airlines to get a good deal on airlines
October- November (Off season, autumn time, weather is neither cold nor hot)
Budget (7 days/nights vacation to Istanbul)
Air tickets: Rs 54,000 per person
Visa                                          Rs   6,000 per person
Accommodation (3star)     Rs 15,000 per person (twin sharing)(City Center)
Transportation                      Rs   5,000 per person (using bus, and Metro)
Food/ Entertainment          Rs 35,000 per person ( Fast food, local street food, tours)
Expenses                                Rs 10,000 per person
Total                                       Rs 125,000 per person
The calculation has been done based on the following:
Cheapest air ticket from Karachi- Istanbul (Ticket price comparison website prices)
Accommodation prices from world's top hotel booking engine
Transport (Transfer from Airport to Istaklal Avenue using shuttle bus 25 Turkish Lira per person (one-way), using metro where necessary 5 Lira per person per trip)
Food and Accommodation @ $50 per person per day. ($7 per meal= $21+$30 for tours/museum entry per day)
Expenses to be spent for buying souvenirs at the end of trip $100
1 Turkish Lira= Rs 35-40
Carry USD from Pakistan and convert them to Liras in Turkey. You are bound to get a better rate.
Calculations are per person based on twin sharing accommodation
Accommodation Prices may vary by 40% if you go for budget accommodation or luxury accommodation.
Source: Travel Package Compare
A Pakistan Travel and Tour empowerment website where various tour operators provide several packages offered for travel purposes. So discover the world today, by signing up with Travel Package Compare and enjoy a carefree vacation to some of the world's exotic destinations.
Asia's Most Affordable Destinations to Travel to This Winter 2015
Stay tuned to Brandsynario for more information on exotic travel destinations.