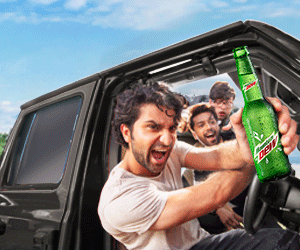 It is no secret that Turkey's tourism industry is flourishing. With the country being a cultural and religious melting point, people from all over the world flock around the famous Istanbul to look at the water body joining two continents or Cappadocia for that hot air balloon ride. But this overflow of tourists has allowed Turkey to maintain its Tourism Industry at competitive standards.
Turkish interest in Pakistani Tourism industry
So, if someone from the Turkish tourism industry has an idea on how to make your tourism better, you can rest assured, it won't be bad. And this idea has been hinted at by the President Tourism Hotel Managers Association of Turkey. Ali Can Aksu, the president of the association, addressed the Minister of State/Chairman Board of Investment, Atif Bokhari, expressing interest in investment opportunities. He and his team also offered specialized expertise dedicated to the Pakistani tourism and hospitality industry.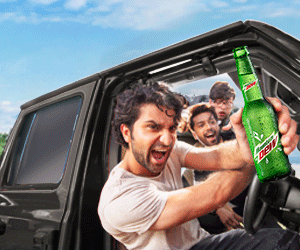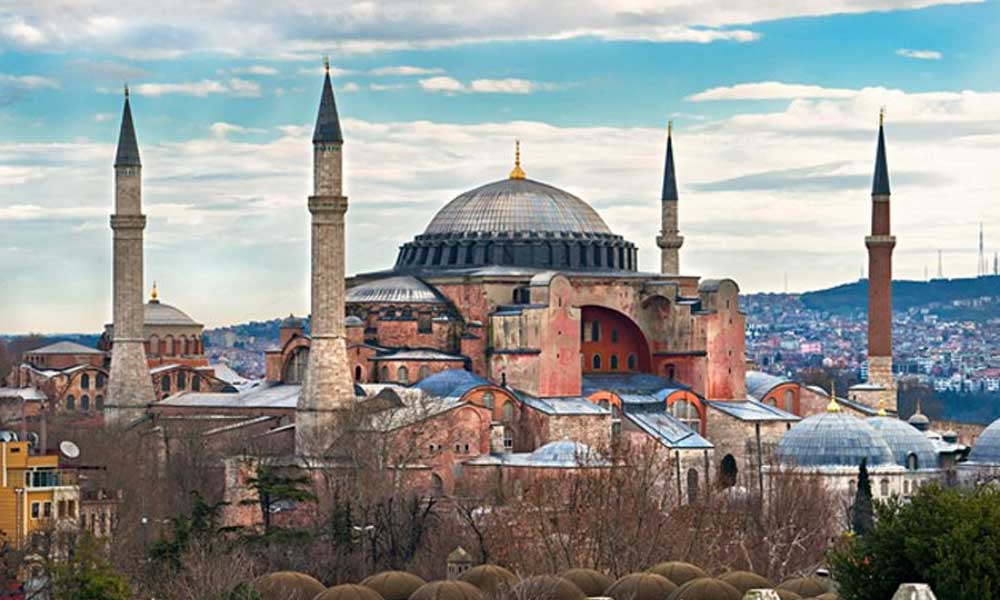 Hotel Managers Association of Turkey (TUROYD) is a platform that brings together hotels and tour operators for effective activation of tourism-related activities. Their effectiveness is acknowledged all over the world because they offer services to 71 countries.
TUROYD for Pakistan
Ali Can Aksu made a presentation where he said that TUROYD recognizes how the pandemic has affected the tourism industry. And the association is working hard towards incorporating a criterion that evolves tourism into ecological tourism. Moreover, the association said that they are currently looking for more tourist destinations to invest in and they think Pakistan has the potential to be that.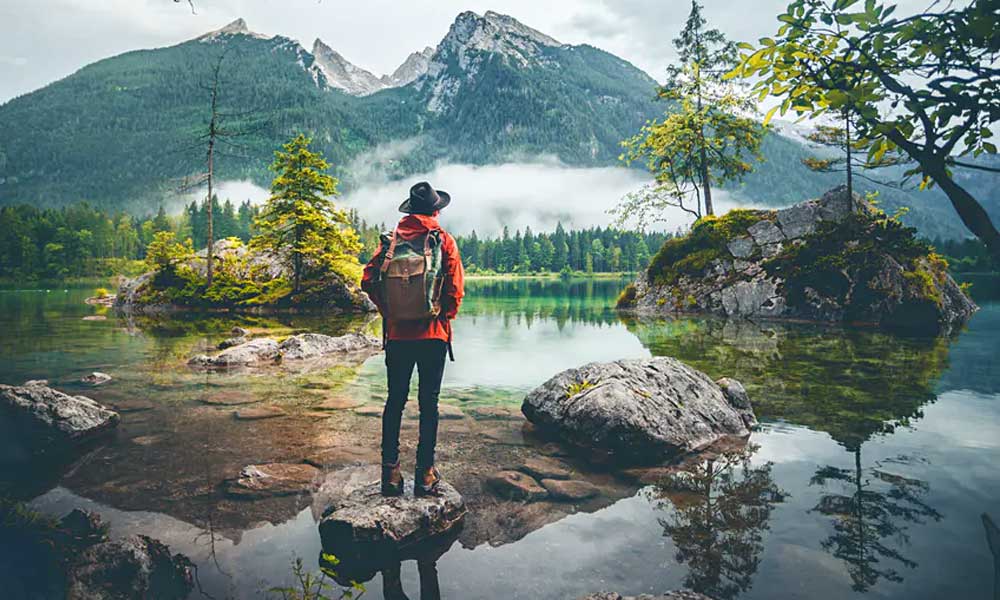 Meanwhile, BOI has given a positive response to TUROYD and they have said that the present government strongly believes in promoting tourism. So, it looks promising. Moreover, keeping in mind the religious and cultural values, Pakistan wants to promote itself as the best location for family tourism, so the help from TUROYD may just be what they need.
Acting as the gateway for foreign investors, BOI has said that they will support the association in their plans for Pakistan.
Stay tuned to Brandsynario for the latest news and updates!