2020 did not go as people had expected. It started from a news that brewed around late 2019. Then we began to see that news spread everywhere. Apparently, the virus had leaked in a harbour in China. Everyone thought that maybe it'll subside. The world is full of deadly viruses and not everyone makes it this far into the light. Yet, this one did.
Businesses shut down, flights were cancelled and the world went into a state of calm. This is calm in the sense that it forced everything to slow down. Places you'd normally see swarming with people, lay barren and empty. It gave mother nature to take a moment to breathe from all the pollution and everything. Factories shut down and people went indoors. Now, after a whole year, the vaccine is being administered to the public. So, what is the truth behind the Covid-19 vaccine cheap prices?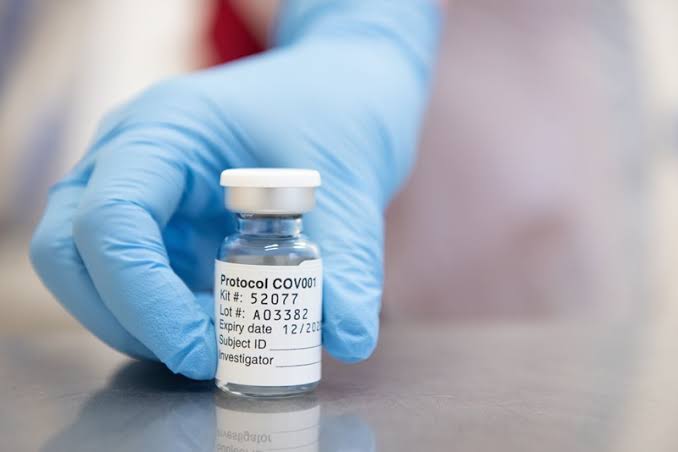 A Vaccine For The World:
Recently, many new findings have come to light. Where the vaccine is being sold, it is also being copied. Yes, we mean it in a counterfeit manner. More and more fake stores and sellers of Covid Vaccine are rising over the weeks. Scam emails at being sent to people, promising them vaccines in lower rates and abundance.
The F.B.I, Interpol US have all already warned people of such scams and fake sellers. Even the director of W.H.O has warned people that a lot of fake sellers will approach them. You may not even be sure that they are selling the vaccines or just mixing deadly combinations!
The Truth Behind This:
Website domains containing the word 'Vaccine' and 'Coronavirus' have doubled since November 2020. More and more of these scams are appearing online. There are forums on the dark web where these vaccines are being sold. One by the name of 'Agartha,' fake vaccines were offered next to Opioid medication, cocaine as well as counterfeit money.
On yet another dark web website, a seller is claiming to be the 'Wuhan institute of science' who are selling vaccines in exchange for donations and the medical history of the patient. The US has, so far, only authorized two Covid 19 vaccines- Pfizer and Moderna.
How To Go About 2021:
Yes, the vaccine has indeed been made in record time. There has never been a vaccine administered this fast in the history of the world. However, we must be cautious where the vaccine is being made. If it is any other than the approved ones, then it is a scam. If it is being sold at a meager price, you can consider it a fake one.
We urge you to take care of yourselves and not respond to any such requests if you may get them. There is much to be seen as we enter into 2021, with a new strain of the virus entering the world. Can we dodge and put the pandemic to a rest? How much more of this new life are we yet to see? A lot of people have adjusted to the new normal too.
Stay tuned for more from Brandsynario!