Even though COVID affected everyone the same, the world saw a variety of its vaccines coming up. Each vaccine has a different efficiency rate and affects every individual differently. Because of this, not every vaccine is being accepted everywhere. Each country has its own list of vaccines.
If you are a traveler who has been restricted to their homes during COVID and got your vaccine done just so you could travel again, we have some bad news for you. Depending on the shot you got, there is only a limited number of places you can visit. Covid 19 vaccine tracker website has documented which countries are allowing a certain vaccine. So if your vaccine is on the list of that country, get your travel bag ready, my friend.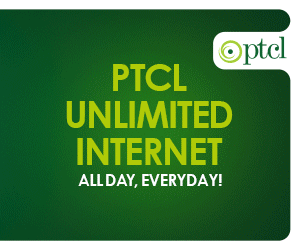 Sinovac
Sinovac, one of the two Chinese vaccines in circulation in Pakistan is approved in 26 countries. Aside from Pakistan, these include; Albania, Azerbaijan, Brazil, Cambodia, Chile, China, Colombia, Dominican Republic, Ecuador, Egypt, El Salvador, Hong Kong, Indonesia. Alongside them, Kazakhstan, Lao People's Democratic Republic, Malaysia, Mexico, Panama, Philippines, Thailand, Tunisia, Turkey, Ukraine, Uruguay, Zimbabwe, also approve it.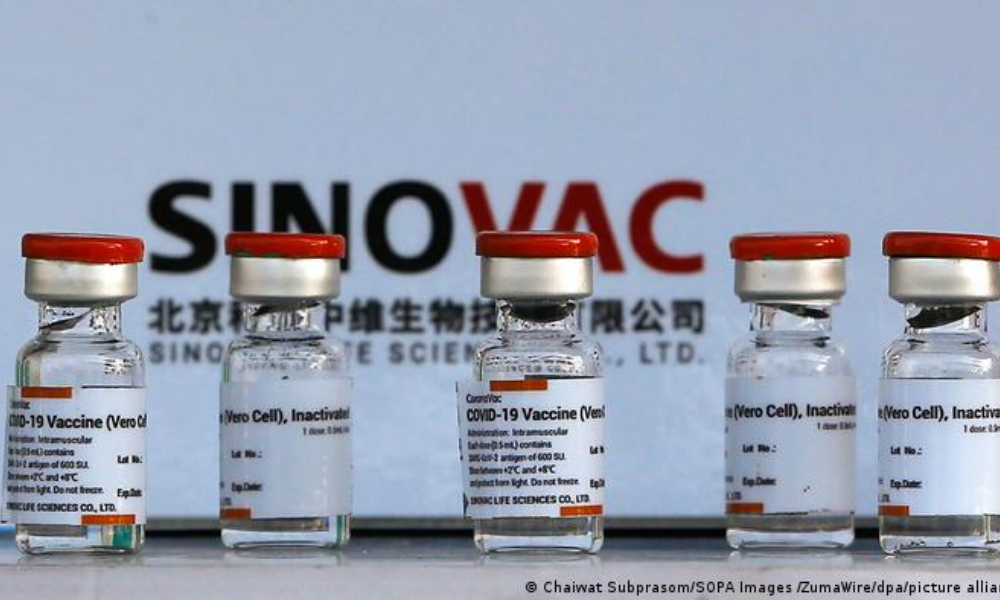 Sinopharm
Careful, there are two vaccines by this name; Sinopharm Beijing and Sinopharm Wuhan. The latter is approved only in China whereas the Beijing version is accepted in 45 countries. This one is what Pakistanis are being administered as well. So the accepted countries are Angola, Argentina, Bahrain, Bangladesh, Belarus, Bolivia, Brunei Darussalam, Cambodia, Cameroon, China, Comoros, Egypt, Equatorial Guinea, Gabon, Guyana, Hungary, Iran, Iraq, Jordan, Kyrgyzstan, Laos, Lebanon, Maldives, Mongolia, Montenegro, Morocco, Mozambique, Namibia, Nepal, Niger, Macedonia, Peru, Congo, Senegal, Serbia, Seychelles, Sierra Leone, Somalia, SriLanka, Thailand, UAE, Venezuela, VietNam, Zimbabwe.
AstraZeneca
Pakistan was administering AstraZeneca up until recently. Due to adverse side effects, it is not happening anymore. But a number of people did get their dose. So if they choose to travel, they can go to almost a hundred countries.
Pfizer
Countries that approve Pfizer are 85 in number.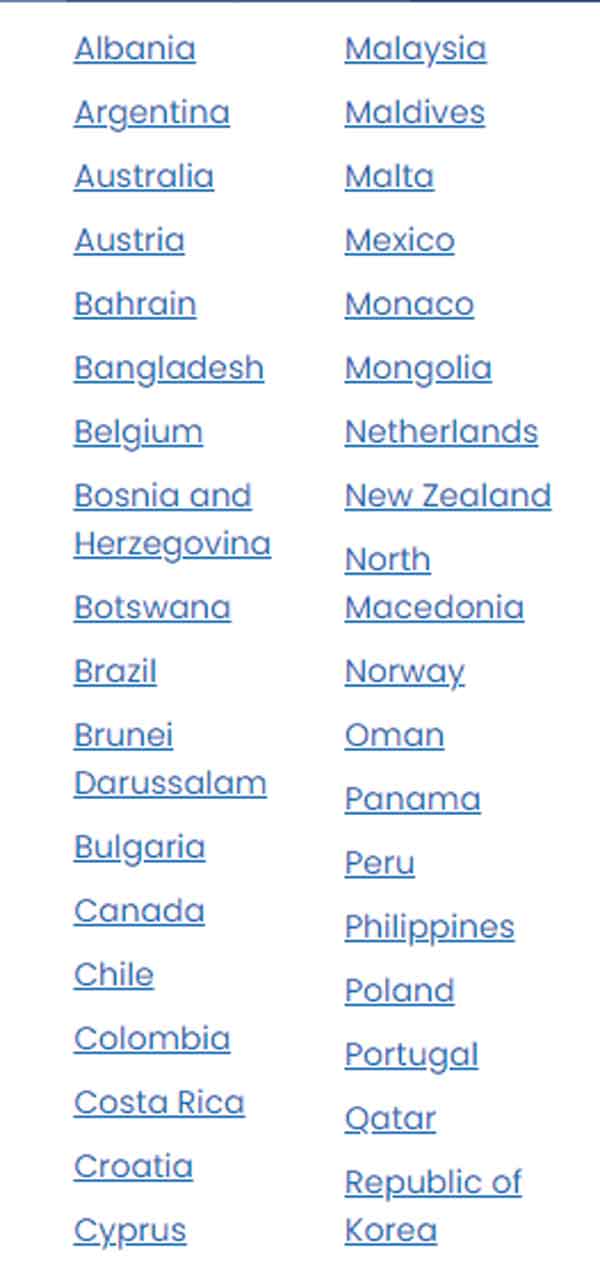 Sputnik V
68 countries approe Sputnik V.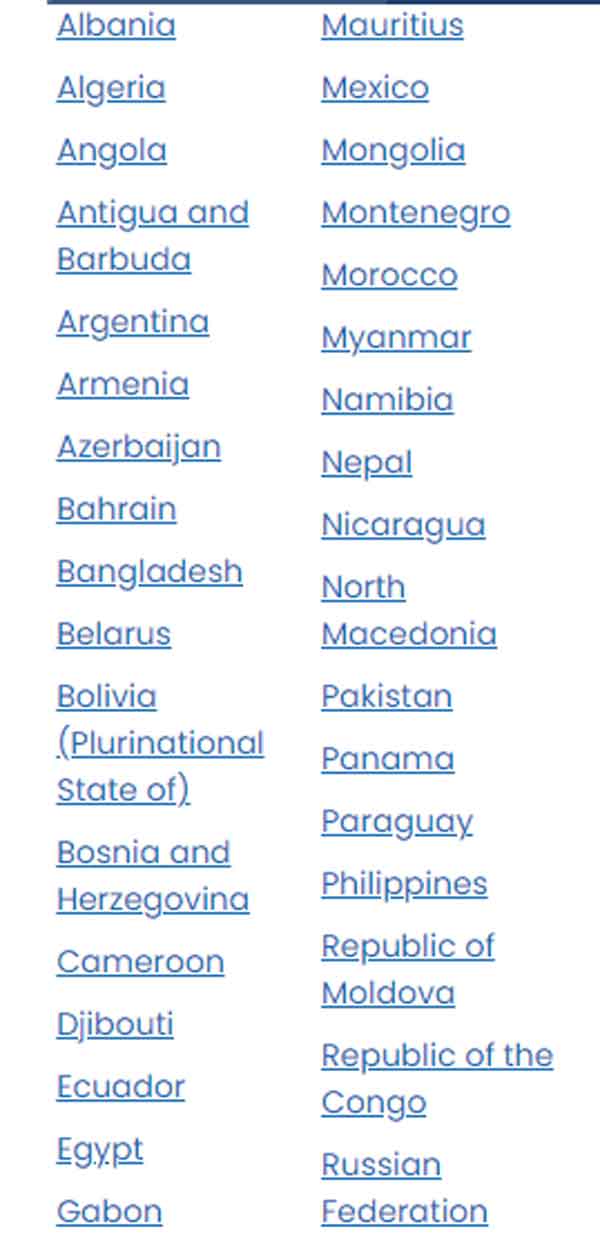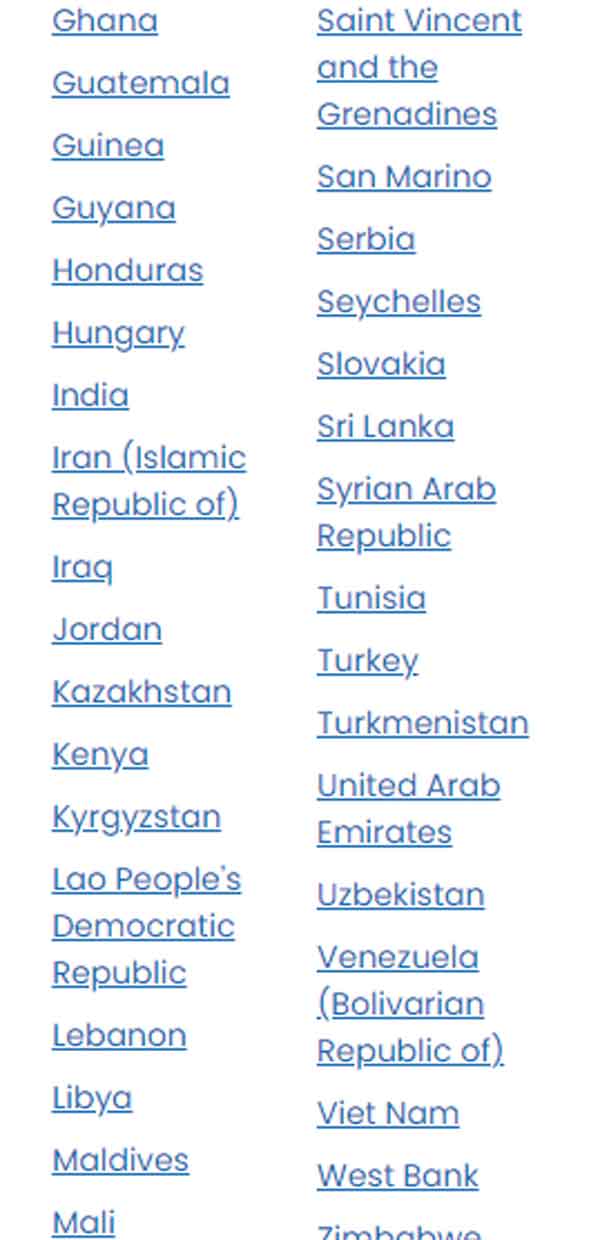 Cansino
The single-dose Cansino is approved in only 5 countries.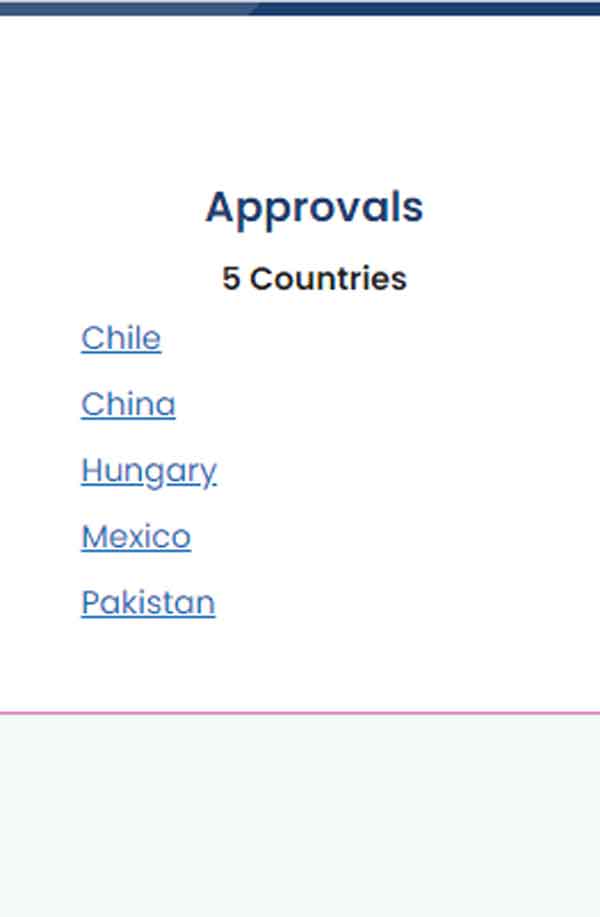 If your travel bucket is on the list of the vaccine you got, start packing and be on your way.
Stay tuned to Brandsynario for the latest news and updates!