Here is a list of 5 cheap resorts that you can choose if you are visiting Antalya during your trip to Turkey.
Istanbul is one of the top tourist cities in Istanbul, especially for the Pakistanis. But another Turkish town that is similar to Istanbul in terms of Tourism in Antalya. Antalya is located in the Mediterranean region; the beach of the city is known as the Turquoise Coast. The historical context for Antalya was that it was a central Roman Coast that increases the city's significance.
So if you are traveling to Antalya, you must choose the right hotel. Why, because most of the critical locations are all huddled in one spot. So if you select a hotel further away, you might not be able to cover all of them in one day. And if you can't, well, you will end up hurrying your Antalya trip.
And to make the right choice, we have shortlisted four hotels/resorts that are cheap and yet amazing so you can choose them without any second thoughts.
1. Mediterra Art Hotel
With 301 reviews at Bookig.com, the hotel averages at a rating of 8 out of 10. It is easy to access the airport and public transport, taking 40 minutes, and a car taking almost 25 minutes' ride. With free wifi, shuttle service, breakfast, and a beach area, for seven days in a peak tourist season, a room in this hotel costs PKR 46,000.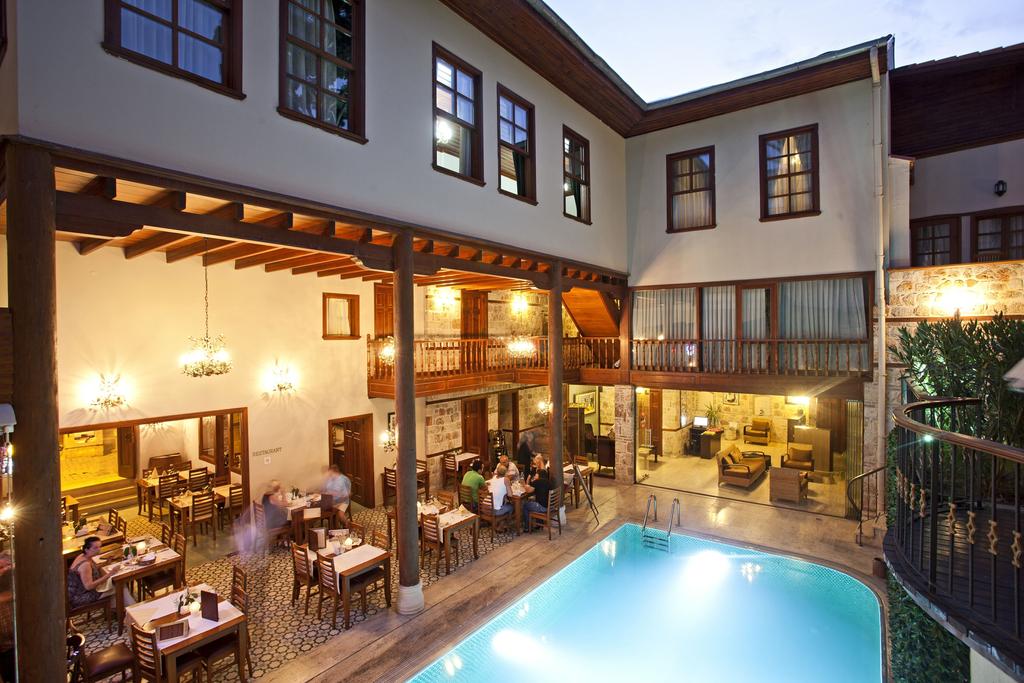 2. Lemon Hotel
With approximately PKR 30,000 for a 7-night stay, I would suggest this one. Why? Because not just the hotel description but the customer reviews put it in a great location. It is near the beach, and the old town is only 15 minutes away. Furthermore, they provide a cleaner pool than much more expensive hotels, so there is that.
3. Tekeli Konaklari
If you are traveling solo, you can get a room at PKR 55,000 (almost). It is slightly more expensive than the hotels mentioned above, but it is listed among the best vendors in the city on quite some websites. And if the view is excellent, the people are welcoming, and you feel safe, 55k is an ok amount, don't you think?
4. Saye Konak Hotel
The reviews for this one honestly are great. But here is the catch. These rooms usually cost above PKR60,000. So I would suggest surfing TripAdvisor and Booking.com because often the platforms provide packages that make the price come down to almost PKR45,000. And the rooms are also soundproof! So what are you waiting for? Go and book away!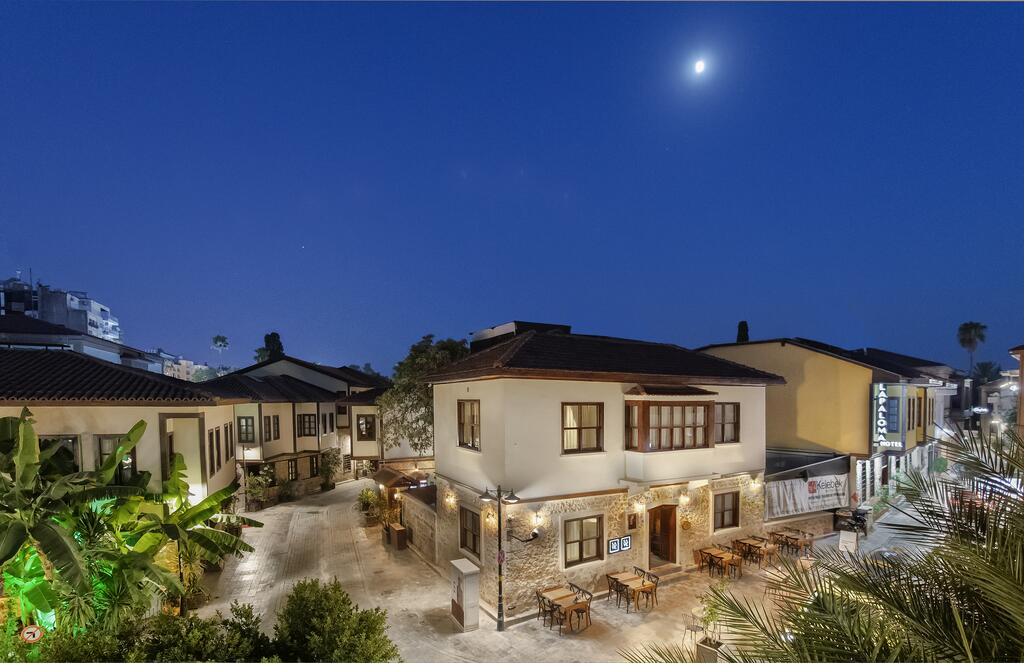 Agreed, these are not the only cheap resorts that one can opt for. But the thing is that this list saves you the trouble of doing the research yourself. I mean, if I were to choose from hundreds of hotels after reading reviews for each separately compared to choosing from a list of 4, I would opt for the latter.
Stay tuned to Brandsynario for the latest news and updates!