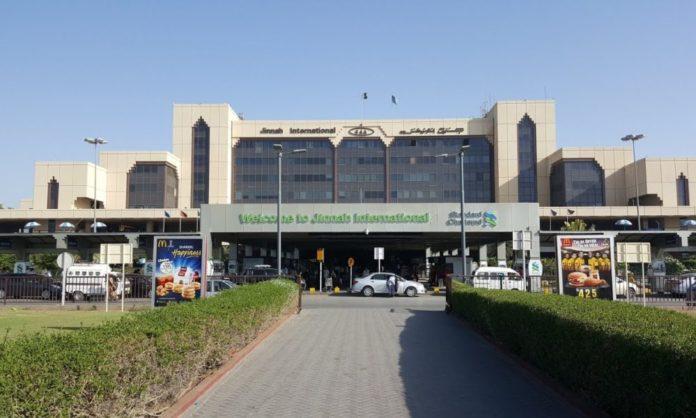 Transport Canada, a well-known security agency from Canada, has recently made an announcement regarding their plans to conduct a comprehensive security audit of the major airports in Pakistan. Now why this decision has been made is completely confusing or it may be completely clear for some other people. This significant step is being taken prior to the commencement of flight operations in Pakistan.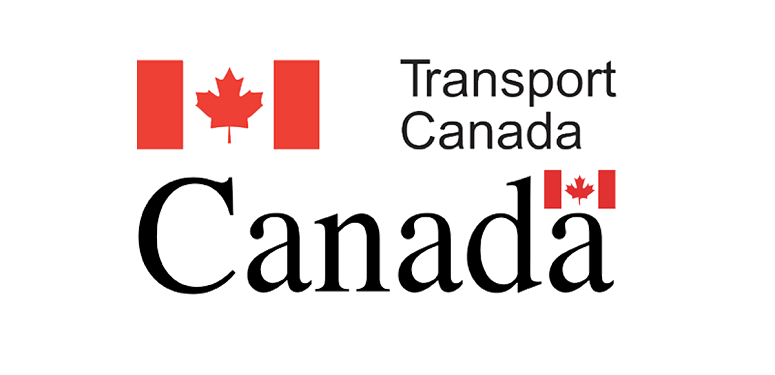 Now the primary objective of this audit is allegedly to thoroughly evaluate and assess the existing security measures that are in place at Pakistan's international airports. Transport Canada will begin their detailed investigation at Jinnah International Airport, which happens to be the primary aviation hub located in Karachi. This meticulous examination aims to ensure that the highest standards of security are met and maintained, paving the way for safe and secure air travel in Pakistan.
Saudi, UK, and Oman Aviation Audit
In addition to Transport Canada's involvement, the Saudi Aviation Authority has also scheduled a security audit for the major airports in Pakistan. On June 6, their team will do the audit, further strengthening the dedication to keeping strong security measures in the Pakistani aviation industry.
Furthermore, towards the end of July, Oman's security agencies are also slated to conduct an extensive audit of the major airports in Pakistan. Moreover, the United Kingdom's Department for Transport has also expressed its intention to visit Pakistan in October for a comprehensive security audit.
Now the reason behind these audits could be because of the increasing number of imposters from Afghanistan and other neighboring countries trying to enter Pakistan illegally. This has increased the chances of terrorism and other suspicious activities, especially during such high-alert times in Pakistan from a political and economic aspect.
What are your thoughts on this? Let us know in the comments below.
Stay tuned to Brandsynario for more news and updates.