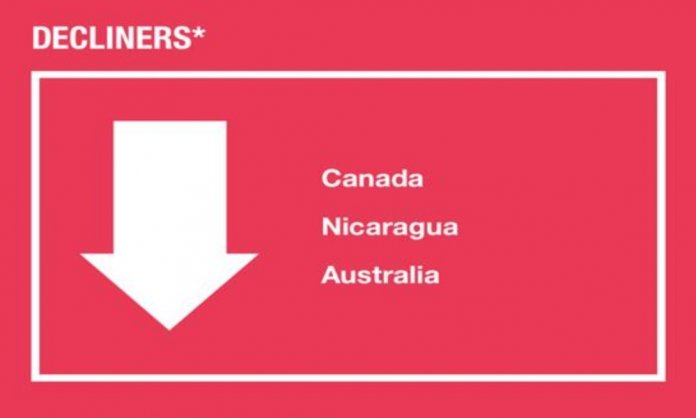 Special Assistant to the Prime Minister for Information and Broadcasting Firdous Ashiq Awan on Friday announced that lately published Transparency International (TI) report on crime was prejudiced.
Pakistan was indexed 120 out of 180 countries on the Corruption Perceptions Index (CPI) 2019 by the TI, a worldwide non-governmental organization ascertained in Berlin.
Speaking to the media in Islamabad on Friday afternoon, Awan explained that the report was unfair, declaring that there had been more crime in Pakistan during the government of retired premier Nawaz Sharif.
Furthermore, the assistant to the PM declared "there is a long history of corruption in Sindh. The government of former premier Nawaz Sharif gave undue benefits to the chief of the group here in Pakistan,"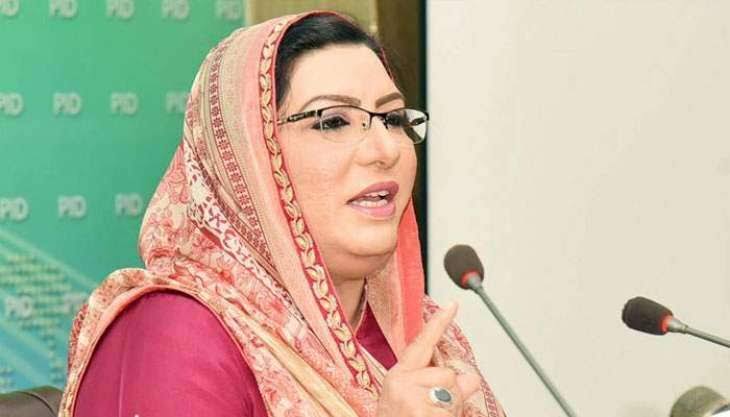 "Who will accept the Transparency International report?" Awan inquired, noting that the administration of Sharif had even given a prudent posting to the chief of TI in order to gain excessive endorsements.
 The latest CPI report states that corruption in Pakistan boosted in 2019 as oppose to 2018.
Achieving 32 on the CPI in 2019, Pakistan not only dropped one point below the 2018 score of 33 but also lowered three stages in the world rating from the prior 117th to the latest 120th among 180 countries.
It implies that Pakistan, which was once the 63rd most violent country, is now 60th most corrupt region. This is also the first time in ten years that Pakistan enrolled a decrease in their CPI score
https://youtu.be/opCAG5Pgp_s
Awan added, 'corruption kings' are using this report as a tool to hide their sins, but they will be disappointed. Moody's and other international agencies have not only recognized an improvement in the country's economic indicators but have also appreciated the efforts being taken by the government."