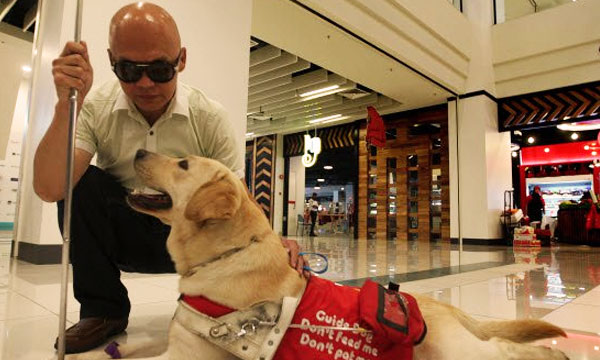 The world's biggest car company wants to harness the potential of wearable technology in order to give the visually impaired more freedom and greater personal mobility.
The wearable item in question, dubbed "Project BLAID", won't be a wristband but a shoulder mounted device that carries all of the sensors and technology needed to help "fill in the gaps left by canes, dogs and basic GPD devices", in Toyota's words.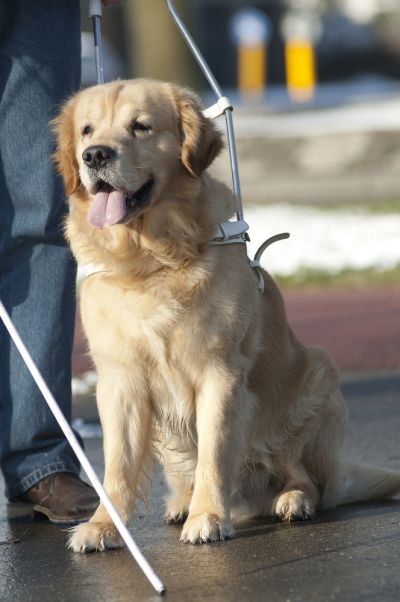 It will use cameras to monitor the space around the user and help him or her come to understand their surroundings via spoken descriptions or vibrations. Toyota plans to equip the device so that it can help a person navigate indoor spaces such as shopping malls, but also in the hopes that it will eventually lead to spatial mapping in general as well as facial recognition.
"We want to extend the freedom of mobility for all, no matter their circumstance, location or ability," said Simon Nagata, Executive Vice President and Chief Administrative Officer, Toyota Motor North America. The project is part of a larger 10 billion dollar investment in AI.
Stay tuned to Brandsynario for more updates!