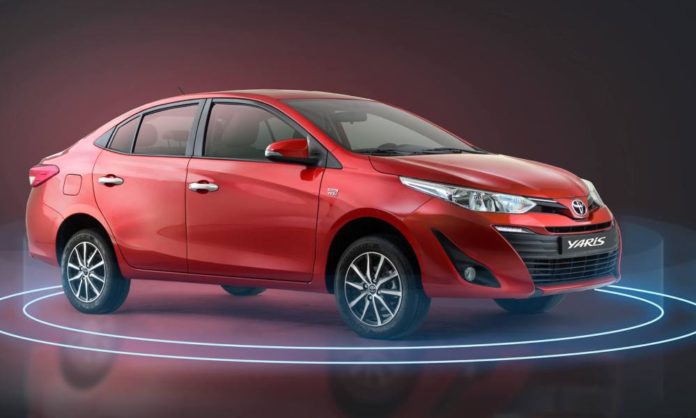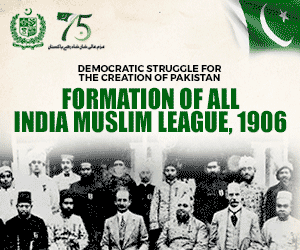 The pandemic has certainly slowed down a lot of things, which includes businesses. Places that were usually bustling with crowds before lay deserted. However, between all this, Toyota decided to release the new 'Yaris' in Pakistan. Initial impressions of the vehicle were not well received. On top of that, their introduction to the market was hindered by the lockdown.
Many of the opinions that people had were based on Word of Mouth (WOM) rather than test drives or showroom visits. They said that people claimed Yaris to be an inconvenient buy. Many claimed it to be overpriced and too big for its functionality. However, after the lockdowns eased, something happened.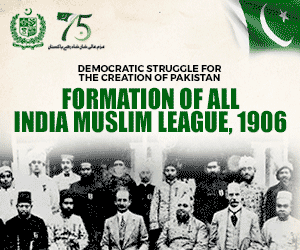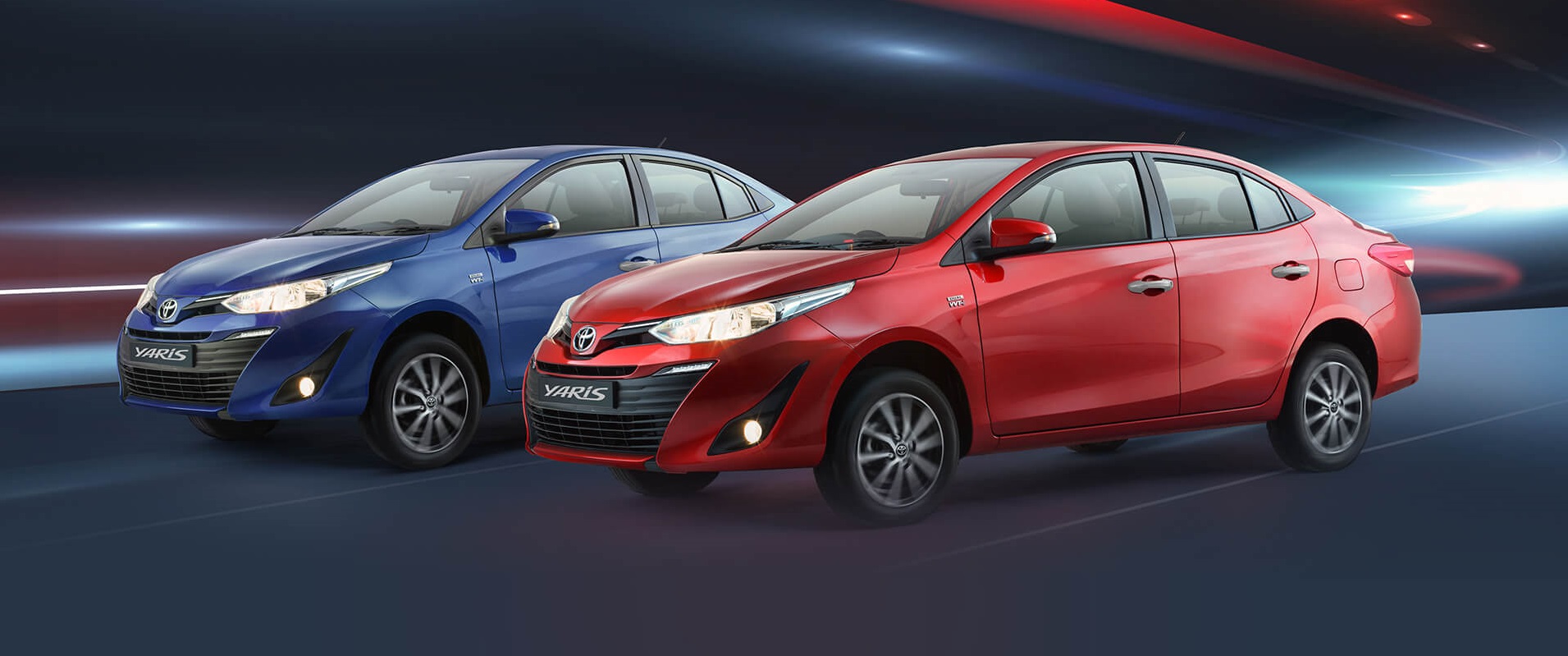 Toyota Yaris
The Yaris is a vehicle with tremendous capabilities. It houses an engine with a 4 cylinder in-line configuration. If we look at the engine capacity, we can see two variants, so there are options. The first one is set at about 1.3L, which is quite well for a sedan. The second one, however, is set at an even higher capacity. Now, that one is about 1.5L, which is something that can give competition in the market.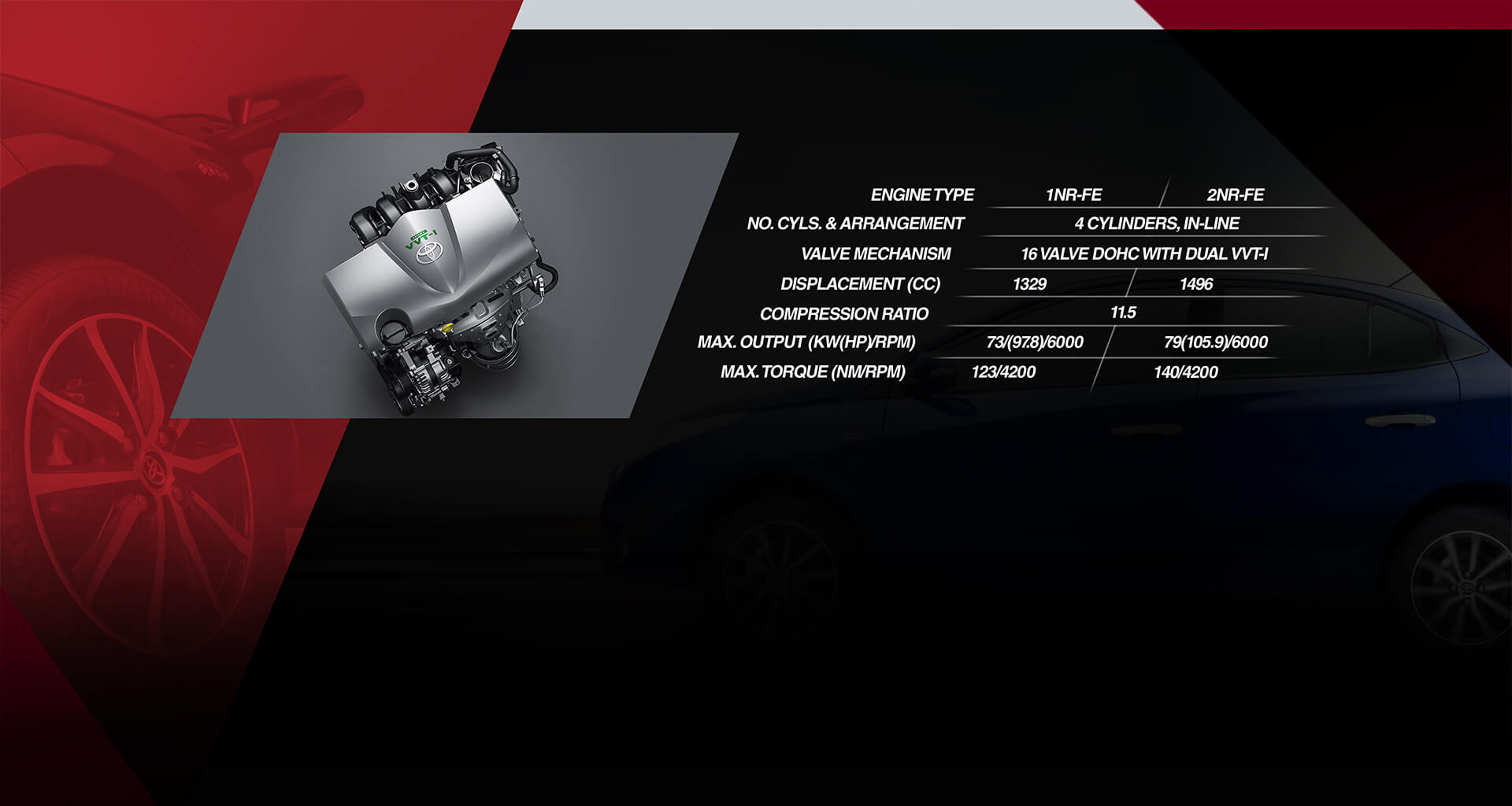 Apart from the capacity, the transmission variants are 5-speed manual and 7-speed CVT. When the lockdown eased in Pakistan, people decided to visit the showrooms, and they began to test the car themselves. Yaris started to receive positive reviews after test drives. People loved the way the vehicle handled itself in situations. Additionally, it even gave competition to the Corolla XLI and GLI in a rural location.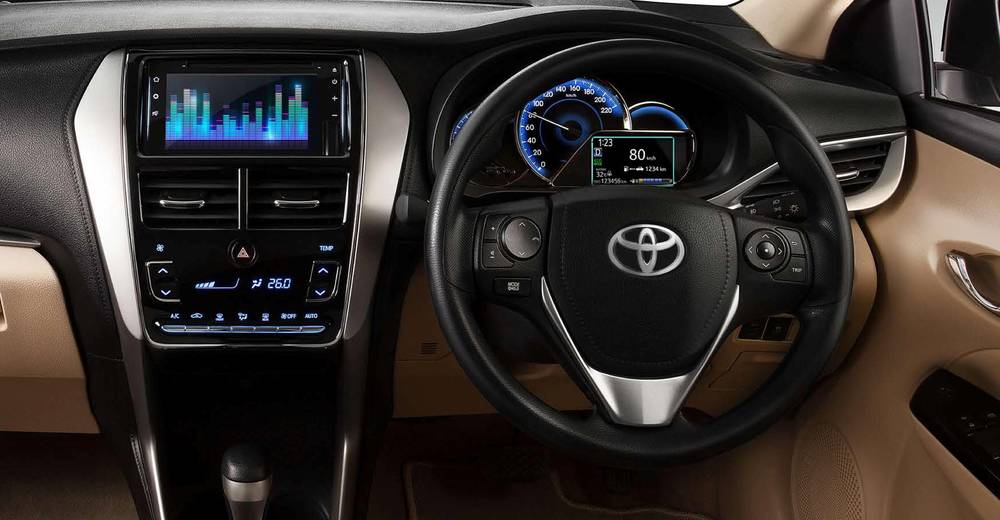 Toyota Rising
There are many features in the Yaris that make it a formidable contender. The car has a push start and smart entry as well as an infotainment system. People feel like they have stepped into the next generation of automotive when they drive this car. It also has hill-start assist control and traction control.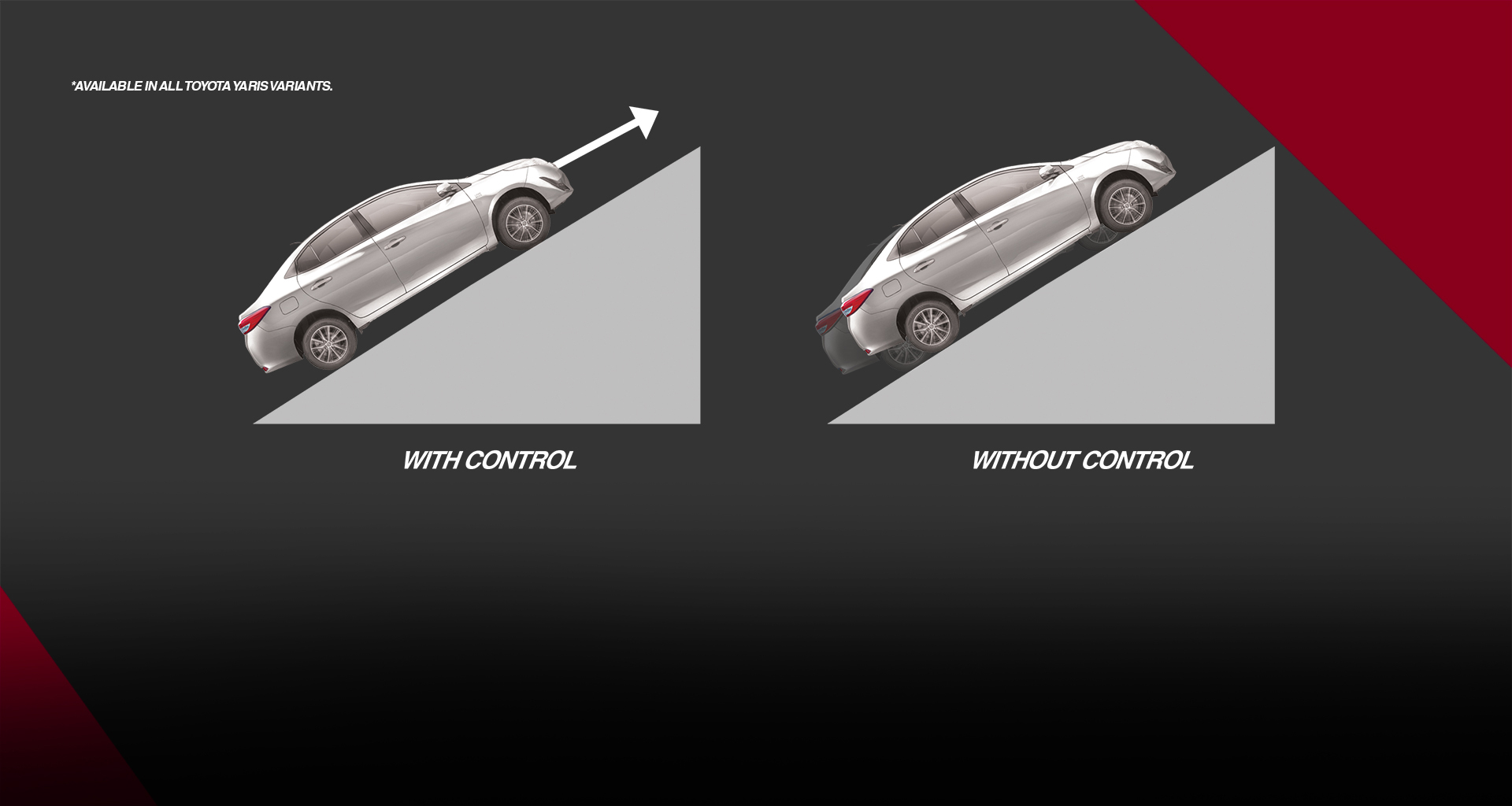 Now, if we take a look at statistics, we might be taken aback. The Toyota Yaris has sold almost 30,000 units in the last year and above making it the highest selling sedan of FY20-21. The counterparts of Yaris, Corolla, and City were even left behind in sales; the vehicle had certainly made a daring comeback. Not many people were expecting it to rise that high in a pandemic era.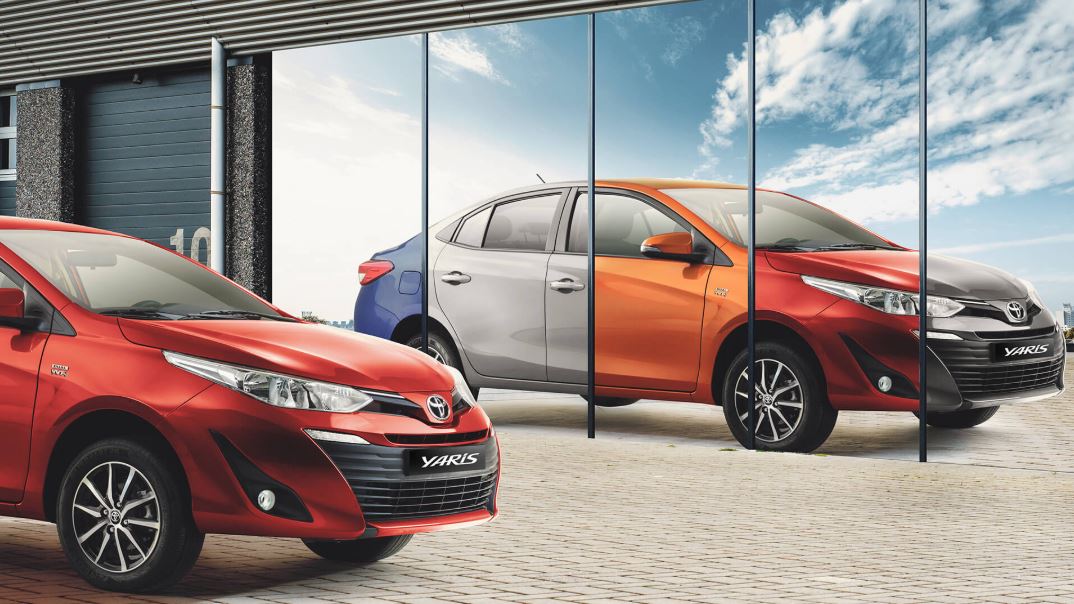 Yaris And The Future
This development shows that a vehicle must not be judged too fast. If the initial impression had continued, we might never have known what gem of a car the Toyota Yaris is. Additionally, the new auto policy is sure to make an impact on the price of the vehicle. Who knows, maybe we would get to see even more of them being driven around Pakistan.
Stay tuned for more from Brandsynario!