The world of hatchbacks is quite an expansive one, where we are introduced to newer ones every year. Pakistan has one of the strongest markets for hatchbacks and people in Karachi prefer to keep them. The Toyota Vitz and Suzuki Swift are two of the most famous ones here.
The comparison between Vitz and Swift has been a long standing one, with both having their pros and cons in respective areas. Similarly, when people come to buying a hatchback, deciding between a Vitz and Swift can be a carefully thought-out decision.
Vitz And Swift Performances
While the Vitz comes equipped with both the 1 Liter and the 1.3 Liter engine, there can be a performance difference between it and the Swift. The Suzuki Swift puts all its effort into a 1.3 Liter engine, giving a higher top speed and greater stability on the road. However, the Toyota Vitz can run quite well and faster on rough terrain due to its soft suspension.
Fuel Economy and Spare Parts
Since Hatchbacks have smaller engine sizes, a 1 Liter engine can give an impressive fuel average, especially over long distances. With the Toyota Vitz, people have the option of selecting the 1 Liter variant, which gives them more than 18 Km/l over long distances. In comparison, while the swift has good performance, it also burns more fuel in doing so, giving less than 15Km/l over long distances.
Vitz And Swift Comfort
Both vehicles stand ahead in terms of comfort, as both have an outstanding level of it. Of course, we can say that the Suzuki Swift has more of a sitting space than the Toyota Vitz, but the level of comfort in the seats is almost the same. Whether you are a fan of the former or the latter, the comfort you are seeking is going to be provided to you either ways.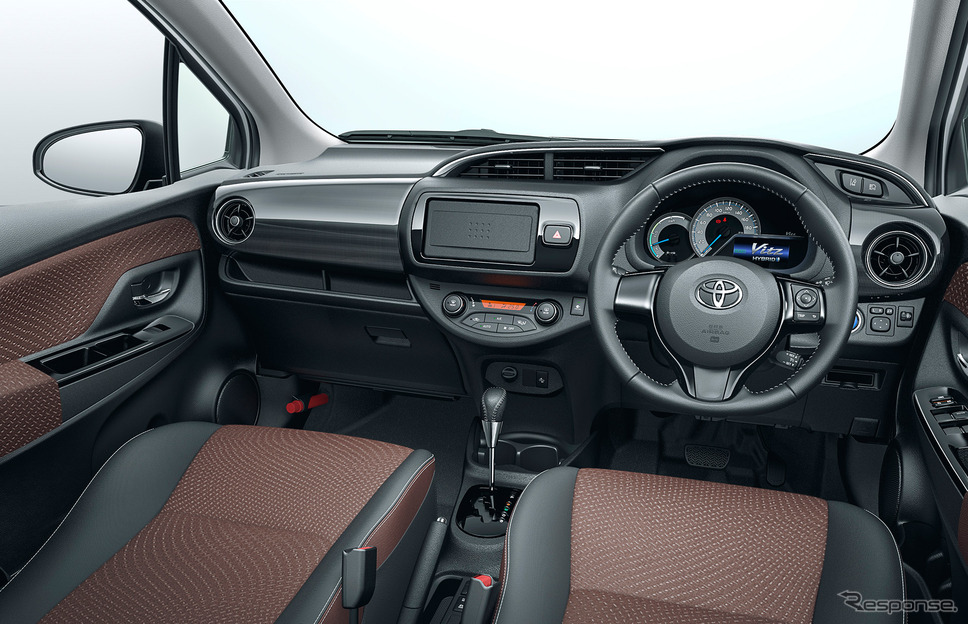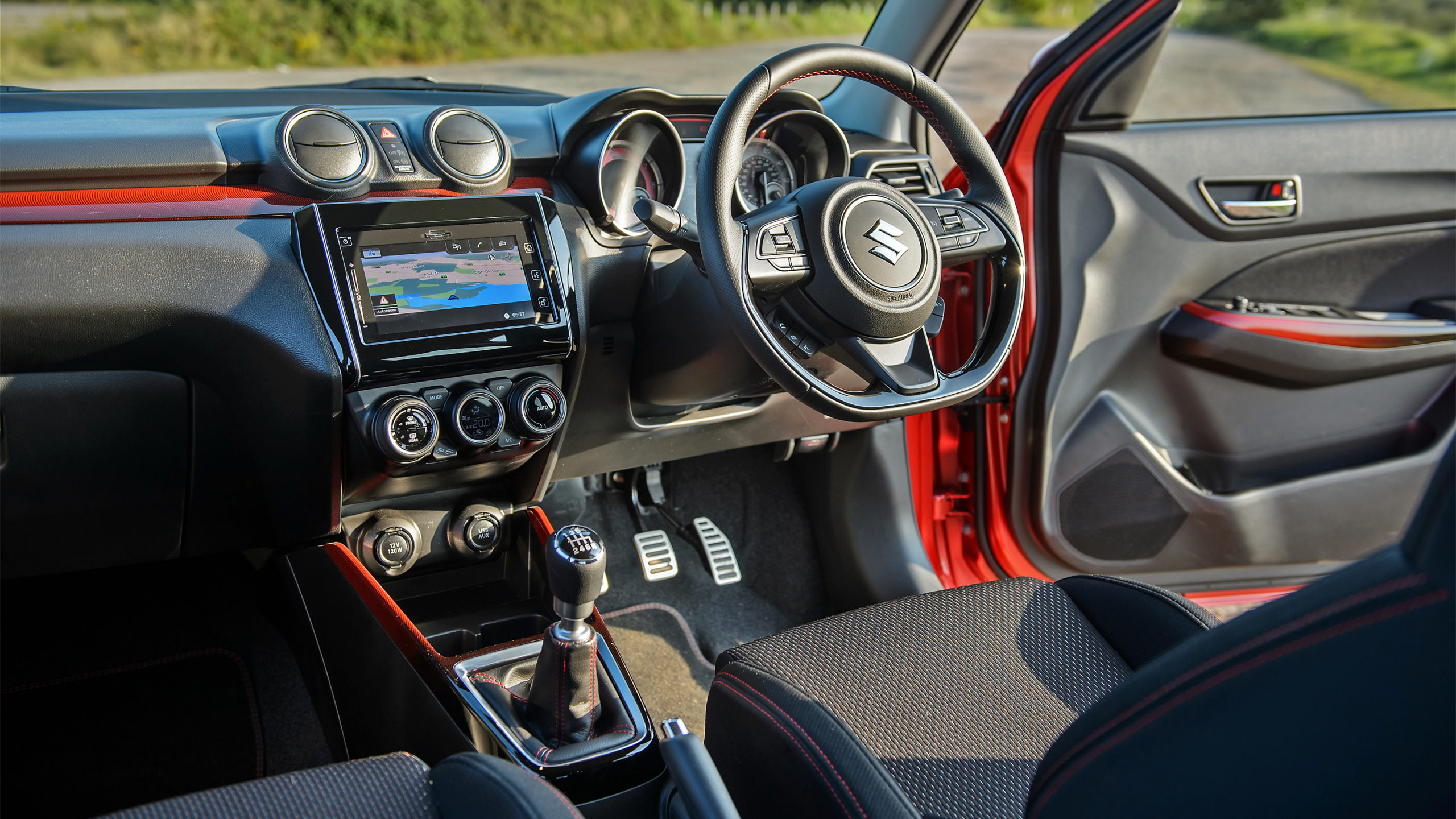 The Verdict
That said, both vehicles are ahead in their own respective areas, and one holds weight over the other. Where the Toyota Vitz gives a higher fuel average and comfort, the Suzuki Swift provides greater performance as well as availability of spare parts. In the end, it comes down to the buyer as to whether they prefer the Vitz or the Swift.
Stay tuned to Brandsynario for the latest news and updates.