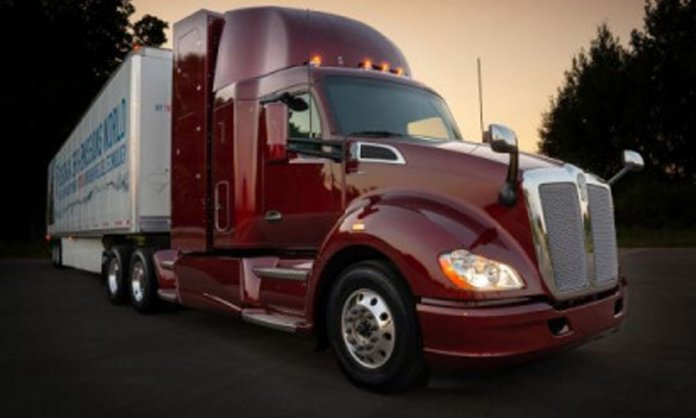 Observers of the motor industry know that Toyota is still not entirely sure about fully electric vehicles being the answer to sustainable mobility in the short to medium term.
Although it's now more onboard with EV technology that in the past, Toyota is still proudly championing hybrid and hydrogen fuel cell technologies as its preferred options. So much so, the Japanese auto giant has just unveiled the second-generation of its hydrogen fuel cell electric Class 8 truck in front of an audience of media and industry leaders during the Center for Automotive Research (CAR) Management Briefing Seminars in Northern Michigan.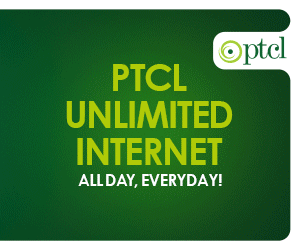 Only a couple of years ago Toyota said openly it didn't intend to pursue all-electric vehicle technology as it didn't think it was practical at the moment, and would instead concentrate its alternative fuel efforts in the direction of hybrid and fuel cell vehicles such as the Mirai FCEV. But then late last year, Toyota did a 180 degree about turn by announcing it intended to market more than 10 all-electric models globally in the early 2020s.
Even so, the company is still very much at the forefront of hydrogen fuel cell development, and the introduction of the new truck that's been known internally as "Beta" shows just how important the tech is to Toyota.
This second iteration of the hydrogen fuel cell truck expands on the first version by extending the estimated range beyond the 300-mile mark on a single fill. It also now adds a sleeper cab and a unique fuel cabinet combination to further increase cab space without having to increase the truck's wheelbase.
Craig Scott, the senior manager for Toyota's North American Electrified Vehicle & Technologies Office says of the new vehicle: "Our goal with the first truck was to see if it could be accomplished, and we did that. This time we're looking at commercial viability. We want to help make a difference – a significant difference when it comes to the air quality not only in the LA area, but across the U.S. and around the globe."
Since the initial Project Portal "Alpha" truck went into operation in April last year it's logged almost 10,000 miles of testing and real-world drayage operations in and around the Ports of Long Beach and Los Angeles. In the process, the truck has been emitting nothing more harmful than water vapor. The Beta vehicle will begin drayage operations in the autumn, when it will then increase the Ports' zero emission trucking capacity and reduce the environmental impact of drayage operations even further.