Honda and Toyota are some of the biggest automobile rivalries of this decade and era. Where Ford and Ferrari locked horns in the 1960s, Honda and Toyota continue to do it now. Where Honda releases a new Civic model, Toyota raises the curtains on a new Corolla. There is no doubt that both of these brands release vehicles with impressive functions and capabilities. Both of them are of ease to the driver and can last for quite a long time.
Toyota's Land Cruiser has been one of the most successful, long-running jeeps of all time. Similarly, Honda's Accord has been a premium, flagship car since the 70s and 80s. So, in light of this friendly rivalry, we have two cars here for you; Toyota Sienta and Honda Freed! Let us dive into the details!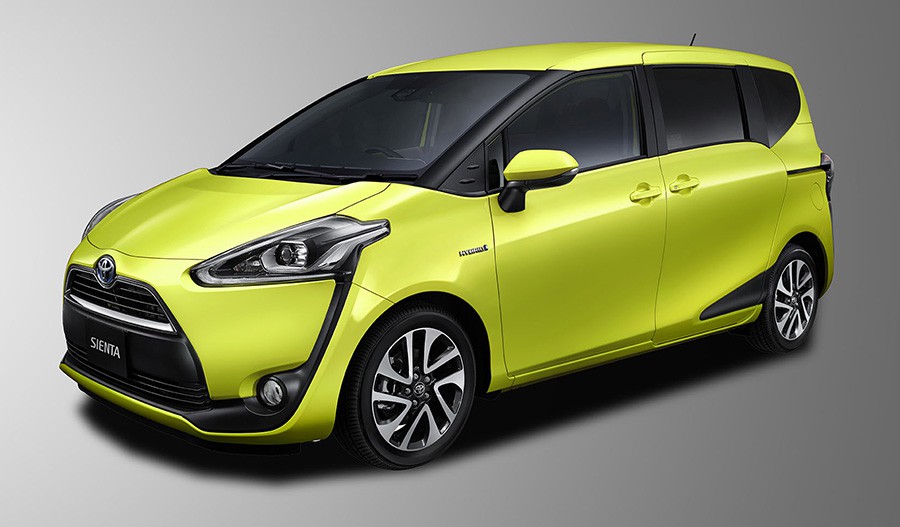 Toyota Sienta:
This vehicle is considered an impressive vehicle that has an ample seating capacity. Yes, it is a seven-seater vehicle with an adequate kerb weight. This means that it can handle itself quite well on the road. It has a comfortable feel to its seats and does not slow down on long trips.
Honda Freed:
The Honda Freed can be considered as the Honda Ally to the Toyota. This is also a seven-seater vehicle. It is a point to be noted that both these vehicles are hybrid. The seats and space on this vehicle make it worthy of a family car. It does not compromise on performance with the space it gives.
Design And Chassis:
The Toyota Sienta has a 42L fuel capacity with ample trunk space. It features front Disc brakes and rear drum brakes and is front-wheel drive. This means that, in the rain, the brakes will stay safe and front-wheel drive means more control over the vehicle due to the discs.
Honda Freed has a 36L fuel capacity, and its brakes are slightly different. They are disc on the rear and ventilated disc on the front. This gives the vehicle compelling handling, especially since it's front-wheel drive.
Beneath The Hood:
The Toyota Sienta features a 1.5 Litre, 4 cylinder in-line engine with a Super CVT-i transmission. Additionally, if one talks about fuel average, it gives 20.2 km to the liter on petrol. This is quite a good average since it's a hybrid vehicle and can go for a long-distance on lesser fuel consumption. Make sure to drive safe!
In contrast, the Honda Freed has a 1.5 Litre, 4 cylinder i-VTEC engine with humongous capabilities. Its average reaches up to 21 km to the liter, which is expected of a hybrid car. It has an eco-mode, which allows the car to turn off the engine on idle. Additionally, it has regenerative braking, where the battery charges every time the driver hits the brakes.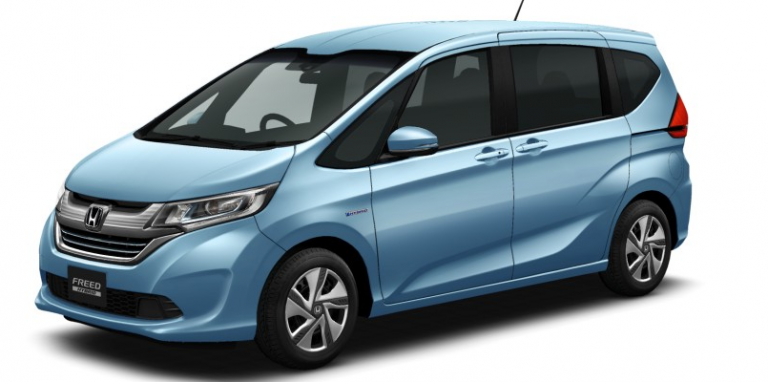 The Price Bracket:
The Toyota Sienta is currently available on Pak Wheels within a range of Rs. 26 Lac to Rs. 38 Lac. This features the vehicle in various models, including the 2015 and 2016, both.
Honda Freed is currently at a price of Rs.25 Lac – Rs. 30 Lac. This includes models from 2012 to 2014 as well as the 2017 and the 2018 model too! Check it out if you wish to experience the drive of an impressive vehicle!
Both these vehicles are imposing in their domains. Albeit similar in nature, they are both capable and high end. In the end, it all boils down to the driver's preference.
Stay tuned for more from Brandsynario!