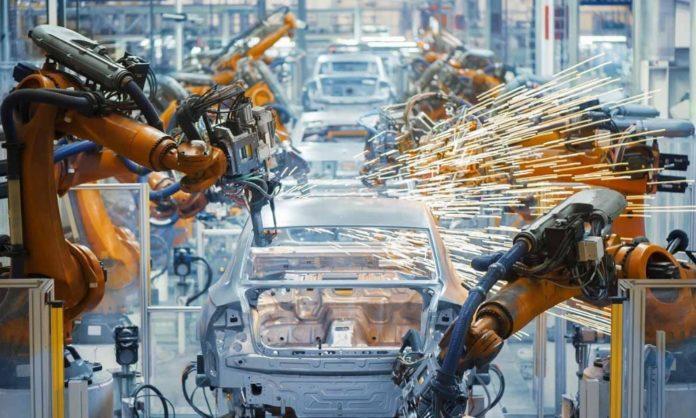 Indus Motor Company Limited, a major car manufacturer firm in Pakistan's automotive industry and the maker of Toyota vehicles has temporarily closed its production plant for two weeks due to challenges in importing raw materials. The company faced disruptions in its supply chain, leading to insufficient inventory levels for production.
Last month, the company briefly halted production for similar reasons, but the current situation has worsened. Difficulties in opening letters of credit (LCs) and supply problems from foreign vendors have compounded the issue, leaving the company with no choice but to halt production temporarily.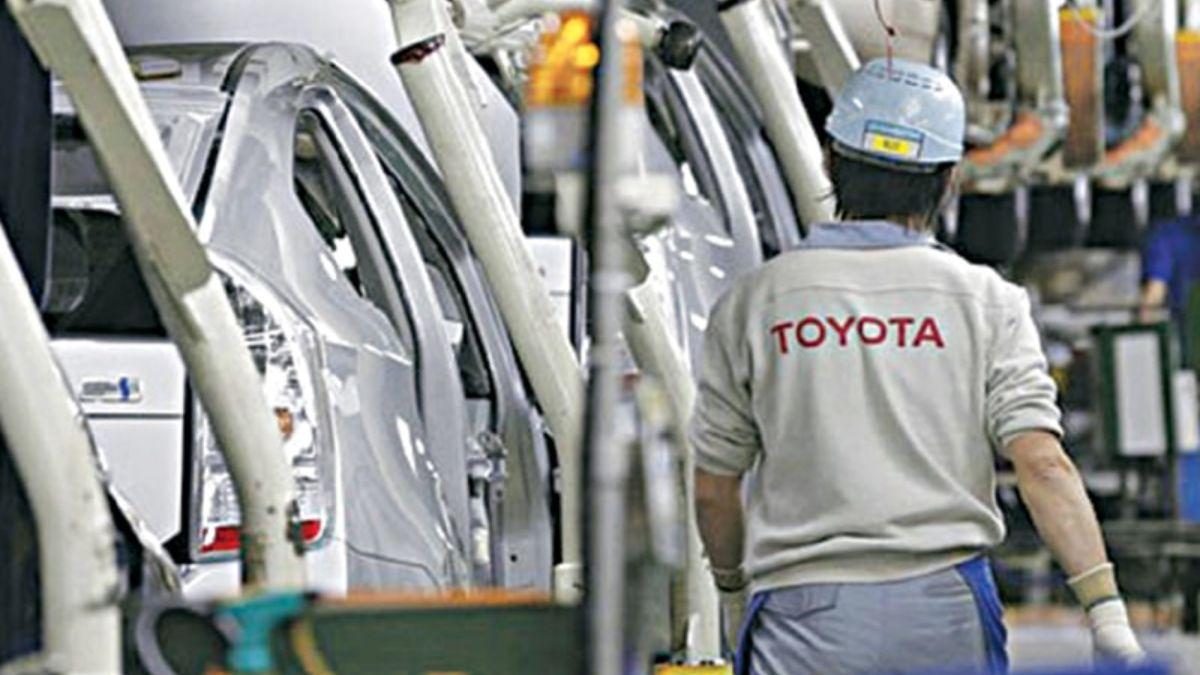 Challenge For The Whole Industry 
The plant will remain closed from July 21, 2023, to August 3, 2023. Indus Motors is not alone in facing these challenges, as other prominent automotive manufacturers like Pak Suzuki Motors and Honda Cars have also experienced shutdown days in recent months due to raw material scarcity.
The entire automotive sector, along with other industries is dependent on imported raw materials and has been grappling with these issues due to a shortage of foreign exchange reserves in Pakistan. The struggle to open LCs has severely impacted the supply chain and disrupted production activities.
Indus Motors has a significant presence in Pakistan's automobile industry and has invested $100 million in the local production of hybrid electric vehicles (HEVs). The company plays a vital role in establishing the local automotive ecosystem, with over 50 part manufacturers contributing to the value chain daily. Moreover, the company has 53 independently owned authorized dealerships providing aftersales service, creating employment opportunities for over 450,000 people directly and indirectly across Pakistan.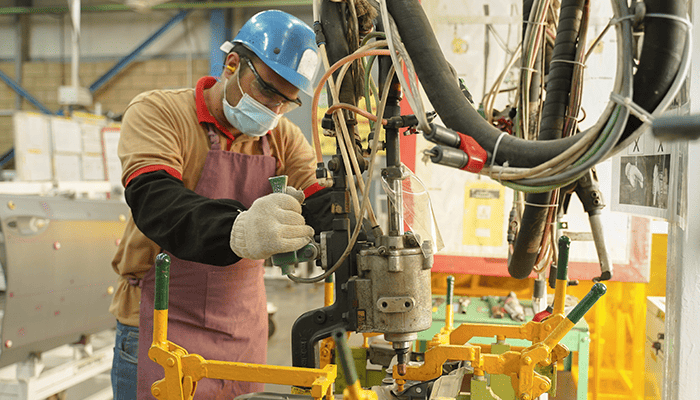 The temporary closure poses challenges for the company, its employees, and the overall automobile industry in Pakistan. The management of Indus Motor Company Limited is likely to explore solutions to address the raw material scarcity and resume operations as soon as possible.
Government intervention and collaboration with relevant stakeholders may be necessary to find long-term solutions to ensure a stable supply of raw materials for the automotive and other affected industries. Swift action and strategic efforts will be crucial to mitigate the economic impact of these closures and preserve the growth trajectory of Pakistan's automotive sector.
Stay tuned to Brandsynario for more news and updates.