If you are familiar with automotive brands, you must have heard of Toyota. There might not be a day passing by when a person does not come across a Toyota vehicle. It is not only an impressive one but it also offers a high range in terms of budget. Toyota has some of the biggest vehicle ranges of all time. It seems that Toyota has just revealed and launched two new models.
While the brand is certainly not the oldest ones, it is definitely one of the highest running ones. Have you ever seen a Land Cruiser and not imagine yourself driving down the road in one. That said, Toyota really is a brand that is made for the people. While their products can be, at times, expensive, they are extremely long running ones. Now, Toyota seems to have launched two new models. However, what is it about these models that are attracting the eye of the driver?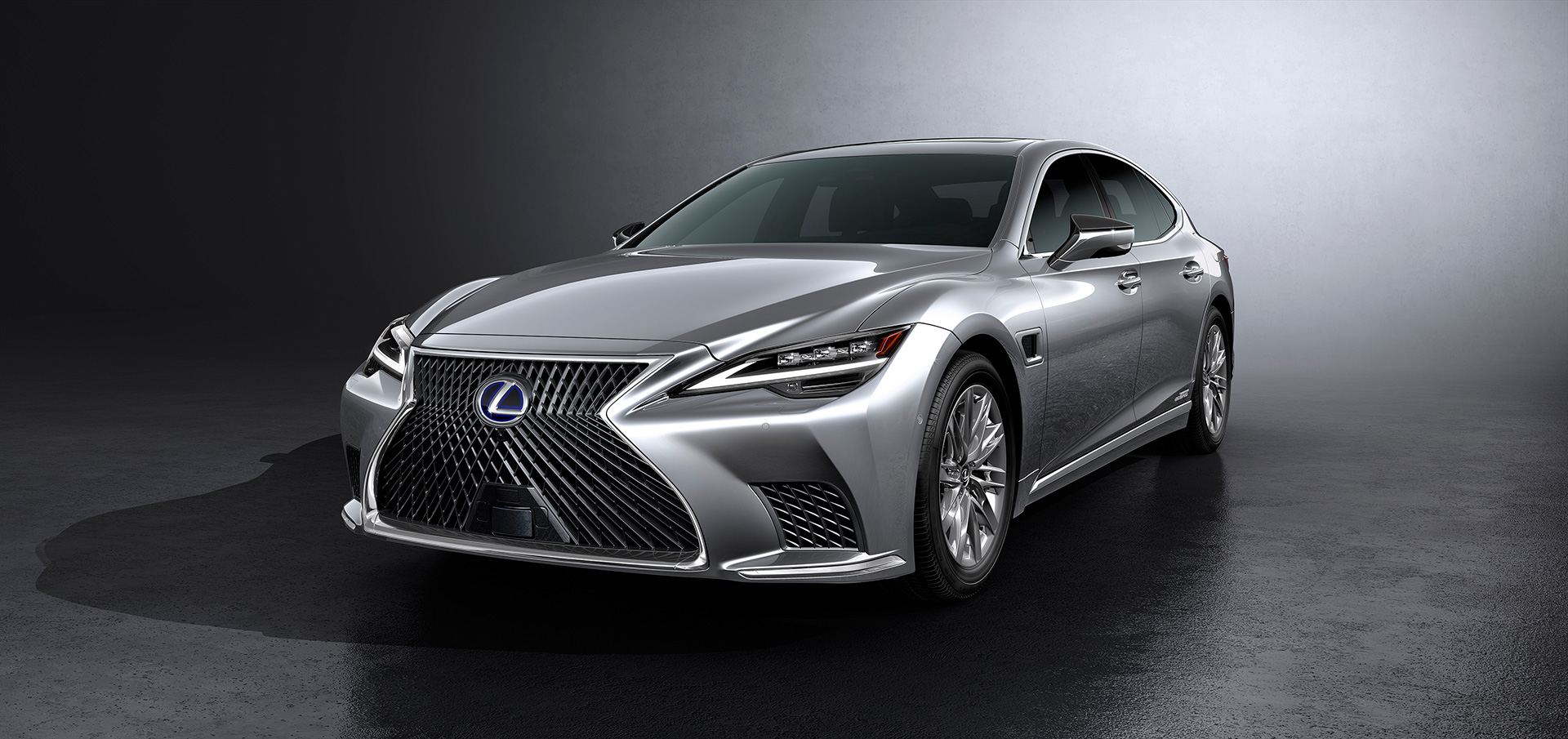 New Toyota Launches
It seems that two vehicles have been launched in Tokyo. The first is Lexus and the second is Mirai. You must be aware of the success that Lexus has had over the years. What makes these launches different is the technology that they house. According to the reports, they seem to have an extensive amount of driver-assist technology embedded deep within. This includes features like limiting the car in its lane, maintaining distance from other vehicles as well as changing lane under driver supervision. This type of technology can be narrowed down as level 2 vehicle autonomous tech.
The world is moving forward with a steady progress and this news definitely shows development. While the world is quite a lot of time away from level 5 autonomy, even level 4, Toyota has certainly made progress. While a lot of other brands are invested in EV and its correlating tech, Toyota is making bounds here too. It would not do to advance in one area of tech and not move in another. The world is slowly moving ahead and everyone wants to be a part of the approaching age.
Moving Ahead
This is a piece of news that deserves commendation. The brand is making steady bounds and there seems to be room for improvement as well. After all, we are always constantly improving. The head of Toyota's research unit has also stated that they are looking forward to the EV based future. They also wish to see more technology being embedded within vehicles.
Apart from that, there are some vehicles lined up for released, from the company, within 2021. For now, let us bask in the information that advancements cannot and will not stop.
Stay tuned for more from Brandsynario!