Thanks to coronavirus, most of us are dreading being on earth, and it's no surprise that this virus has taken a toll on all of us. However, for all your automobile fans, there's one teeny-tiny good news that might lift your spirit.
According to the details, one of the leading Japanese auto manufacturers in the country aims to keep in touch with its loyal customers, and to offer such kind of deal would let the company maintain its presence among them.
The automobile sector has been in deep waters for almost a year now due to a drastic drop in sales due to several economic and other factors.
Toyota Indus Motor Company (IMC) has just brought a new offer for its existing customers despite the hard times faced by all car manufacturers lately because of the coronavirus lockdown.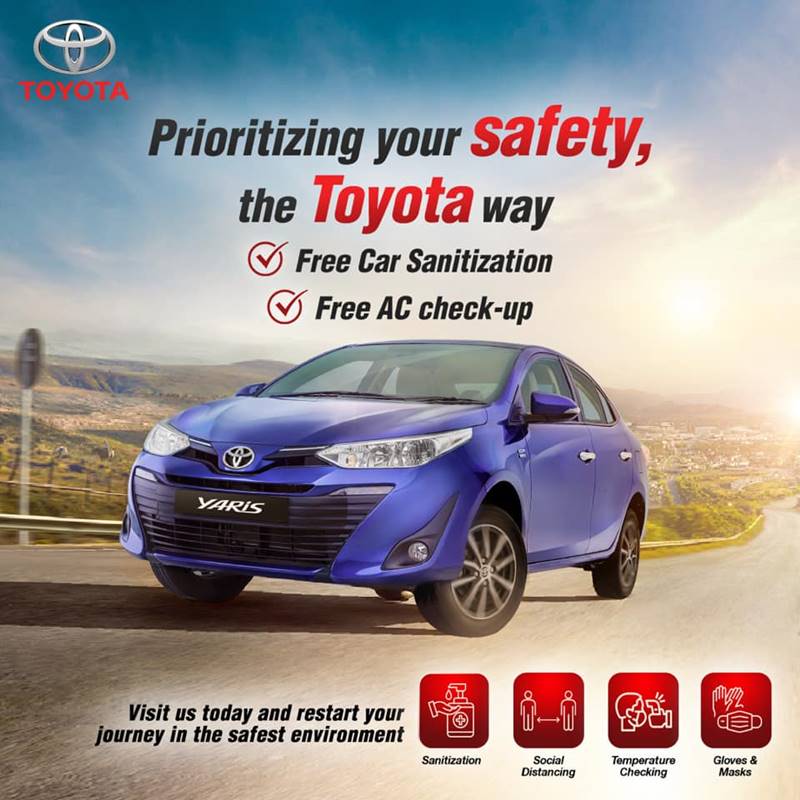 The organization is currently offering a free AC checkup along with free car sanitization service, which is crucial during the current pandemic as health organizations urge everyone to take extra care of their health.
Moreover, Toyota also recently raised prices for all models from Rs. 110,000 to Rs. Five hundred thousand depending on the model of Toyota Yaris, Corolla, or other vehicles that are sold by the company.
Although, our opinion on this is that such substantial price bumps can hardly be regarded as sensible with the sales taking a nose-dive. Still, Toyota IMC has shown some empathy by announcing this new offer for the Toyota owners to get their free AC checkup along with car sanitization service for free.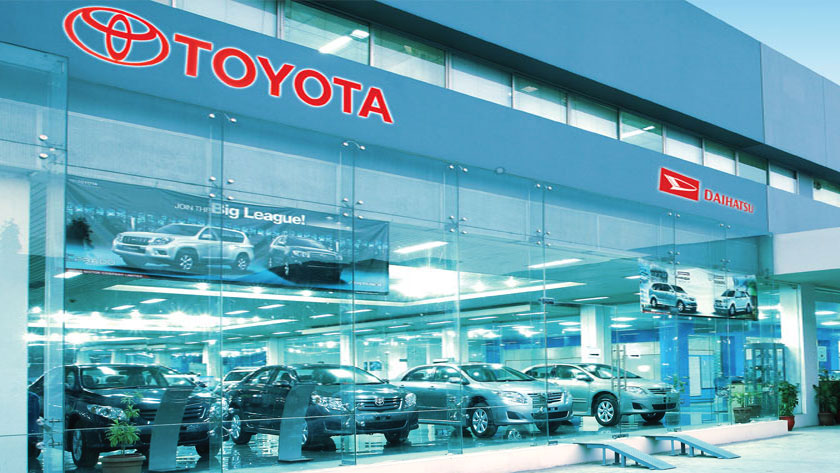 Recently, the 12th Generation of Toyota Altis was also spotted roaming on the streets of Pakistan, which means that the company might be close to launching the latest model as rumors have already taken the public by storm.
There's no doubt that the spread of the Coronavirus in Pakistan has turned the entire situation even worse for the auto industry as the government enforced lockdown in the country, thus leading to a complete closure of the production plants.
On the other hand, there have been several developments related to Toyota in the global auto market. Toyota has introduced the facelift models of its SUV Fortuner and pickup Hilux Revo in Thailand. In response to this, there is news circulating regarding its introduction to the Pakistani market soon as well.
Stay tuned to Brandsynario for the latest news and updates.