Toyota has been at the front line of many of the automotive advancements. Their vehicles are certainly top of the line and always manage to steal the show. People love to purchase and drive Toyota cars because of their reliability and performance. The Toyota Corolla is a household name in Pakistan.
Now, in recent news, it seems that Toyota has just revealed the new Crown Sedan to the public. The Toyota Crown has been known as the luxurious entry in the automotive world. Even if you drive a Crown from the 80s and the 90s, you can see the depth of its luxurious features. In 2020, the company decided to discontinue the vehicle, even though it is considered top tier in its domain. However, now it seems the vehicle is making a daring comeback!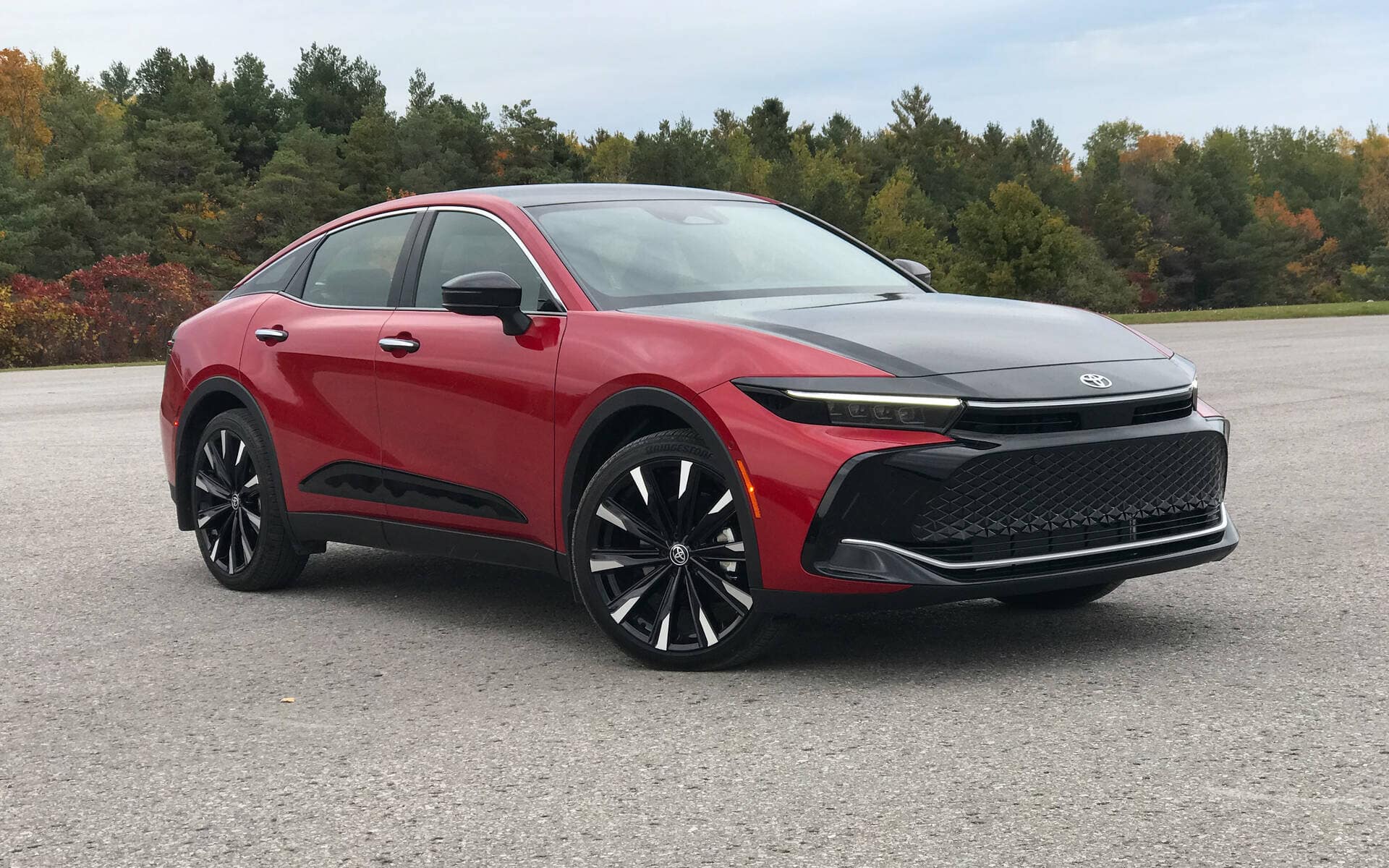 Toyota With the Crown
Toyota discontinued the Crown nameplate in 2020 but later reintroduced it as a four-model family in 2022, which includes a hatchback, crossover, and two SUVs. According to sources, the new Toyota Crown sedan features stylish design with a low-slung fastback profile and focuses on rear-seat passenger comfort. The people at the back should feel like they are travelling in utmost comfort and style.
The car comes with adaptive suspension for a smooth ride and includes luxury features like power sunshades, wood-grain décor, and interior lighting inspired by traditional Japanese lanterns. It can almost be like sitting inside a 5-star hotel. The Toyota Crown is powered by a new 2.5L multi-stage hybrid system with two motors and stepped gears. This offers improved efficiency and reduced noise levels at high speeds.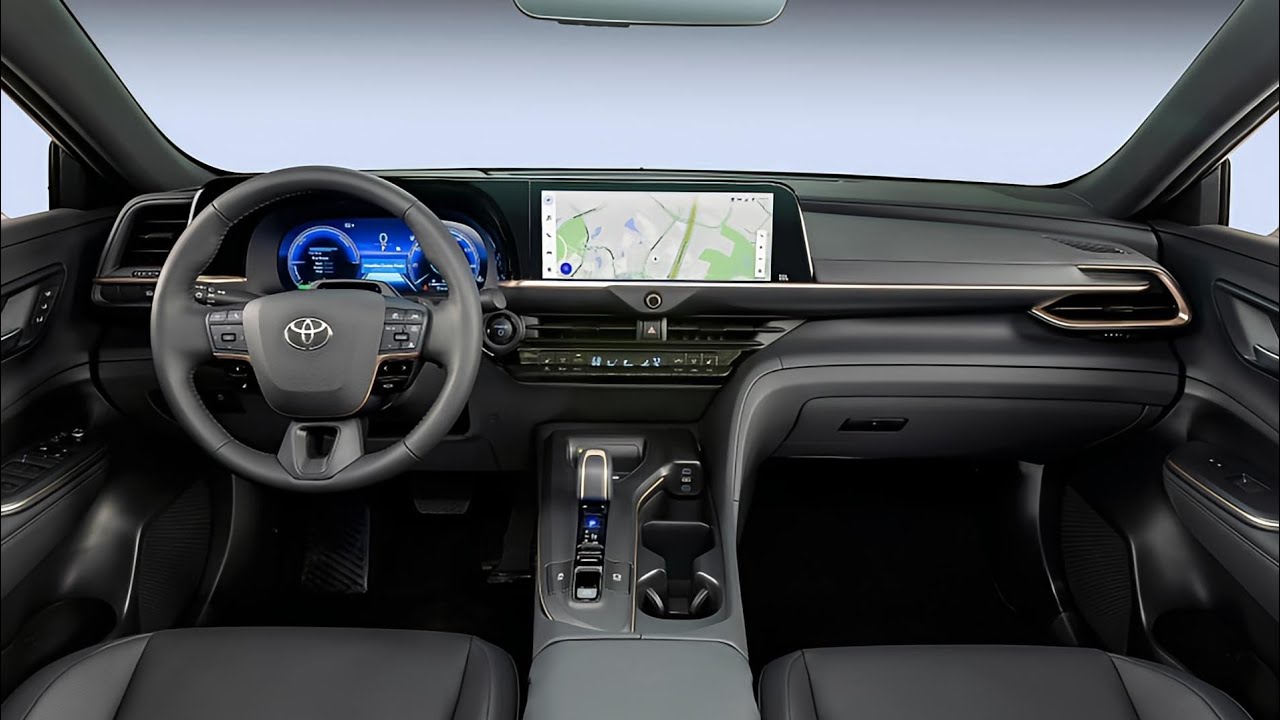 A Luxury Coming Soon
Other than the design and the engine power itself, there is more to the car. A fuel cell version of the Crown is available as well. This version offers an impressive range of 820 kilometers and the ability to function as a power bank for charging electrical devices.
Currently, in Japan, the hybrid variant is priced at ¥7.3 million ($48,300), while the fuel-cell model costs ¥8.3 million ($54,900) in Japan. We might be seeing its import in Pakistan for lovers of the brand and the model. As more information is revealed, we will be sure to let you know. Everyone loves seeing a Crown being driven on the roads here. The vehicle is certainly a head turner.
Stay tuned for more from Brandsynario!