When we think of Toyota, what is the foremost thing that comes to our mind? It can be guessed that the Land Cruiser is one of the first things to enter our brains. They have been around for quite a long time and they have quite a reputation built over the decades. Even one from the 90s and 80s is considered as robust as ever.
Whether you are a fan of the Land Cruiser or Corolla, Toyota has got you covered. They provide everything from Sedans to SUVs, to compacts. You cannot go wrong with Toyota because they have cemented themselves as robust titans of the automotive industry.
Another recent release by them has been the Toyota Fortuner. Now, this is an SUV with ample seating capacity and good build quality. It has recently undergone a Transformation. Let us see!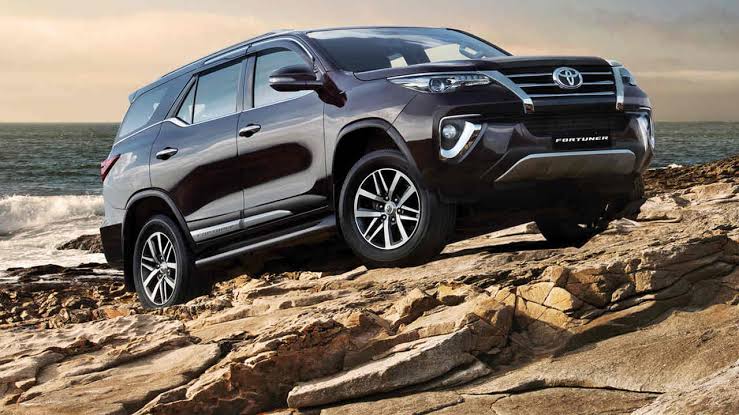 Toyota SUVs:
There have been quite a lot of SUVs by Toyota over the years. One of the most notable is the Toyota Fortuner. It is most common these days, when you'd see a lot of people driving them. They are extremely comfortable to the driver and their family and it even offers premium features. The current price of a new Fortuner crosses Rs.90 Lac, though. This means that the car is an investment.
It may not have as high of a fuel average but it can run over almost all kinds of terrain. The writer of this article has seen the Toyota Fortuner do well in water based terrains as well as heavy sand ones. Toyota has come a long way and has not compromised on quality since the Toyota Blizzard I. 1982. Now that was one impressive jeep!
A Fortuner Facelift:
According to our sources, we have a new piece of news related to the Fortuner. After quite a lot of model releases and market selling, it has made an additional change. Yes, the new Toyota Fortuner has undergone a facelift. It will be coming soon to the markets of Pakistan. Maybe you see more of them being driven here by the end of 2021.
As we are already familiar, the Fortuner comes in three variants. The first two are petrol based and the third is a Sigma Diesel variant. Apart from the facelift, there are expected to be even more changes in the new model. Alongside increased engine power and fuel efficiency, much is being looked forward to.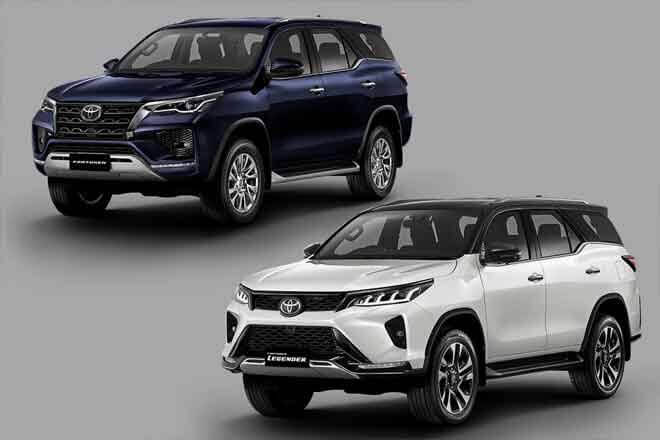 Innovations In Car Making:
We have yet to see the entry of this facelift in Pakistan. However, we can say that as successful as Fortuner has been, its successor model might be the same. It's coming in with more improvements such as new driving modes, newer alloy designs and different slip differential.
We hope that Toyota continues to rise through the ranks as we progress further into 2021. However, we must keep in mind that the Fortuner is an investment and must be treated as such. If you wish to go for the facelift variant, we suggest you start saving up!
Stay tuned for more from Brandsynario!