Toyota is among the most known brands in the world. It has quite a lot of vehicles operating in Pakistan and many new ones are on the way. If you have ever heard of a Toyota SUV, some names must come to your mind. In light of that, today we tell you about some Toyota Fortuner facelift changes.
Even today, Toyota vehicles are some of the toughest ones to ever hit the road. The Corolla is still considered as a robust car. Its variants from the 90s and early 2000s still bring a glisten to people's eyes. As good as they are in manufacturing sedans; they have dipped into the SUV domain too.
A Toyota jeep from the 1980s can still run high and mighty, with the folds of time barely scratching it. Toyota Fortuner is yet another SUV that is quite popular these days. So what is the news?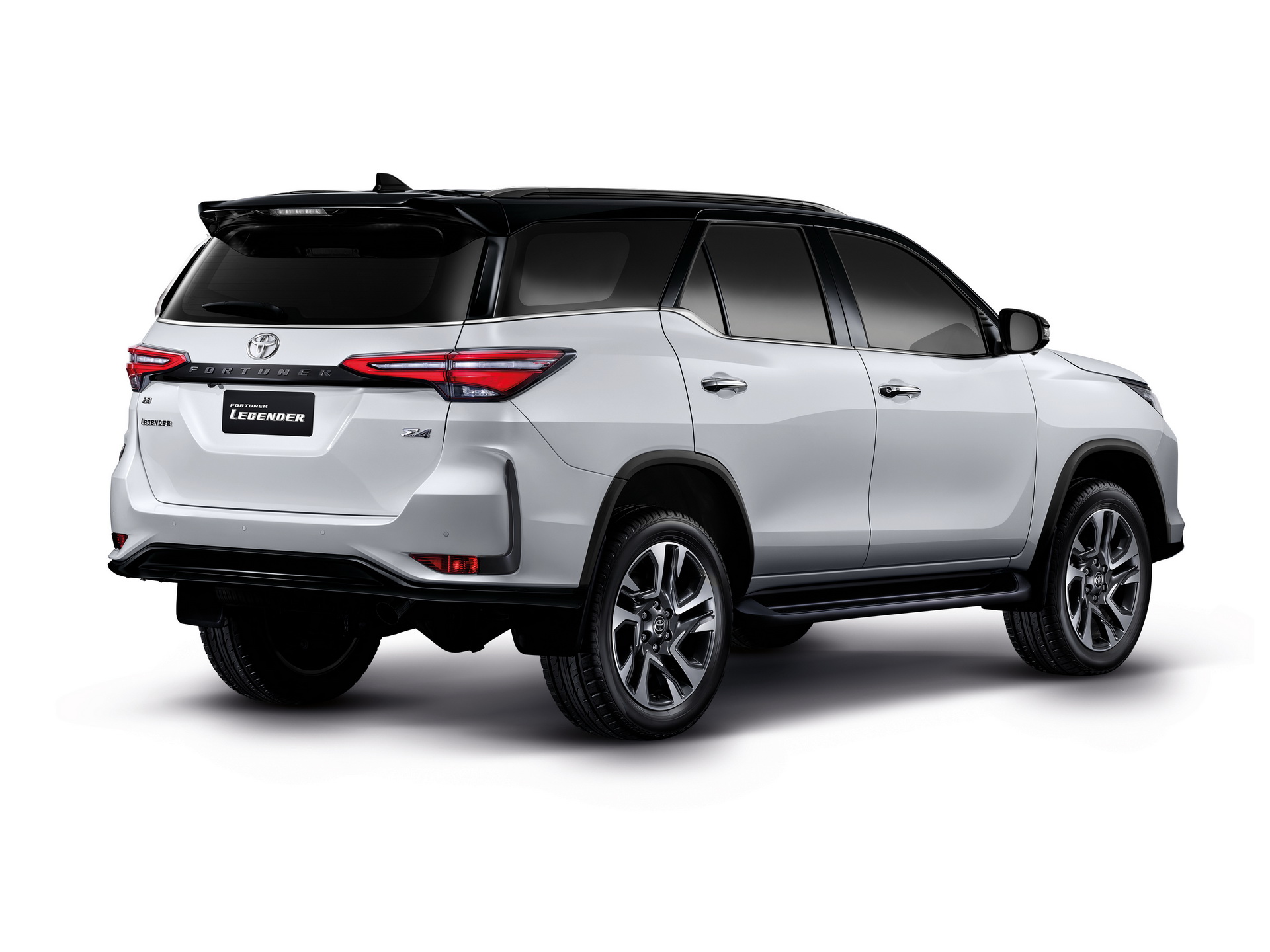 A Fortuner For Us All:
If we look at how well the car has evolved, we may be left with a shock. A vehicle that recently came into the light has had its run of the track. Apparently, it has become short on the market! The diesel and two petrol variants of the older Fortuner models seem to have been sold out. Due to this, Toyota has decided to open booking for the new facelift ones at Rs.30 Lac payment intervals.
This scheme is sure to attract even more people to the automobile market. It will not only boost Toyota way beyond its competitors, but even leave the audience with a dropped jaw. SO why don't we dive into the details of the facelift? We know that the variants are going to be three, one diesel and two petrol ones. Additionally, there are going to be a lot of improvements to engine power, with better performance and increased functions.
The New Facelift Variants:
The facelift of the Toyota Fortuner is expected to come with some changes. The Diesel Sigma and V Grade petrol are set to have a new and improved front grille. They are also going to have revised bumper designs, rear LED lights and new alloy wheel design.
If we talk about the G grade Toyota Fortuner, it will also have similar changes. However, there may be some minor differences to differentiate between standard and high-end variants. All of this seems like quite a new age for the vehicle. There is much to be seen as we hear more on it.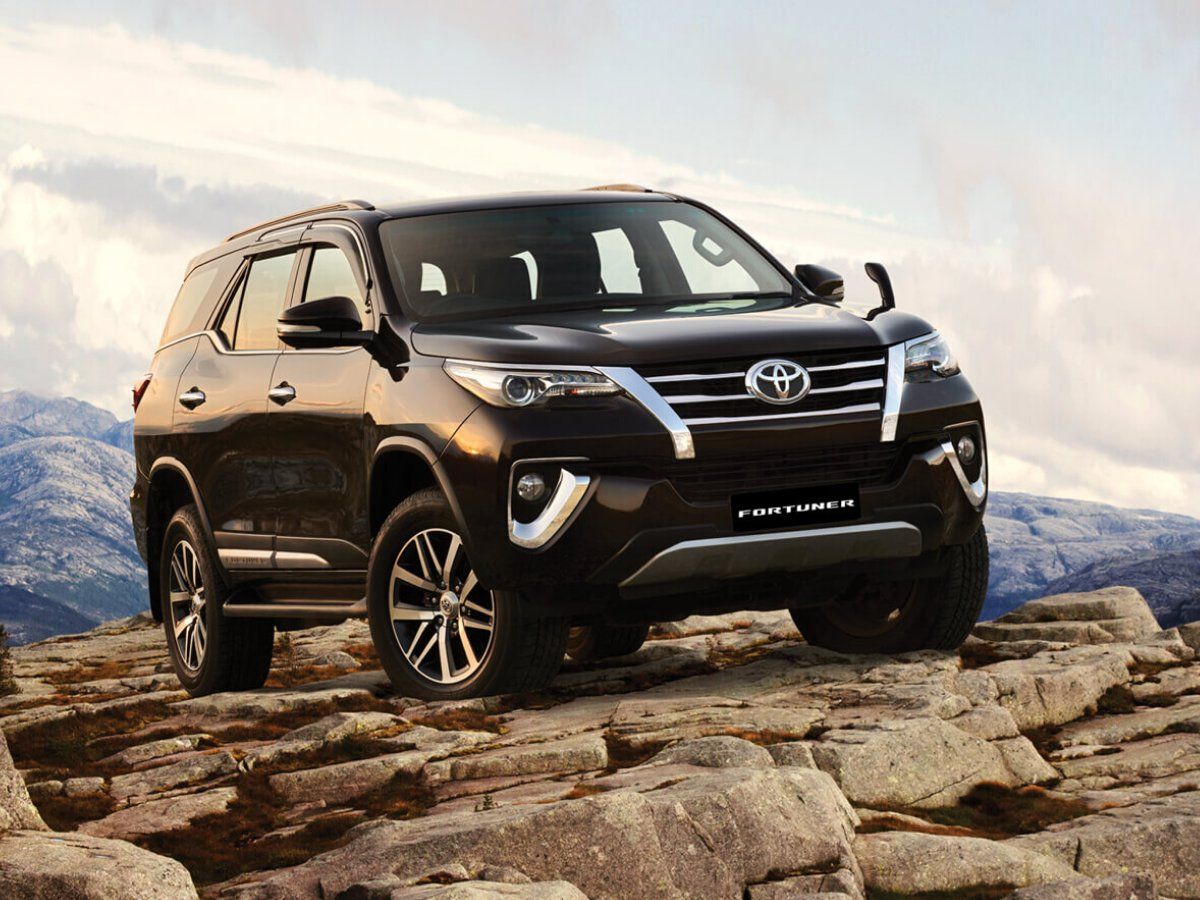 Toyota Rising Higher:
The Fortuner has been one of the most popular and favorite vehicle of the people here. You cannot go more than 10 miles and not come across different types of the vehicle. The writer of this article even has a friend who owns a Toyota Fortuner and claims that it is worth the investment.
Apart from the facelift changes, the variants are also set to have increased fuel efficiency. This is expected to be as high as 4 percent.
Stay tuned for more from Brandsynario!