It has been 70 years since Land Cruiser came into existence. In light of the 70th anniversary of the Land Cruiser, Toyota did something special. Yes, it has been 70 years since the Land Cruiser first came out!
If we cycle back and subtract, we end up in 1951! This is quite an impressive milestone to have been achieved. While the origins of the vehicle may not have been as impressive, it has risen to the occasion since then. The vehicle has certainly become an international icon and is praised everywhere. It is the perfect vehicle for driving off-road or in the city. The powerful engines in each model are worth the investment.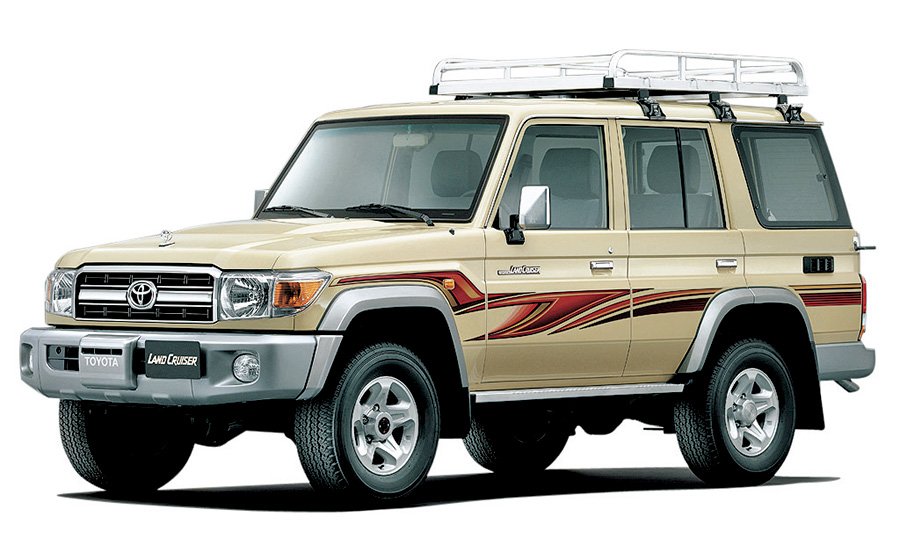 Land Cruiser Surprise
In honour of how long the company has lasted and has come, Toyota has something for the fans. Even if you are not a fan of the models or the brand, you might still like this vehicle. Toyota has revealed its 70's special edition Land Cruiser for sale! It has a nostalgic vibe to it and even follows a classic design exterior. The vehicle has a black grille up front, with a black bumper and headlight bezel.
Apart from that, the special vehicle is available in three colours: French Vanilla, Merlot Red and Sandy Taupe. Inside, the vehicle has a lot of black colour finishes. This is similar to the models that were released in the 80's. The seats are leathery and comfortable. You can expect to go hundreds of kilometres and not feel any form of discomfort. Additionally, there is a wooden finish on the dashboard that gives the vehicle a premium feel.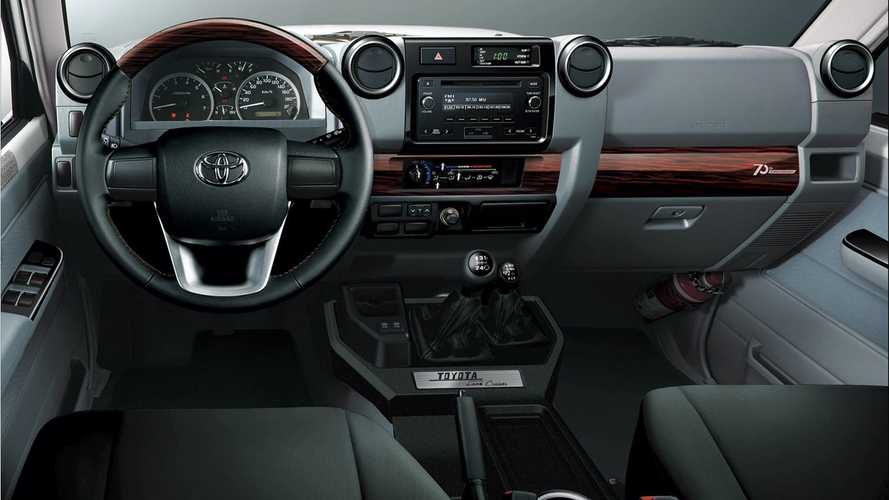 Engine And Additional Specs
If we open up the hood, we come across a diesel engine. It is set at a capacity of 4.5-Litre, with a turbo. The engine has 8 cylinders and packs quite a lot of power. In addition to this, the engine also delivers 203 horsepower. This all comes combined with a 5-speed manual transmission.
There are few units of this special edition Land Cruiser available in Australia. However, if they are sold out, the company might introduce them in other countries as well. For now, if you wish to take a look at the Land Cruiser models in Pakistan, you can always look at used ones. You can find models from 1960s to the present day. Even if you don't wish to buy, you can just window shop and marvel at the magnificence that is the Land Cruiser.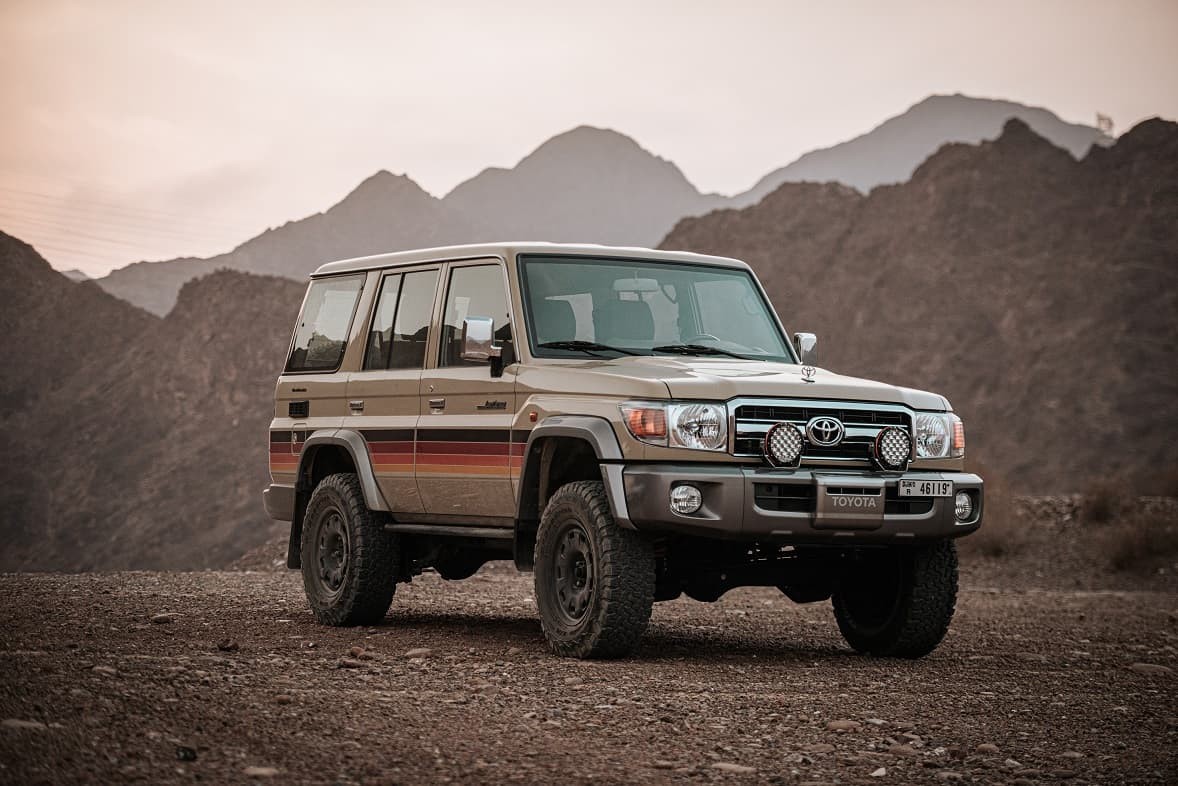 Stay tuned for more from Brandsynario!