Some of the famous Fast-Food and Salad packagings have shown traces of a toxic chemical. The brands include McDonald's, Burger King, Sweetgreen, and Cava. The compound is said to be linked with cancer. This news surfaces just when we were craving fast food more so with all the lockdowns in place.
Environmental advocacy groups, namely Ecology Center, Toxic-Free Future, and the Mind the Store Campaign, released research on Thursday that showed testing of famous fast food packaging. The researchers took 38 packagings from six chains and tested them for PFAs, per- and poly-fluoroalkyl substances. Almost 50% tested positive for the fluorine levels. It was a clear indication that the packaging contained PFAs.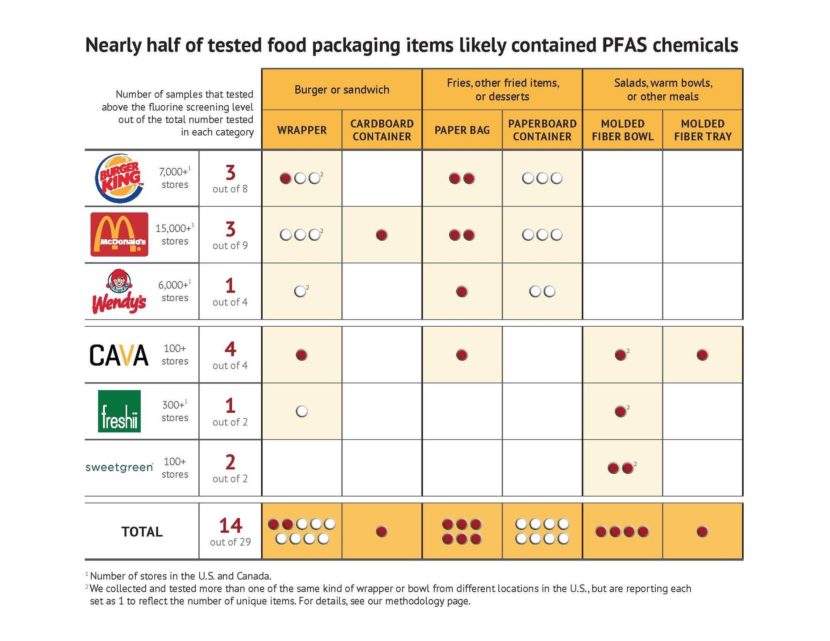 A Little About the PFAs
Due to their molecular structure, these chemicals are excellent grease resisters, which is why they appeal to food packaging producers. However, they also have one disadvantage. These toxic compounds do not breakdown naturally even in a hundred years earning the title, forever chemicals.
PFAs is a chemical that is linked to cancer, thyroid disease, liver damage, and developmental issues. Usually, people get exposed to it when consuming contaminated food or beverages. Hence, almost 99% of Americans have PFAS in their bloodstream.
The Fast Food Brand Response
SweetGreen
SweetGreen told a publication in an email statement:
"We originally introduced compostable containers to make a positive impact on the food ecosystem; however, given the concerns around PFAS, we started working with new and existing suppliers as well as an independent safety expert to find a more sustainable and compostable solution. With a limited number of suppliers capable of manufacturing at our volume in addition to the complexities that the pandemic has placed on production, we are still actively working towards this timeline."
Burger King
A Burger King representative said, "We are looking forward to extending our safe ingredients policy to include the removal of the short-term PFAS recently identified by the FDA. We will work with our suppliers to remove them from all packaging by or, where feasible, earlier than the three years recommended by the FDA."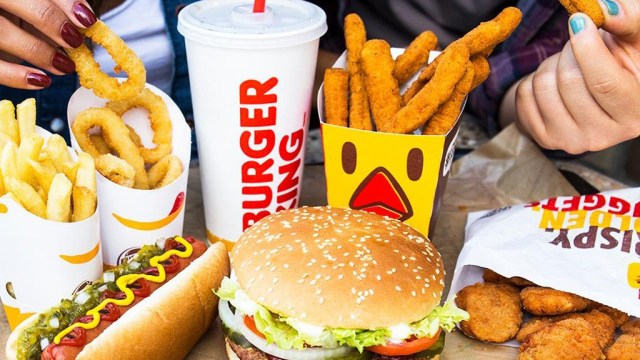 McDonald's
McDonald's said, "The safety and well-being of our communities is our top priority. We've eliminated significant subset classes of PFASs from McDonald's food packaging across the world. We know there is more progress to be made across the industry, and we are exploring opportunities with our supplier partners to go further."
Salad Brands
According to a CNN report, the salad brands have announced to eliminate PFAS in the coming months. Sweetgreen said that it plans to take care of the situation and process PFA-free compostable bowls by the end of the year. Whereas, Cava announced its plans for PFAS free food packaging to be rolled out by mid-2021.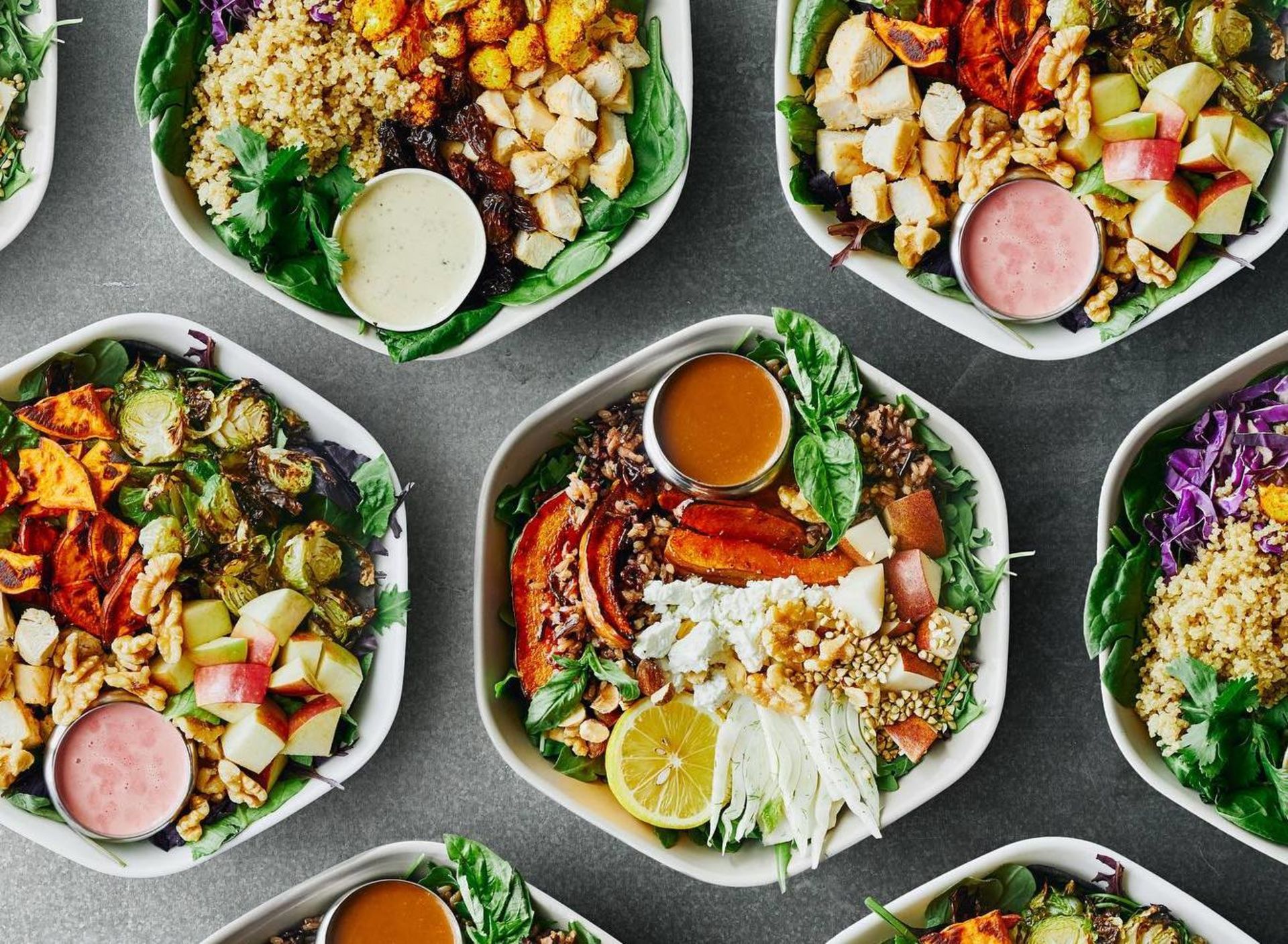 All that said, food packaging production happens based on global supply and distribution chains. Therefore, it is quite possible that restaurants may not even know what is in their packaging.
While the Big Mac boxes, bags for apple pies and fries may have come positive, the Burger wrappers from McDonald's tested negative for PFAS. So I guess all hope is not lost yet.
Stay tuned to Brandsynario for more news and updates!