Netflix has become such a common phenomenon in Pakistan that it is often used as a verb. We are no strangers to hearing. "I will Netflix tomorrow" or "this weekend I will Netflix"; these statements have become common. And while you can watch anything ranging from Pakistani to American to Korean shows, every day, few shows start trending because several people are watching it simultaneously. And you can see those Netflix seasons in the form of a list that the platform issues.
Here is a list of five Netflix seasons that are trending in Pakistan today.
1. The Queen's Gambit
It is about a woman making a name for herself in the sport of chess. She navigates through not just becoming the best in her sport but also a world that doesn't welcome women as star players. And she decides to let her talent be her advocate. But what follows fame? The Queen's Gambit delves into this scenario. What makes it interesting is that we find several shows that show the struggle of someone reaching the top, but after succeeding, the show ends. However, this show documents even post success.
2. Ertugrul
The Turkish show Ertugrul has been all the rage ever since the PM of Pakistan told people to watch it. And when people started watching it, they fell in love with it. It is about Islamic and Turkish history. People can relate to religious history is probably why now and then, the show starts trending.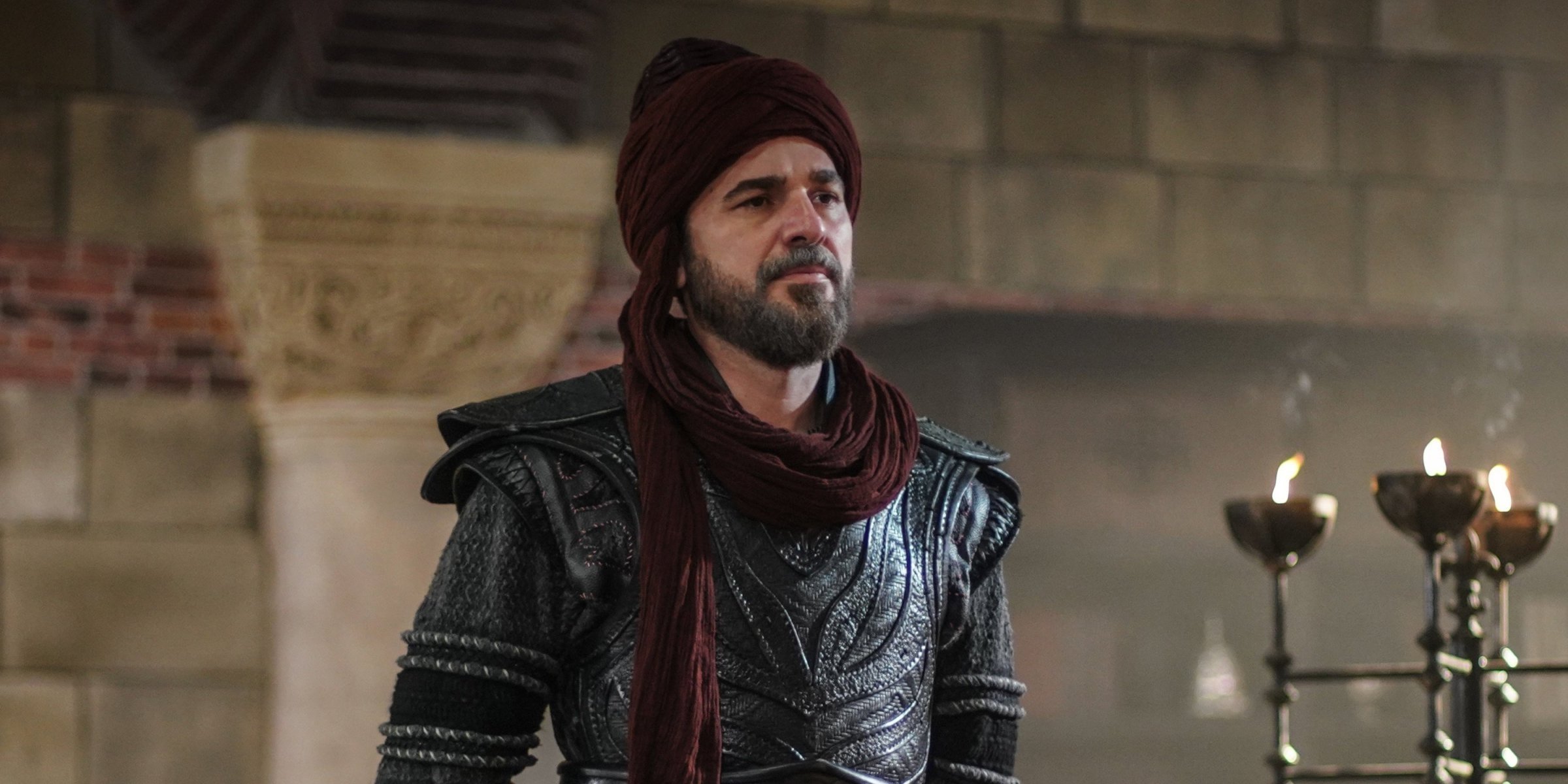 3. Dash & Lily
Dash and Lily premiered three days ago, and with the on-the-toe romance in it has made it among the top 10 trendings on Netflix. What makes it interesting is that the two protagonists exchange their dream and desires through notebooks.
4. Emily In Paris 
Emily in Paris is about a social media executive who finds herself in Paris accidentally. With not much planning, she stumbles into a new place where she doesn't even understand the language. She has to adjust to her American self in a French company, especially when people are not looking forward to interacting with her.
5. Friends
That one American show which is old but not really. It's been years since it first aired, and it's been years since it ended. And yet, when you want some comedy, some lighthearted fun, you make your way towards chandler's sarcasm or joey talking about his food. Each character has that one attribute that relates to you, and so you find your reflection in all six characters.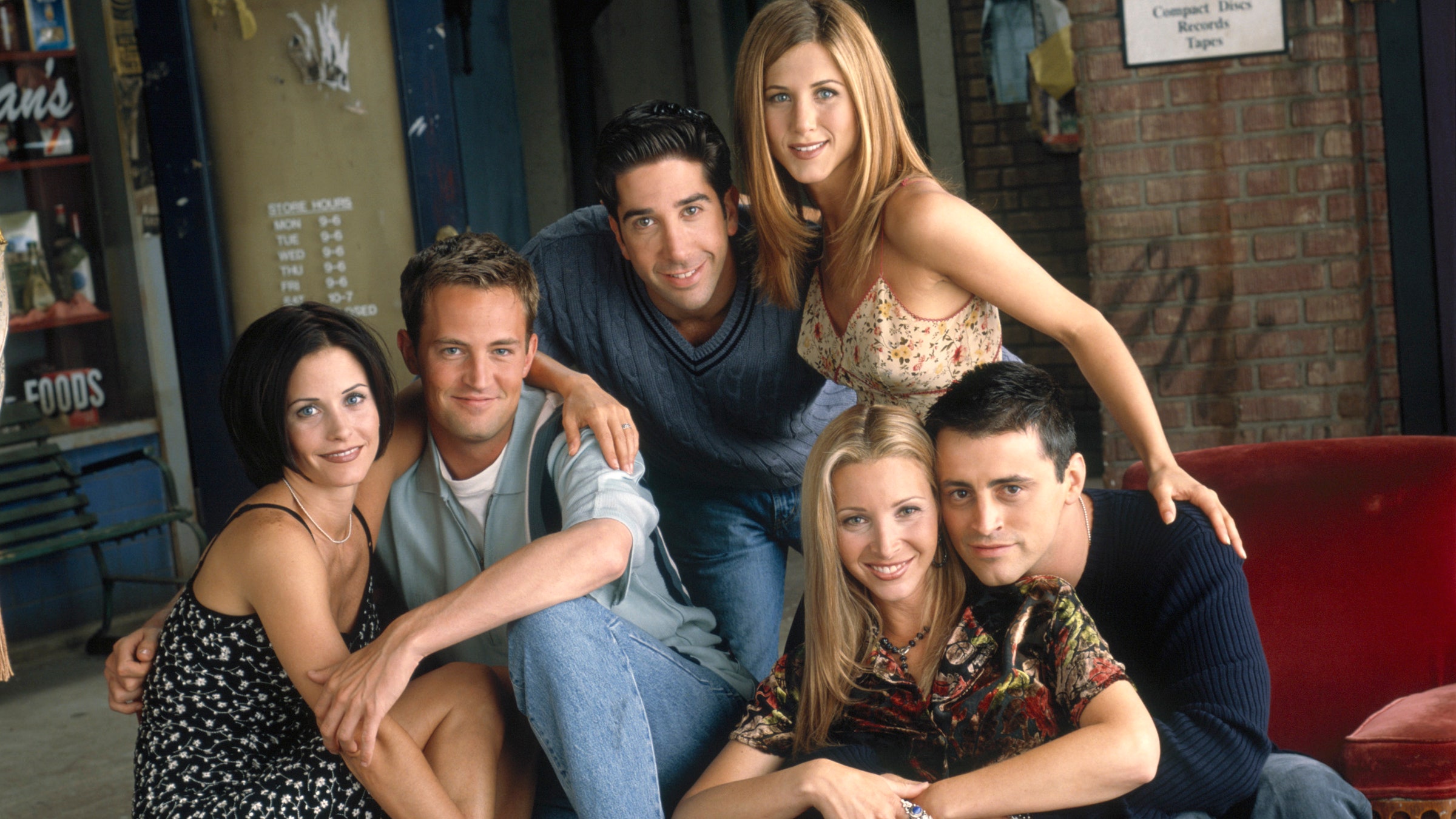 Among the top 10 trending shows of Netflix, these are the 5 Netflix seasons trending today. So if you have time for Netflix, why don't you too give them a try?
Stay tuned to Brandsynario for the latest news and updates!