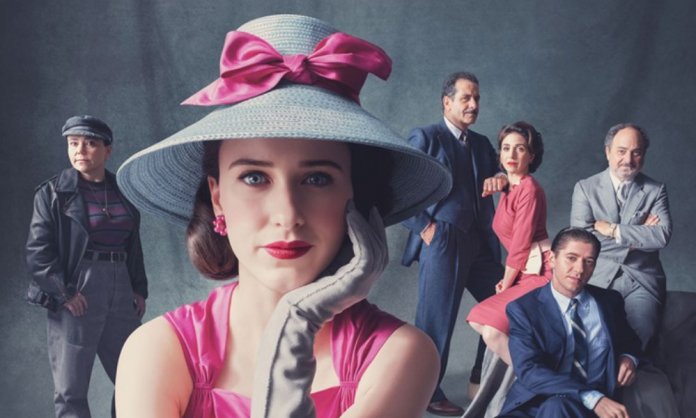 From cinema classics to brilliant modern comedies and dramas, Amazon Prime Video is yet another streaming service that encompasses several shows and movies in English, Hindi, Punjabi and many more languages. It is regularly updated so we decided to share some of the shows that are on Amazon and are worth watching.
If you're sitting at home getting bored out of your mind, these seven shows will be your savior and quench your thirst for entertainment and here are our picks that you'll love!
1. Jack Ryan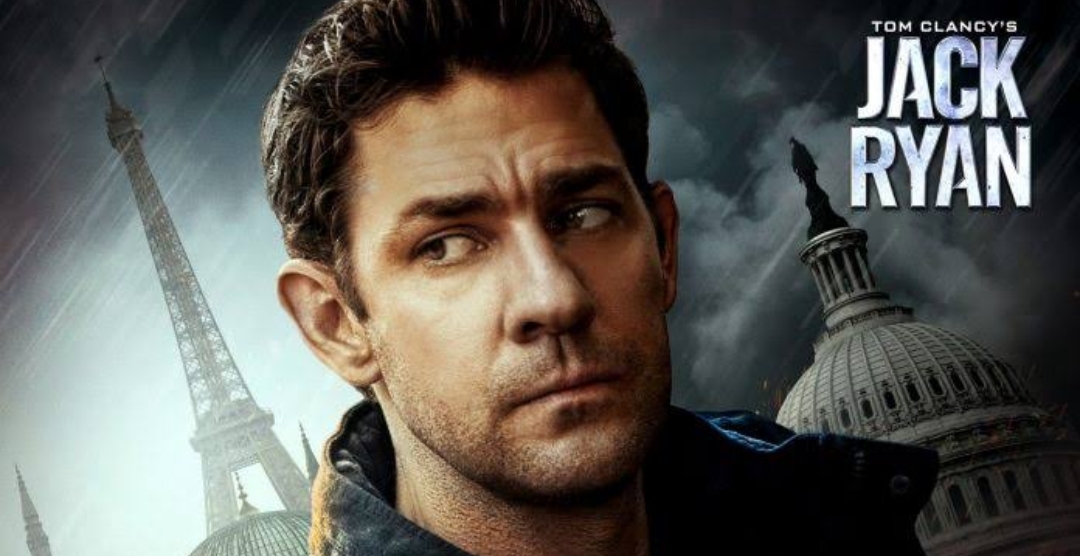 The series is about an up-and-coming CIA analyst, Jack Ryan, who thrust into a dangerous field assignment as he uncovers a pattern in terrorist communication that launches him into the center of a dangerous gambit.
2. Dr. House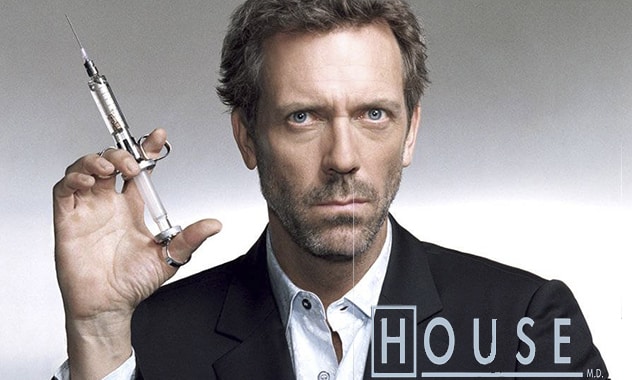 The show follows the life of anti-social, pain killer addict, witty and arrogant medical doctor Gregory House (Hugh Laurie) with only half a muscle in his right leg. He and his team of medical doctors try to cure complex and rare diseases of very ill ordinary people in the United States of America.
3. The Marvelous Mrs. Maisel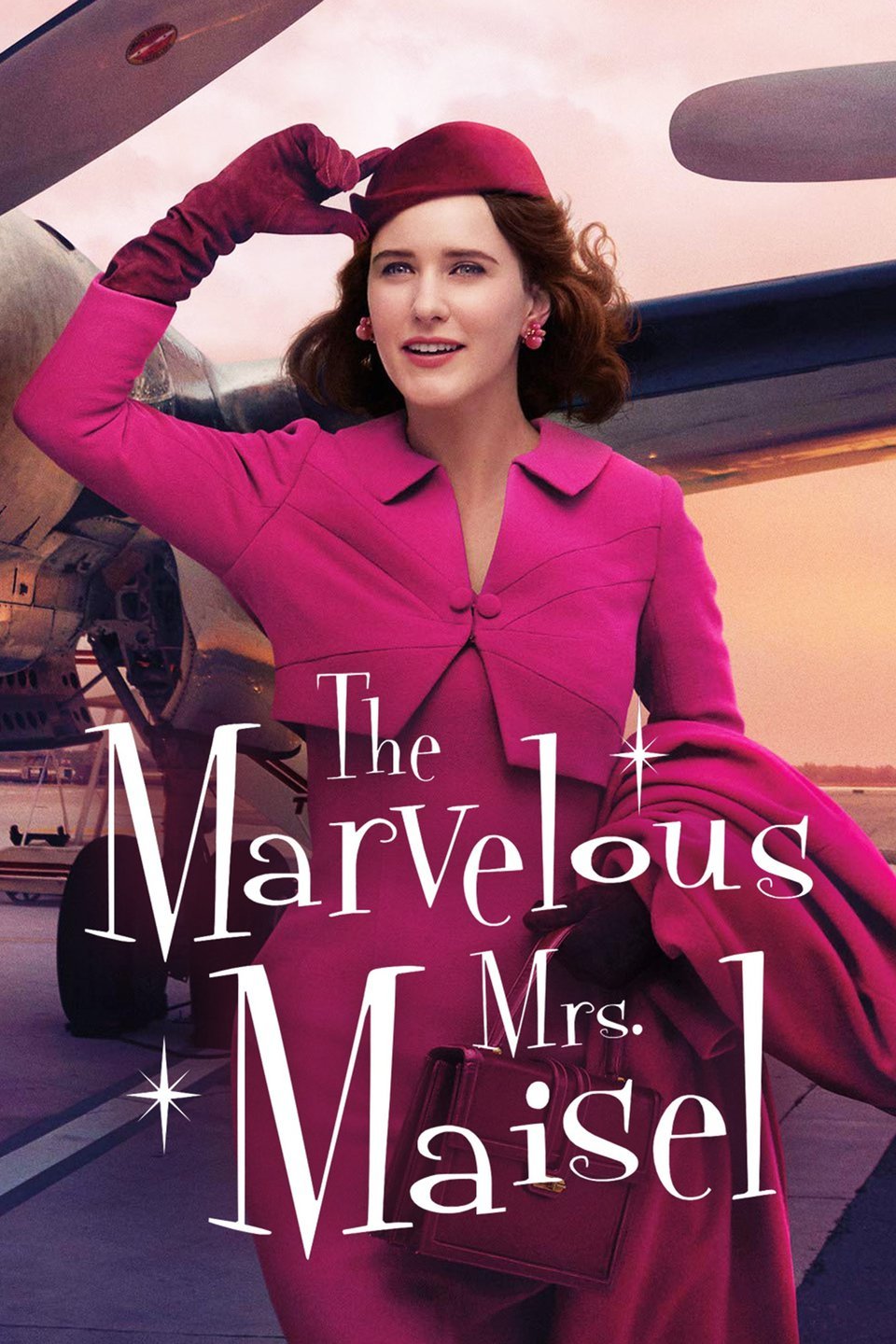 The series is set in the 1950s, where a woman names Miriam Maisel is a content wife and mother whose perfect life takes a sudden turn when she discovers an unknown talent of stand-up comedy and she decides to follow her dream.
4. The Office
The popular show is A fly-on-the-wall "docu-reality" parody about modern American office life. The show delves into the lives of the workers at Dunder Mifflin paper supply company in Scranton and Pennsylvania where you meet all kinds of employees from downright self-proclaimed smart ones to the romantic and less brainy ones.
5. Parks and recreation 
Parks and Recreation is a political satire sitcom television series created by Greg Daniels and Michael Schur.
6. Modern Love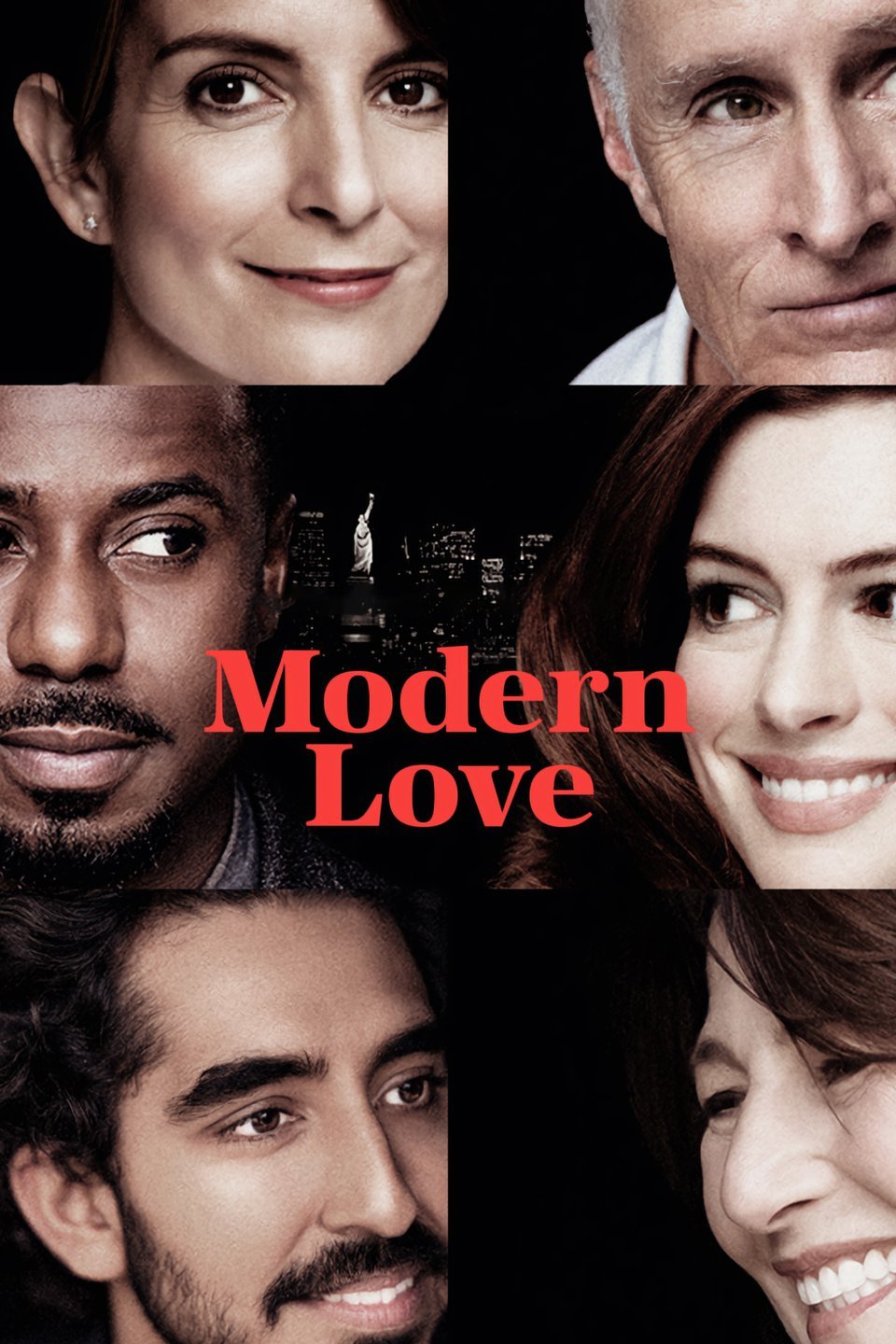 This anthology series explores love in all its forms, as well as its effects on the human connection. Each episode brings to life a different story that has been inspired by the newspaper's popular Modern Love column. If you're a sucker for romantic dramas, this show is for you.
7. Night Manager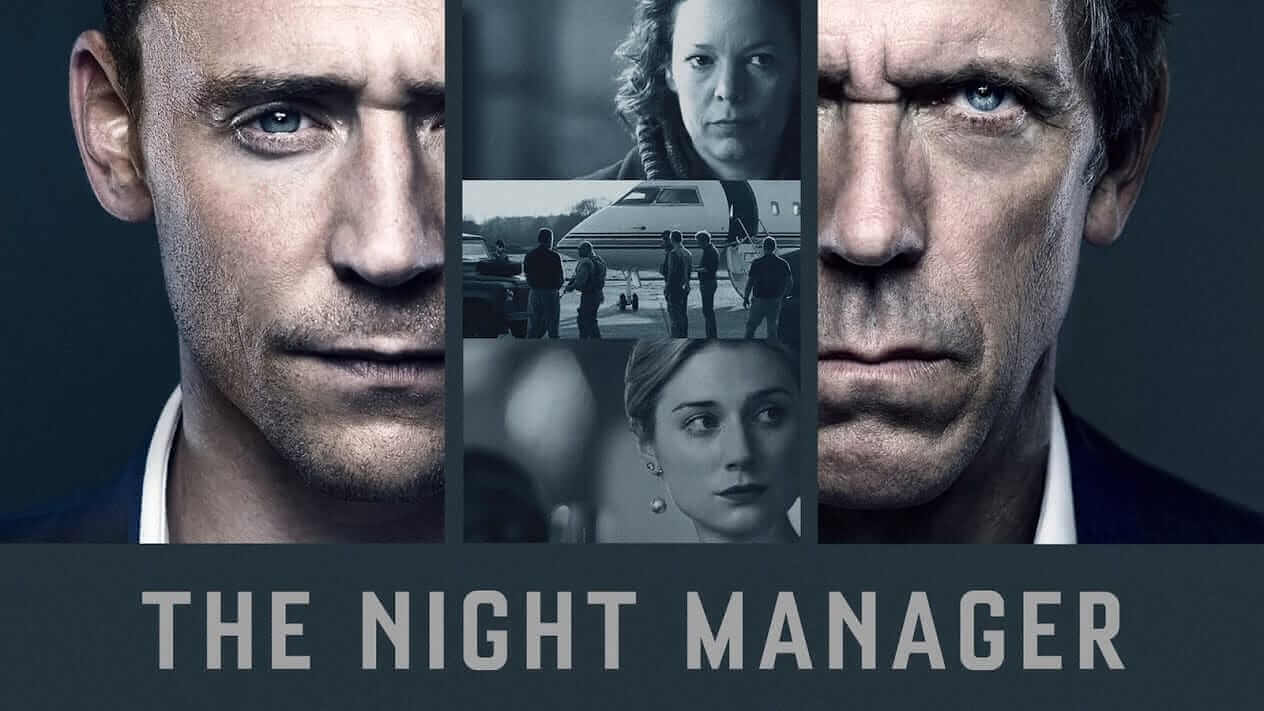 The series revolve around Jonathan Pine (Tom Hiddleston), a former British soldier turned night manager in a luxury hotel in Cairo, ends up in possession of confidential documents about illegal weapon trades, and turns them into the International Enforcement Agency in London and later unfolds more mysteries.