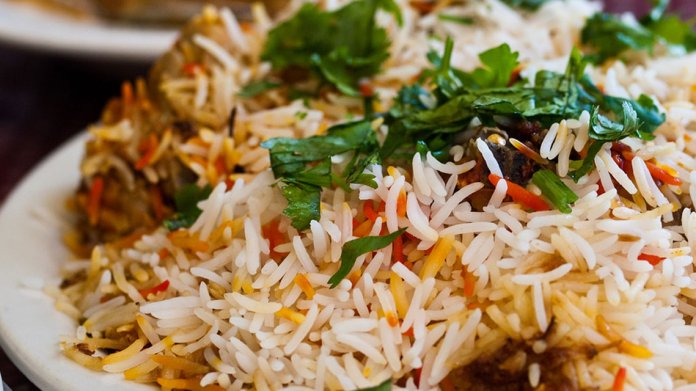 There's hardly anyone who'd say no to a plate of flavourful Biryani. Biryani is an all-time favorite. It's delicious, it's aahhhh-mazing, and it is one of the most treasured delicacies of Pakistan and India.
There are ample biryani recipes out there, all thanks to Pakistanis and Indians. We love Biryani so much; we take its methods along with us wherever we go.
Here we have put together a list of Biryani recipes that will suit all your occasions. Whether you are cooking for something festive or just want to enjoy a lovely Sunday night dinner with your family, our handpicked recipes will encourage your inner cook.
1. Mughlai Biryani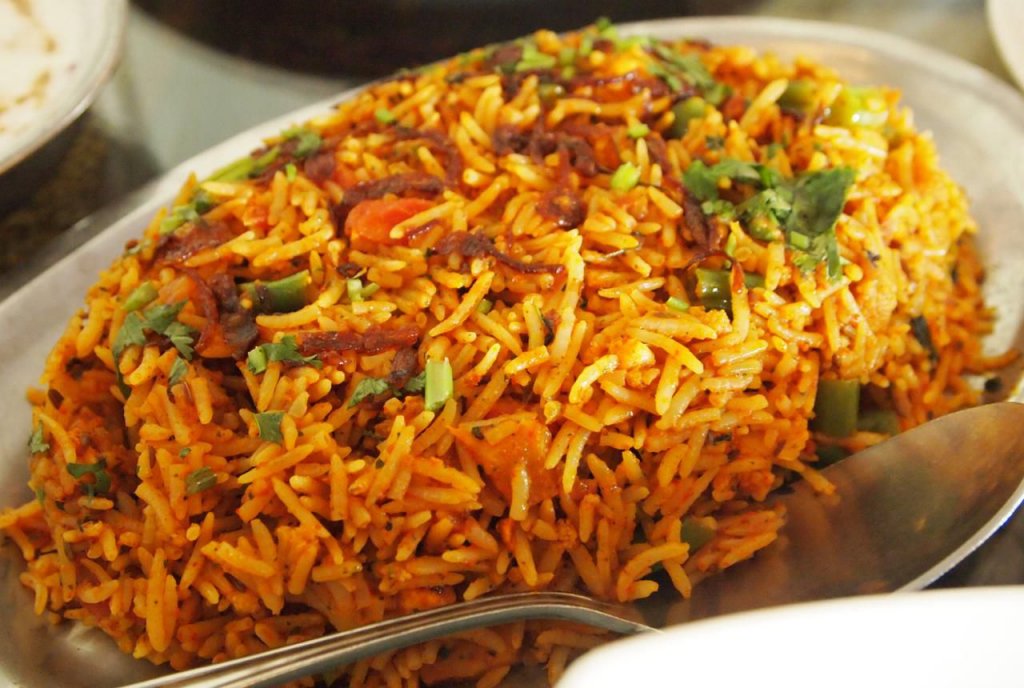 For double richness, double taste, and double flavor, you must try Mughlai Biryani. The main ingredients of Mughlai biryani are chicken, potatoes, and rice.
Here is the recipe: https://www.thespruce.com/mughlai-biryani-recipe-1957724 
2. Lucknowi Murg Biryani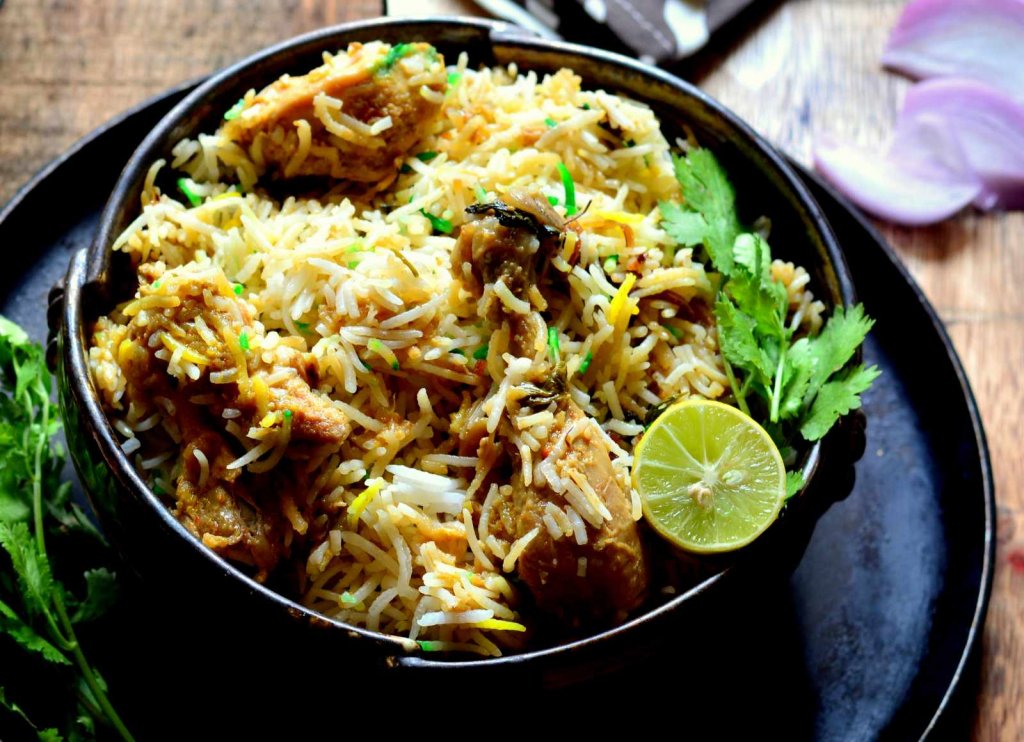 Lucknow Biryani is also known as  Pukka biryani. Biryani itself is a treat, but when it is Lucknowi Biryani, it is a double threat.
Here is the recipe: https://www.archanaskitchen.com/lucknowi-murg-biryani-awadhi-chicken-biryani-recipe 
3. Kachey Gosht Ki Biryani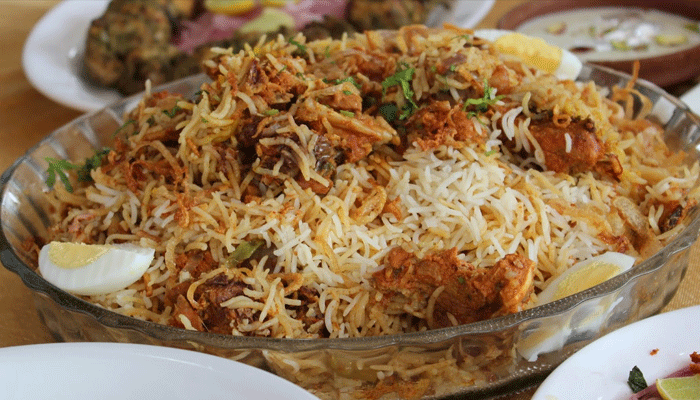 Kacha Gosht ki Biryani is cooked a bit differently from the others. Instead of preparing Chicken curry first, it first requires marinating chicken separately, and then it cooked with boiled rice.
Here is the recipe: https://www.sindhidunya.com/kachche-gosht-ki-biryani-unique-sindh/
4. Sindhi Biryani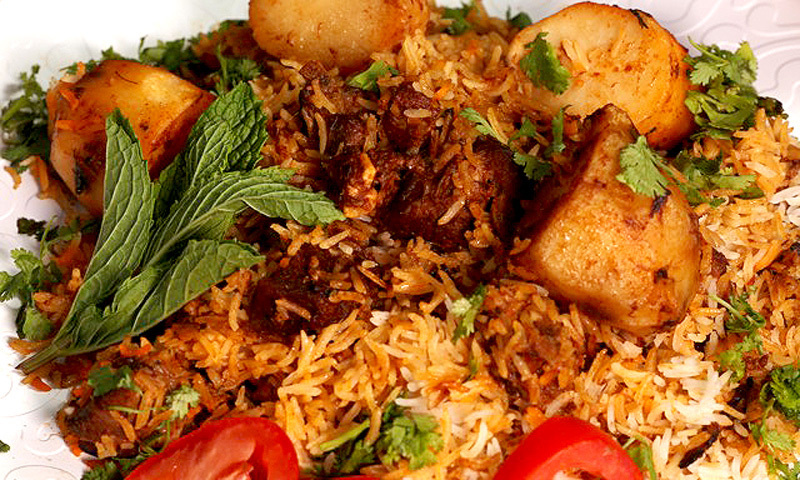 The famous Sindhi biryani is one of Pakistan's specialty and is everyone's favorite. The recipe includes yogurt along with other ingredients.
Here is a quick method: http://www.pakirecipes.com/recipe/Basic-Sindhi-Biryani
5. Chicken Biryani With Coconut Milk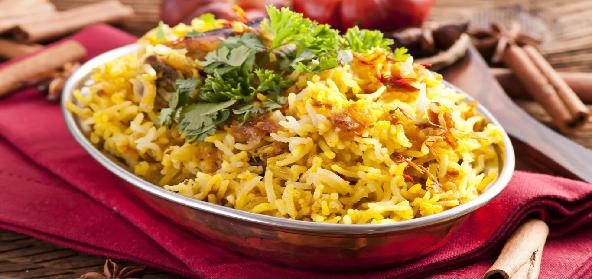 If you want to enjoy a creamy, aromatic treat, then you must try Coconut Milk Biryani.
Here is the recipe: http://www.bawarchi.com/recipe/chicken-biryani-in-coconut-milk-oestE2ecgccgf.html
One How-To
Dum Pukht biryani is famous worldwide for its unique combination of spices and taste
Here is the recipe. https://www.thespruce.com/dum-pukht-biryani-slow-cooked-biryani-1957709
7. Makhni Paneer Biryani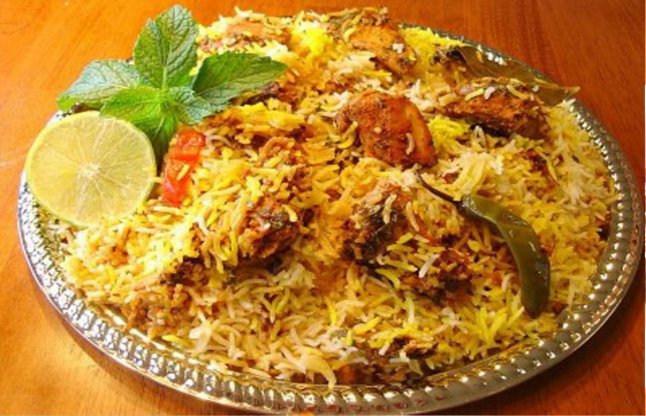 There's nothing tastier than tender paneer pieces cooked with rice and a unique mix of spices.
Here is the recipe: http://www.cookshideout.com/makhani-paneer-biryani-recipe
So there a  few recipes we think that everyone should try once. Try these recipes and give us your feedback.
Stay tuned to Brandsynario for the latest news and updates.