Time and time again, we have brought you the best-performing, the most-affordable, and some of the best looking cars!
And this time around, we've decided to bring to you the worst possible sports cars some of the world's top manufacturers have ever made!
Between their lineup of luxury, sports, and supercars, the three musketeers have not always succeeded in impressing their fans and consumers.
So without further delays, let's take a look at some of the worst luxury sports cars:
1. Audi R8 V8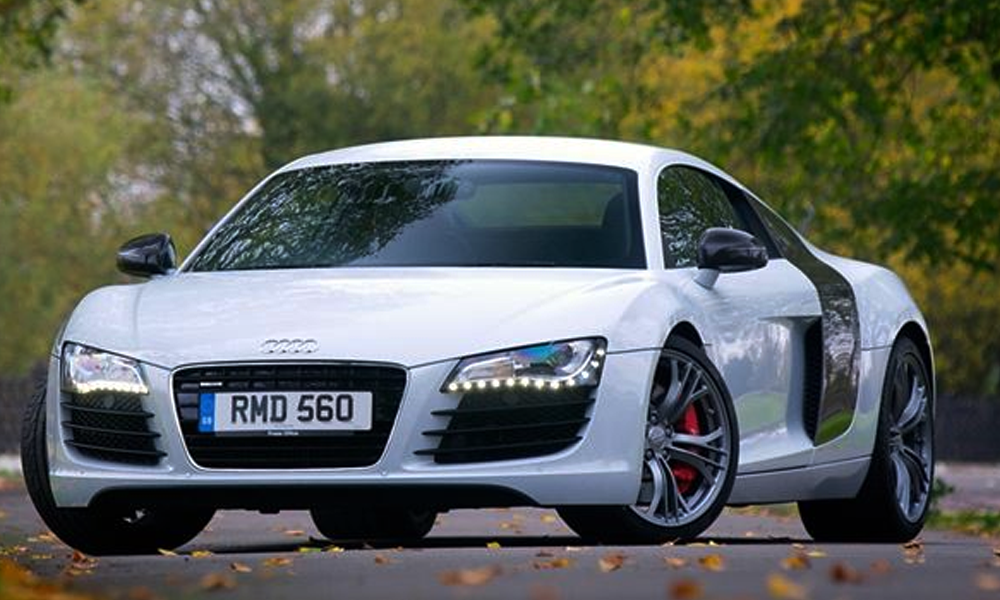 You have to admit, so do we, the first-gen R8 is an all-time favorite. However, the reality is something very different. Reportedly, the first iteration wasn't flawless! It was plagued with a numb driving feel, and drives faced severe issues with the frame cracking.
2. Audi TT MK1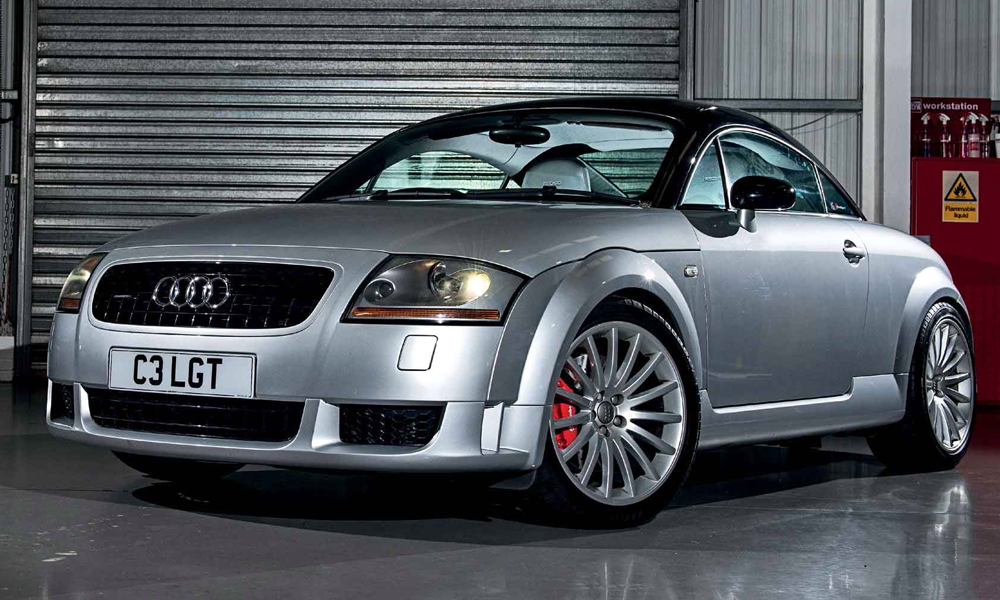 This was the first-ever Audi TT to hit the streets and flunk! It used the same platform as one of the worse generations, VW Golf. Moreover, news coverage related to crashes and a massive recall due to its high-speed tarnished the sports car's reputation.
3. BMW M235i Gran Coupe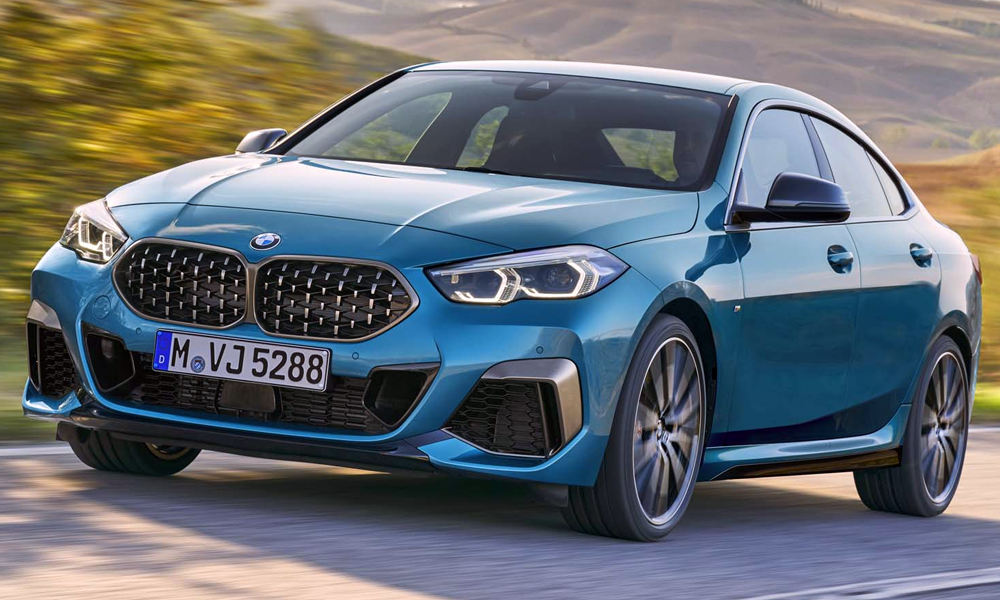 Sadly, the BMW M235i Gran Coupe was only made to fill a hole in the market, and that's all that it ever became.
4. BMW I8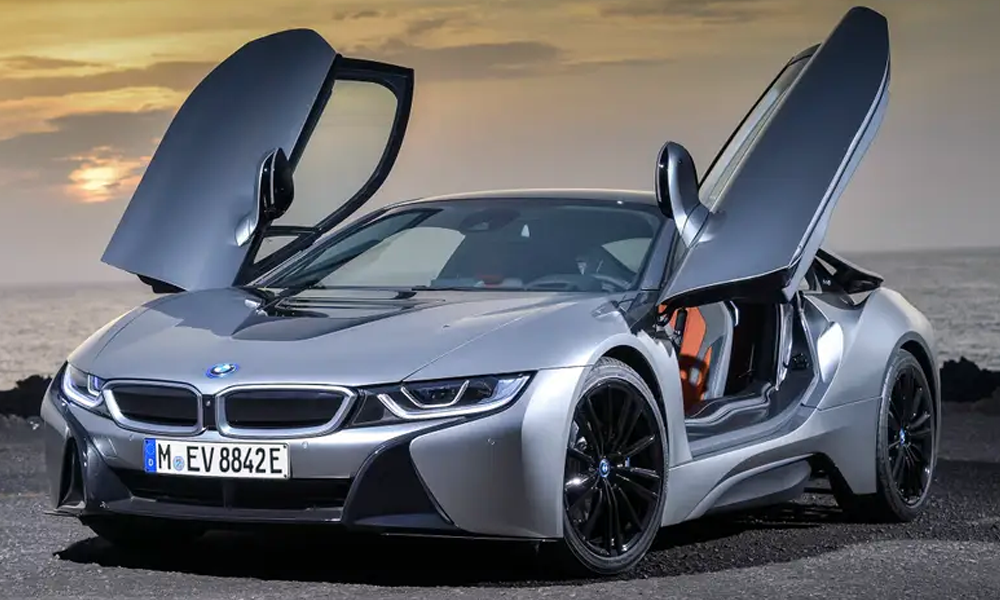 The BMW i8 is a one-of-its-kind beauty, but it also sports many weaknesses. Looks can't get you everything, sometimes performance also matters, well, most of the time.
5. Mercedes-Benz CLA AMG 45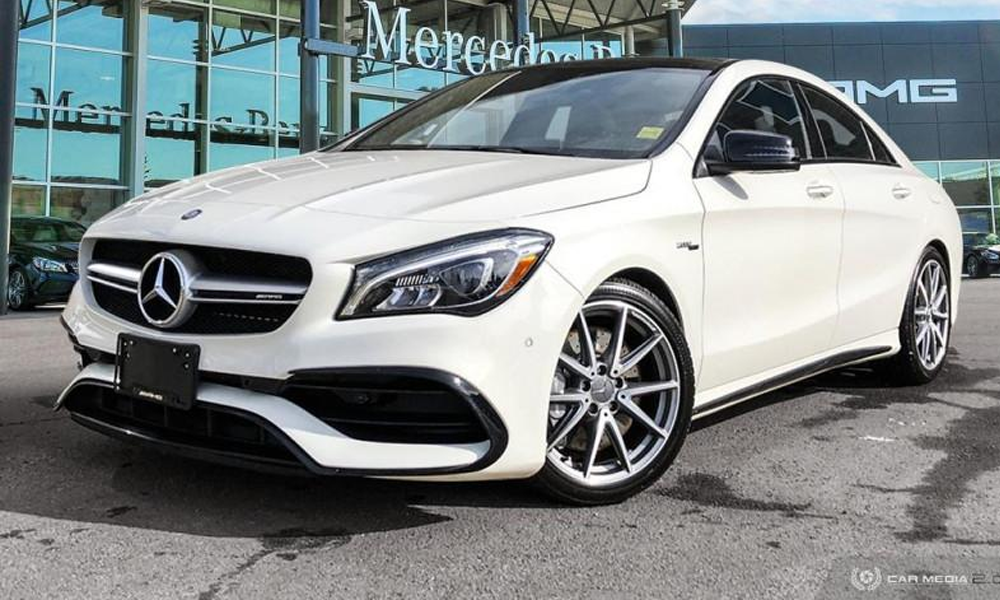 The CLA was Mercedes-Benz's attempt to create a second luxury entry that would be affordable to the masses. It ended up being the complete opposite with little to none focus on luxury and more emphasis on cheap quality!
Since we have named 2 Audi and 2 BMWs, we thought why not add another BMW to the list as a bonus!
6. Mercedes-Benz SL R107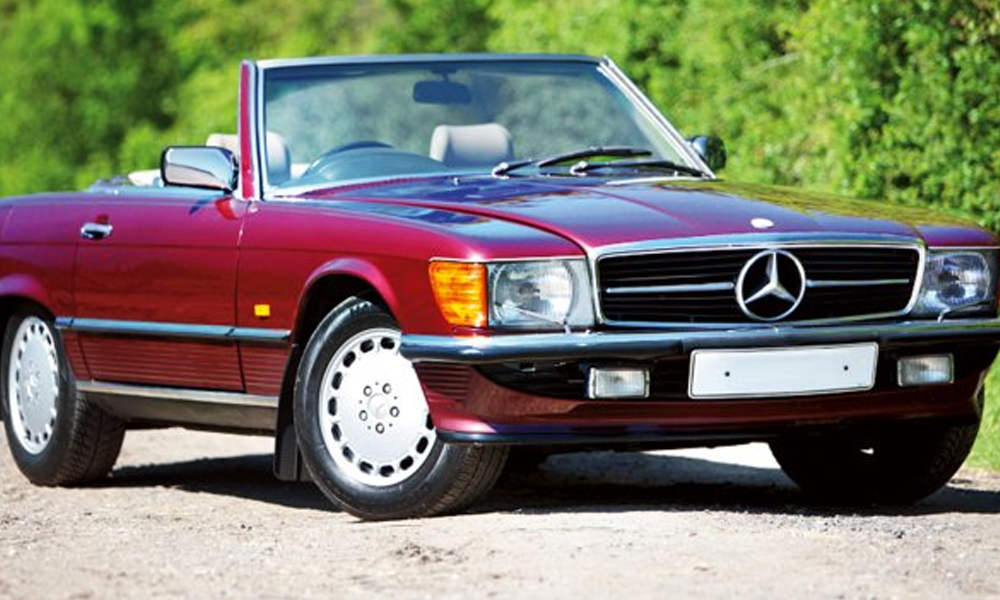 At the time, the R107 generation SL Mercedes was not very well received in the markets. Let's just say it was not a pretty sight to look at and pretty much sucked in performance too.
Have any more luxury sports cars in mind that you want to have added to this list?
Share the car names with us below in the comments.
Stay tuned to Brandsynario.