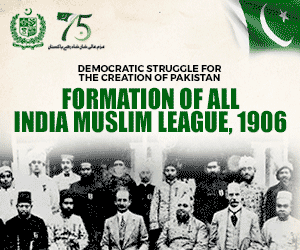 It is a common misperception that sunscreen should only be applied on hot, sunny days. This, however, is not the case. Sunscreen is crucial for the skin and should be worn at all times of the day (even inside your house). Because our skin works to shield us from dangerous ultraviolet radiation, we should apply sunscreen to protect ourselves. Even on gloomy days, our skin is vulnerable to the sun's rays, which can eventually lead to skin cancer, discoloration, and wrinkles. Here are the top five sunscreens to test this summer with links for where to buy them.
Spectra Matt SC SPF 40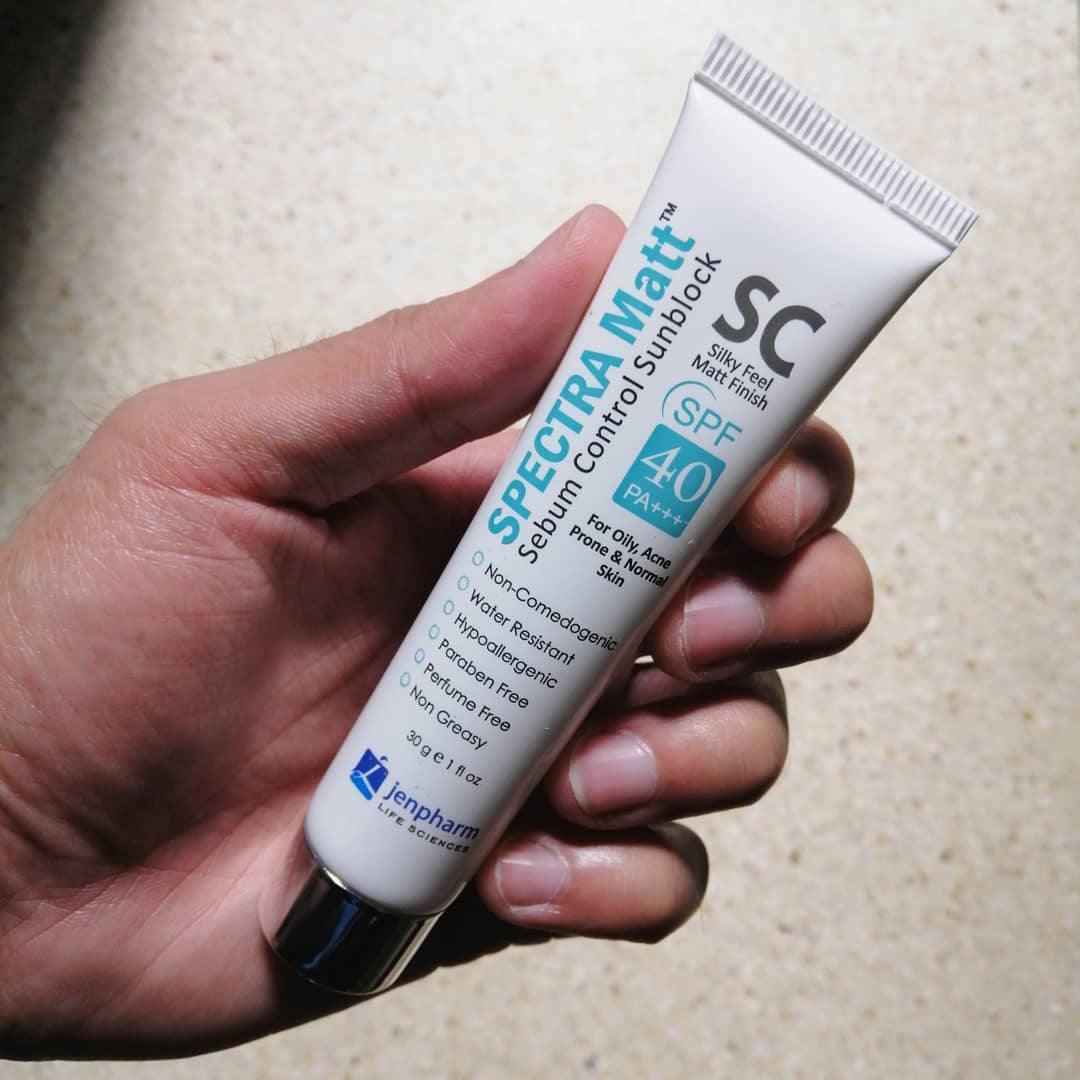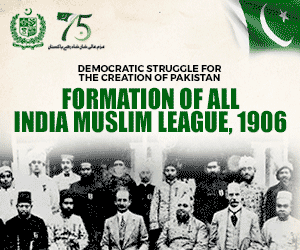 Price: Rs 1,398
Unique formulation consisting of sebo micropore structure to help with the excess sebum, leaving behind a silky, matte finish that makes it an ideal companion of oily, acne prone skin people. This product is oxybenzone free and perfect for the hot weather. Some of its benefits include:
SPF 40
PA +++
Broad spectrum
Oily skin, Acne prone skin
Normal skin
Sunburn
Prevents premature aging and wrinkles
Prevents skin darkening
Suitable for face and body
2. Sunplay Skin Aqua Clear White SPF50+ Sunblock
Price: Rs 2,245
Skin Aqua sunblock is a popular sunscreen in Pakistan that is also recommended by physicians and several skincare and beauty bloggers. Skin Aqua is SPF 60+ and has a non-greasy consistency that is ideal for Pakistan's humidity. It's also lightweight and effective as sunscreen if you sweat a lot. It's my particular favorite, and it never lets me down. It's a little costly, but it's well worth it. The lightweight composition is ideal for mixed skin types.
3. Solaris 60SPF Anti-Oxidant Sunblock day cream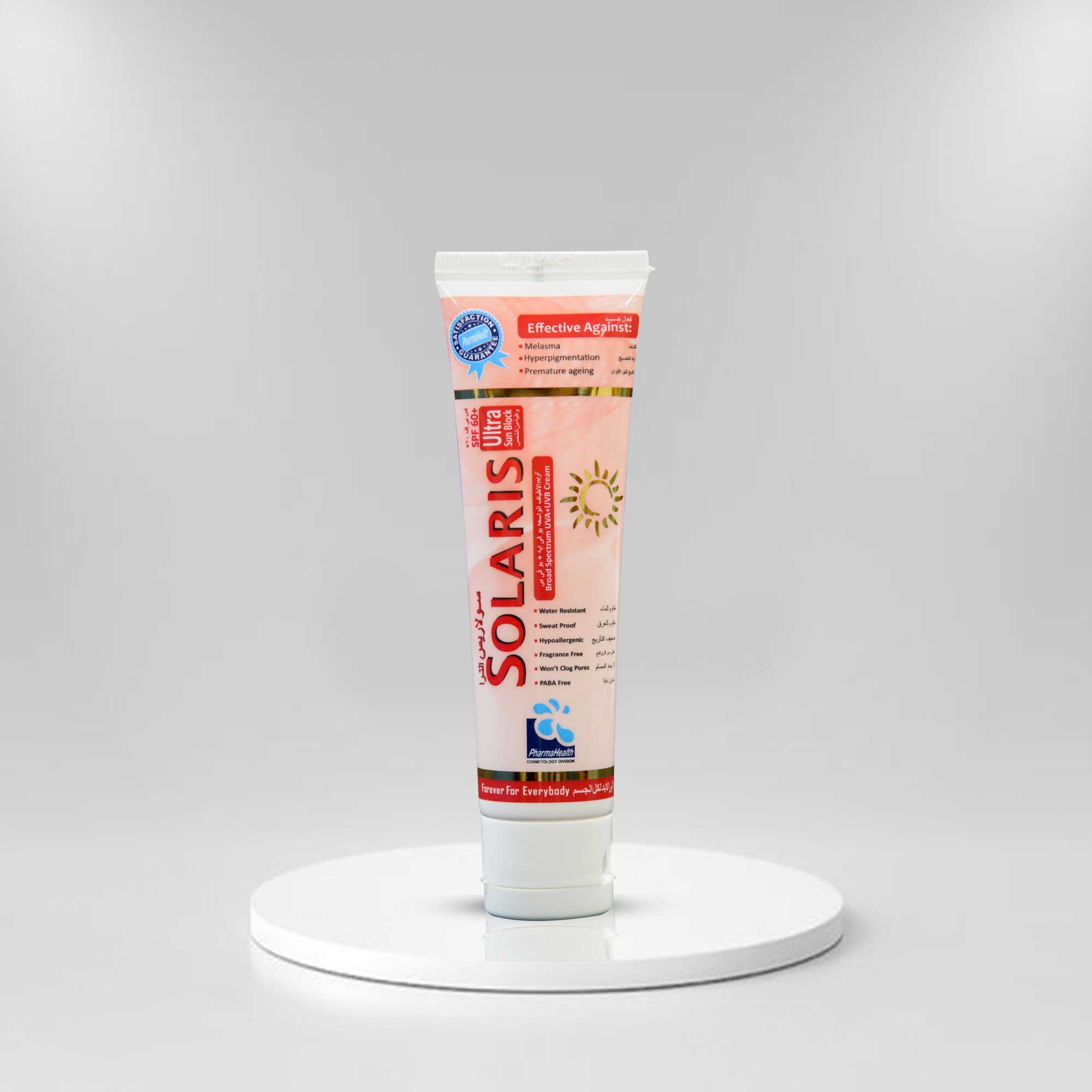 Price: Rs 500
Solaris Sunblock is another sunscreen for sensitive skin that is also suitable for mixed acne-prone skin. This contains vitamin C and E, which not only provide a wide spectrum 60 SPF sun protection but also use antioxidants to heal sun-damaged skin cells.
4. Vince sunblock SPF 40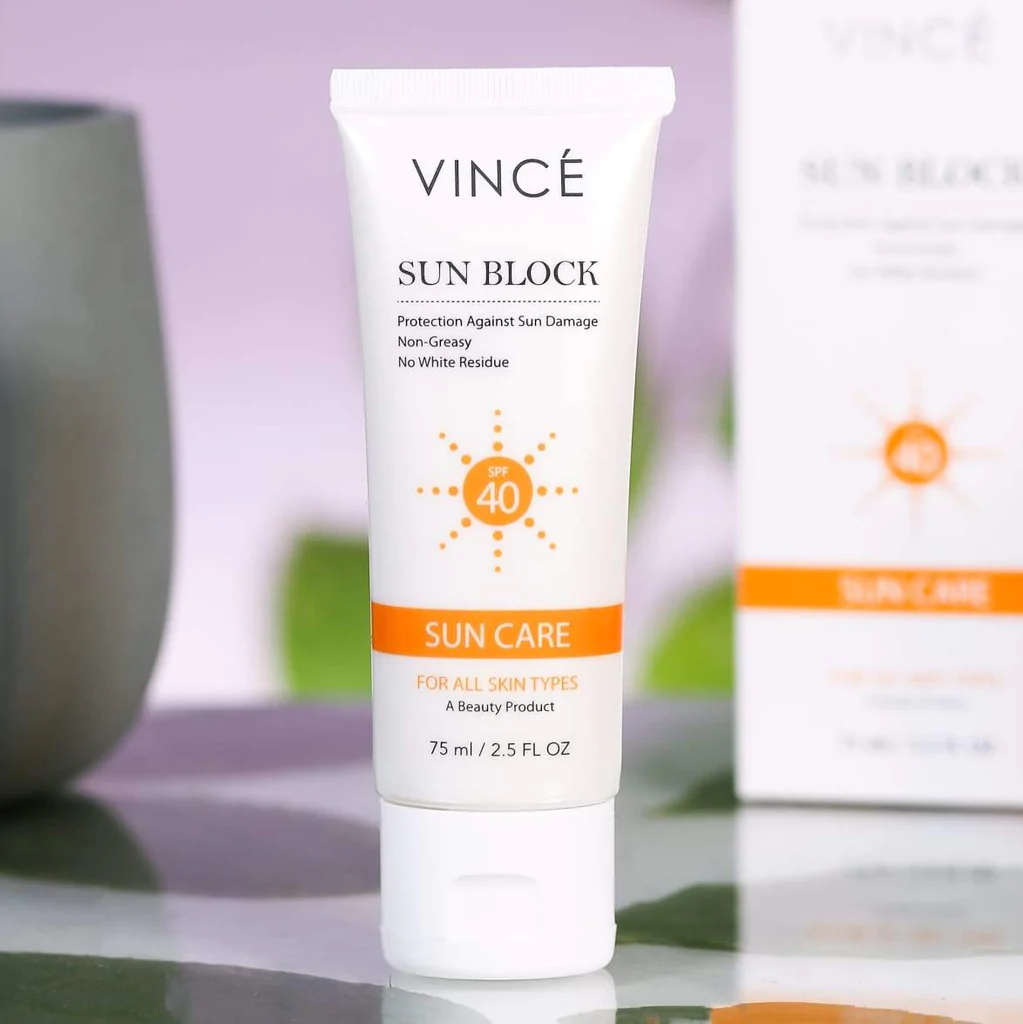 Price: Rs 780
Vince sunblock SPF 40 protects skin against the sun's broad spectrum of harmful UV rays. It also helps protect against the visible signs of premature aging and also slows down the development of wrinkles. It contains titanium dioxide and the best thing about it is that it leave no white sheet and it suitable for all skin types. Also, it is Paraben free.
5. Bioderma photoderm max crème Sunblock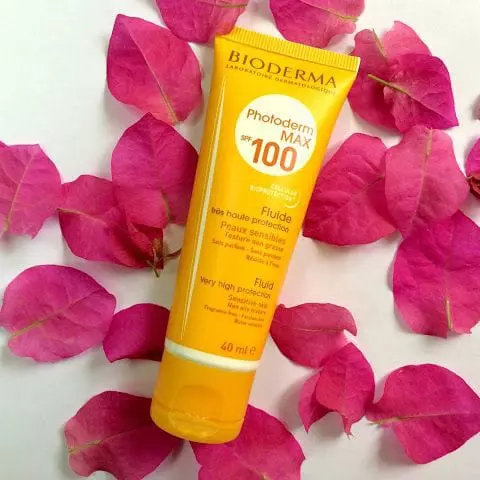 Price: Rs 3,500
Bioderma products are high-end and come in a wide range of varieties with some of the greatest components. They are widely available in most superstores, however, the Bioderma sunscreen price in Pakistan is a bit more than others. Bioderma provides excellent sun protection with 100 SPF and can even prevent sun tanning. It is widely regarded as the greatest non-comedogenic sunscreen in Pakistan.
Do you have more to add to this list? Let us know in the comments.
Stay tuned to Brandsynario for the latest news and updates.