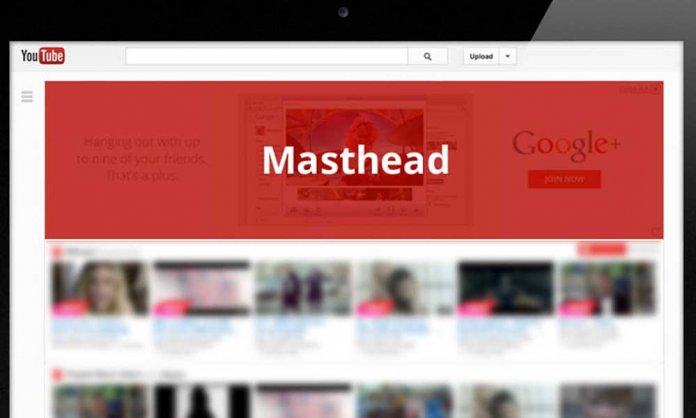 172 views
YouTube is one of the most popular music platforms around the world and in Pakistan as well.
One of the first things viewers notice as soon as they log in to the website is a box on top of the page known as YouTube Masthead.
The masthead is a space reserved for advertisers who want their brands to get noticed. According to a compilation carried out by Saad Zaki, YouTube Masthead gets 50–60 Million impressions per day.
Out of these nearly 5 Million are unique impressions and it is sold on a standard rate of over $14,000.
According to the report, out of 243 days from January 2019 to August 2019, Saad recorded 237 days and noticed that only 165 days ran ads whereas 72 days were recorded as empty or unsold.
It was also found that Smartphone manufacturers dominated the masthead with 74 purchases made during the 8 months period. Food and Beverage brands purchased 45% and 23% ads respectively.
Whereas the report also showed that banking and finance sector who purchased just 20 ads along with other soap and detergent brands who purchased 13 ads were not so keen on buying many ads.
Sports, sanitary, ride-hailing, pharma, electrical appliances, and telco brands had the least amount of purchases ranging between 1-3 ads per sector.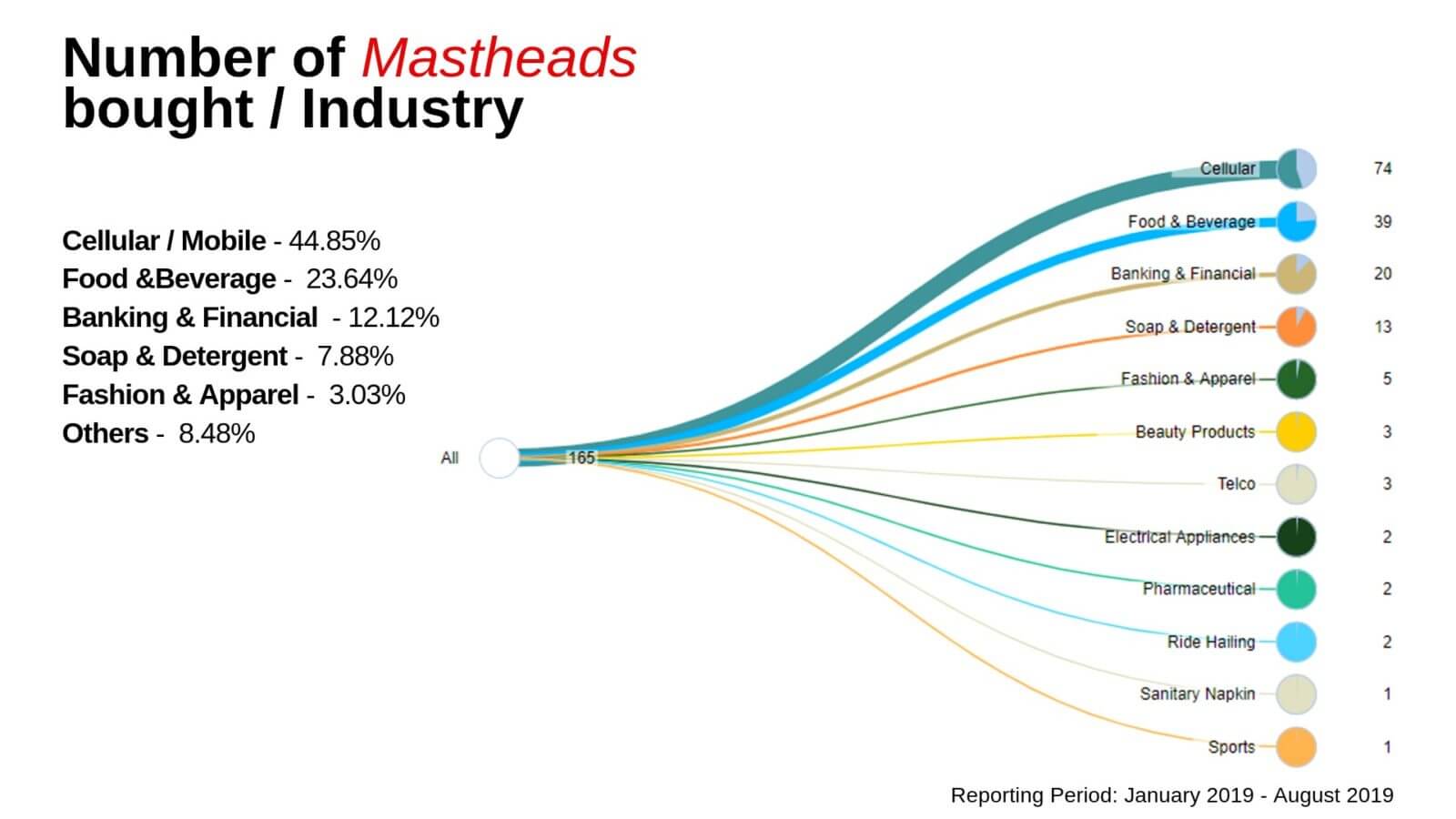 Top 5 Spenders on YouTube Masthead 2019
According to the report, easypaisa spent the most money by buying 20 ads in between January-August 2019.
OPPO followed with 18 ad purchases and Huawei and Samsung both remain third with 14 ads purchased. Honor ranks fourth with 12 ads purchased whereas Vivo, Pepsi Battle of the Bands, National Food, Nescafe, Surf Excel and Nestle Fruitavitals follow.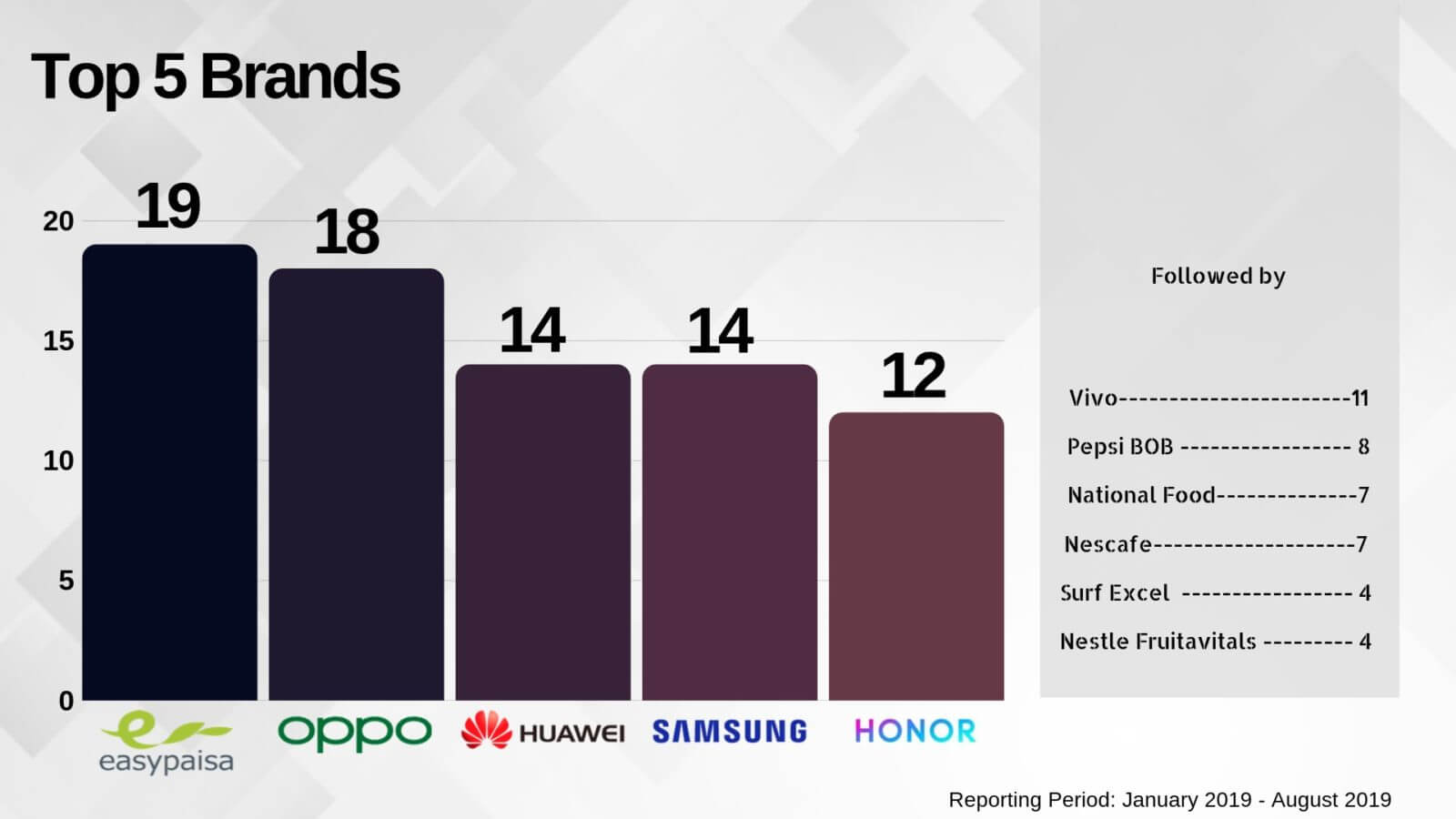 What's more is that Zaki mentions in the report that Google Pakistan has decided to officially discontinue YouTube Masthead in Pakistan due to the drop in numbers of sold mastheads.
While 91.55% of mastheads were sold in January-July 2018 and just 8.45% remained unsold, 2019 (January-July) witnessed 71.19% of sold masthead whereas 28.81% remained unsold.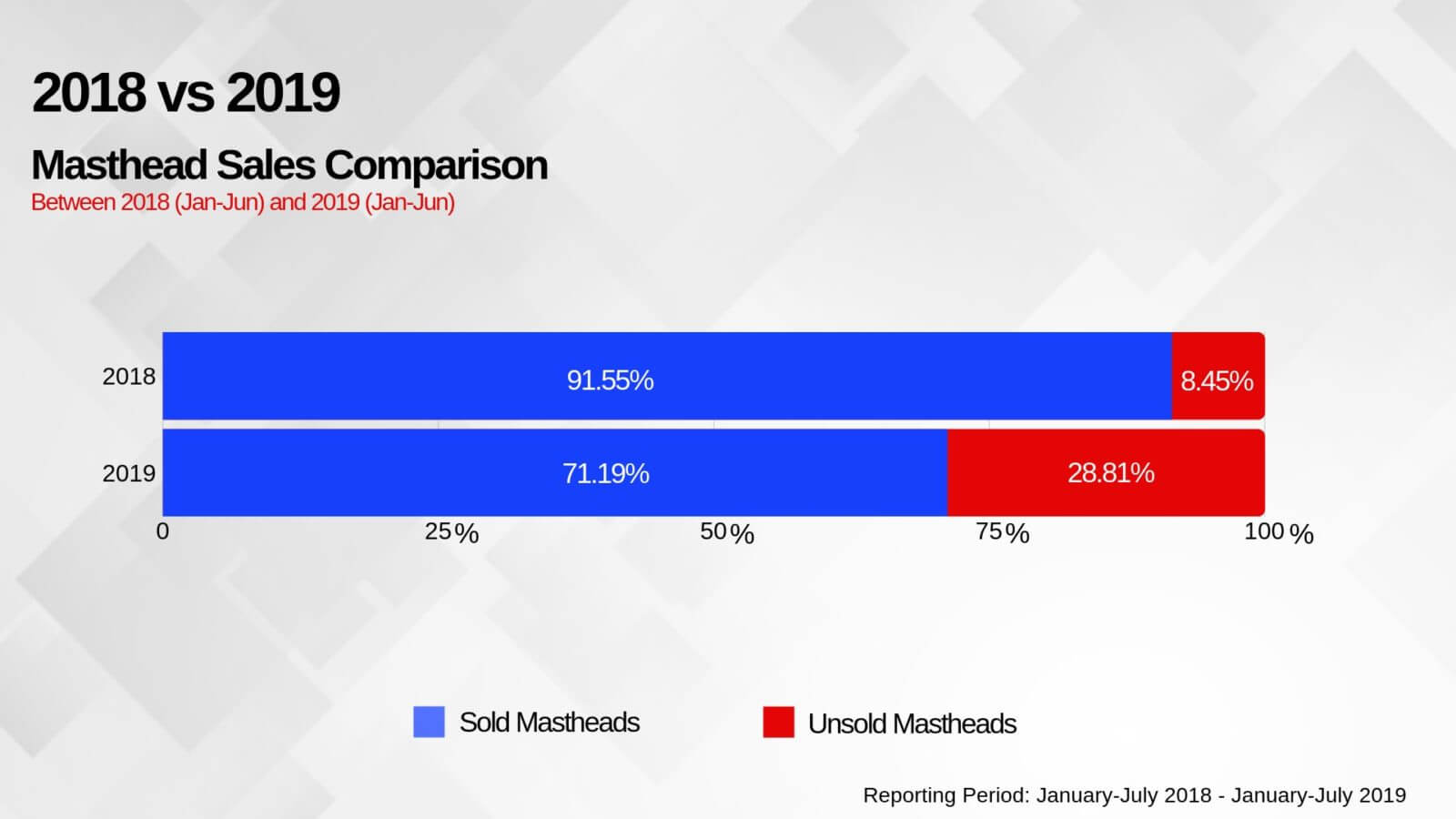 What are your thoughts on advertisers using YouTube Masthead in Pakistan?
Stay tuned to Brandsynario for more news and updates.