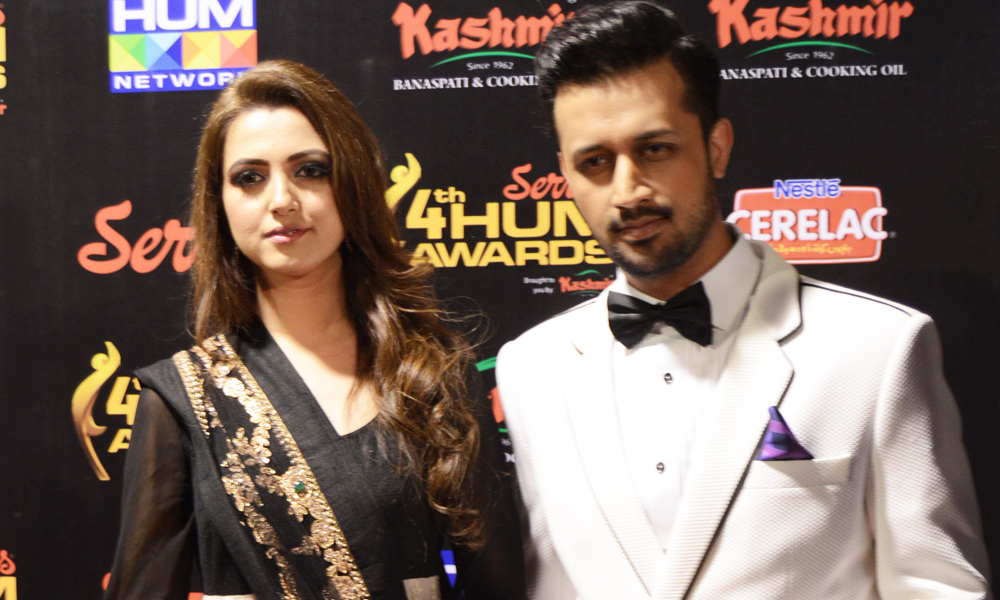 The HUM Awards this weekend created quite a buzz. We watched our favorite stars being awarded for their performances. We saw them break a sweat on stage grooving to funky beats. And above all, we were entranced by what they chose to wear for the show. However what caught our eye the most were celebrities hitting the red carpet with their better halves.
HUM Awards 2016: Complete Winners' List, Event Highlights & Pictures
While there were a number of Celebrity couples, we made a list of the top five that deserved special attention.
1) Sara and Mikaal Zulfiqar
Cute couple alert! You can just tell how perfect a couple these two are from this picture. Apart from complimenting each other's presence, the two simply seem to enjoy being together.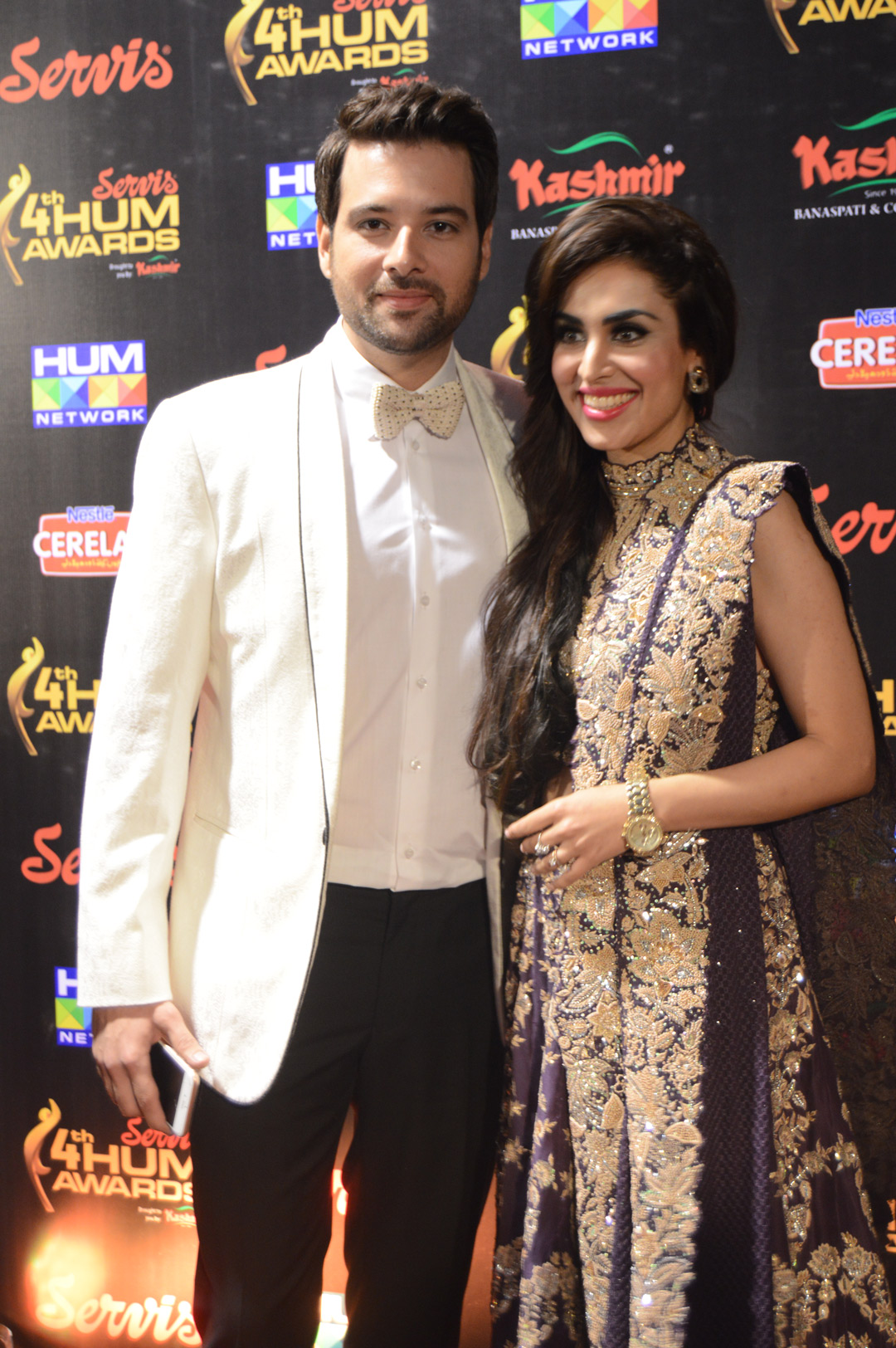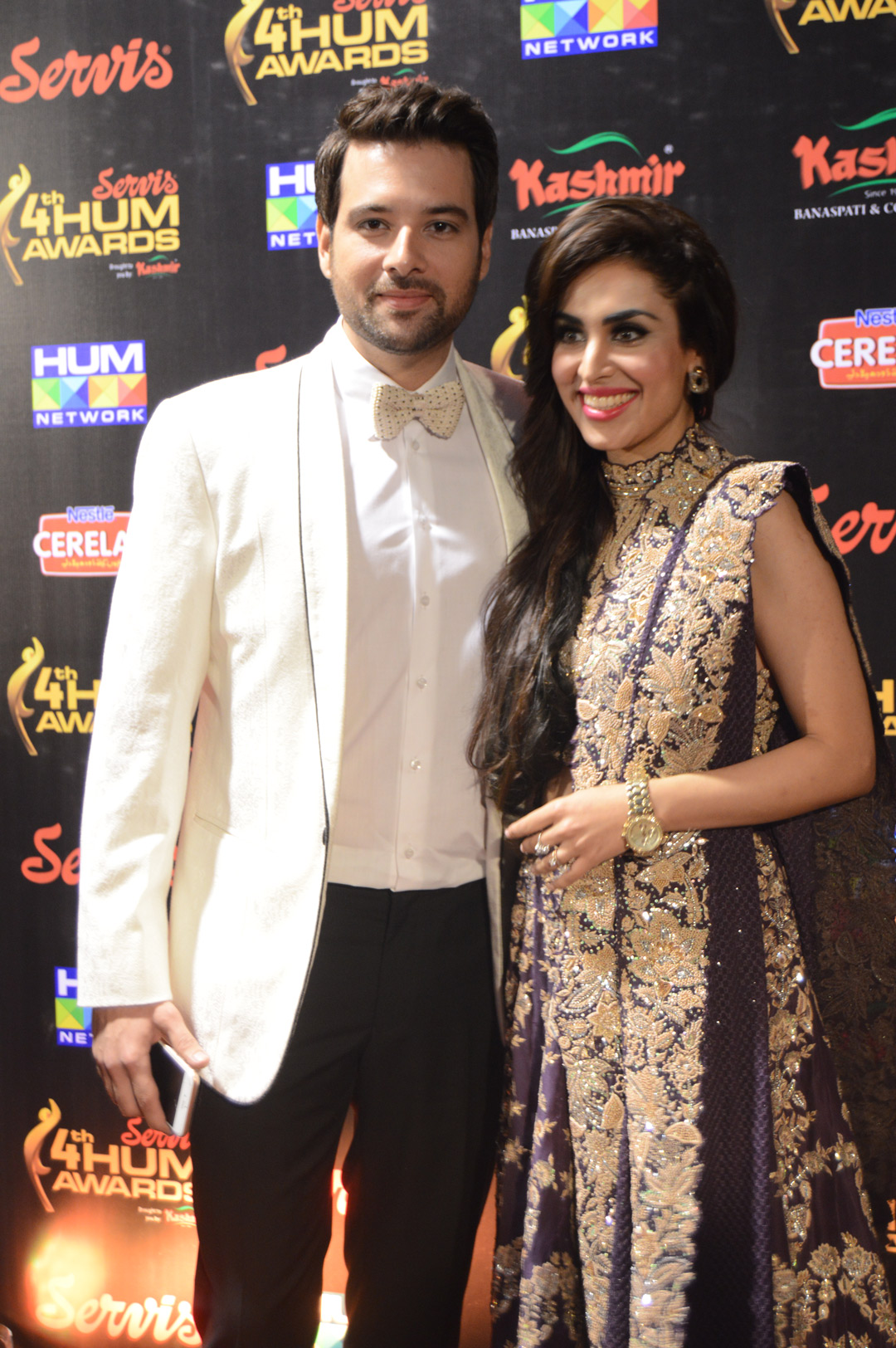 2) Sunita Marshal and Hassan Ahmed
Sunita Marshal and Hassan Ahmed have been the power couple of the industry for quite some time. Being together on the red carpet of Hum Awards, they continue to hold that title.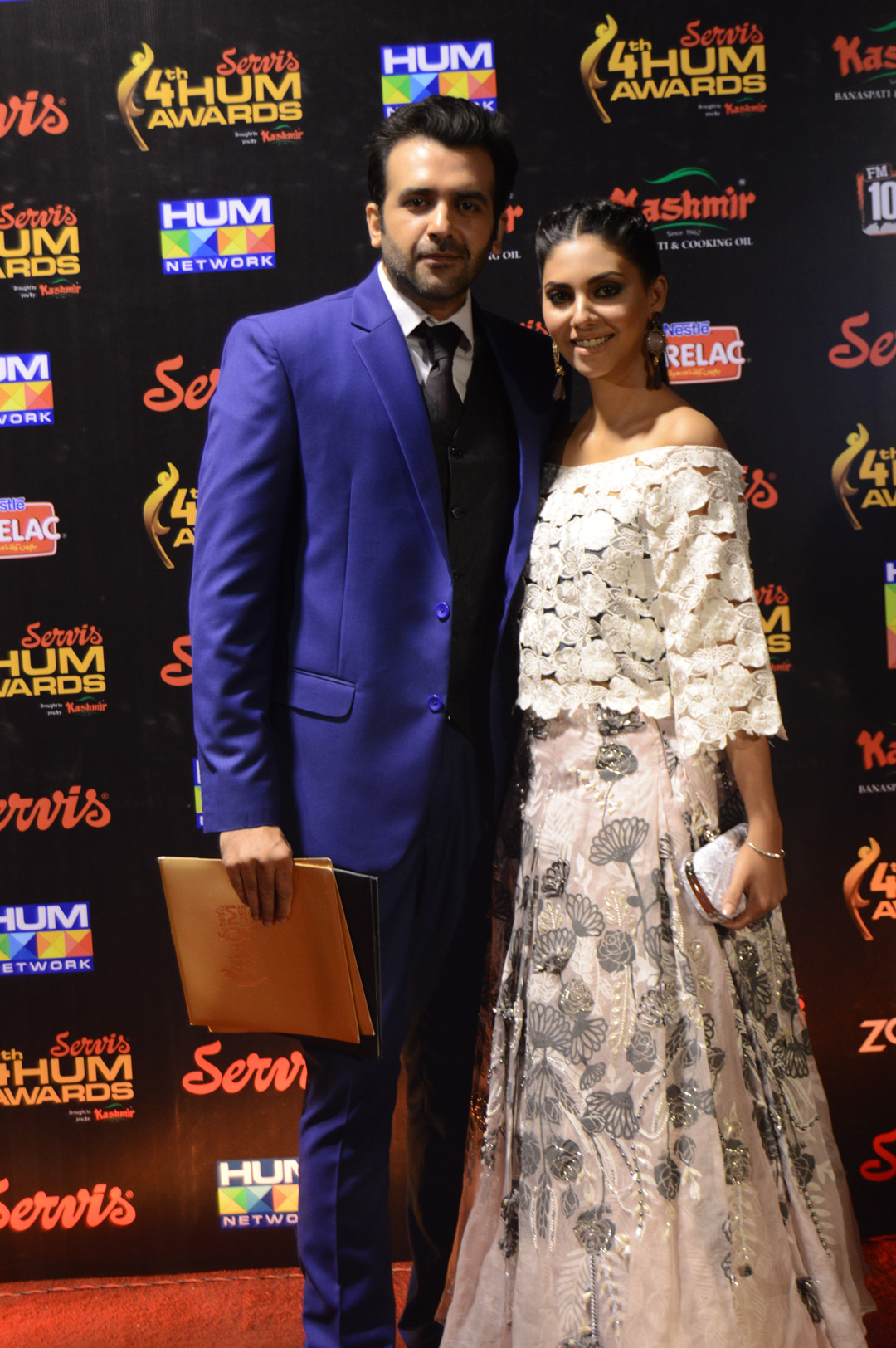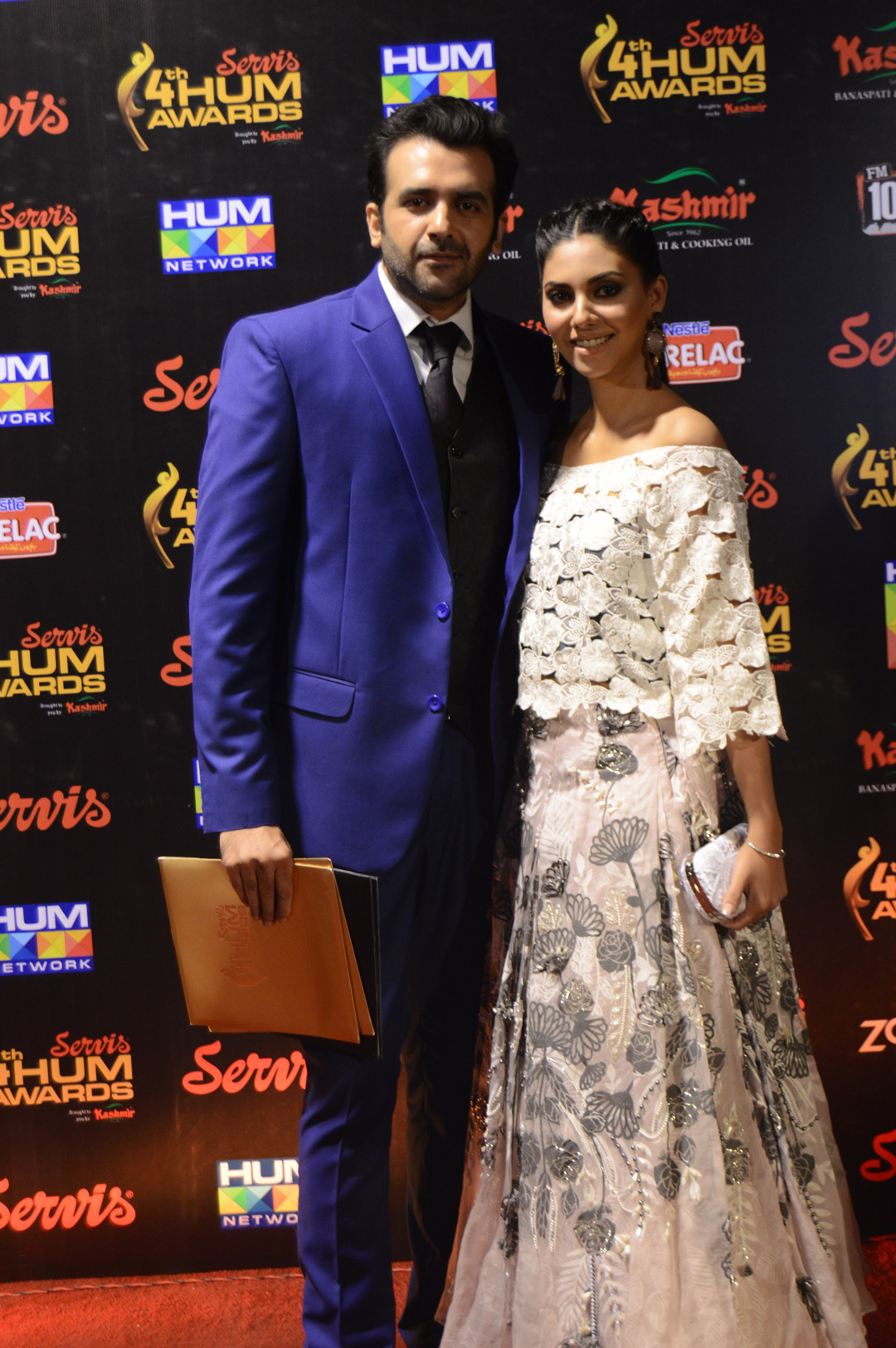 Best & Worst Dressed Pakistani Celebrities at HUM TV Awards 2016 Red Carpet
3) Ahmed Ali Butt and Fatima Khan
The host of the show Ahmed Ali Butt was spotted on the red carpet proudly showing off his lovely better half.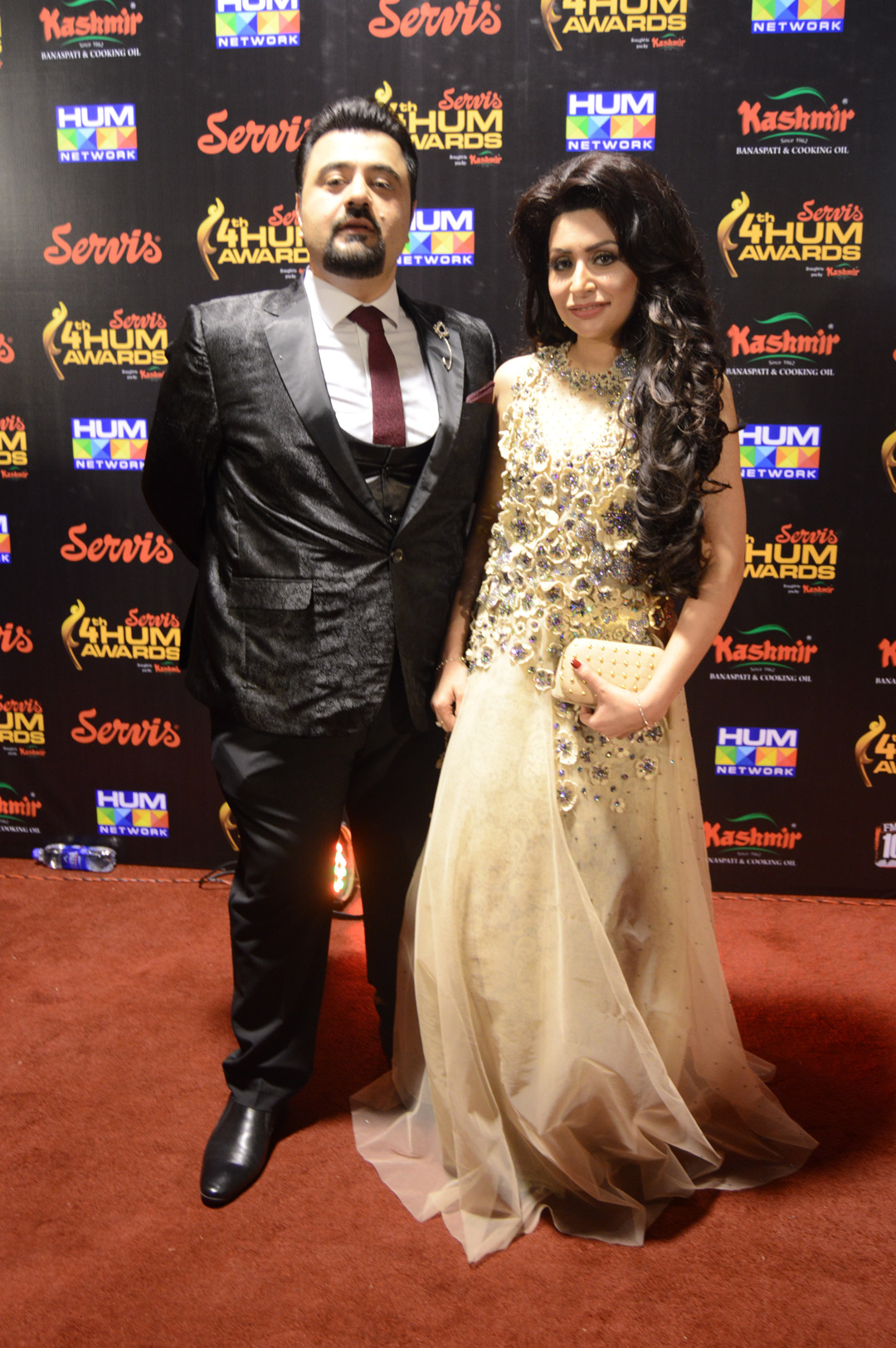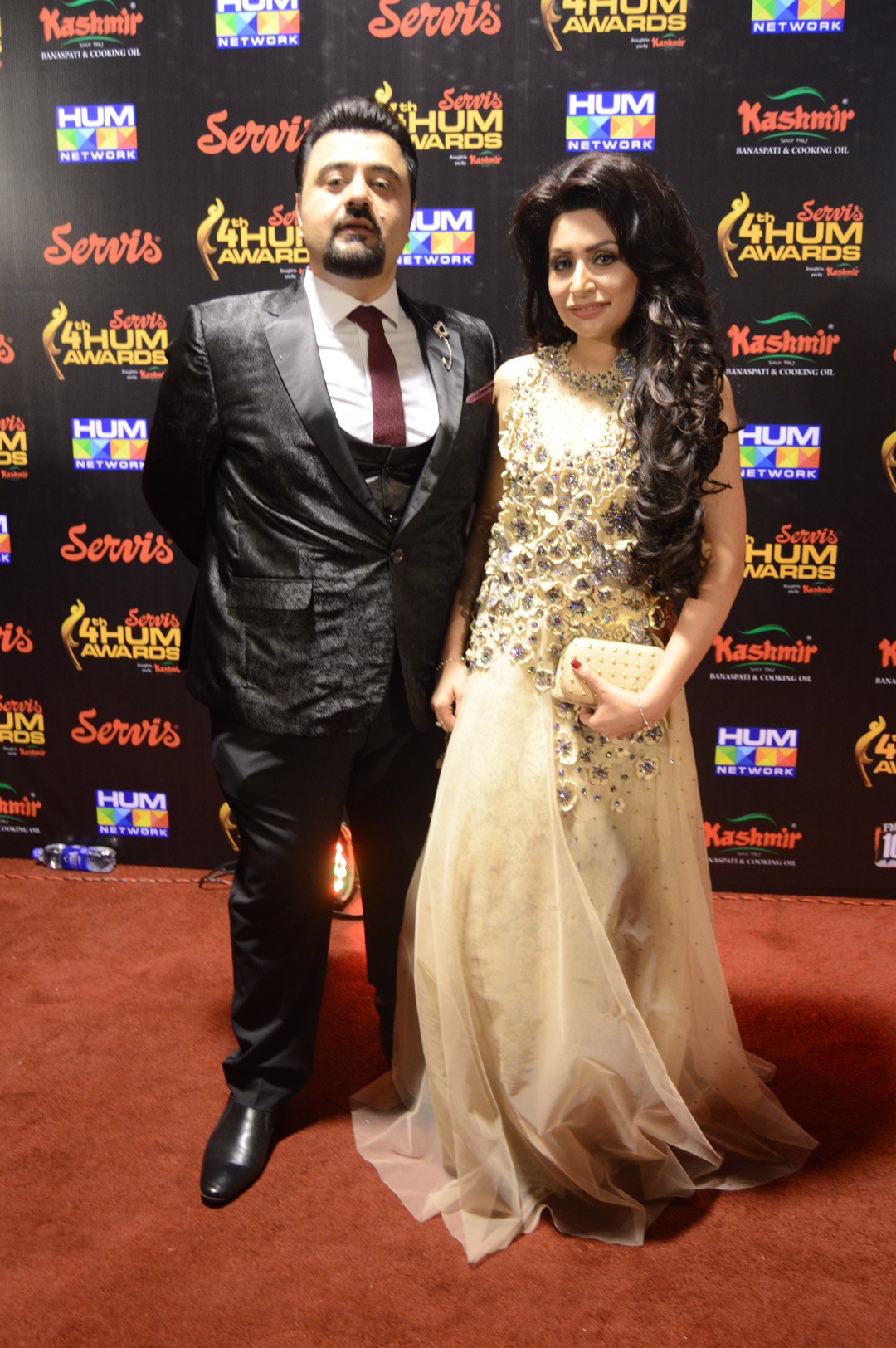 4) Sarwar Gillani and Fahad Mirza
Sarwat Gillani and Fahad Mirza have always been our favorite couple and we love how adorable the two look on the red carpet holding hands.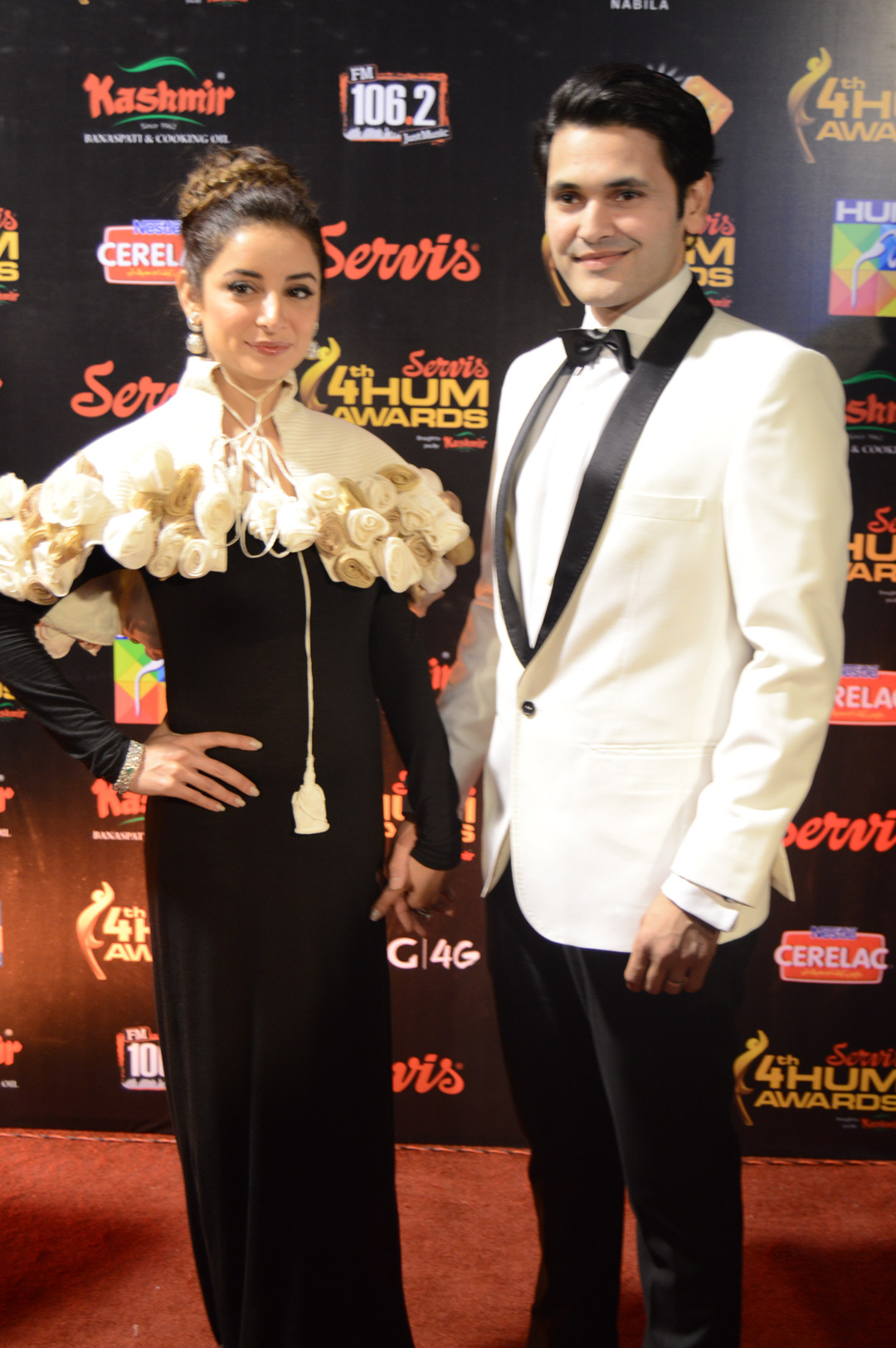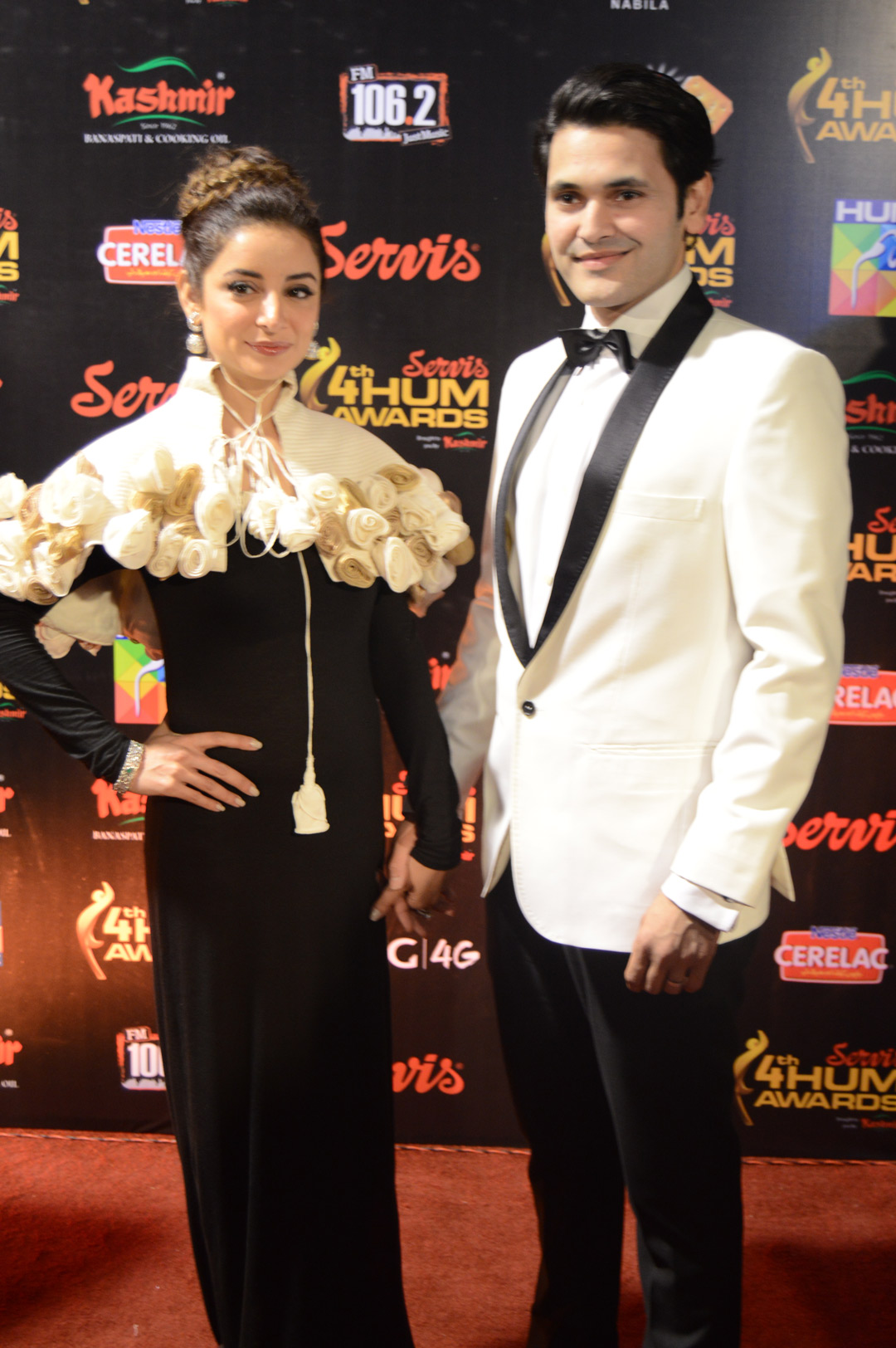 5) Atif Aslam and Sara Bharwana
The entire country had been following news of the two being hitched and being spotted on the red carpet, Atif Aslam and wife Sara Bharwana gave us a glimpse into his perfect life.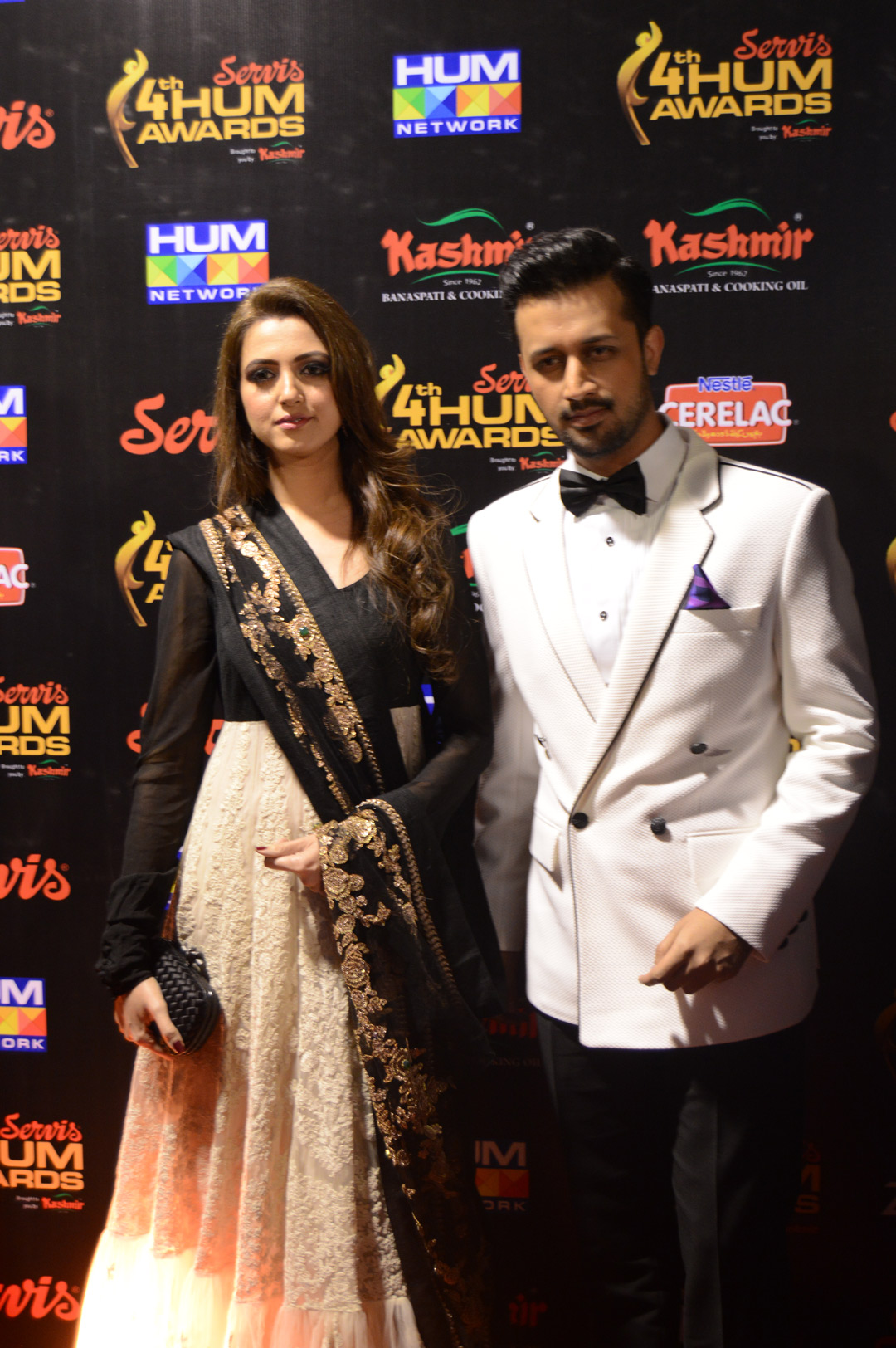 Which celebrity couples were your favorite? Let us know.