Many automotive enthusiasts enjoy the thrill of watching their favorite racer hit the pedal to the metal on the tracks. Growing up, many individuals also wish to own a very cool racing car.
The best part about this dream is that you don't need to have millions of dollars or be born into a legend's family. It would help if you got started with the right choice of wheels to help you enter motorsports.
Comparatively to the more advanced and speedy cars, these cars are a bit slow and more affordable, but get the job done.
Top 5 Budget-Friendly Race Cars For Beginners
If you are interested in getting your hands on a budget-friendly race car for beginners, here are our top 5:
5. Ford Mustang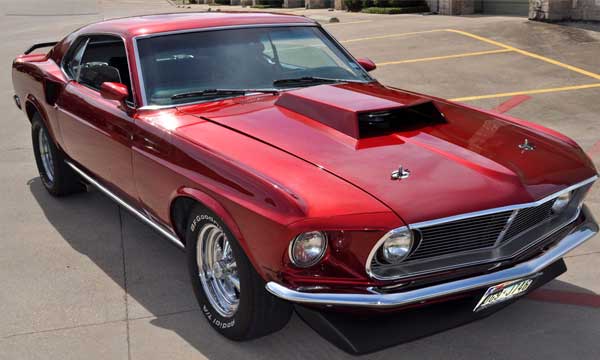 Buying a Mustang can be expensive if you are aiming at the newer and more equipped models. But, purchasing a second-hand one that can offer you good speed as a beginner is still possible.
The benefit of buying a Mustang is that you'll be able to learn how to control the car once it has picked up high-speed. This includes learning how to turn when speeding and how to maintain the vehicle in the middle without skidding. But, be sure to wear high-quality safety gear before you take it out for a spin.
2. BMW 3-Series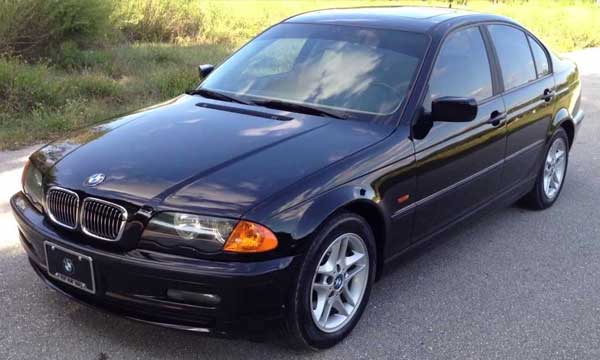 Another great ride to start your racing career is BMW, and not just any BMW, but any great variant from the 3-series. You can purchase any make from the 1980s to early 2000s for a very decent price-tag and take it out to practice as the 3-series is an endless racing series.
3. 2012 Toyota 86 
The Toyota 86 was a product of a joint-venture between Toyota and Subaru. Similar to the Subaru BRZ, the 86 is powered by a 197 hp 2.0-liter flat-four boxer engine, which gives it exceptional speed to become your first-ever racing car.
2. 2005 Chevrolet Corvette C6
The Chevy Corvette combines the class of the speeding classic Corvettes of 1963-1967 with passion while keeping it fresh. The C6 is powered by a powerful 6.0-liter V8 engine that produces 400 horsepower and 400 lb-ft of torque, giving a great first impression to rivals. The Corvette can be purchased for around $20,000 in an excellent condition.
1. 1999 Porsche 911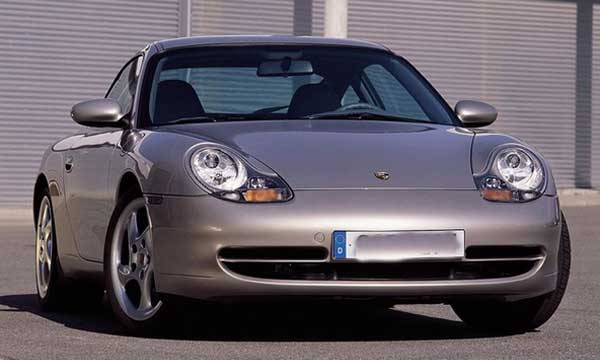 Our top choice for your first choice is the classic 1999 Porsche 911. The 911 is sported by an engine that is cooled by water and not air like many other variants that make it stand out. It is equipped with a 3.4-liter engine that produces a massive 300 hp and shares visual similarities with the Boxster. The days you are not racing, you can drive this beauty around town and grab attention daily.
Which car has impressed you the most? Please share your favorite one with us in the comments below.
Stay tuned to Brandsynario for more news and updates.