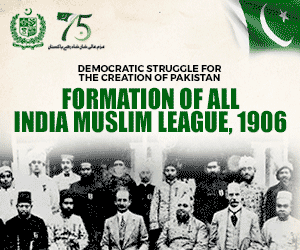 I've been an enthusiastic gamer for a long time, a console lover and a PC Gaming know-it-all. Recently, I have experienced some really amazing games on the android platform that I believe are worth sharing.
I know there's a serious hate for people who play games on mobile and call themselves hardcore gamers, but the games in the list below are not only amazing, they are also quite challenging!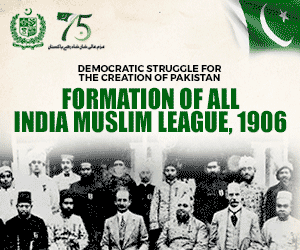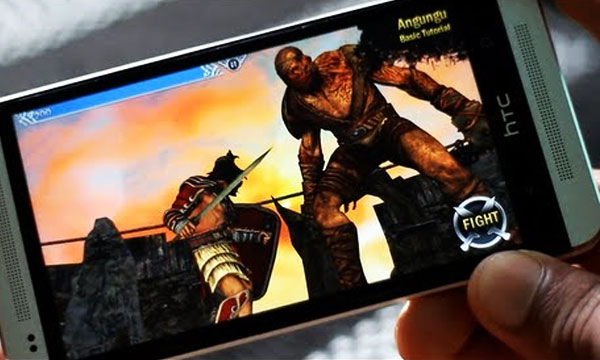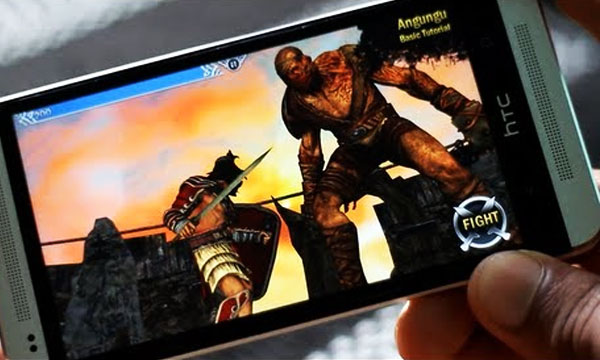 I know one list won't be enough to convince you that awesome games exist on the android platform, all I can do is share some of the best gaming experiences I've had on mobile and hope you have an amazing gaming experience too.
Without further ado, allow me to present my list of the top 5 android first person shooters of all time.
1. Modern Combat 5: Blackout
One of the most resource hungry and demanding games in the list, not even worth downloading if you have a phone with less than 1 GB of RAM; however, it's one of the most amazing android games I have played so far.
If you love Call of duty style games this one is going to be an amazing experience, best played on a device that has more than 2 GB RAM. The single player campaign is exciting and challenging and will keep you coming back for more.
There are in-game purchases, however, the game itself is free to download and play, but it will dent your data. Also, there have been issues where people have downloaded the game and it stopped working on their phone after a while if this happens then uninstall and reinstall it again.
2. Dead Trigger 2
If you love zombie killing games with fast-paced action, this is the game to play! The cool thing about this game is you can play it both on your desktop browser as well as your phone. Once you make your account in the game using Facebook, you can log into the game from the browser to play.
Dead Trigger 2 is not really heavy on the storyline, and some missions can be a bit repetitive at times but there are various game modes and challenges that will keep you constantly engaged.
3. Unkilled
A somewhat linear clone of Dead Trigger 2, it is slightly more streamlined for more users who don't want to spend a lot of time sifting through menus, again as with all previous games, this is also a free-to-play, pay-to-advance sort of title.
The gameplay is very refined, there are slight gameplay improvements compared to Dead Trigger, however, they are not so pronounced. All in all, a great addictive time sink.
4. Zombie Gunship
One of the more interesting titles in this list of free shooters, there is little to no storyline yet in terms of playability this is one of the most addictive games on this list.
In Zombie Gunship you are the pilot of an AC130 aircraft flying over a bunker, a siren has gone off, warning of survivors in the area of an impending zombie horde. Your job is the guard the civilians and help them reach the bunker safe and sound.
Your arsenal in this game includes 3 types of weapons, each with varying ranges of proximity damage. The really cool thing about this game is the minimum amount of time spent in menus to actually start this game, great game to play while you are sitting waiting for a meeting or have an extra free period.
5. Dead Effect 2
Zombie shooters have been all the rave for the past half a decade, although this title is the first that brings console quality graphics to an amazing story based shooter.
Dead effect 1 was amazing and I would highly recommend you start with the first game of this title to get immersed into the storyline and the universe of the game, however, dead effect 2 can easily pass off as a standalone game on its own. Even though the game has near-console quality graphics it is less demanding as a mobile first-person shooter than Modern Combat 5.
Stay tuned to Brandsynario for more updates.
---
Note: This list is in no way a complete list of the best android games that have ever existed. With my limited foray into android gaming these are just a few games I have come across that stood out from the vast sea of free FPS games on the android platform. If you have come across other amazing games feel free to add your voice to the comment section below and let's explore all that the android platform has to offer in terms of FPS Gaming.