As the dates for the release of developers preview approach closer, we are learning more and more about Android 12. The Google-owned smartphone operating system is one of the widely used smartphone software of the world and is the most preferred operating system followed by Apple's iOS.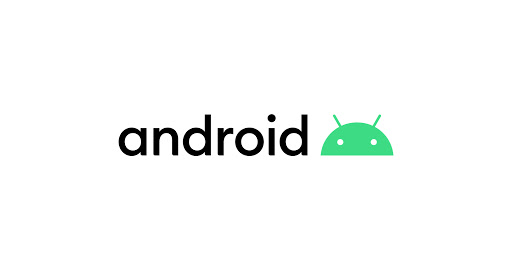 What Has Been Leaked So Far About Android 12?
As we get closer to the release of Android 12's Developer Preview, we are learning more & more about the upcoming update of the operating system. There is a significant amount of information that has been released so far and has way too many leaks when compared with the leaks of its predecessors.
To keep you updated with some of the most prominent and valuable leaks, we have compiled a list of five features you would be more interested in finding out about for Android 12.
Top 5 Android 12 Leaks That Have Been Reported So Far
1. Android's Dessert Name for Android 12:
Since the inception of Android, Google used to name the Android's OS after desserts and sweet dishes which had eventually been dropped after a while. It has been revealed that Google still uses certain desserts and their names to refer to the Operating Systems internally and as per XDA, Android 12 is being referred to as "Snow Cone" by Google employees internally.
2. Theming System:
As per leaks and reports from several sources, Android 12 will feature an in-depth theming system that would offer you to choose primary colors that will be used to build your theme. Similarly, app developers would be able to retheme the colors of their apps with these options too.
3. "Conversations" Widgets For Details:
As per initial leaks, Android 12 will feature a "conversations" widget that will represent things like a friend that you have not spoken to or a missed call you forgot to call back. Though details about this feature are blurry, more details are expected to release soon.
4. One-Handed Mode For The Larger Phones: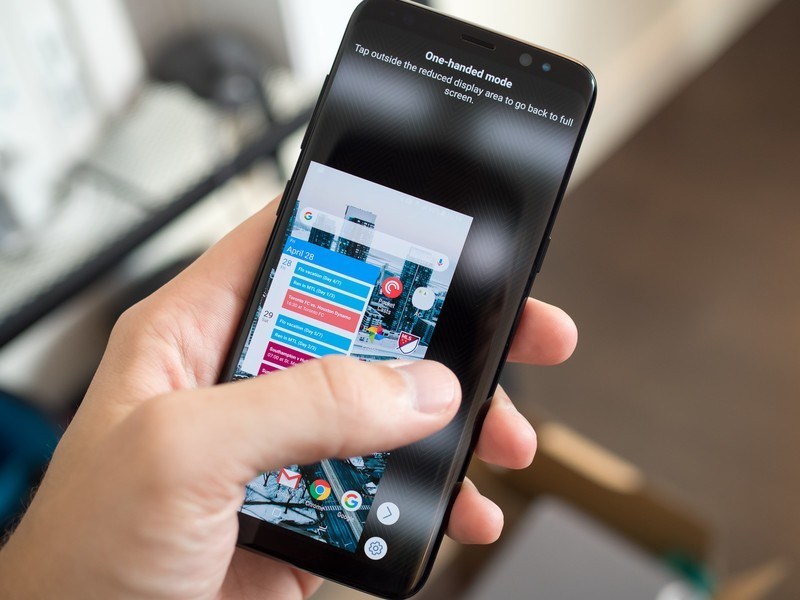 As per details, one of the features that will be incorporated into the Android OS will be its One-Handed mode for those who intend to use their phones with larger dimensions with one hand. This feature will make it easier for their users to shrink all the options to one side of the screen however the interface of this feature is yet to be revealed.
5. Longer Screenshots:
At times we intend to take screenshots that are larger than our screen. Even though there are third-party applications that offered these services, Android 12 will allow you to take screenshots larger than your screen and merge those images so that the information you intend to capture is saved on a single image.
Are you excited about the release of Android 12? Which features are you excited about the most? Let us know under the comments below.
Follow Brandsynario for more news & updates.