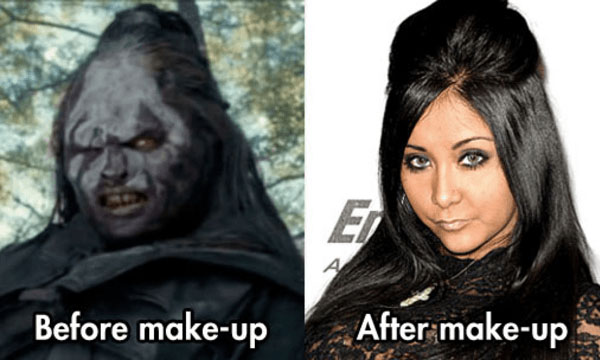 Applying flawless makeup is the goal of millions of girls across the world. For some, the perfection occurs naturally. While others strive hard not to cross the fine line that turns them into a clown. No matter which category you fall into, you have to agree we all have good days and bad. Here are some funny beauty memes that every woman who ever tried to apply makeup will relate to.
There are people who tell you, you wear too much makeup, and people who tell you to wear more. However, in reality, you should only do what you want. The following funny beauty memes have been complied to show you that you are not alone.
Your struggle is the struggle of millions of beautiful, smart and incredible women everywhere. If you love to spend each morning perfecting your makeup before you head out the door, good for you. If you would rather just brush your hair and leave, more power to you.
Regardless of what people think, you should only care about what you want to do! So sit back and get ready to laugh and nod.
Beauty Sleep?
You know that long sleep that you wake up from, not knowing what day, week, month, year, century it is? Yep, that is your beauty sleep.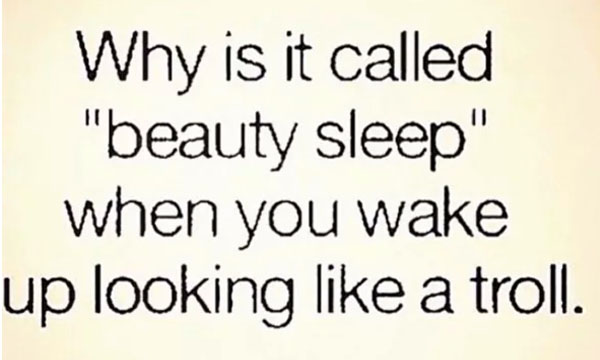 The best highlight/contour guide
Are you one of those people still learning how to highlight and contour? This might help.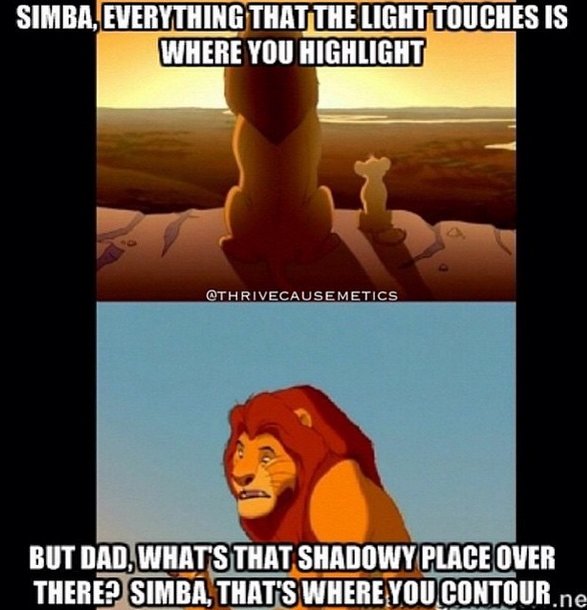 Because without contouring, your face feels like this.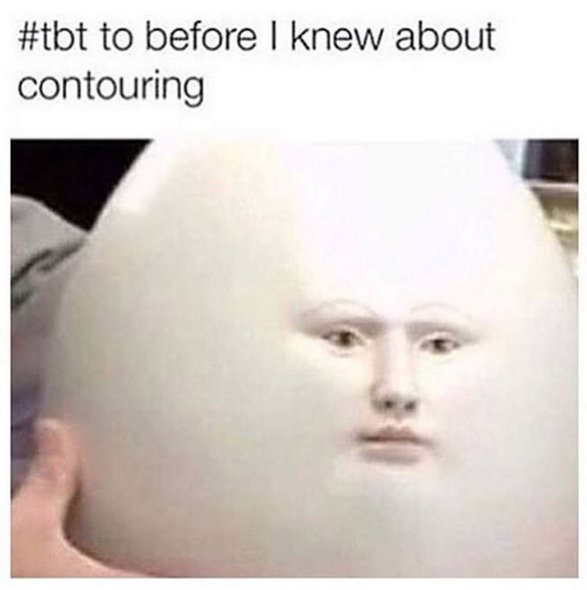 What women think they look like
When the so-called beauty sleep refuses to do its job.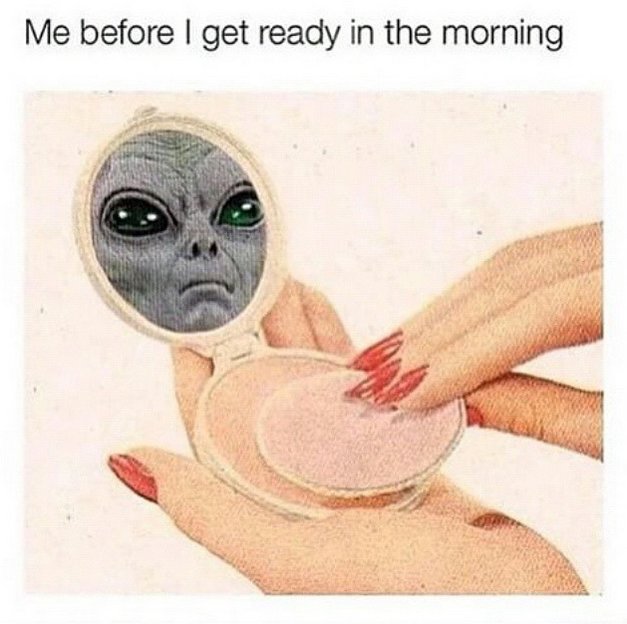 Makeup Veterans know the feeling
Not wearing makeup for a day will have people asking you if you are feeling well.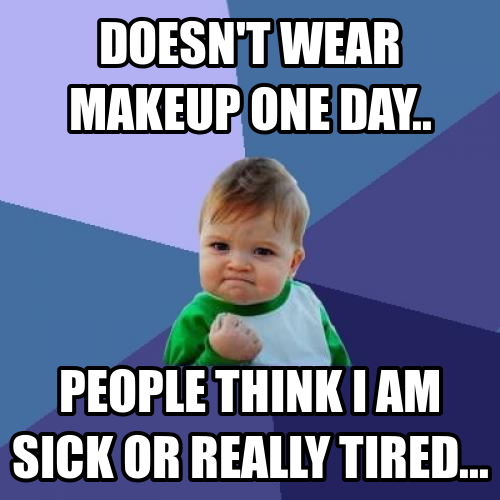 The real reason
Late for work again? We know why.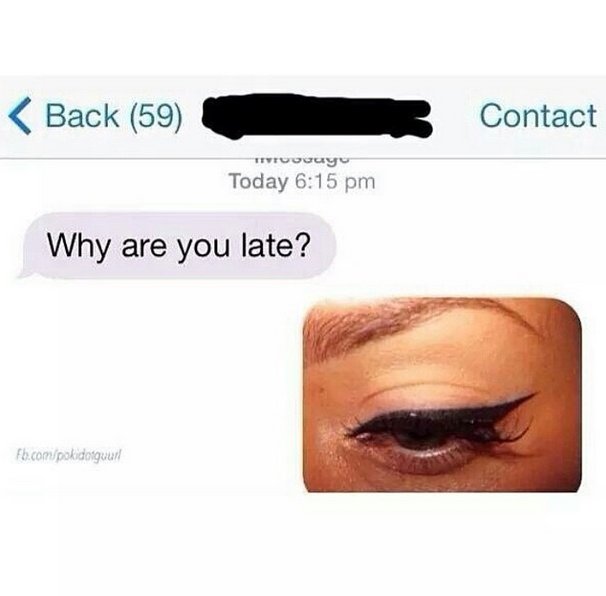 Apply Makeup in 10 seconds
Try this trick and never be late again.
The power of coconut oil
You know how they say coconut oil fixes everything? It really does.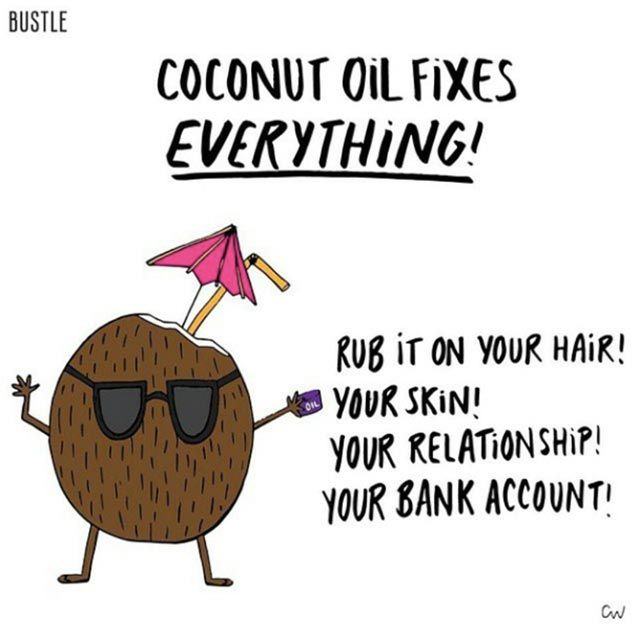 Is wearing Makeup considered cheating?
Does anyone really think that?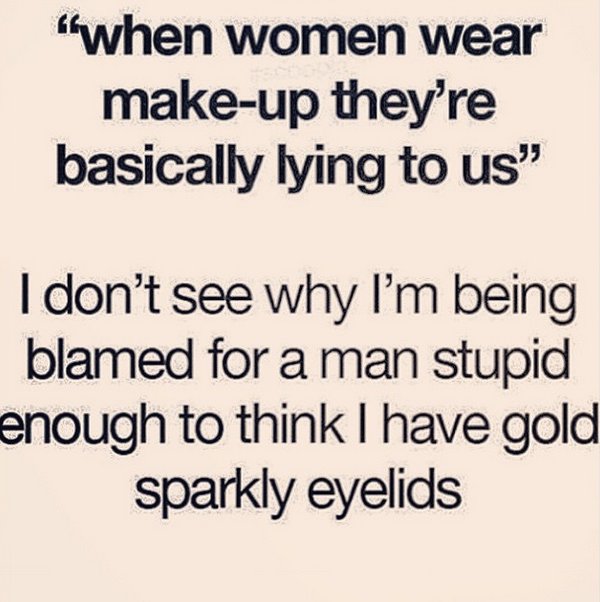 Makeup makes you feel beautiful
If this is how you feel after applying makeup, keep doing it!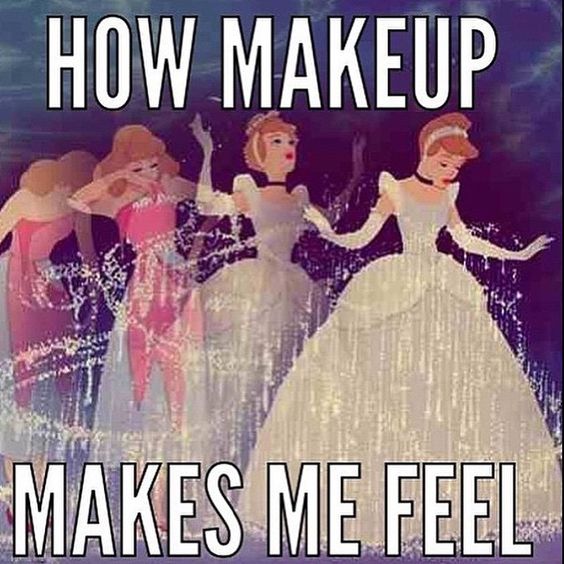 No one can resist applying some
If your makeup bag is full of gorgeous makeup palettes and incredibly lip colors, no one can resist applying some.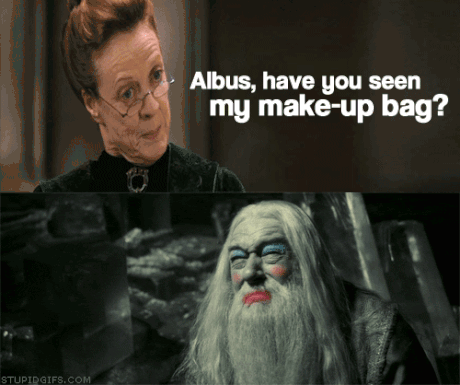 Because Makeup Truly Transforms
It really can.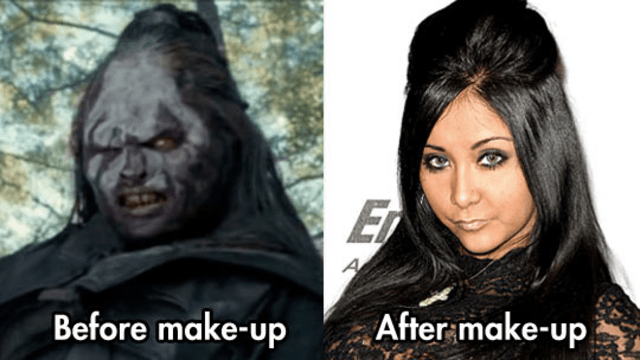 When you accidentally rub your eyes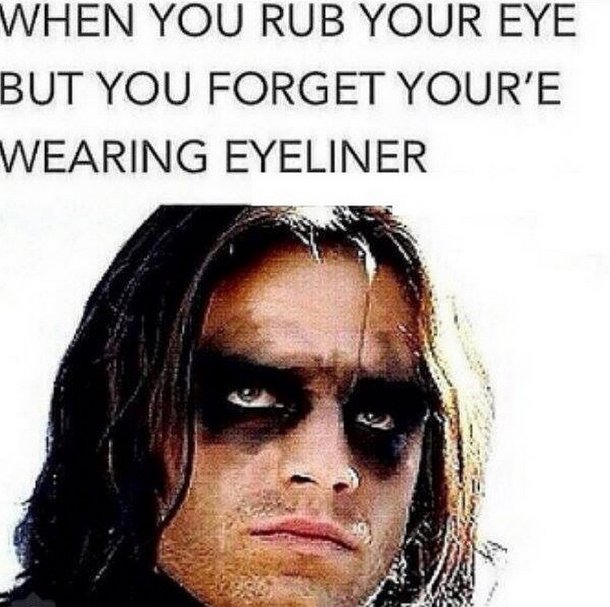 At the end of the day
If you're tired of hearing people say you wear too much makeup, here are a few replies you can use.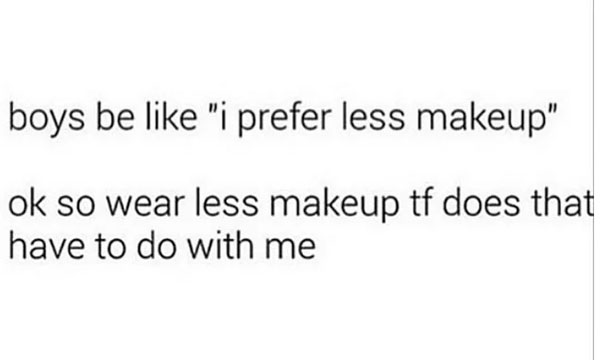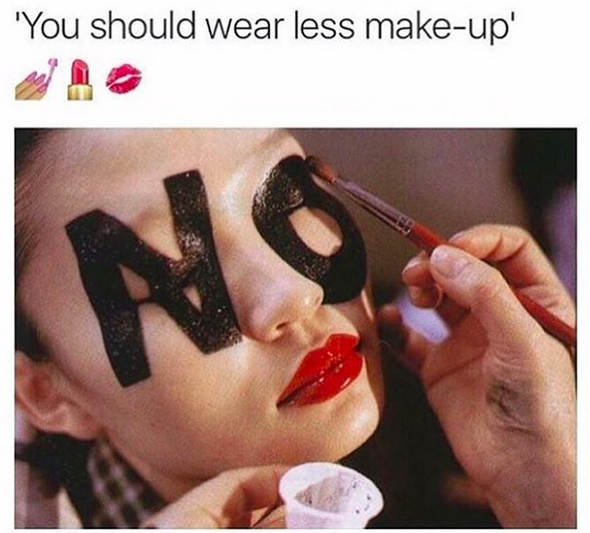 Have anything to add? Leave us a comment below.