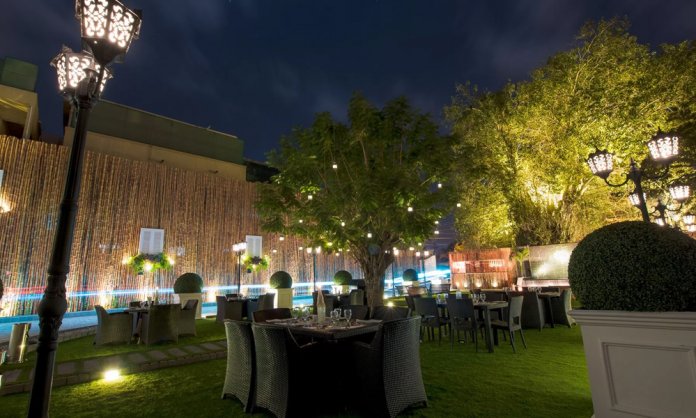 How much time have you wasted on deciding where to go for a meal with your loved one? The place should be romantic but should have privacy too, and yes, good food is a must! The choice becomes difficult and thus the argument continues.
So for your ease, we have sorted out the 'Top 10 Romantic restaurants of Karachi' which will help you in deciding where you should go for your next date.
Café Koel
Just like its name, this place is V-E-R-Y-B-E-A-U-T-I-F-U-L and R-O-M-A-N-T-I-C. With soft music in the background and amazing landscaping, this eatery provides something that your partner would definitely like to experience.
MEWS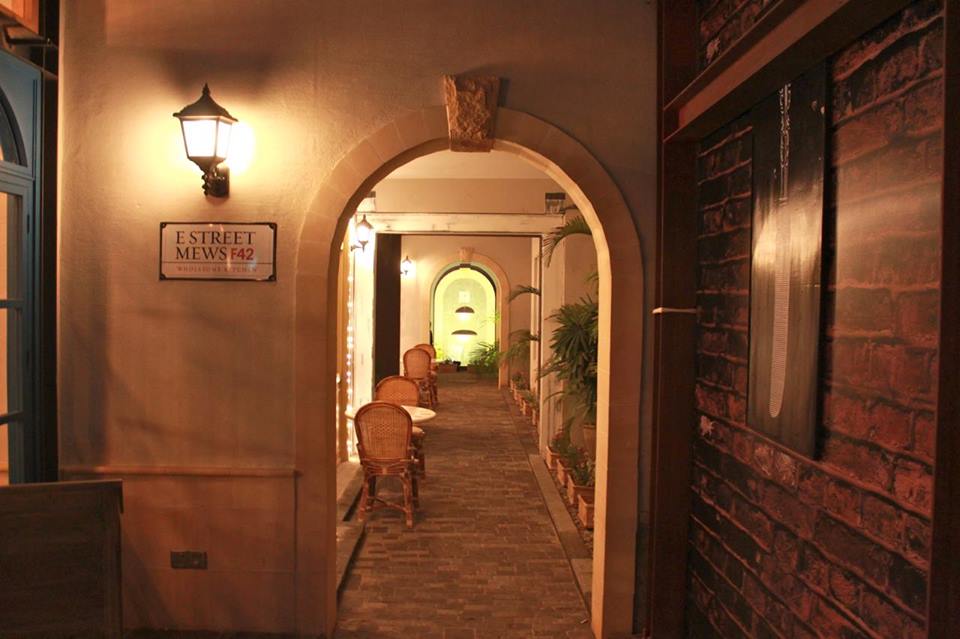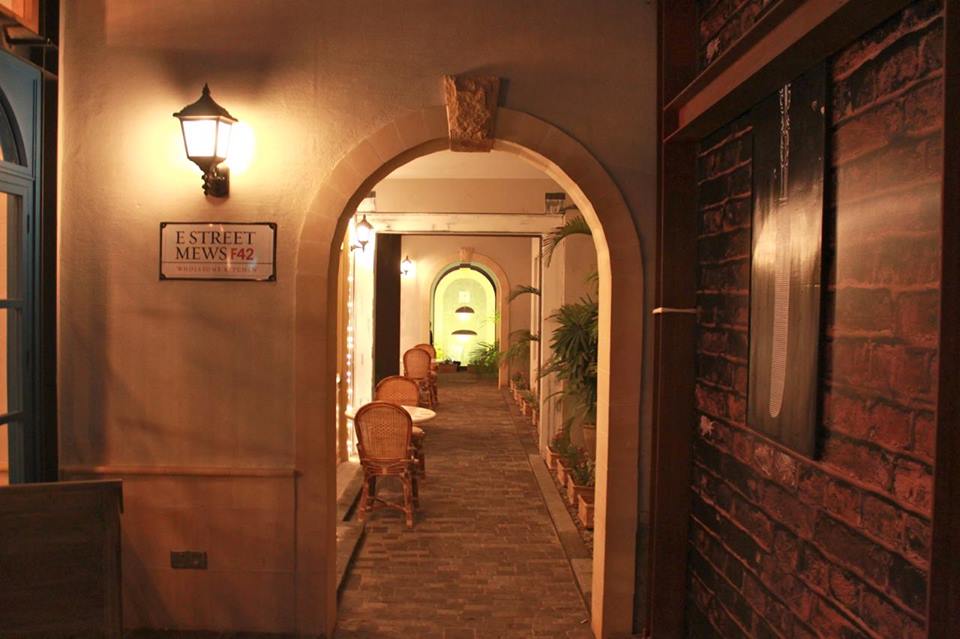 Mews is an upscale restaurant which offers you the ultimate romantic experience with its light-colored vintage theme.  If your "Bae" is health conscious, this is where you should head to because they offer a "Wholesome meal" over a lovely setting.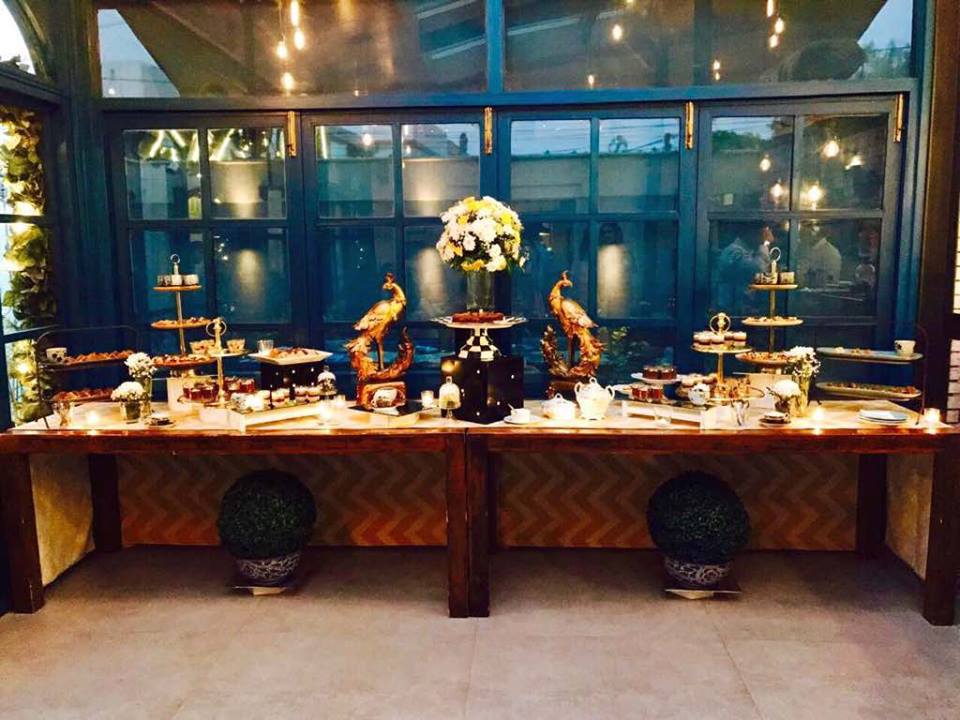 Lale-i Rumi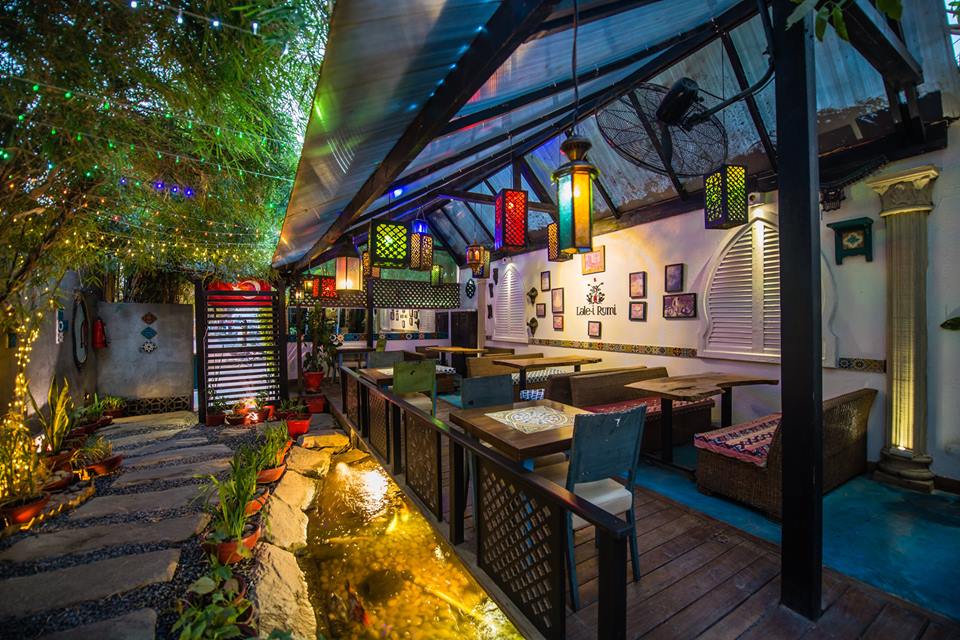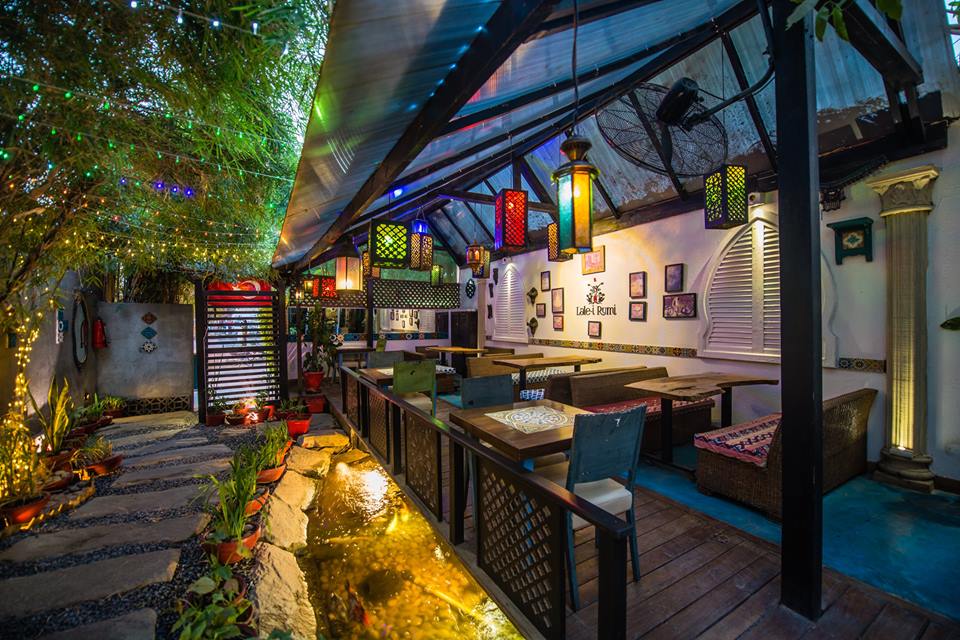 This Turkish Restaurant gives you the feeling of being in Turkey within Pakistan. Like Turkey which famous for its romantic ambiance, Lale-i Rumi provides you scrumptious Turkish cuisine with a delightful environment enough to impress your partner all over again.
How beautiful are these colorful Turkish lamps?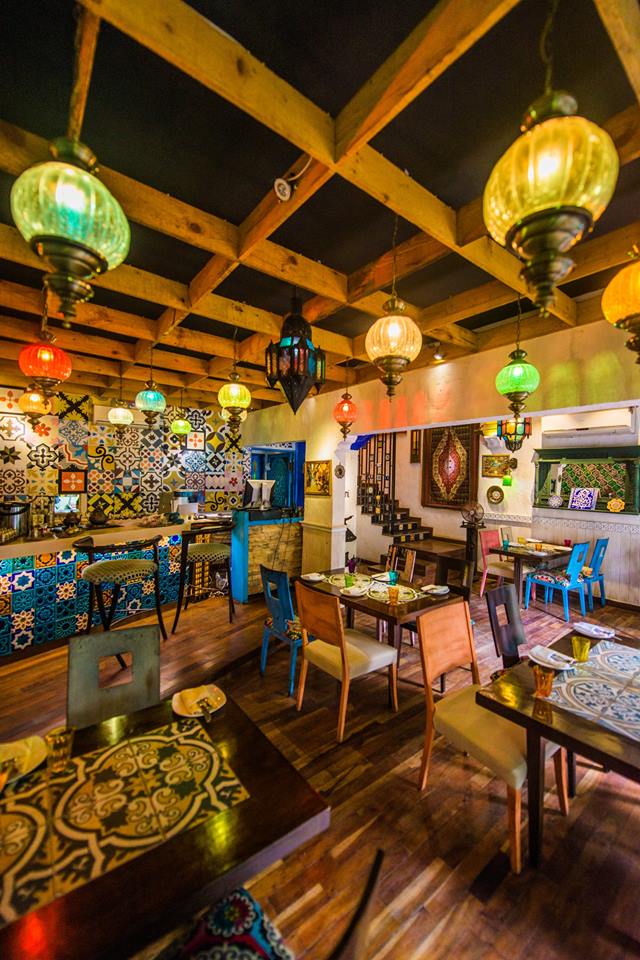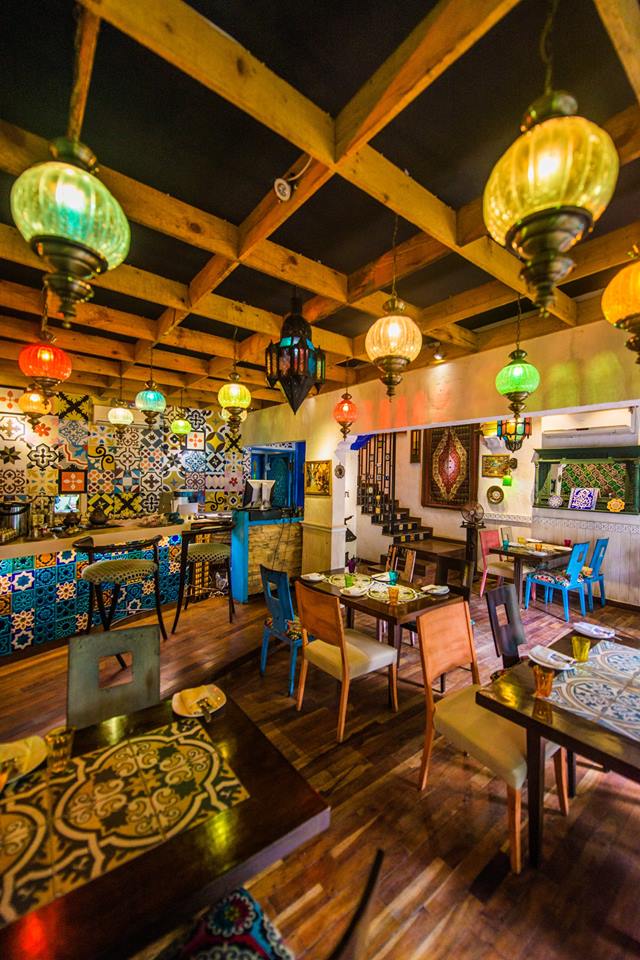 Savor Resturant Boating & Dining Cruise
Ever listened to the song 'Pyar ki kashti main, leheron ki masti main'? Imagine a date below a starry sky above you and water below you. Savor is the place where you can have a romantic dinner over an unforgettable cruise ride. Imagine the bliss!
Ambrosia
The fine dining restaurant takes the cake for the best ambiance! Perfect for a dinner date!
Ambrosia is the ideal place to spend a lazy Sunday evening with your significant other. Nested amongst the bustling streets of Karachi, the elegant design of this place is enough to woo your significant other.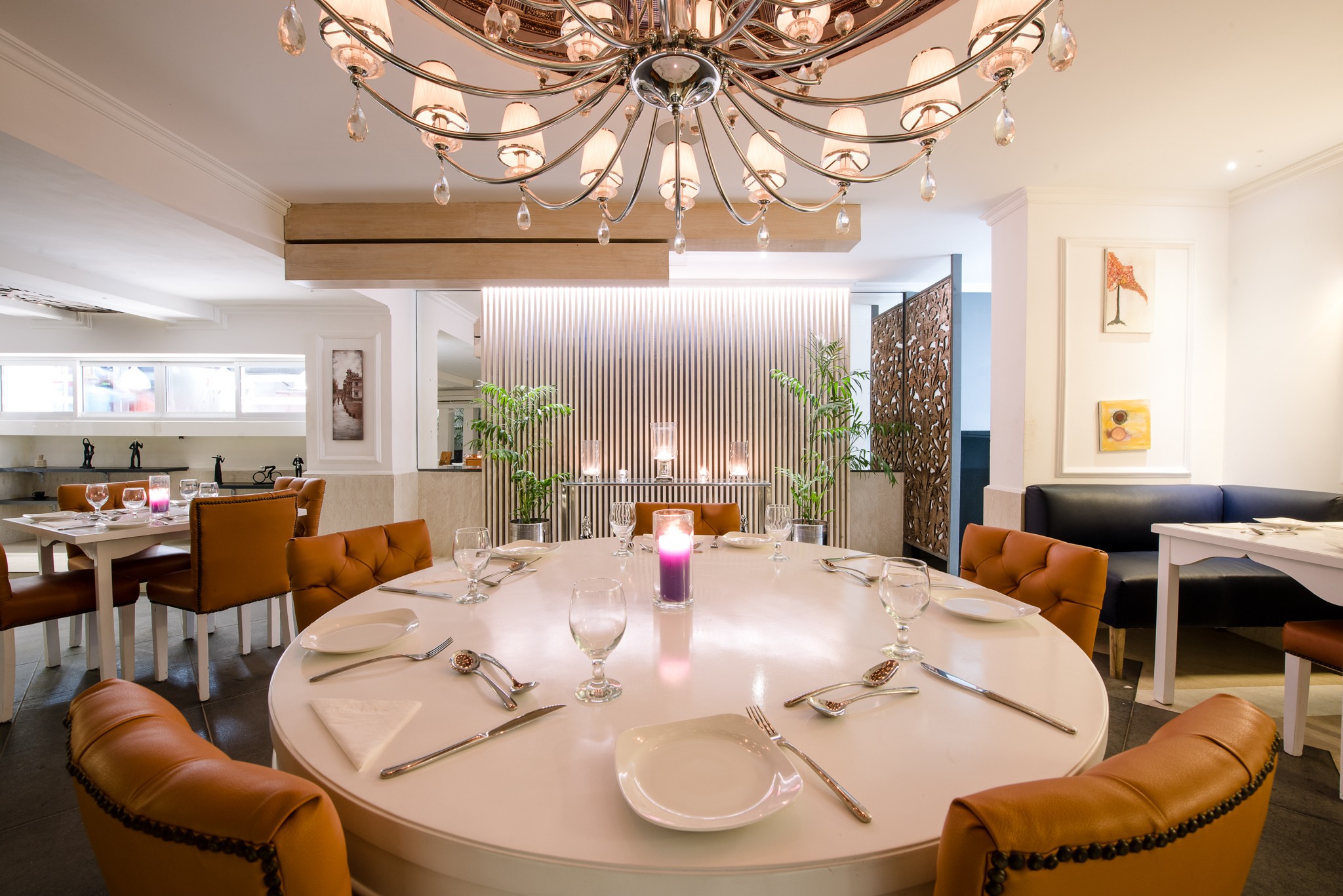 Okra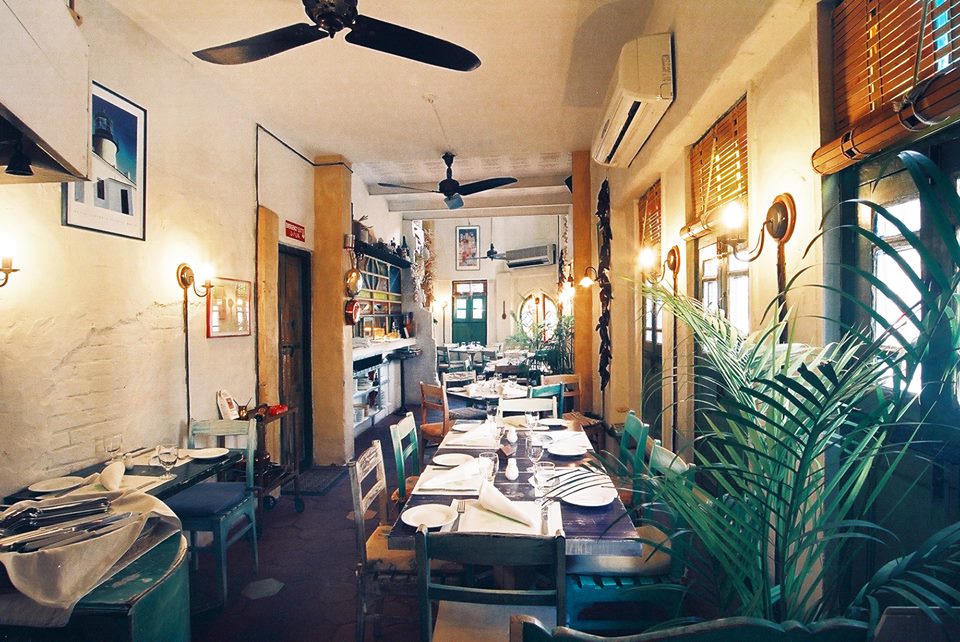 One of the oldest fine dining restaurants, Okra opens its doors into a magical and a romantic world of love and affection. With its soft theme, Okra has been the dine-in spot for all age groups. The perfect food and desserts are the cherry on top.
Côte Rôtie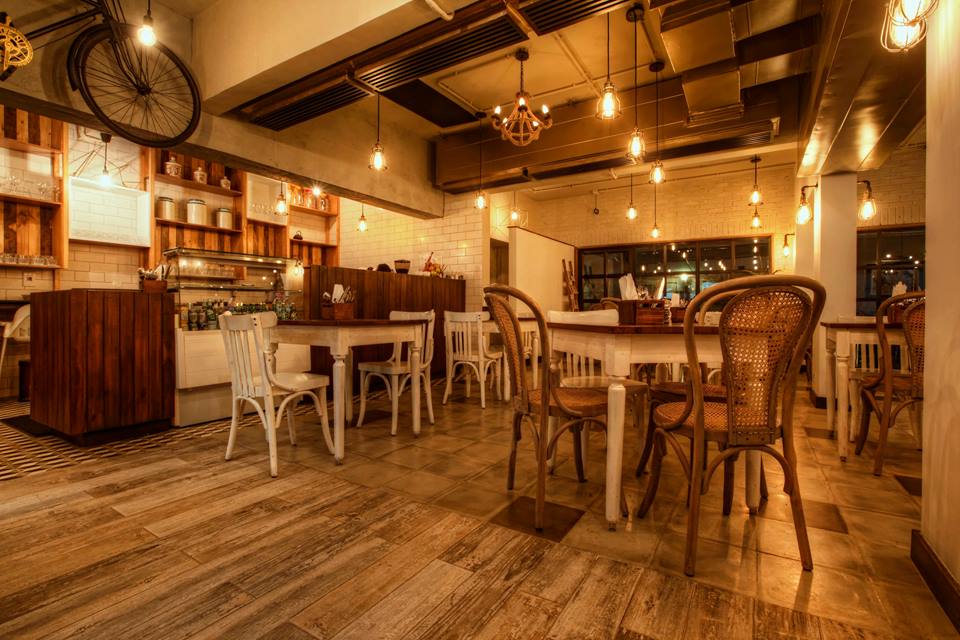 Just as its logo states, it is a place where passion meets purpose. If you are looking for a delightful place to dine in with your mate, where you can express your feelings just with the environment without saying anything, then this I where you should drive to.
Kolachi
Under the open sky, right on the edge of the Arabian Sea, just the two of you having the most delicious dinner of K-town, is a dream for most people. Kolachi gives you the perfect ambiance to make this dream come true. With its scrumptious food and ardent ambiance to its exceptionally well-mannered staff, everything over here is worth trying out!
The East End
Fans of Desi cuisine would love the East End. It has a pleasant, romantic environment for dinner with the most delicious Desi food and a decorous ambiance, this food joint promises you the most perfect and romantic night that you would always remember.
Pompei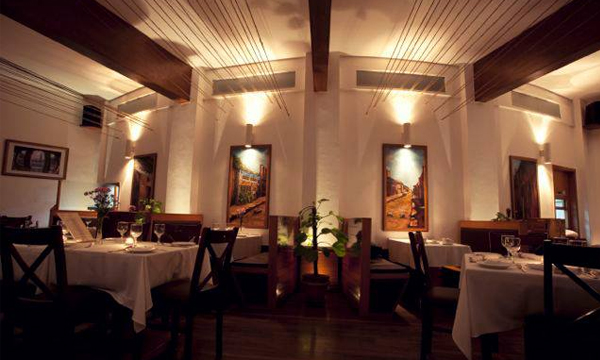 Located in the Clifton Cantt area, this open-air restaurant creates a magical aura that you won't like missing out on your big day. For colder nights you can enjoy the vintage, cozy area inside. The delicious Italian cuisine of Pompei, and its amorous atmosphere is something you definitely need to rev up your love life. 
These places are good enough to spice up your love life. Food always wins hearts, but with the perfect romantic environment, we guarantee you that your better half will remember this specific day forever!
Dëshirë: This New Pakistani Eatery is Pan-Asian Cuisine at its Best!
Stay tuned to Brandsynario for latest news and updates.
Contributed by: Umaima Nadeem