While most kids have to earn a college degree to retire with a hefty sum in their account, some children do not have to worry about anything like that. Born with a silver spoon in their mouth, some kids get to spend a life most people can only dream about. Today, we shall discuss the world's richest children who are Hollywood actors. There are some with remarkable qualities or remarkably wealthy parents.
1. Elle Fanning 
American actress Elle Fanning has a net worth of an estimated $5 million. She got on the list of the world's wealthiest kids after starring in some significant roles, including Wonderland and Maleficient.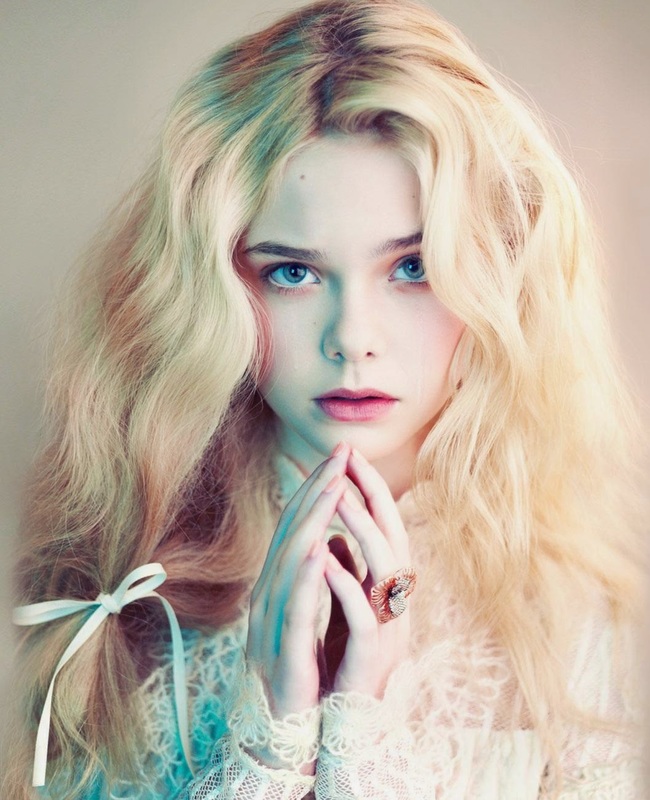 2. Maddie Ziegler
Maddie Ziegler ruled Dance moms from 2011 to 2016. After getting immense popularity, the dancer debuted in Sia's music video, and after that, there was no going back. Since then, Ziegler has performed with her in music videos, awards shows, and tours. Today she stands at a net worth of $5 Million.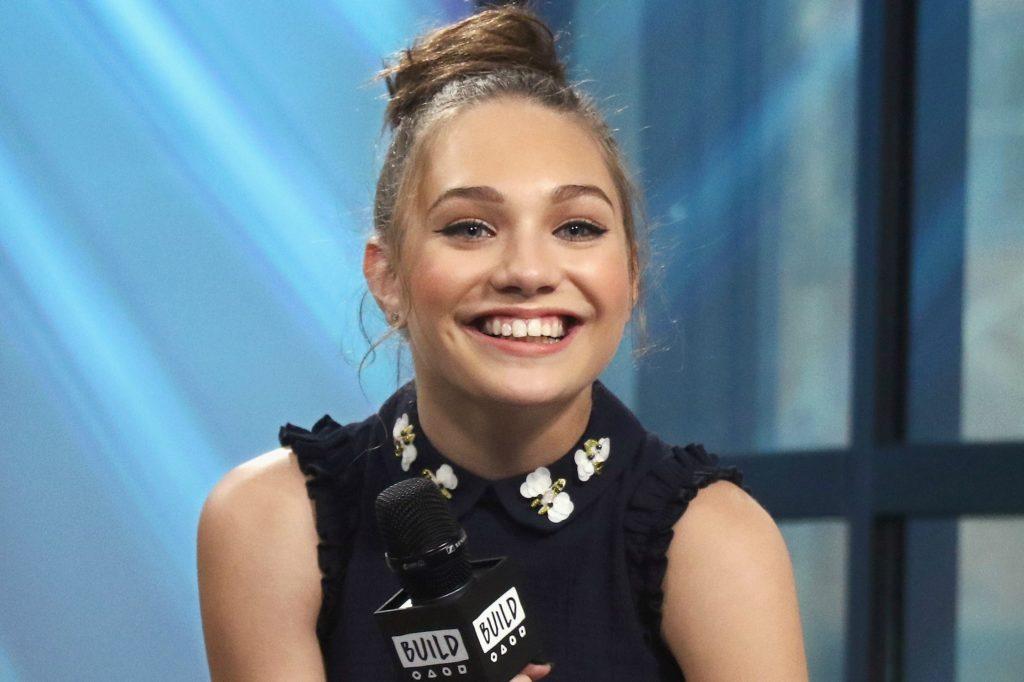 3. Blue Ivy Carter
The little darling always catches everyone's eyes with her charming smile and her impeccable fashion sense. According to the reports, Ivy has an estimated worth of $1 billion thanks to her parents, who are on the Forbes richest people's list.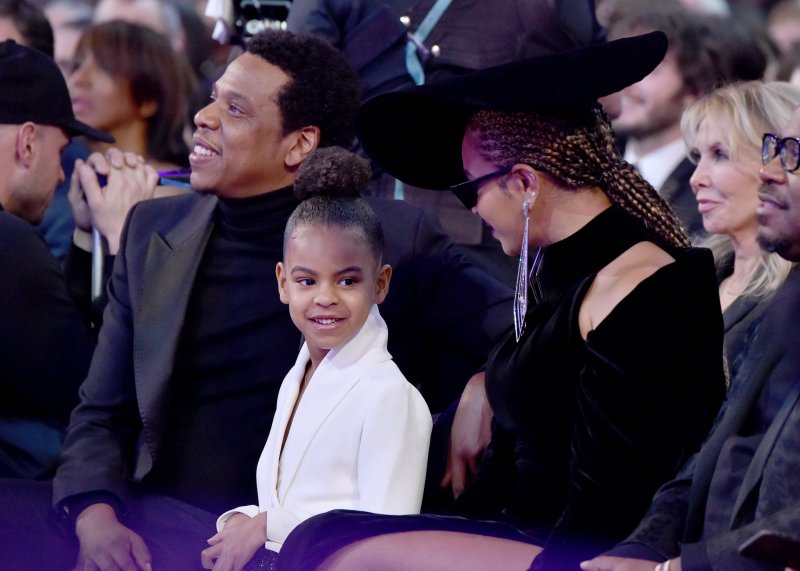 4.

Knox & Vivienne Jolie Pitt 
The total net worth of these celebrity twins stands at $67.5 Million. The fame of  Angelina Jolie and Brad Pitt has led them to gain a fortune thanks to one of the most expensive photographs ever sold, which were taken on the birth of the twins.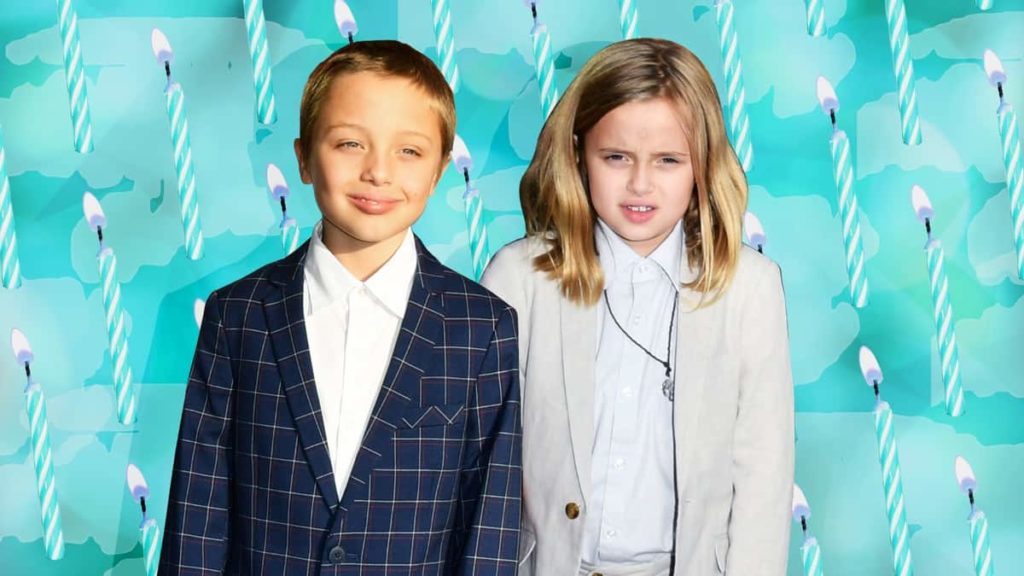 5. Millie Bobby Brown
The breakout star of Netflix's Stranger things is no stranger to money. Today she worths $10 Million, mostly which is due to her acting gigs. With her three more movies in production, Millie will be in the game for the long run.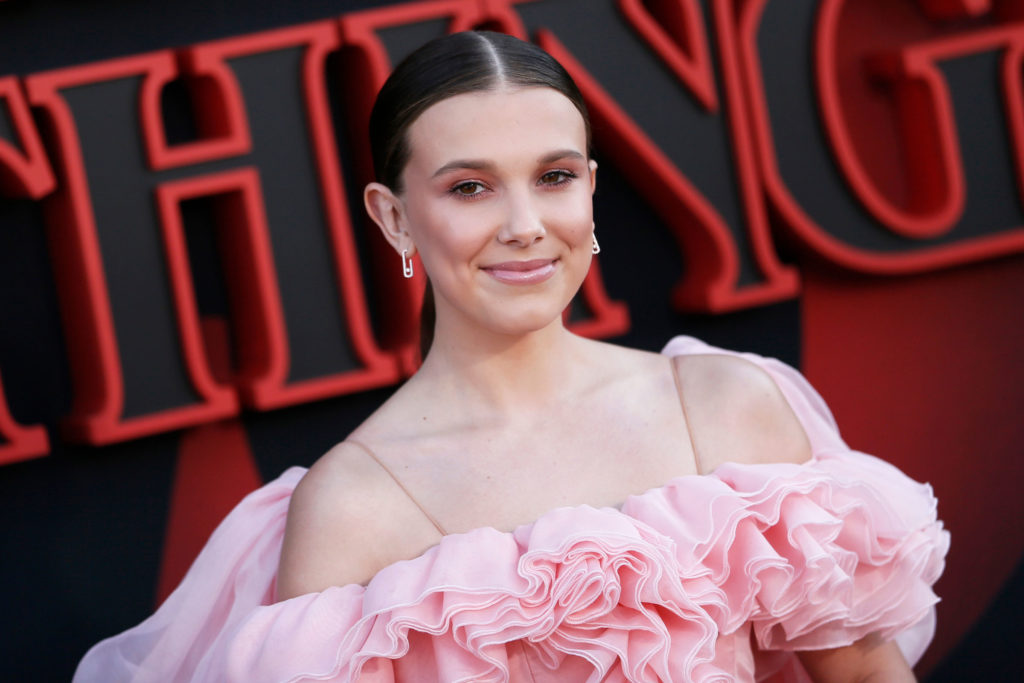 6. Jojo Siwa
Following in the footsteps of Maddie Zeigler is Jojo Siwa, who was another contestant in Dance Moms. Today she has a net worth of $12 Million, thanks to her Youtube channel and her brand of signature head bows.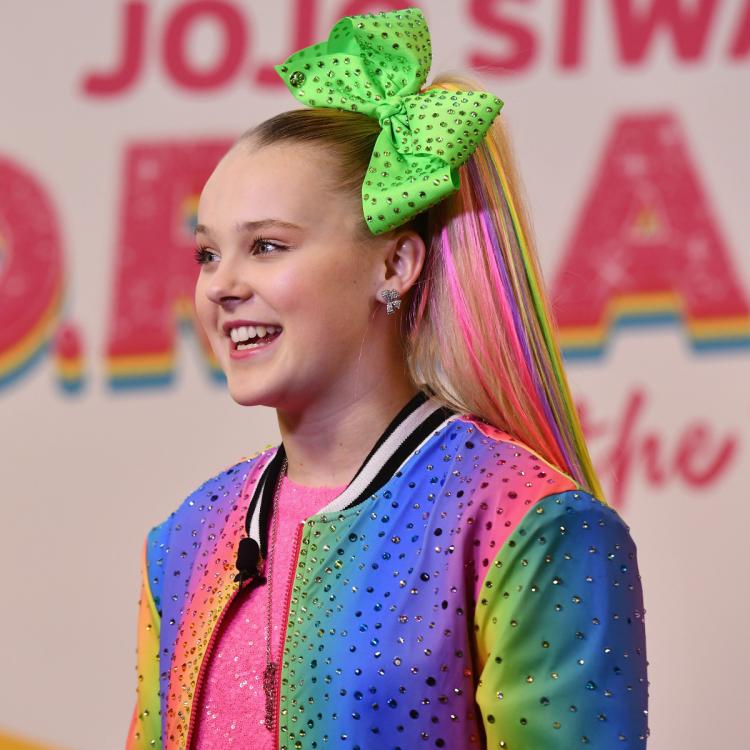 7. Valentina Pinault
The daughter of actress Salma Hayek and Francois-Henri Pinault Valentina Pinault is one of the wealthiest celebrity children at a net worth of $7.1 Billion.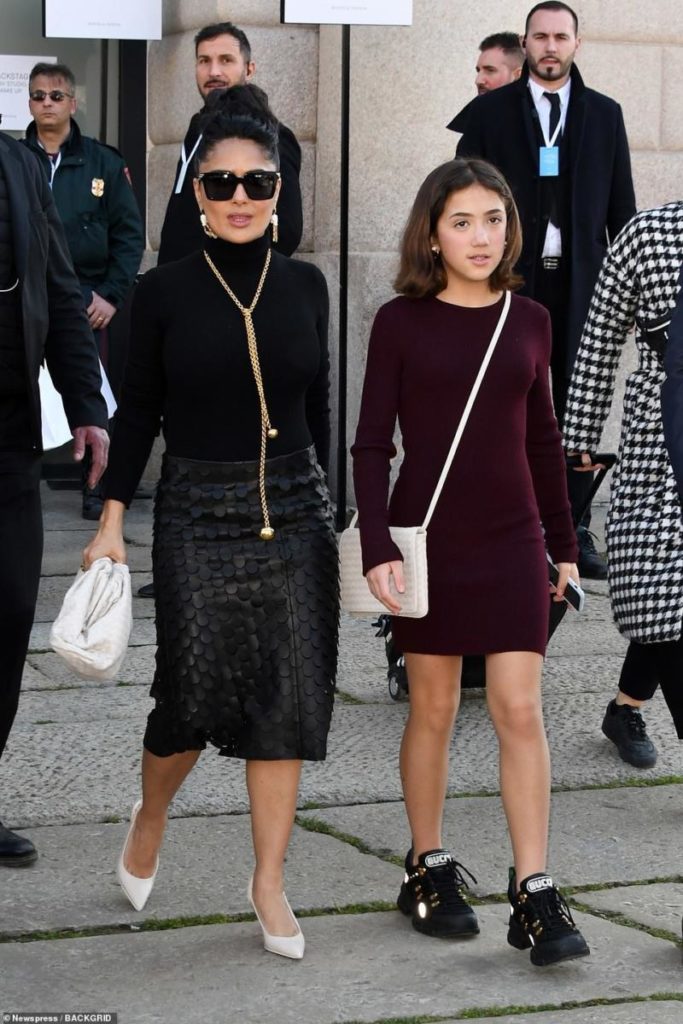 8.

Rico Rodriguez
Rico Rodriguez got famous ever since his acting debut in ABC's hit Modern Family. Even though he starred in up to seven movies and Tv shows, his net worth of $4 million mainly comes from Modern Family.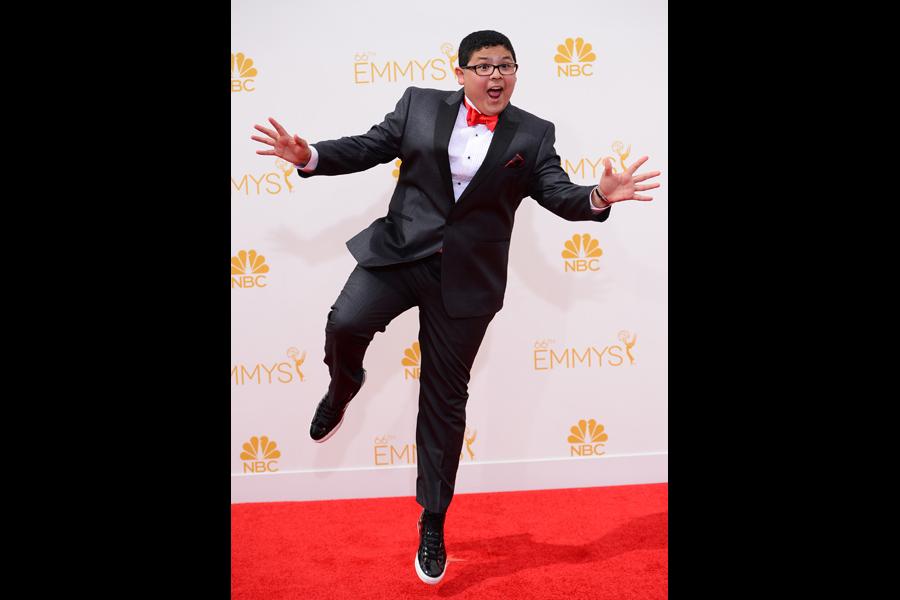 9. North West and Saint West
These celebrity kids are no strangers to social media and brand endorsements, thanks to Mama Jenner's management skills. Their trust fund is $100 Million each to this day.
10. Moulay Hassan
The Crown Prince of Morocco is allegedly worth a whopping 1.5 billion dollars. He is the heir to the throne along with his father's multi-billion-dollar dynasty. His grant includes a 67-million-dollar jet.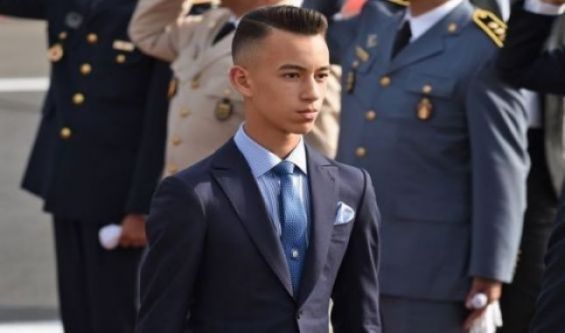 Stay tuned to Brandsynario for the latest news and updates.