Online gaming has taken a swift rise in recent years. The year 2020 is one of the most known years for online gaming. When the world was forced to move indoors, and people had to come up with other activities, they looked towards gaming.
Gaming, in general, can be considered as quite a relaxing or exciting activity. In the end, it all boils down to the type of game you wish to play. There are horror fans, and then there are casual game fans.
Similarly, PUBG mobile is a game that has taken a rise by quite a margin. It has developed quite a fanbase, a cult following, and even has merchandise now. Like every game, there are peak players. Here we have the top 10 PUBG mobile players from Pakistan.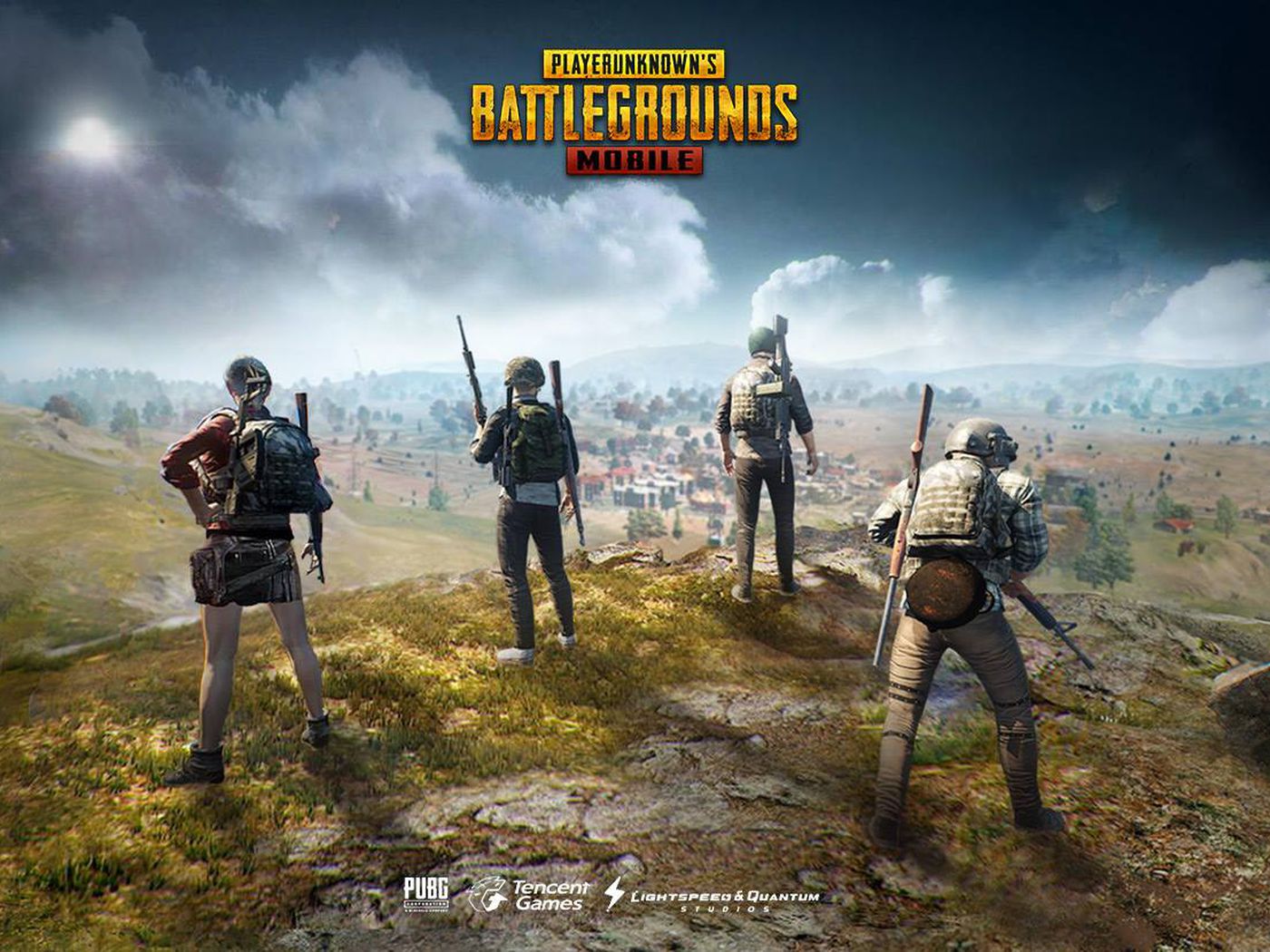 1. Star Anonymous:
He is known as the most famous PUBG mobile player in Pakistan. He started his career back in 2017 when gaming was on the rise. His playstyle is quite impressive and leaves one wondering how someone can play so well. His real name is Mubeen, and he is from Rawalpindi.
2. Predator:
Now, this player is one professional player. He has spent many hours playing in PUBG mobile leagues and tournaments. He is definitely not a player to be messed around with on the field. His actual name is Zubair Khan, and he lives in Peshawar.
3. Legend Sam:
Going by Sam Malik's name, he is the first person to bring PUBG mobile to tiktok. He lived in Islamabad and started his own YouTube channel back in 2015. He is the legendary clan leader, and they are known as one of Pakistan's best ones.
4. 47 Khalifa:
Now here we have yet another famous PUBG mobile player. He is known for his sniping skills in the game. As seen from his plays, he can pick up enemies from ranges we can only imagine of. He lives in Peshawar, and his real name is Osama Qayyum. He is the leader of the 47 clans.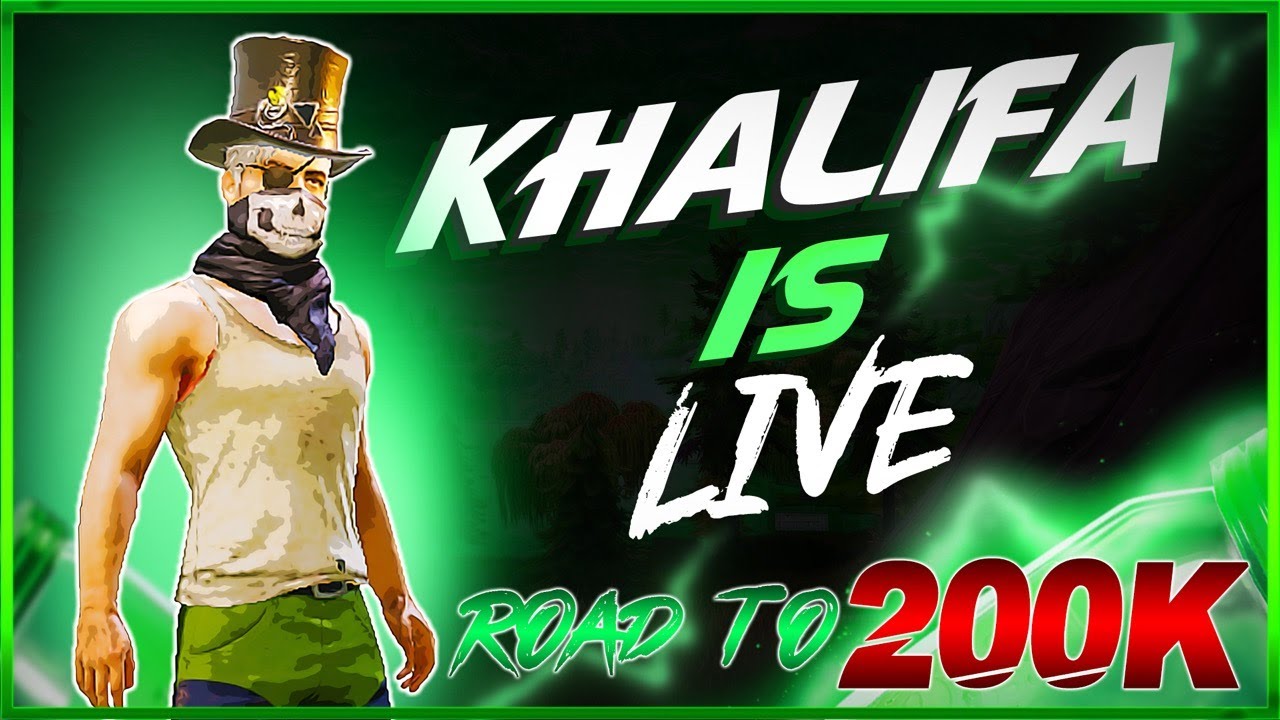 5. Cute Panda:
He is one of the youngest PUBG mobile players to emerge from Pakistan. He plays at quite a high skill level, and he is just 10-years-old! To make it into the big leagues with this kind of play is one huge milestone. His count stands at 300k subscribers on YouTube.
6. Mr. Jay Plays:
He is another professional gamer and streamer from Pakistan. He has a well-known clan by the name of Raptor, and he plays PUBG mobile on PC. Additionally, he is also known to be good friends with Ducky Bhai. His real name is Jahanzeb.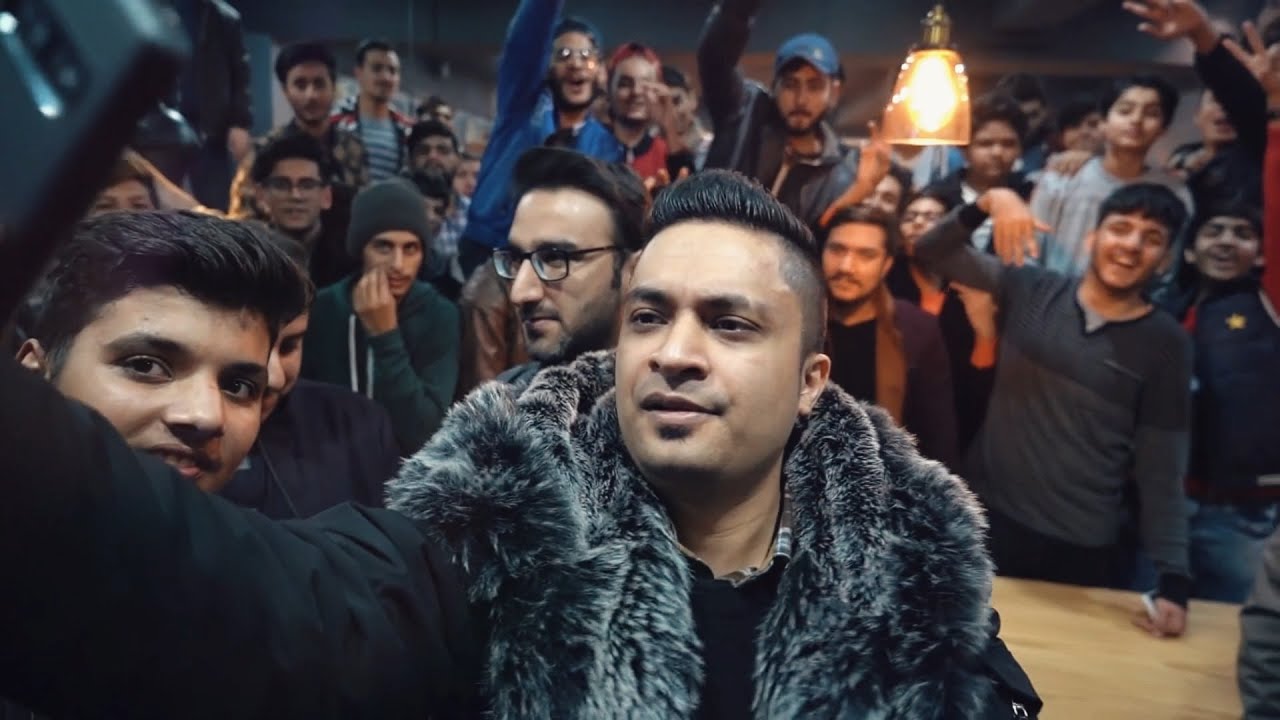 7. Solo King:
Jawad Ali, known as Solo King, is one of the most impressive players one can talk about. As his name suggests, he can even pull a team ahead if they are running low on health or supplies. His clan goes by 'SoloGaming,' and he is the leader of it.
8. Doctor Pikachu:
She is one of the most famous Pakistani gamers of PUBG Mobile. Her real name is Syeda Mariyam. Her clan name is Doctorz, and she is an impressive player when it comes to competitive gaming.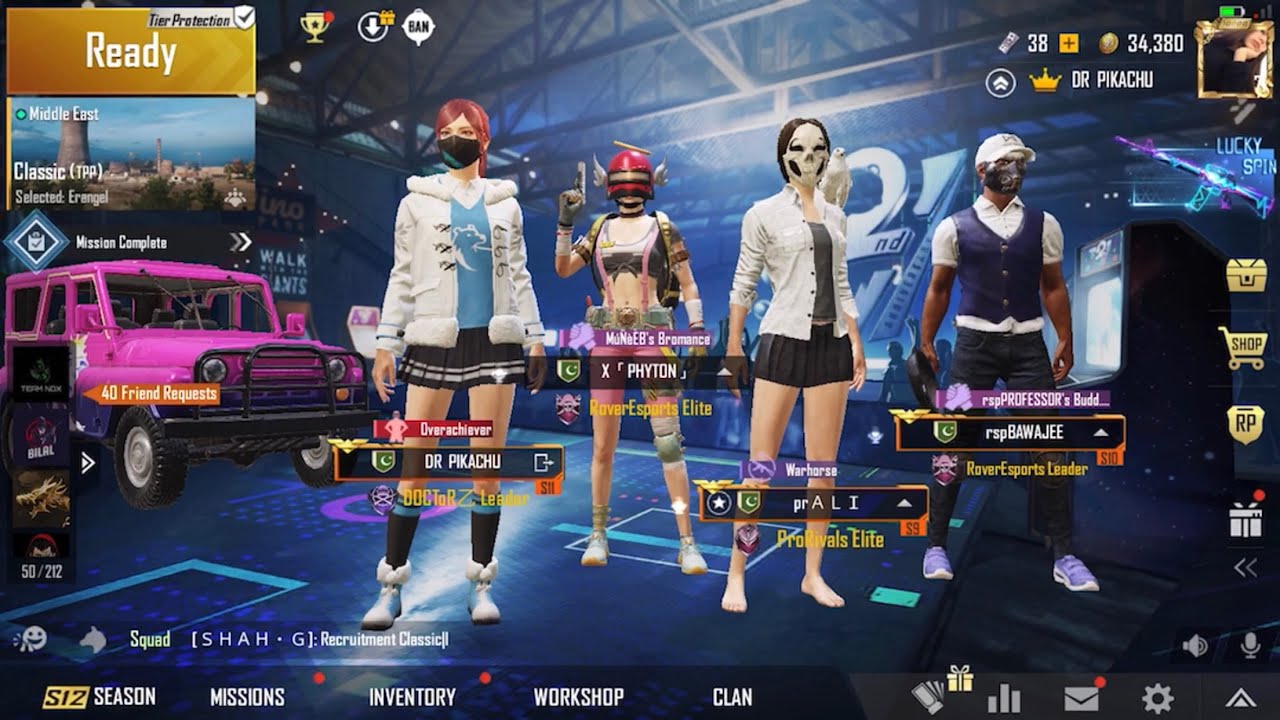 9. Ahmed OP:
Going by the name of Ahmed Rana, he is quite a known player in the PUBG database. He is often seen playing with good strategies and impressive tactics. His clan name is Legend Esports.
10. SP Joker:
His plays are as well-executed as Joker from the DC universe. His real name is Malik Ahmed, and he lives in Sargodha. He has won quite a few leagues and even some challenges. He uploads gameplay videos as well as crate opening ones.
Stay tuned for more from Brandsynario!