Over the past few years, the social networking and video-creation software, TikTok, has transformed into the internet hub for culinary experimentation, resulting in TikTok food trends with all-time high views and searches. The site has been at the forefront of a revolution in food, as seen by the staggering 106.6 billion views that the hashtag #foodtiktok has received.
This year, a few culinary trends took the top spot and received the most app views. Here are the top 2022 TikTok food trends, from pink sauce to spaghetti chips.
1. Cloud Bread
The most popular TikTok food trend of 2022 was cloud bread, which was seen an astounding 3.3 billion times by TikTok viewers. The dish initially became well-known as a component of the Atkins diet in the 1970s, and last year it became a TikTok craze. This low-carb, gluten-free dish has remained popular on TikTok, with many users adding their own unique flavors and brilliant colors.
2. Baked Oats
Baked oats came in second with 1.3 billion views, just behind cloud bread, which had over two billion views. In 2022, many of other breakfast recipes were shared after this straightforward one became viral. Its simplicity, which merely calls for oats, milk, mashed banana, and your preferred toppings, has made it a popular among TikTok users.
3. Charcuterie Boards
Charcuterie boards rounded out the top three TikTok food trend lists, receiving 1.2 billion views. TikTok users have been intrigued by food presentations and encouraged to experiment with their own ideas that go beyond the typical charcuterie presentation. Many of these new trends, like butter boards (358.4 million views) and Nutella boards (2.9 million views), have been adapted into board styles for 2022.
4. Pasta Chips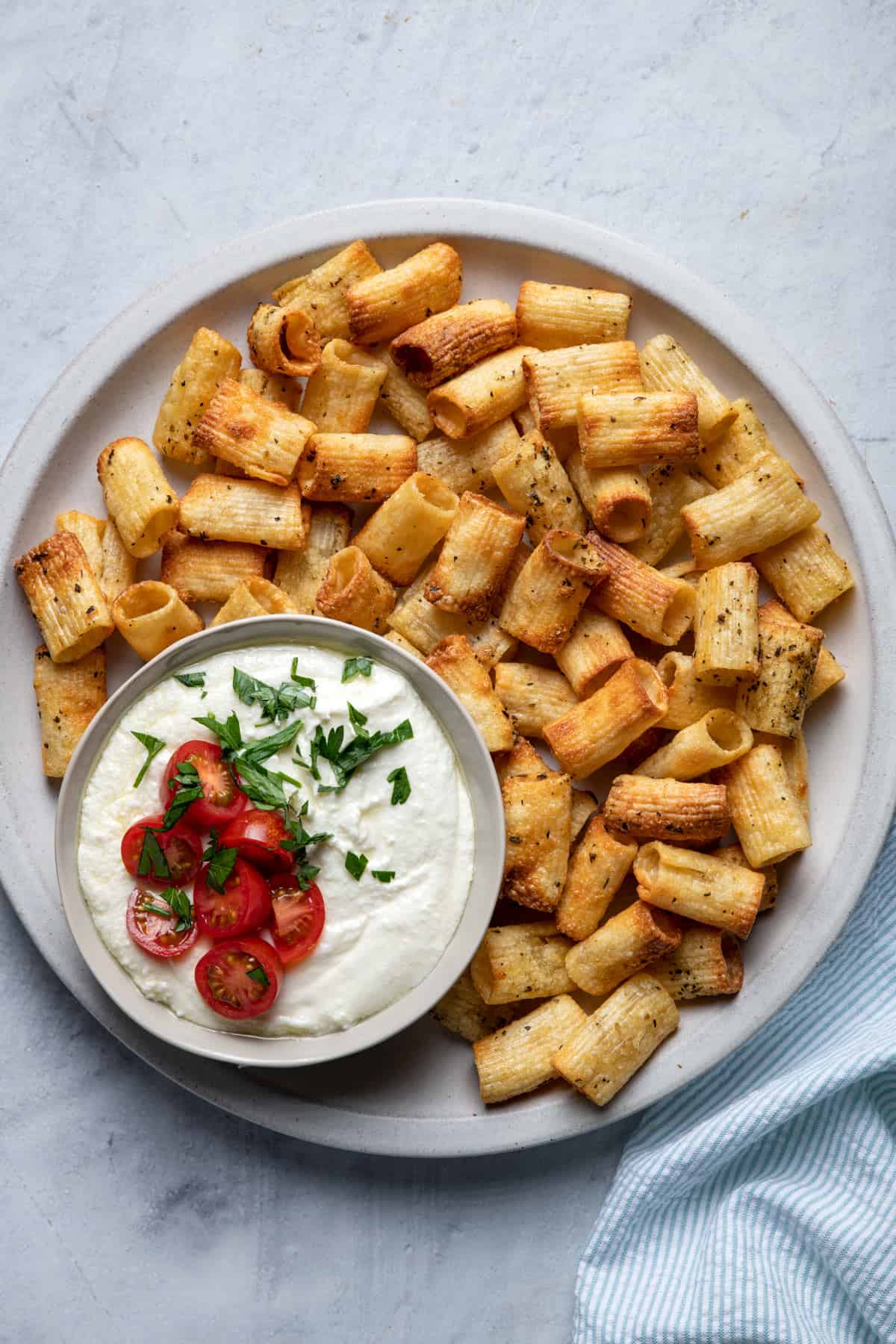 Pasta chips, a brand-new method to consume pasta that was developed in response to the success of air fryers, have had over 1.1 billion views this year. In this recipe, spaghetti is baked or air-fried until it is crisp and crispy. Many users also season their servings with other ingredients, such as chilli or cream cheese dip.
5. Mug Cakes
Mug cake, which had over 1 billion views on TikTok, came in fifth. Users took advantage of this trend to quickly make a cake that fulfills the sweet desire without needing to bake it. The recipe calls for combining common cake components like cocoa powder, flour, and eggs in a cup and heating it in the microwave. Mug cakes come in an infinite number of flavors, so they're not going to go out of style anytime soon.
6. Birria Tacos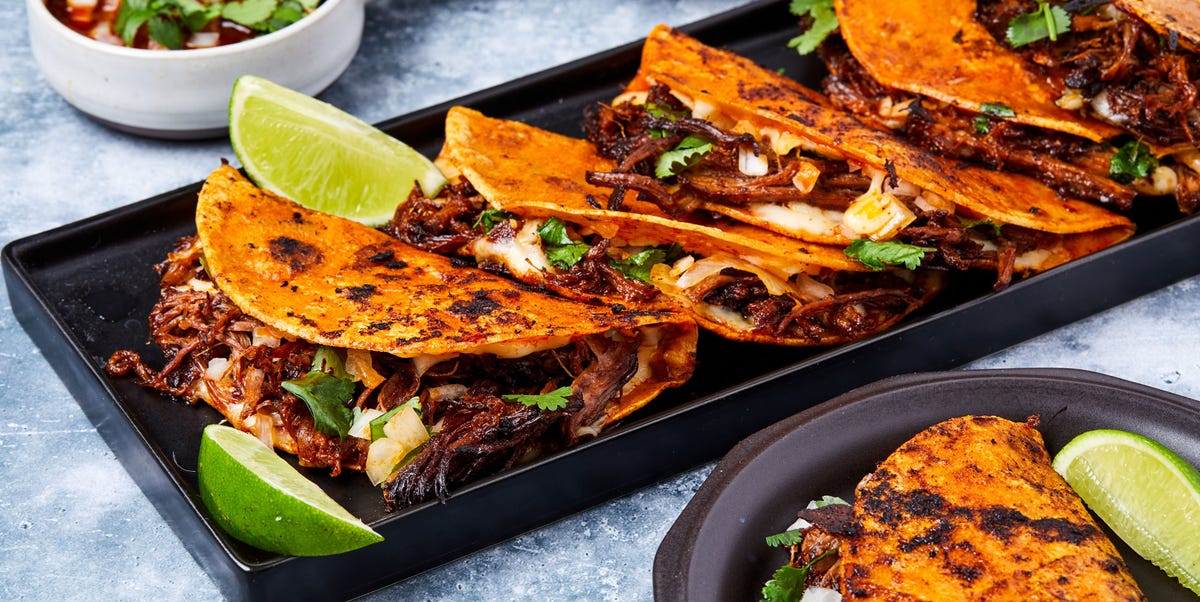 If you enjoy devouring tacos, there's good news for you because this trend of Birria Tacos has received over 922.2 million views. During the epidemic, when everyone was craving comfort food, Birria Tacos, a delicacy made with tacos stuffed with tons of cheese, onion, cilantro, and beef, became quite popular. The ideal way to eat these tacos is with a consommé soup, which is why they are called dippable tacos.
7. Butter Boards
This wildly popular culinary fad from TikTok is a fierce competitor to cheese boards on social media. Butter Boards, made popular by Justine Doiron of the Tik Tok blog, are modeled after charcuterie boards from France. These Butter Boards come with a hardwood board that has been heavily buttered. One may sprinkle their preferred herbs, spices, fruits, and vegetables on this butter. When there is a large crowd present, people like these butter boards with a variety of breads.
8. Pink sauce
A Miami chef has been dominating TikTok for the past month with her unique dish: Pink Sauce. In a series of videos, Carly Pii, who goes by the handle @chef.pii, promotes her home-made condiment by dripping obscenely large puddles of deep magenta dressing on top of gyros, fried chicken, french fries, and tacos.
The following were other 2022 TikTok food trends:
9. Cinnamon rolls: 597 million views
10. Nacho tables: 415.1 million views
While recipe videos and food trends may also be found on other social media sites like Instagram and Facebook, TikTok seems to be influencing culinary trends among Gen Z and millennial, the younger generations. TikTok has established itself as a trendsetter for the food and beverage sector and beyond, despite the fact that some people may dismiss the site as just another social networking app.