Sports teams are the age-old side-hobby of billionaires which have actually grown their wealth over time. Here's the list of the top 10 sports team owners and warning: they're all men!
1. Mukesh Ambani
Ambani owns Mumbai Indians, the cricket team which was the IPL champion for two years in a row. Besides his lucky cricket team, his shares of his multinational conglomerate, Reliance Industries, rose more than 85% over the last 12 months. The result? Ambani's net worth rose to $84.5 billion.
Lo and behold, Ambani is currently declared the world's richest sports team owner.
2. Steve Ballmer
Ballmer is the former Microsoft CEO who owns the Los Angeles Clippers basketball team. Although he and his team have seen their fortune grow, they have been overshadowed by Ambani.  Ballmer's net worth is now $68.7 billion, according to Forbes, which was up from $52.7 billion a year ago. 
3. Daniel Gilbert
Gilbert is an American businessman and investor who owns the National Basketball Association's Cleveland Cavaliers. If you don't mind us saying, the name of the team is enough to get one voting for it! Gilbert is also the co-founder of Quicken Loans which helps people finance their homes alongside being a founder of Rock Ventures.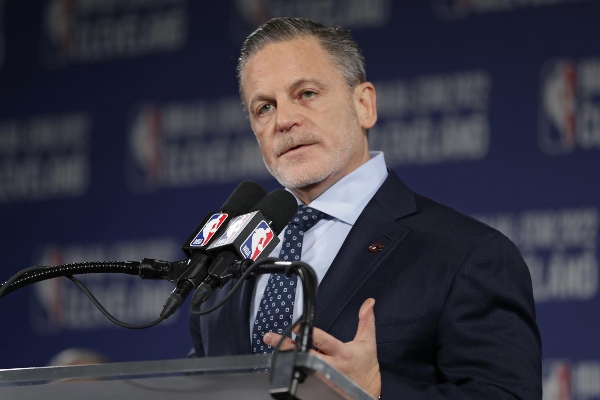 4. Francois Pinault and Family
A French billionaire businessman, Pinault is the founder of the luxury group Kering and the investment company Artémis. Pinault took his company public in 1988 after which the company invested in a specialized retail business and changed its name to PPR. 
Pinault is also the owner of Rennes soccer club which has added to his fortune.
5. Dietrich Mateschitz
Dietrich Mateschitz is an Austrian billionaire businessman. He is the co-founder and 49% owner of the Red Bull energy drink company after which he names his sports team. His team is named "New York Red Bulls Team" even though it's located in New Jersey. As of 24 July 2020, according to Forbes, Mateschitz's net worth was estimated at $26.9 billion.
6. Robert Pera
Robert J. Pera is the founder of Ubiquiti Networks, Inc. a global communications technology that made him a billionaire. In October 2012, Pera also became the owner of a professional basketball team called The Memphis Grizzlies of the National Basketball Association.
7. Steve Cohen
Steven A. Cohen is an American hedge fund manager and majority owner of the New York Mets of Major League Baseball. Just this should give you an idea of his wealth provided that Mets is one of the most famous teams ever.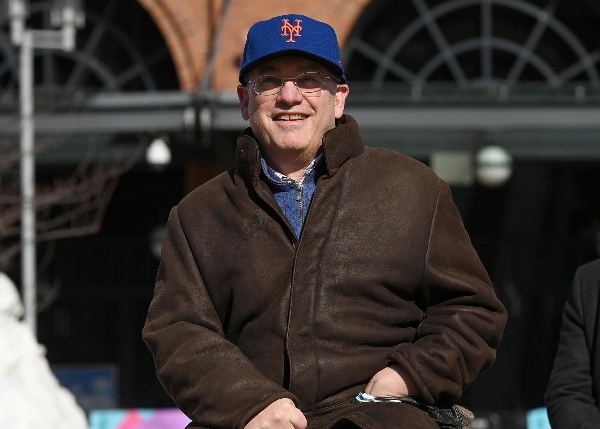 8. Roman Abramovich
Roman Arkadyevich Abramovich is a Russian-Israeli billionaire businessman and politician. He is best known outside Russia as the owner of Chelsea F.C., a Premier League football club. 
9. David Tepper
David Alan Tepper is an American billionaire businessman, hedge fund manager, and philanthropist. He is the owner of the Carolina Panthers of the National Football League and Charlotte FC in Major League Soccer.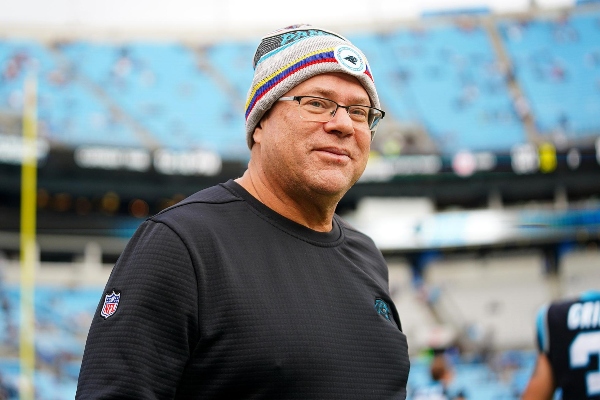 10. Joseph Tsai
In August 2019, Joseph Tsai made headlines when he bought the NBA's Brooklyn Nets (one of the largest teams). This was done at the team's home stadium Barclays Center in a record US$2.35 billion deal. It was the biggest deal ever for a sports franchise which gives you an idea of Tsai's fortune.
Stay tuned to Brandsynario for the latest news and updates.