Everyone has their favorite choice of brand when it comes to almost everything, from clothes to accessories, electronics, and even cars!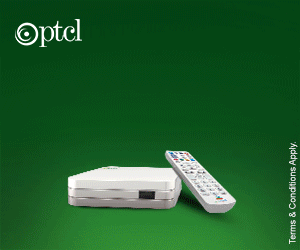 Automotive fanatics love cars, be it muscle, classic, modern, or just an average car, but there is always a unique brand that is still in their hearts.
That brand produces not only top-notch quality cars, but also provides attractive features as well as safety features for the drivers as well as passengers.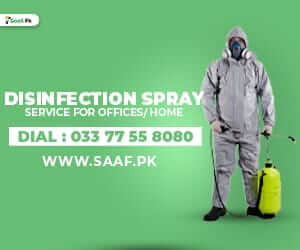 In the latest reports by J.D Powerhouse, we see several auto-manufacturers coming on top. More than half of the names in the top 10 belong to America.
This report is made keeping the first 90 days of a vehicle purchase in mind, including various problems new car owners face. It was found that at least 25% of all the vehicles that were studied were problematic.
These problems include Bluetooth connectivity issues, touchscreen issues, navigation system glitches, voice recognition issues, etc.
Nonetheless, the top 10 were defined after a rigorous trial and precision.
Here are the Top 10 Best-Quality Car Manufacturers for 2020
10. Hyundai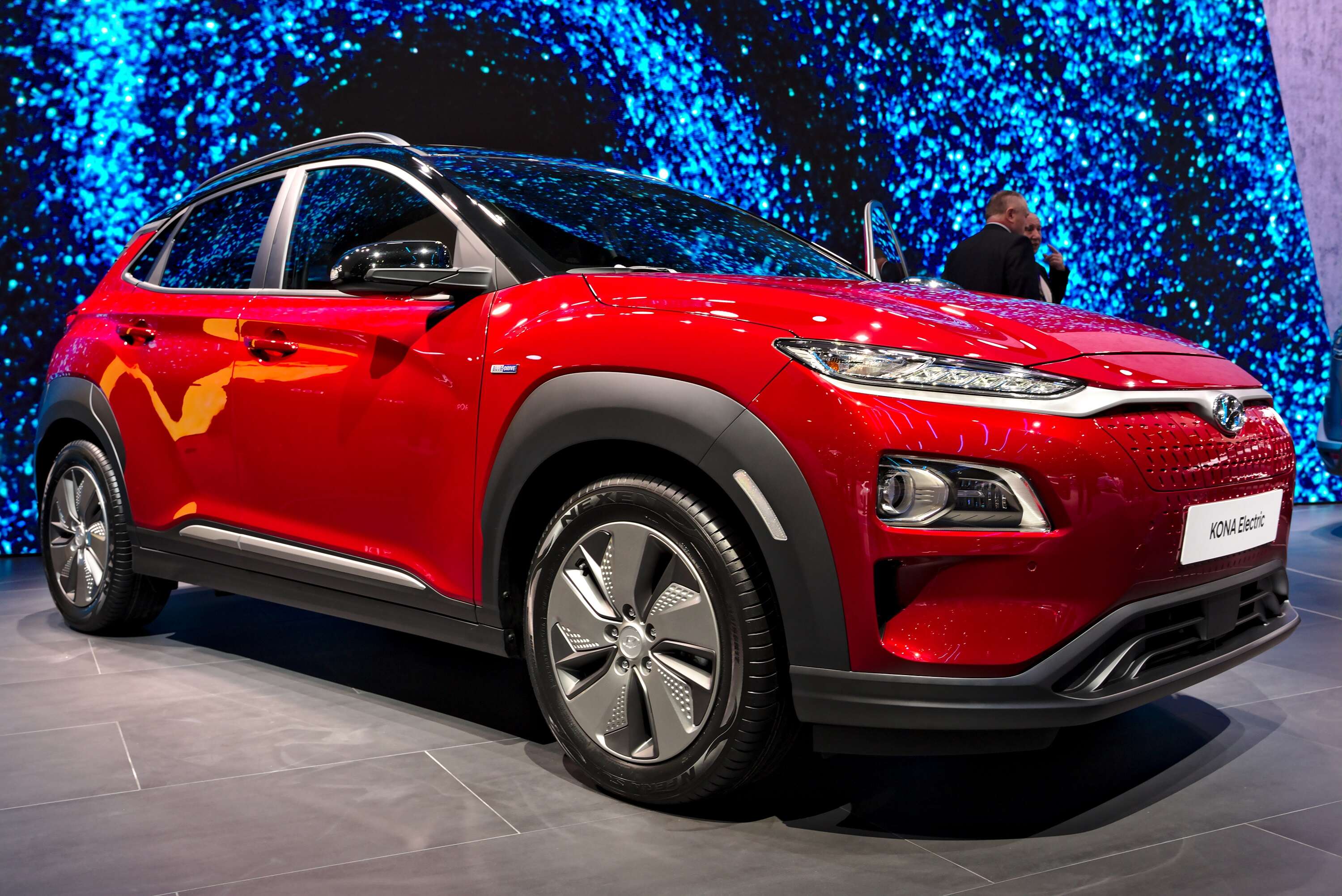 The Korean manufacturer has secured position #10 in the top 10 list for 2020. It is essential to mention here that Hyundai is also the parent company of KIA and Genesis. The brand has won several awards in the segment-level, including 7 for individual awards.
9. Volkswagen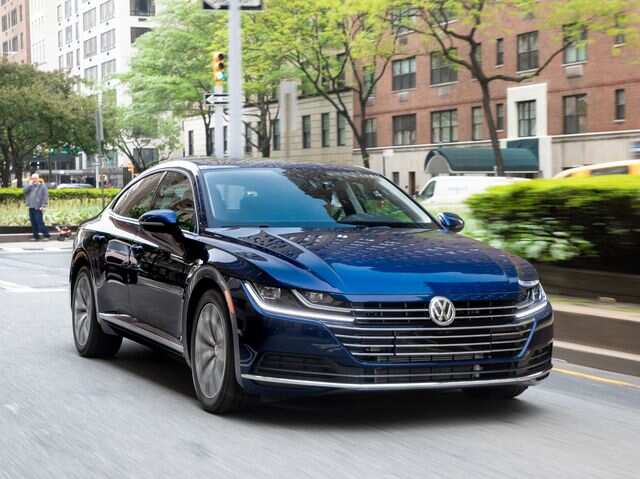 Volkswagen is also one of the most reputed car-brands in the international market. The German manufacturer has impressed us with some of its variants in both the recent times as well as in the past.
8. General Motors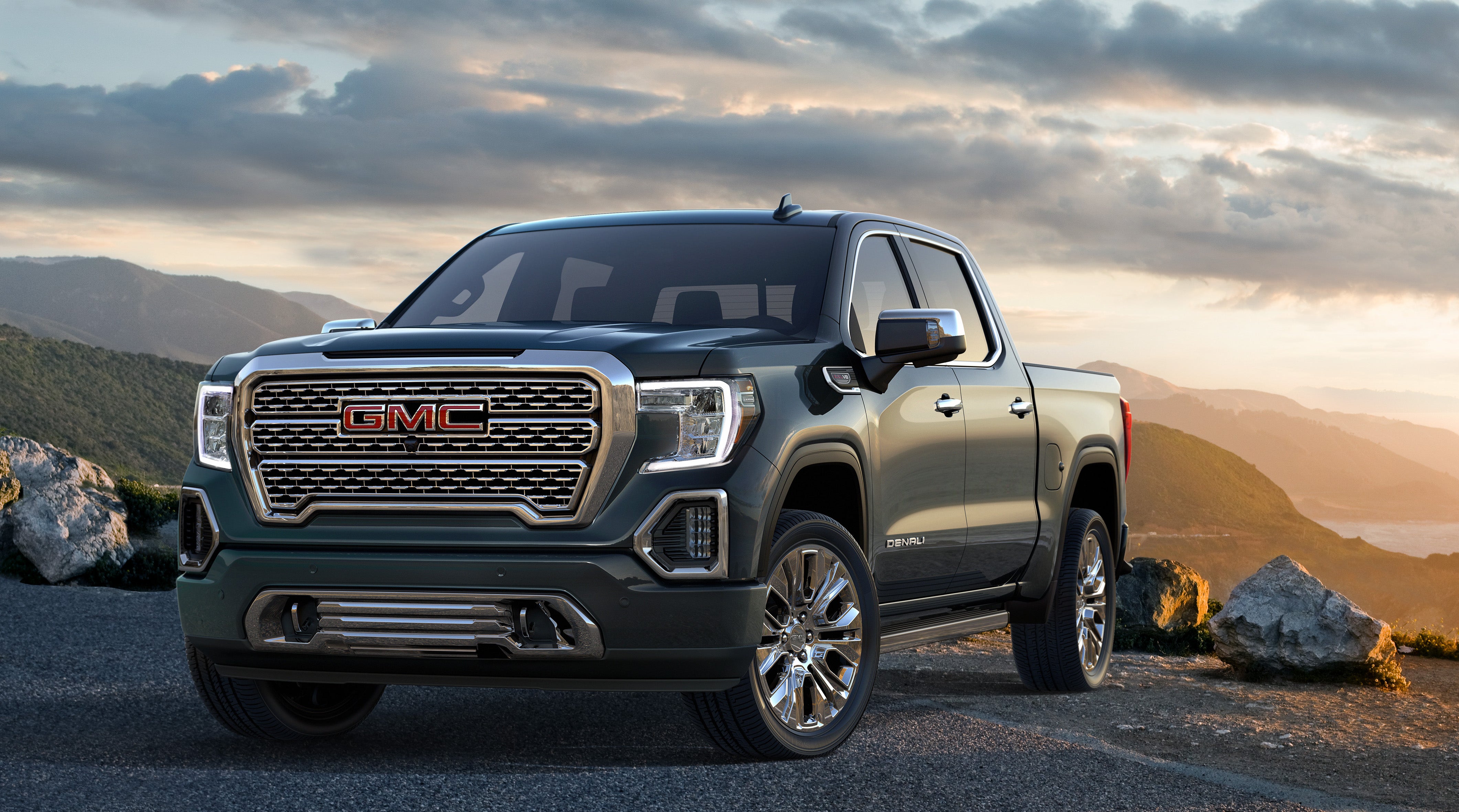 For General Motors, coming in a top 10 list is no biggie. The automotive titan has had several vehicles that have ranked the highest in their respective segments. They include the Cadillac CT5; Cadillac XT4; Chevrolet Malibu; Cadillac Escalade; Cadillac CT6; and Chevrolet Sonic.
7.  Buick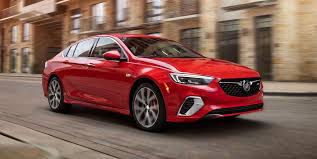 Buick plans on joining GMC after the news broke out that it intends to cancel its cars. However, it wants to keep all of its focus on high-riders this year.
6. Mitsubishi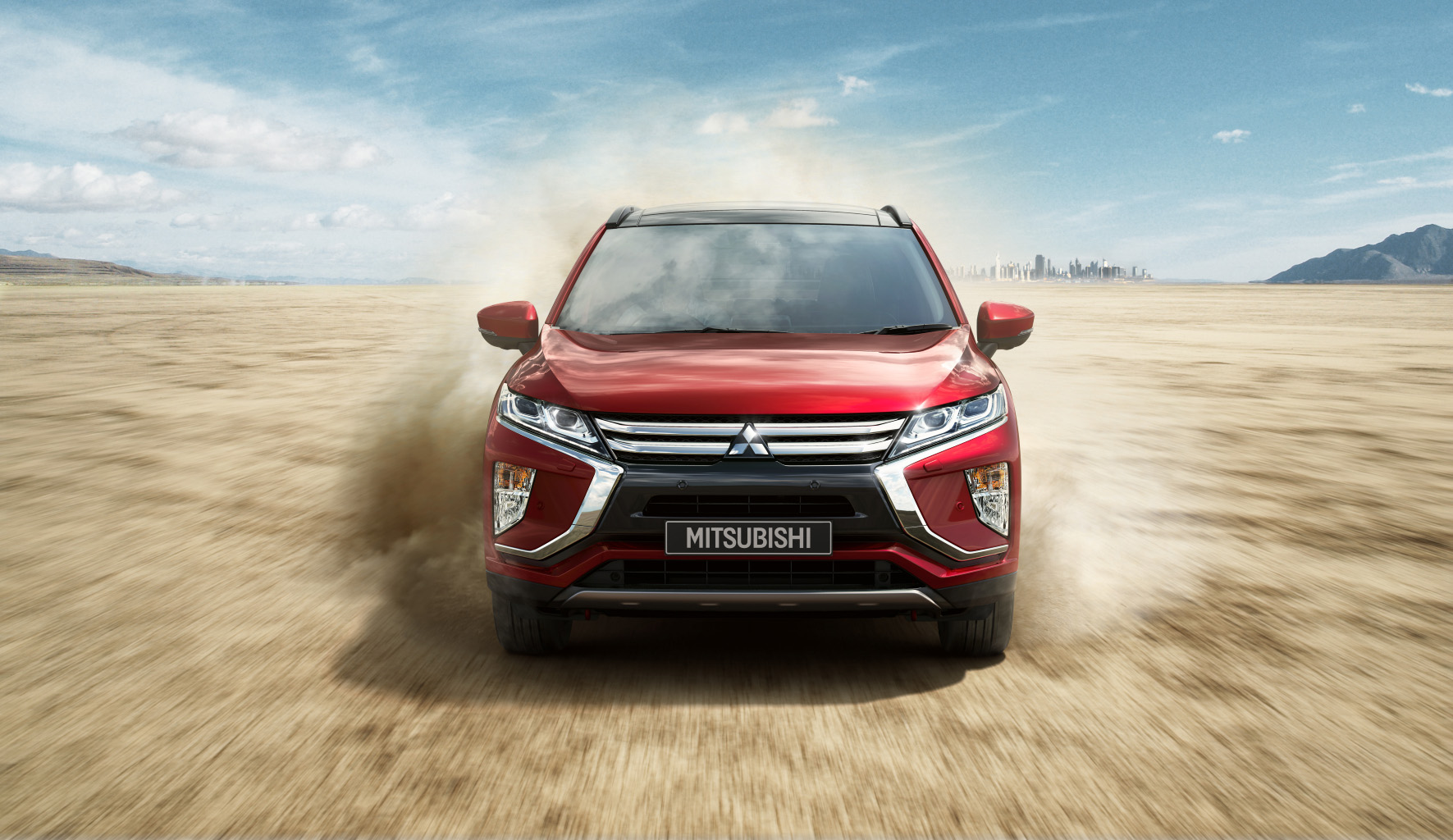 The Mitsubishi brand has come a very long way; in fact, it is the only Japanese manufacturer to have made it the list for 2020. Only three brands had been selected from Japan, which had scored above average.
5. Genesis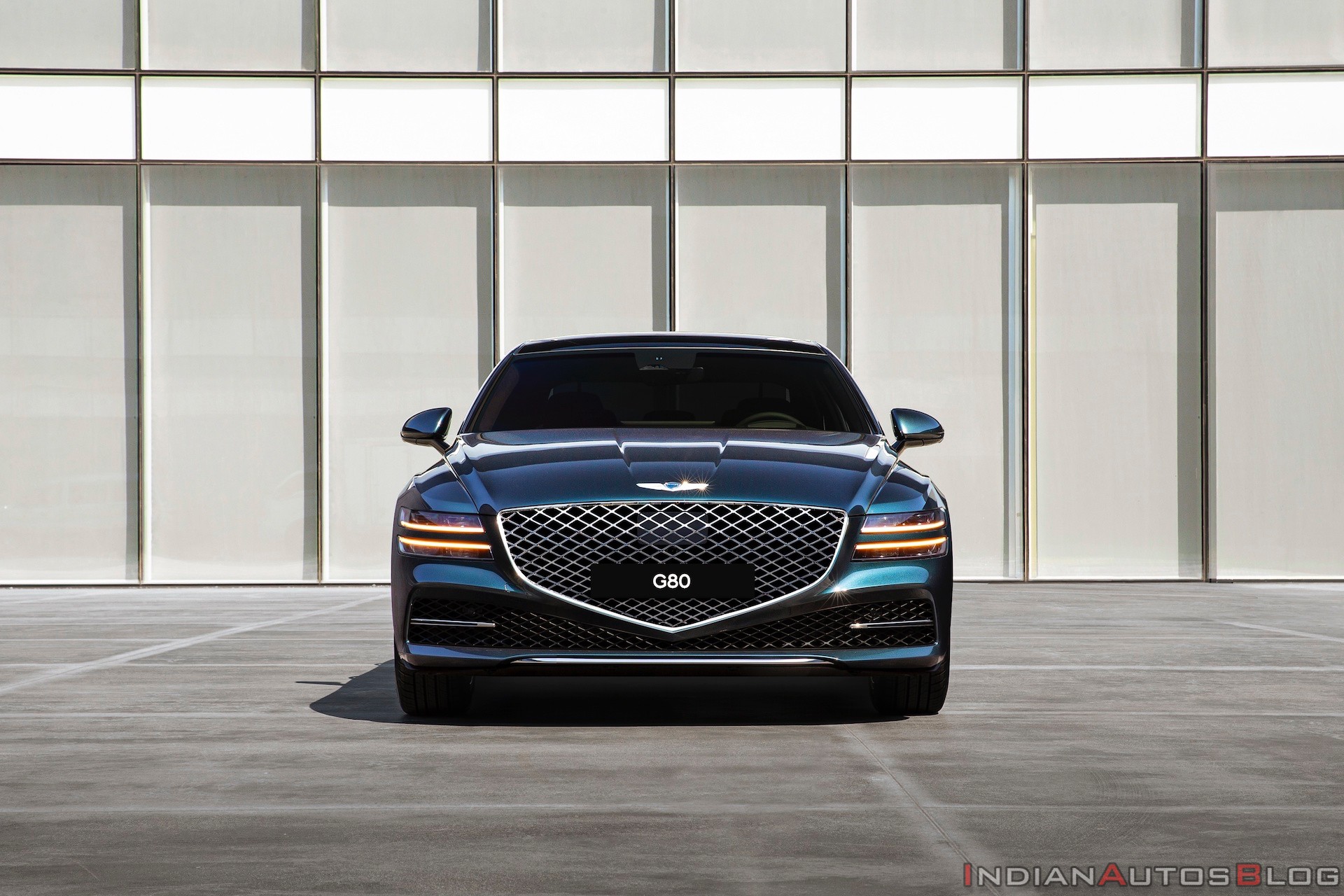 The Korea-based automotive brand has kept the title of 'Top Luxury Model' for 2020 in the Initial Quality Survey conducted by J.D Power. From its debut in 2017, it has impressed every market where it has entered.
3. RAM & Chevrolet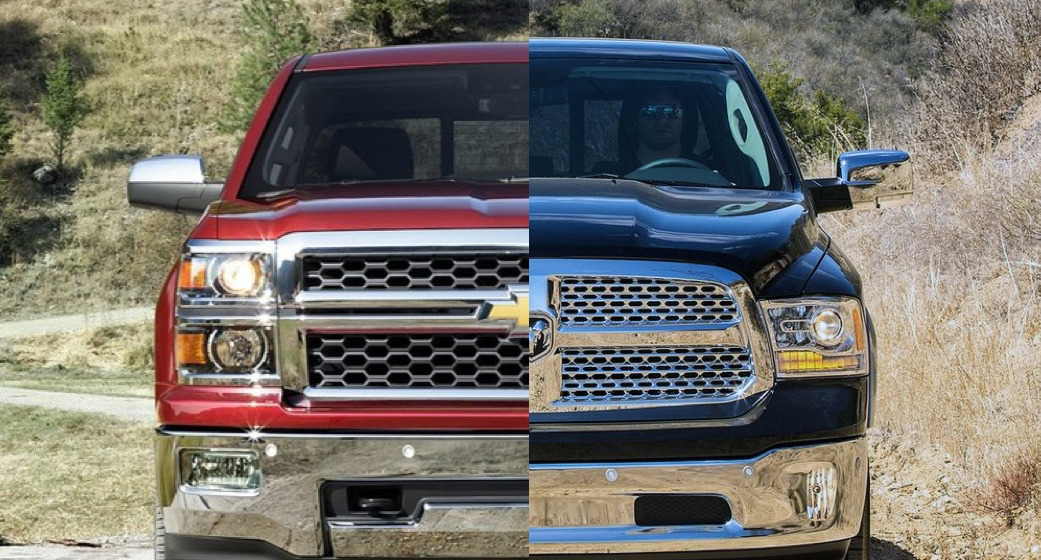 There is a tie for 3rd and 4th position this year between the American manufacturer Ram and the Bowtie brand known to produce some of the best SUV car variants, Chevrolet.
1. KIA & Dodge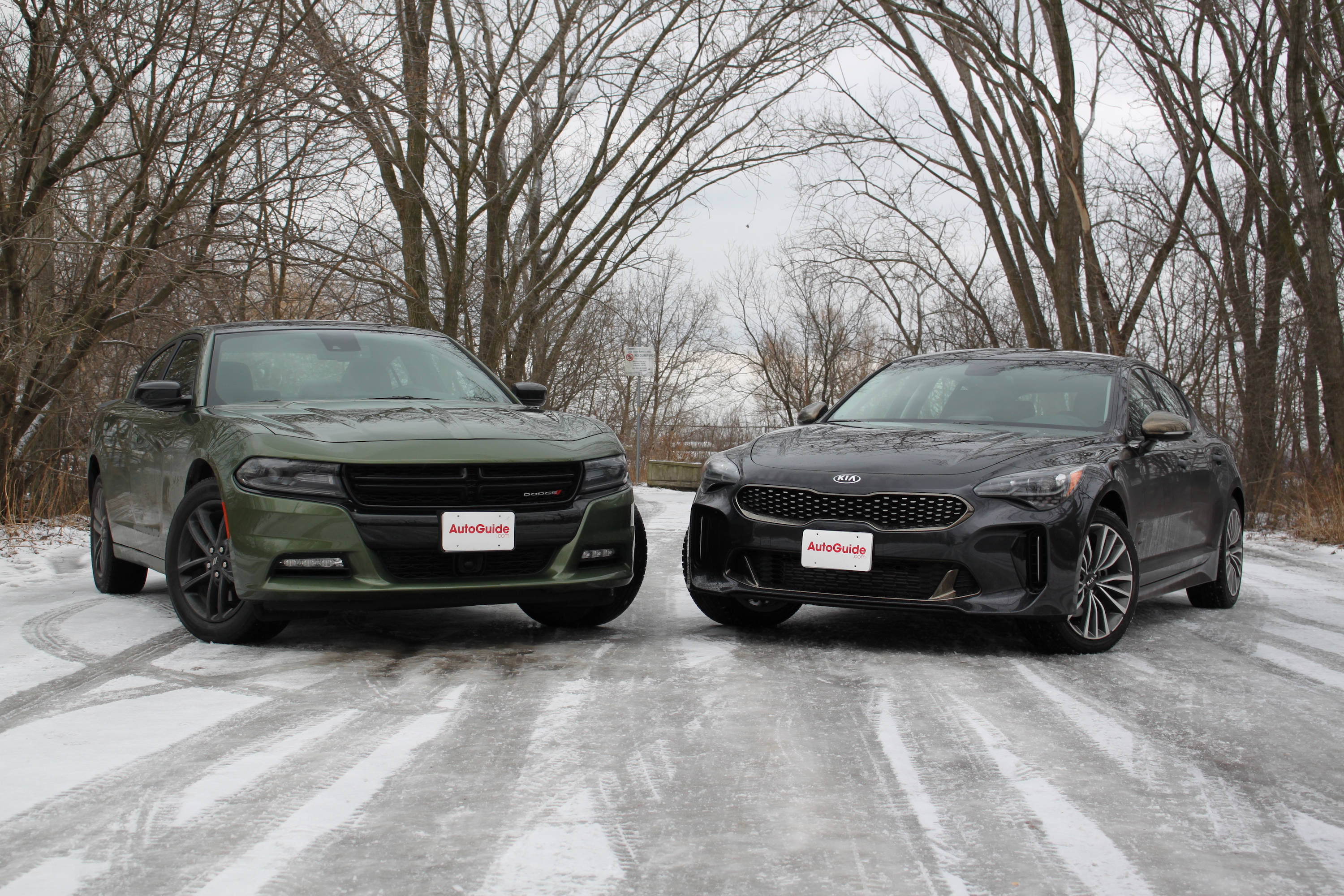 There's yet another tie for the best quality car for 2020! KIA and Dodge have both competed to take this position neck-to-neck, both having a long list of award-winning vehicles!
Brand Rankings & Awards for 2020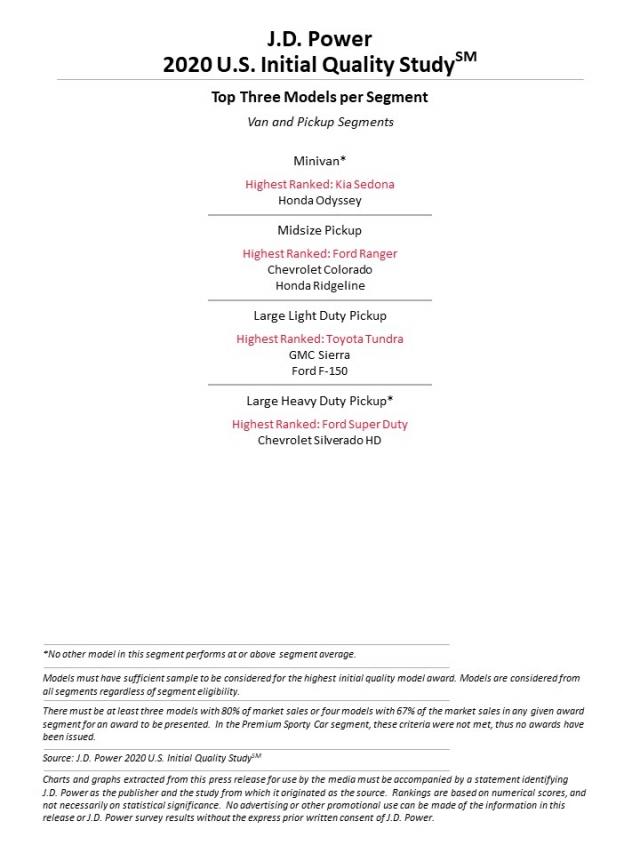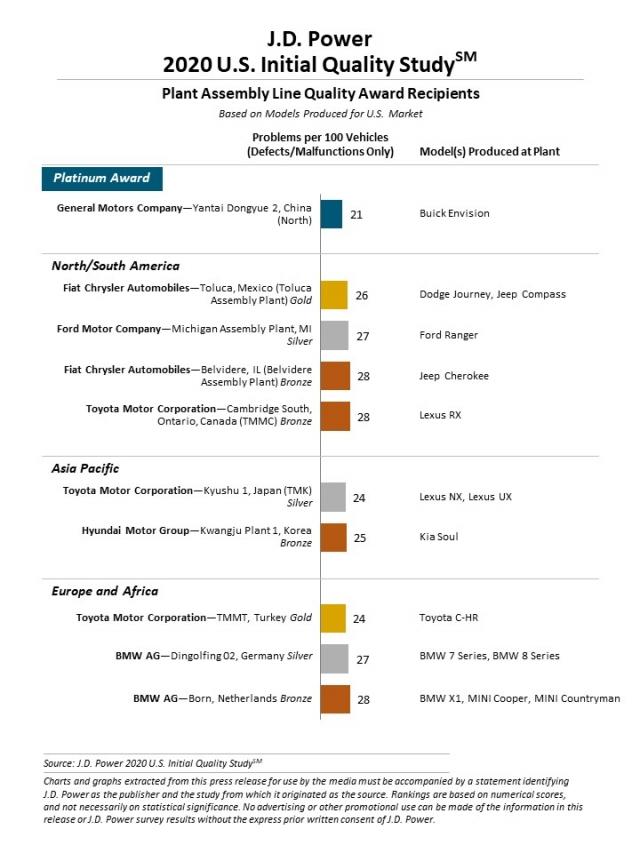 Which brand has won your heart?