Due to the pandemic and the large number of people that get together for the Olympics, it was speculated that it might not happen this year. However, they really are happening but only with a long list of rules in place.
The Details 
The Olympics are expected to start on July 23 and will be held in Tokyo. The host city is currently under a state of emergency and a poll also found out that 80% of people do not want the Olympics happening.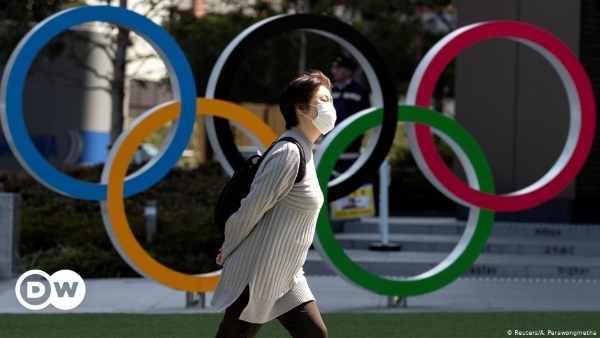 All other major events like the Eurovision song contest and the PGA Tour have been cancelled too due to fear of outbreaks.
Approximately 11,500 athletes are expected to travel to Japan for the Games. In addition to that, an estimated 79,000 journalists, officials, and staff will also be attending.
Is This Olympics 2020 or 2021?
The pandemic delayed the Olympics last year. Hence, this year's Olympics will be called Tokyo 2020. However, the important question to ask is that are all Olympics going to call the prior year's Olympics?
Now the organizers face two tests: firstly, preventing the spread of COVID-19 from foreign visitors and secondly, keeping athletes healthy and virus-free.
Hence, here are the steps organizers are taking to keep the Games coronavirus free. Athletes who don't follow the rules will be barred from the Games with their credentials stripped.
1. Vaccines Will Be Available 
Vaccines will be available for the athletes but not required if they are already vaccines.
2. Athletes Will Be Tested Early — And They'll Be Tested Often
Competitors coming from outside Japan must be tested for coronavirus two times on different days. The first will be within 96 hours before their flights to Japan. The second will be upon arrival.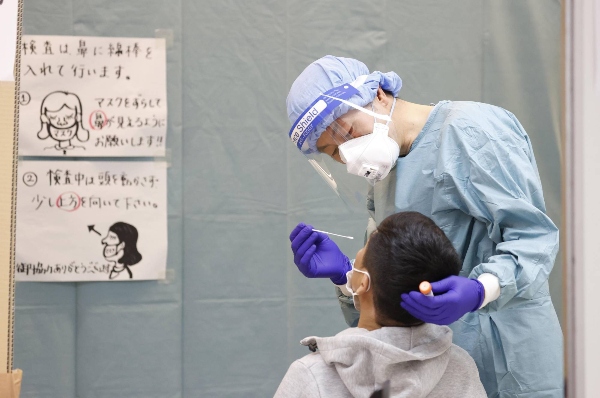 3. Athletes Can't Hug Or High Five
No more winning expressions of love. Athletes are to stay two meters — or about six-and-a-half feet — apart from others when not in the field.
4. They Can't Play Tourist
Can not do anything besides preparing and competing.
5. Athletes Must Wear Masks Almost All The Time
Unless they're eating, drinking, sleeping, training or competing, athletes have to be masked.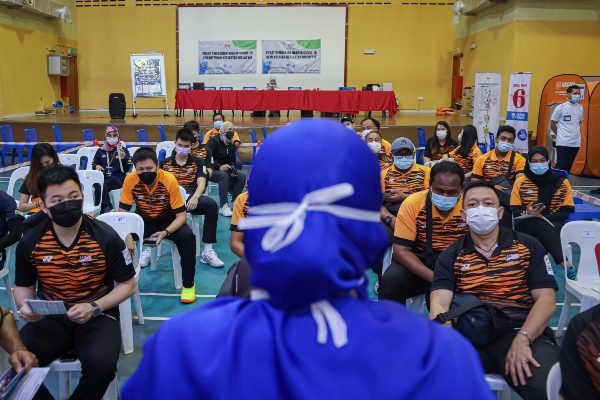 6. Foreign Media May Be Tracked By Gps
It is also said that overseas media will likely be monitored via GPS to make sure they don't go to locations they're not cleared to go.
With all this in place, it seems likely the Games will be a success.
Stay tuned to Brandsynario for the latest news and updates.