151 views
We are all aware of Apple's presentation history. They come out with quite a bang and leave the viewers in a state of shock and awe. The company wants to make sure that the user is getting every bit of the experience they deserve. If Apple products are costly, they make up for it in what they offer to the user. From various features to a robust chipset and camera, Apple has it all. Now let us see if the iPhone 13 is worth the wait or not.
When iPhone 12 was finally revealed, it brought about a lot of anticipation and excitement. Despite there being a pandemic worldwide, Apple managed to succeed in a lot of departments. They not only managed to sell so many iPhone 12 devices, they even sold Mac devices later. Now, with the fall event approaching, there are ongoing rumours about iPhone 13. We shall now dive into them.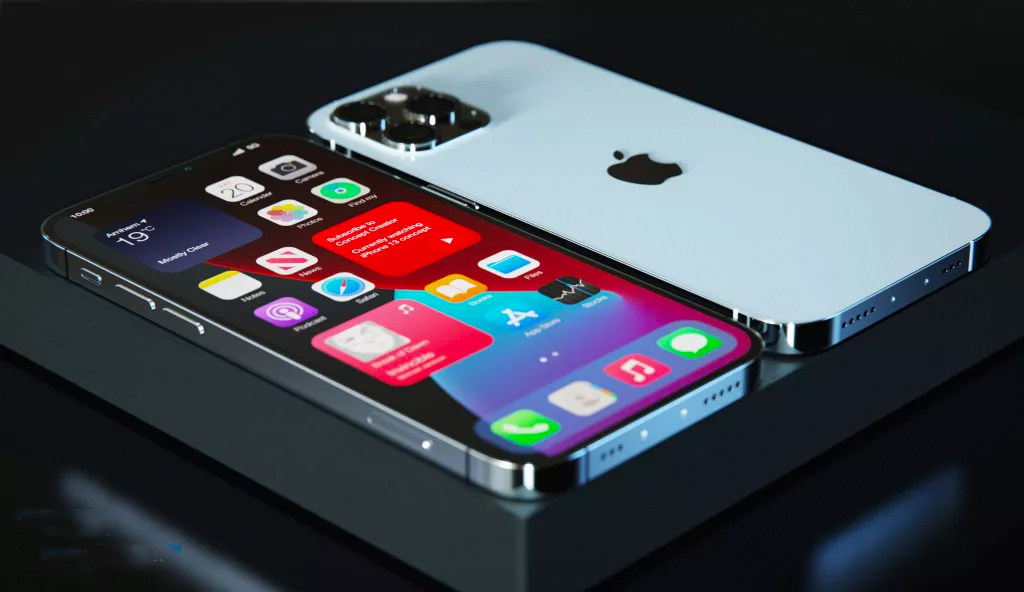 iPhone 13 And The Details
While we don't have specific details, we do have hints towards the specifications. Firstly, the iOS 15 beta download is a window into how the iPhone 13 could be. Since the iPhone 13 will house the new iOS version, we can get hints as to how the phone will operate. While it is not recommended that you install iOS 15 right now, we ask you to check out its offers. Additionally, the colour of the iPhone 13 might just have been teased too.
First, it was reported that the colour would be pink. Now, it is being said that there is a sleek matte-black colour for it out there too. All of these specifications make us wonder what else the phone could offer. Apple is not known for mediocre appearances so we should expect something big. If we talk about models, we should expect to see four of them this year. These are the same ones as iPhone 12; Standard, Mini, Pro, Pro Max.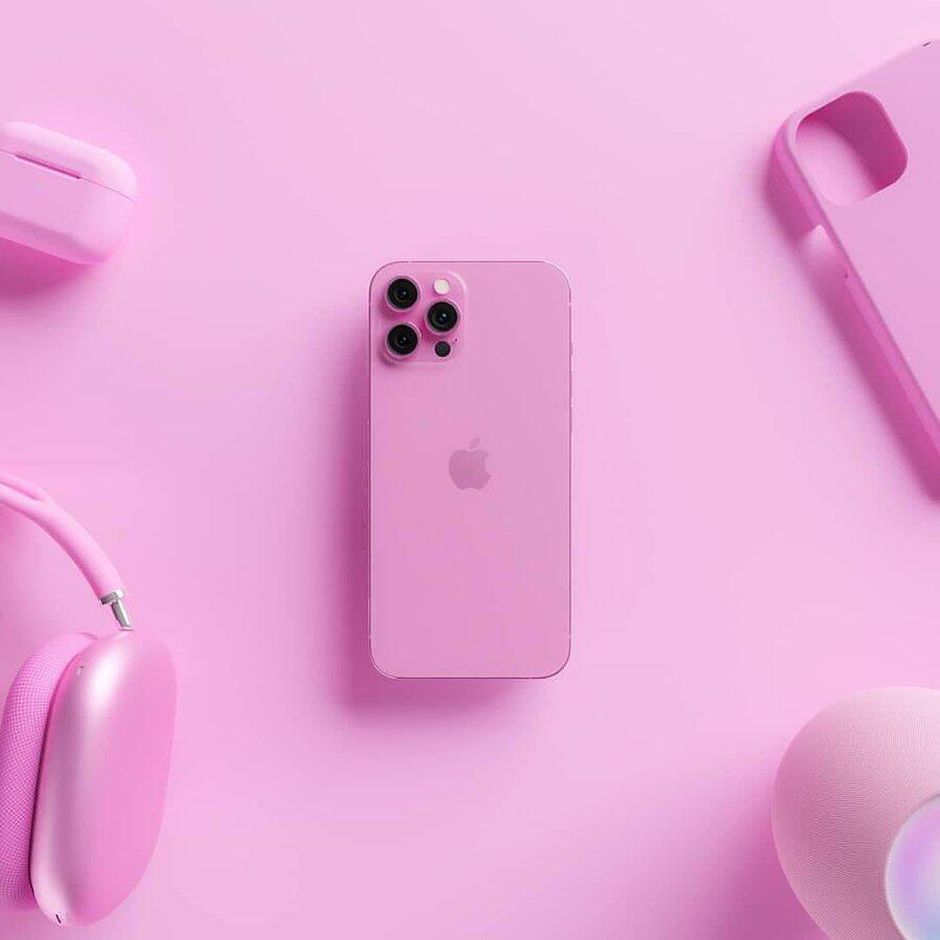 Some More Details
According to some more sources, the battery life on the iPhone 13 will start from 2400mAh and go as high as 4300mah. This seems quite a lot of battery life as compared to the predecessors. Apple is not known for heavy batteries but here the life seems longer. We don't have many details about the camera quality just yet. However, considering it is Apple, we don't expect to be disappointed.
We hope that the audience is impressed when the iPhone 13 finally hits the market. If the chipset and functionality are higher than iPhone 12, that is another reason to anticipate it. Overall, it can be said that one should wait for the release of the iPhone 13. Since it is Apple, there is a high chance that they have tricks hidden up their sleeves.
Stay tuned for more from Brandsynario!