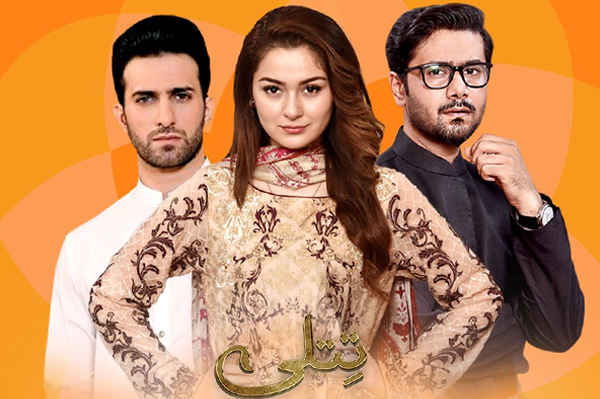 Urdu1's Titli featuring Hania Amir and Ali Abbas finally came to an end! However, we did not expect such a painful conclusion to the eye-opening story. Seems like good always triumphs over evil, and this is exactly what happened in Samina Iijaz magnum opus.
An ending we did not see coming!
Earlier episodes showed us how the selfish and vile Naila, played by Hania Amir, divorced her dutiful husband Ahmed, played by Ali Abbas. She did not even care about her two daughters and left the world full of love just to marry a good-looking guy, Rehan played by Emaad Irfani.
So apparently, tying the knot with Rehan turned out to be all that Naila did not expect to be. He was charming and appealing but had the nature of devil. Her new husband was unlike Ahmed who remained faithful to Naila and gave her all riches she asked for despite her immoral and wicked nature.
Well, it's true that what goes around comes back around. The same happened to Naila, who probably thought that Karma will never hit her.
The last episode showed how she ran from Rehan's home and took abode at a friend's place. With deep regret in her heart, she accepted her fate's punishment but decided that she will return to Rehan. Little did she know, that she will get divorced again and her not-so-sweet hubby will be kicking her out of the house.
But the worst was just about to begin! Naila had an accident after leaving Rehan's home and suffered a horrible brain injury. So much so, she lost her sanity and was admitted to the home of mentally-ill.
The most heart-wrenching part of the last episode was Naila's horrible condition in the end. She sat with her hair disheveled, filthy clothes and unsoundness of mind. Gone were the days when she looked pretty as a picture; her luscious locks, striking features and luxurious attire were all a tale of the past.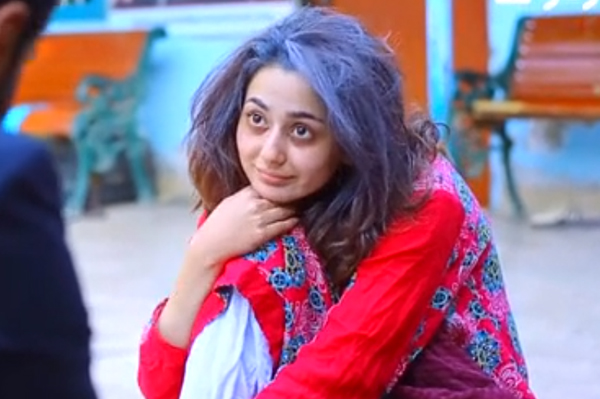 But the shocking part was Ahmed's visit to Naila and the pain-stricken look when he saw her. He cried and complained about the life they once shared, how she had destroyed all that they had. But Naila lost in her own world did not even know what Ahmed was saying.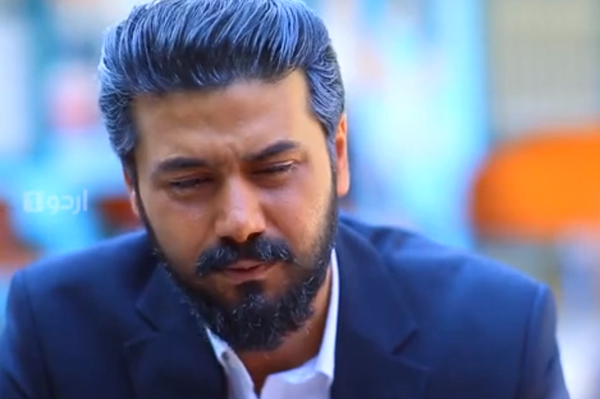 Titli ended giving important life lessons
Truely, Titli hit the right chords with its deep and engaging plot. It gave insight into the thin line between outward vs inner beauty. Appearances are often misleading and Titli's tale highlighted how a beautiful looking girl can be completely 'unpleasant' on the inside while an average looking man can possess a 'heart of gold'.
Through Naila's fate in the drama, the makers delivered a very important lesson for all the girl's of today's generation. It justified how the practical world holds so much more than the 'fairy tale' endings they have spun in their heads since childhood. How inner beauty is way more valuable than outer beauty, and how greed and materialism will always bring misfortune and misery for all.
Kudos to the director Ahmad Bhatti for directing such a thought-provoking drama and bringing it to our T.V screens! Hania Amir has proven that she can nail any avatar. We have to admit we have hated the bubbly haseena throughout the drama, just cause she played the role of the evil Naila just perfect.
Ali Abbas has shown that though he is new to the game, he is not less than the rest and soon will rise to conquer the television. He totally aced his character and donned the saint-like persona like a pro.
What do you think about Titli's ending? Let us know in the comments below.