There is no shortage of beautiful tourist locations in Pakistan that are just waiting to be discovered, whether it be the entrancing green meadows in Kaghan Valley or the stunning snow-covered mountain peaks in Gilgit-Baltistan. Even while these tourist hotspots are completely secure for both lone women travelers and kids, you can't just pack a bag and head off to discover these genuine bits of heaven on earth. This is why we have created a list of suggestions to make sure you have no issues when traveling.
Avoid the monsoon season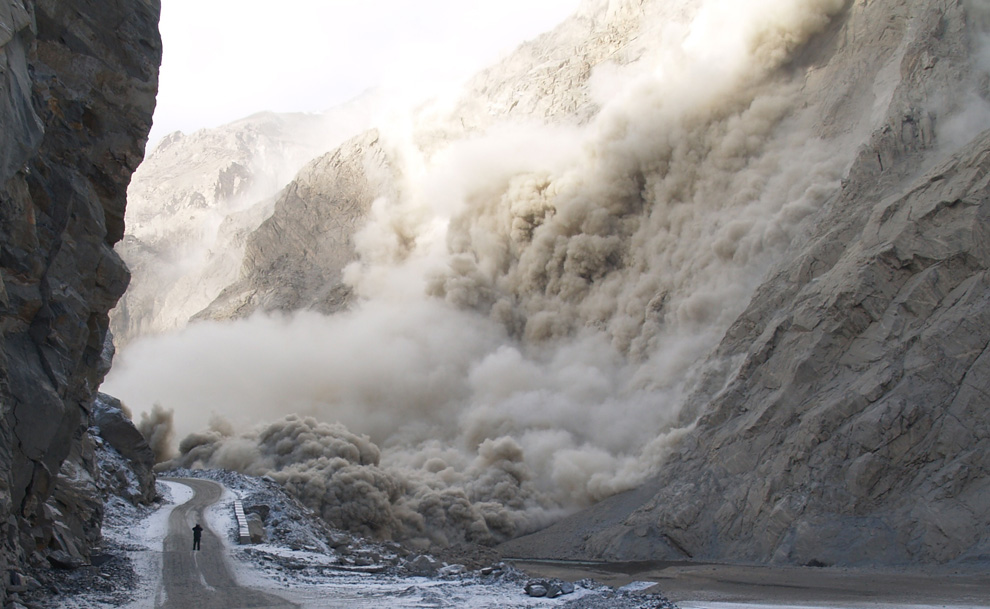 If you intend to visit the northern regions during the summer vacation, try to schedule your trip before July because that is when Pakistan's rainy season begins. Being trapped in the rain in the middle of a mountain road may be extremely dangerous since excessive rain can cause landslides. The period of persistent rain often lasts until October, following which the winter season starts. Therefore, before the end of June is the ideal time to take a visit. But keep in mind that it might start raining at any moment. Therefore, always have a raincoat or umbrella nearby.
Try not to flash your expensive belongings for safety
No matter where you are traveling, this is one of the most crucial regulations. Even though Gilgit Baltistan and other northern Pakistani regions have very low crime rates, you should nevertheless refrain from dazzling jewelry and pricey devices when traveling. Furthermore, it's usually preferable to have a little cash on hand. In Pakistan, practically all popular tourist attractions have ATMs that you may use to withdraw cash if necessary.
Go for lowkey places up North
Beautiful spots abound in Pakistan's northern regions and are just waiting to be discovered. Even though Hunza and Chitral valleys have heavy visitor traffic year-round, there are still a number of settlements in these areas that haven't been featured in travel guides. Instead of visiting well-known locations, try to visit more obscure ones. For instance, while having breathtaking landscapes, the villages of Arang Kel in Azad Kashmir and Minapin in Nagar Valley—two of the most attractive spots in Pakistan—remain underappreciated tourist destinations. Include these locations in your vacation itinerary, please.
Leave your fast food obsession at home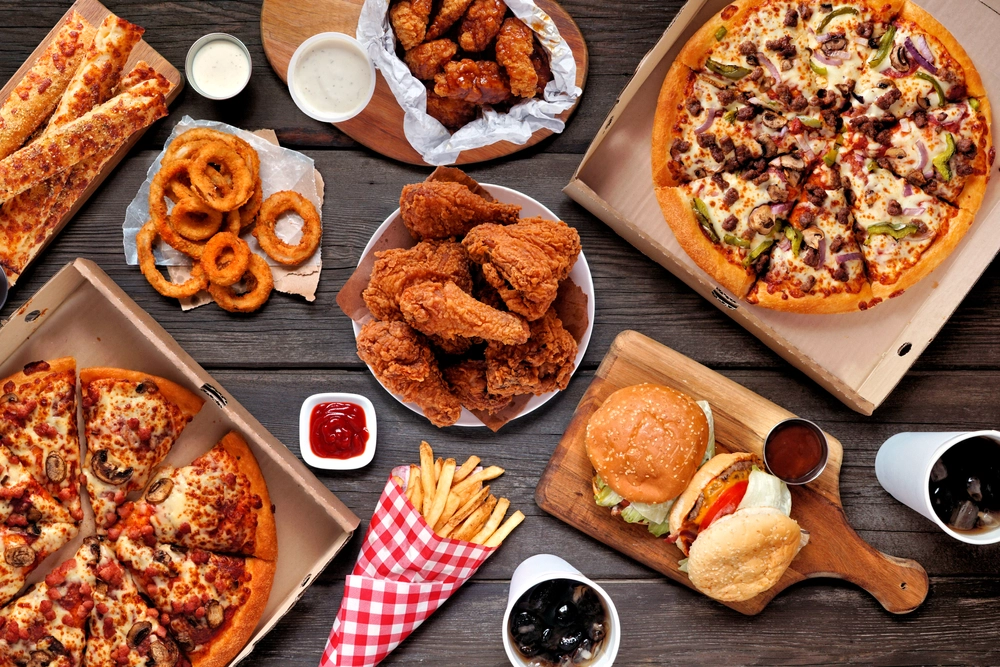 The traditional cuisine of Gilgit-Baltistan and Kashmir is renowned and very well-liked by tourists. It's always best to experience the local food and specialties, even if it's simple to discover restaurants selling desi, Chinese, and even continental cuisines in this neighborhood. To be sure it doesn't include anything to which you could be allergic, make sure to inquire about the contents before ingesting anything.
Avoid Trekking unless experienced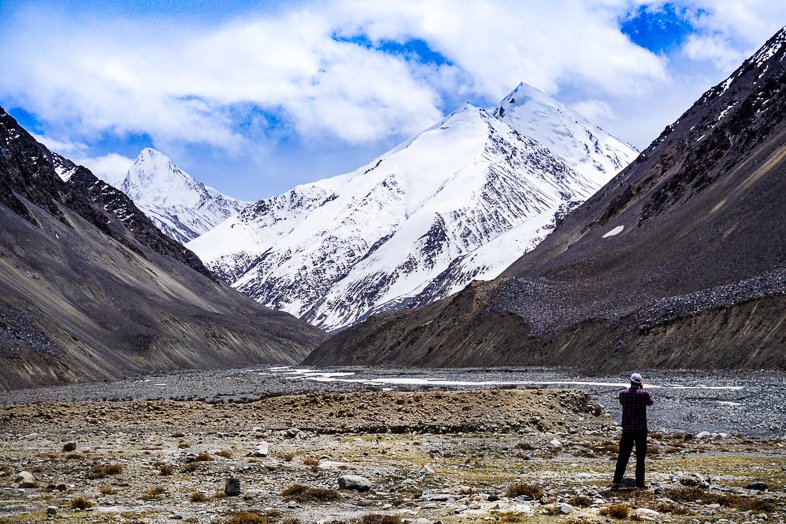 Pakistan is a paradise for hikers and climbers because of its grand mountain ranges and tall peaks. While vacationers from all over the world go to northern Pakistan, you should exercise caution if you want to go climbing or trekking alone, especially if you have no prior expertise. Since the Himalayas, Karakoram, and Hindu-kush ranges are home to many famous trekking routes, ascending these peaks without the right equipment and preparation may be rather risky.
In addition to these tips, make note of layering up since you don't want to catch the flu and spend your vacation eating medicines and calling your doctor at home. A medicine box and warm thermals are a must whenever you're thinking of taking a trip up north and make sure to always have an umbrella on you.